The Ritz-Carlton, Dallas has recently announced the completion of a multi-million dollar renovation. Crafted by Rottet Studio, a Texas-based design company, every detail exudes luxury and monumental grandeur. The hotel's reimagination includes enhanced comfort to all 218 guest rooms and suites, public areas, corridors, and the lobby. Drawing inspiration from Dallas' storied past, the Forbes Five-Star hotel aims to create a captivating sense of place.
Nestled in the heart of Dallas, the hotel's renovation pays homage to the city's journey of passion and grit, blending influences of botanicals, art, and fashion. Once the guests arrive, they are immediately immersed in this modern state-of-the-art project. The lobby achieves the perfect balance between conservation and transformation, blending the property's identity with contemporary luxury.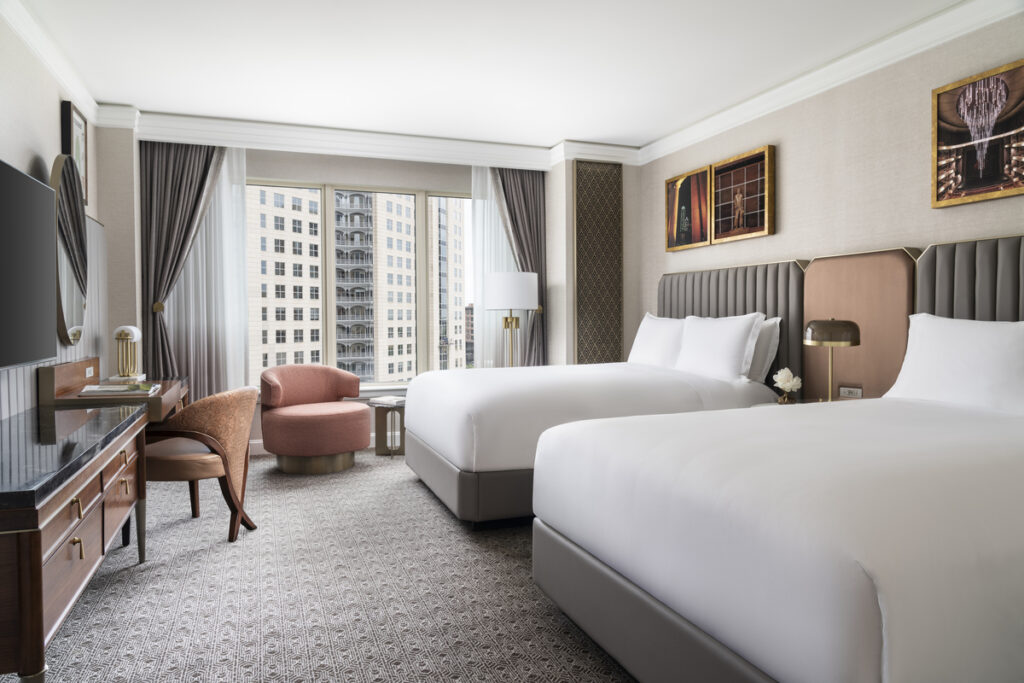 The restoration of 218 guest rooms and suites, each offering a breathtaking view of the city skyline, pays homage to the Art Deco influences in the building's architecture and the historical significance of Texas' cattle industry. In order to integrate modern upgrades to cater to the needs of today's travelers, these improvements include furnishings such as elegant writing desks and chairs, as well as newly designed bathrooms and vanity areas.
It is our pleasure to deliver memorable moments to guests by offering luxurious accommodations with modern comforts, authentic experiences, and exceptional amenities, anchored by unparalleled hospitality and personalized service.

Andrew Davidson, general manager, of The Ritz-Carlton, Dallas.
The color palette combines rich walnut with bone-colored ribbed lacquer, accented by copper and rose gold tones. This creates an atmosphere of uniqueness that leaves an enduring impression of five-star hospitality on guests.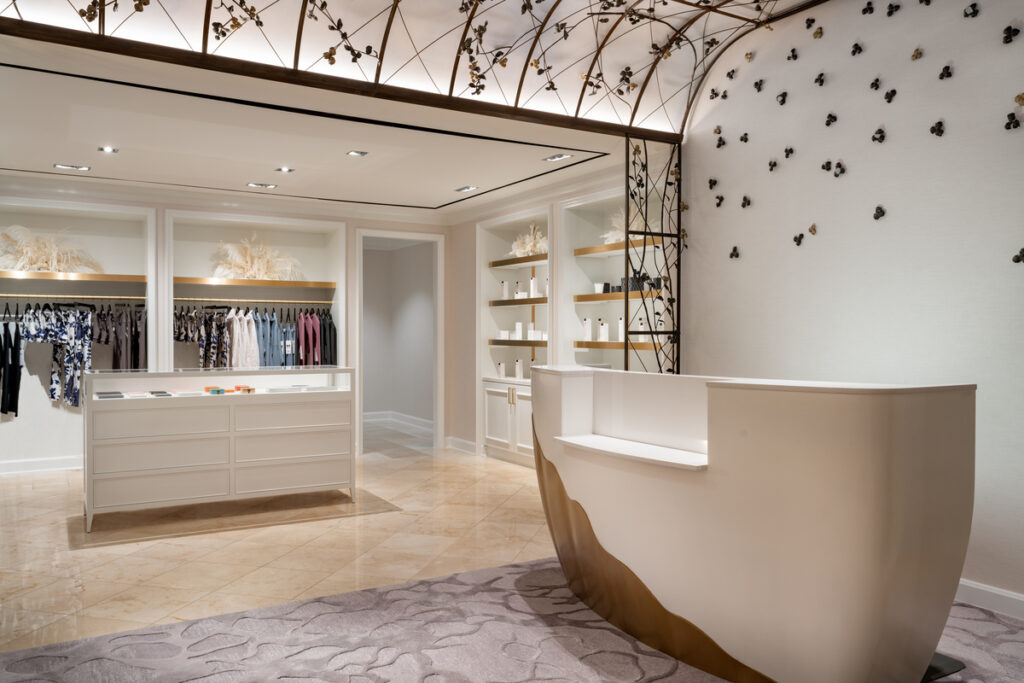 Recently, renovated, Dallas-based design firm ForrestPerkings transformed the 12,000 foot spa. The Spa is a serene garden representing timelessness and delicacy. It has drawn inspiration from the rich and lushly manicured urban parks and gardens woven throughout the heart of Dallas.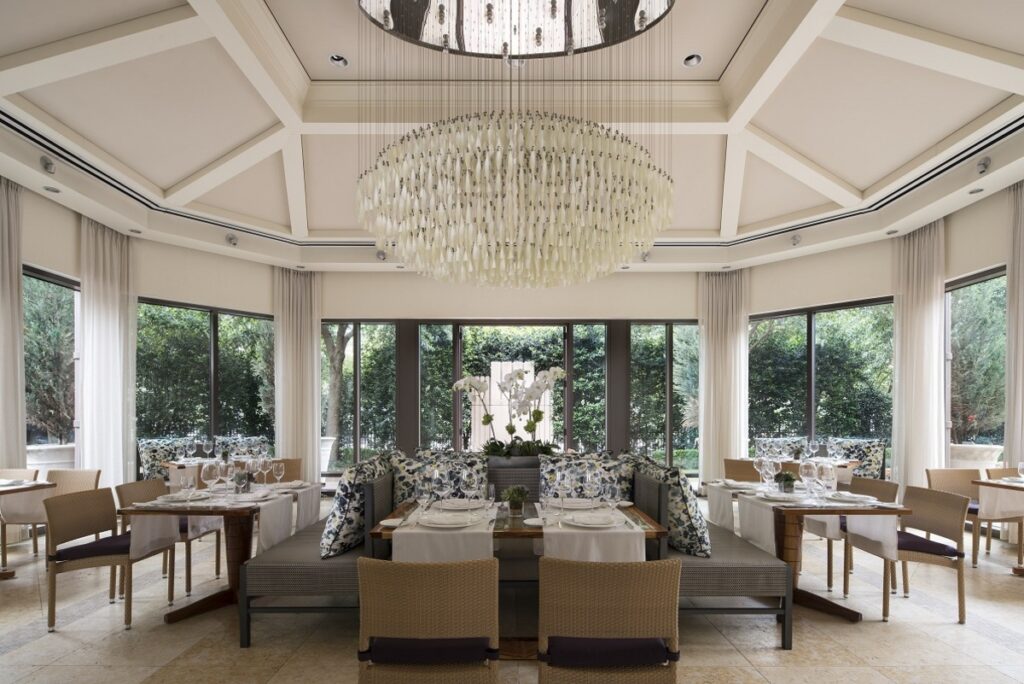 The Ritz-Carlton, Dallas features everything from tailor-made furniture and flowers to tailor-made fragrances, available at The House of Krigler. Being a prestigious perfumery and artisan fragrance brand, The House of Krigler is located in the lobby of the Lonestar landmark, the all-new apothecary-style, 850-square-foot boutique is a luxe blend of the classic Krigler aesthetic mixed with local décor, including Texan Wood and Italian light fixtures.
PHOTOGRAPHER: JEFF HERRON
Photo Credit: Marriott International