The 2020 International Design Awards (IDA) was the most successful in its 14-year history, attracting thousands of outstanding designs submitted by companies and designers around the world competing for the top prizes in this prestigious award. Today, the IDA winners were finally announced.
Evaluating submissions from more than 80 countries, the IDA jury saw
entries exhibiting the highest current design standards across the
Award disciplines: Architecture, Interior, Product Design, Graphic and Fashion Design. Each design entry was evaluated by the professional IDA Jury panel on its own merit.
"The IDA seeks out truly visionary designers showcasing creativity and
innovation. As the world struggled with an unprecedented challenge in
2020, the IDA received a record number of outstanding entries which
presented the jury with an enormous task in selecting the winners,"
commented Jill Grinda, VP of Marketing and Business Development for the
IDA.
Fashion Design of the Year
V VISSI: revisit – Collection of Sustainability by V Visionary Design Studio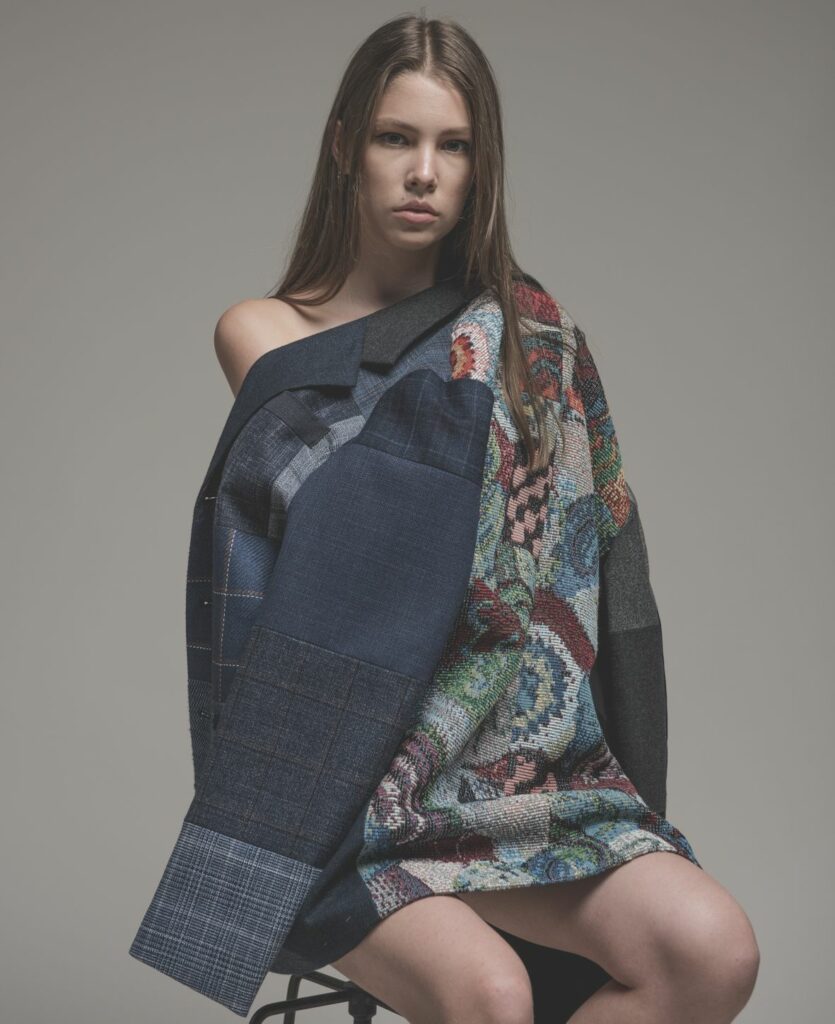 Architectural Design of the Year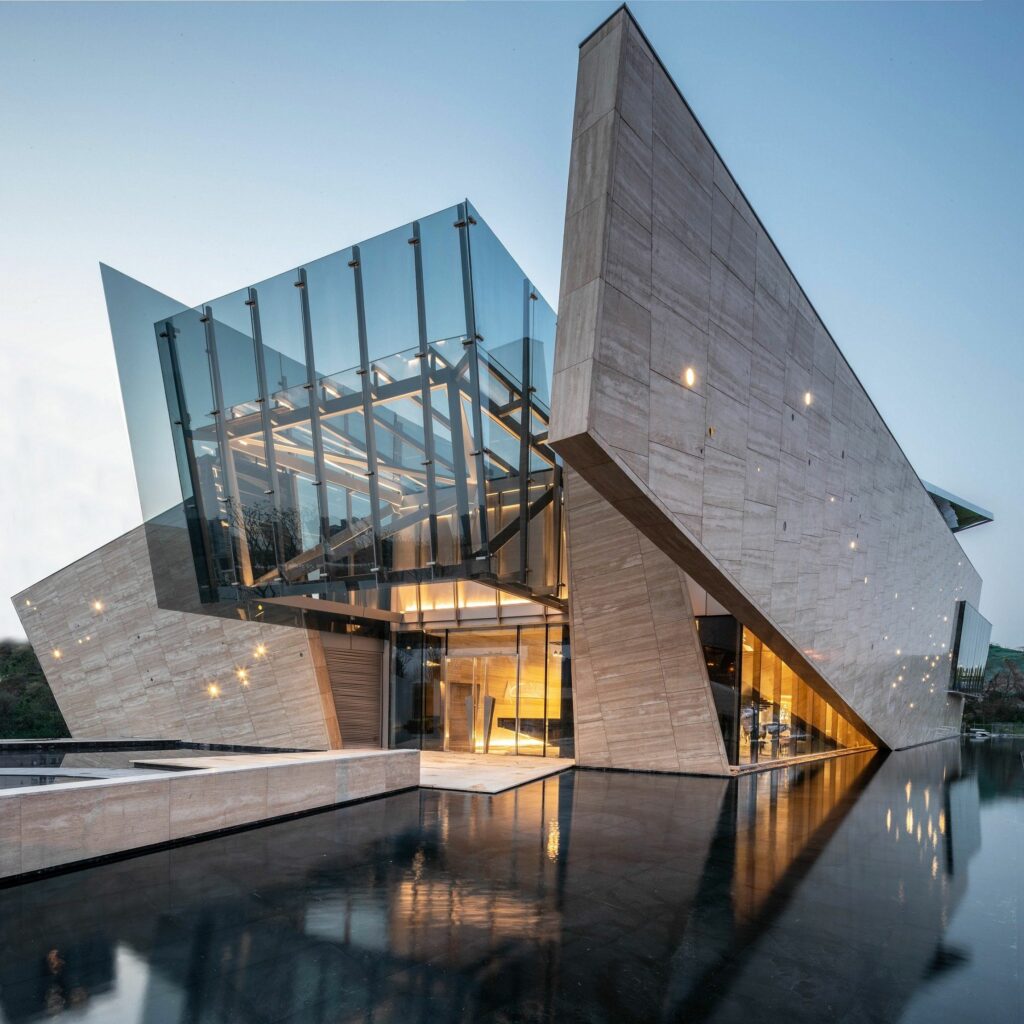 Graphic Design of the Year
Ergo Characters by Logitech Europe S.A.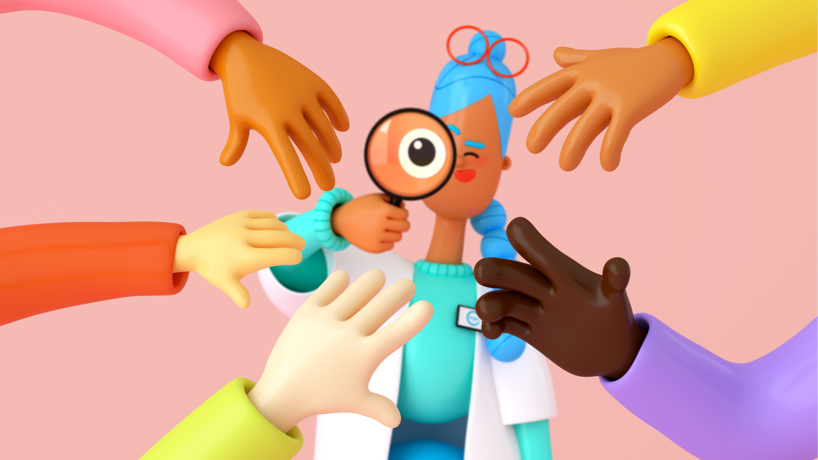 Interior Design of the Year
Switch Bahrain by Karim Rashid Inc.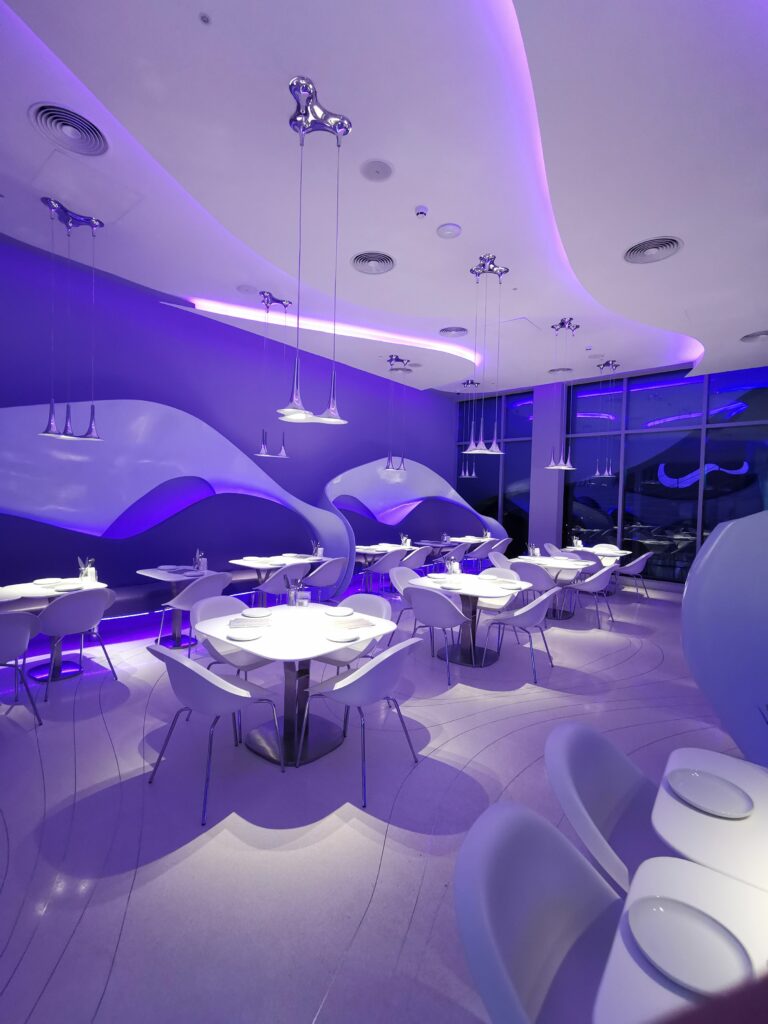 Product Design of the Year