The World Architecture Festival and the Inside: World Festival of Interiors will take place from 1-3 December 2021, in Lisbon.
With the pandemic situation still looking difficult in Europe, we believe our previous dates of 23-25 June may be too soon to deliver the event to its usual standard. Hosting WAF in December will enable us to stage the festival that delegates expect, comprising networking events, live judging, keynote talks, and panel discussions.
WAF program director Paul Finch commented: "Our award entrants and sponsor partners have supported us magnificently during 2020. We continue to receive high numbers of awards entries and saw more than 6,500 registrations to attend WAFVirtual last December. We feel confident that our new festival dates in the vibrant city of Lisbon make good sense. Mass vaccination programs across the world will enable us to stage a live festival that is not only of high-quality but is safe for delegates, judges, speakers, and exhibitors."
The awards entry deadline will now be Friday 7 May 2021, allowing all completed and future projects up until this date to have the chance to compete in the awards program.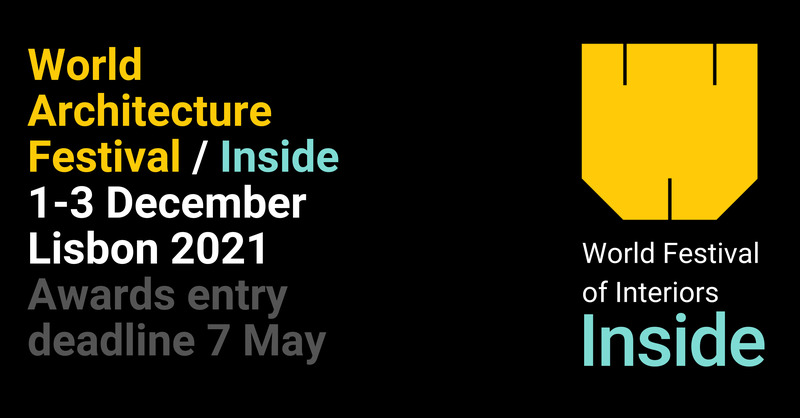 Source: v2com newswire