W Studio, the award-winning Toronto carpet design house, and partner to some of the world's leading designers and architects, is proud to have collaborated with noted global designer Karim Rashid on the recent Digipop Collection. The Digipop Collection is a showcase of high-definition designs printed on the finest wool carpets to emphasize and transform the artwork for residential and commercial projects for which W Studio is so renowned.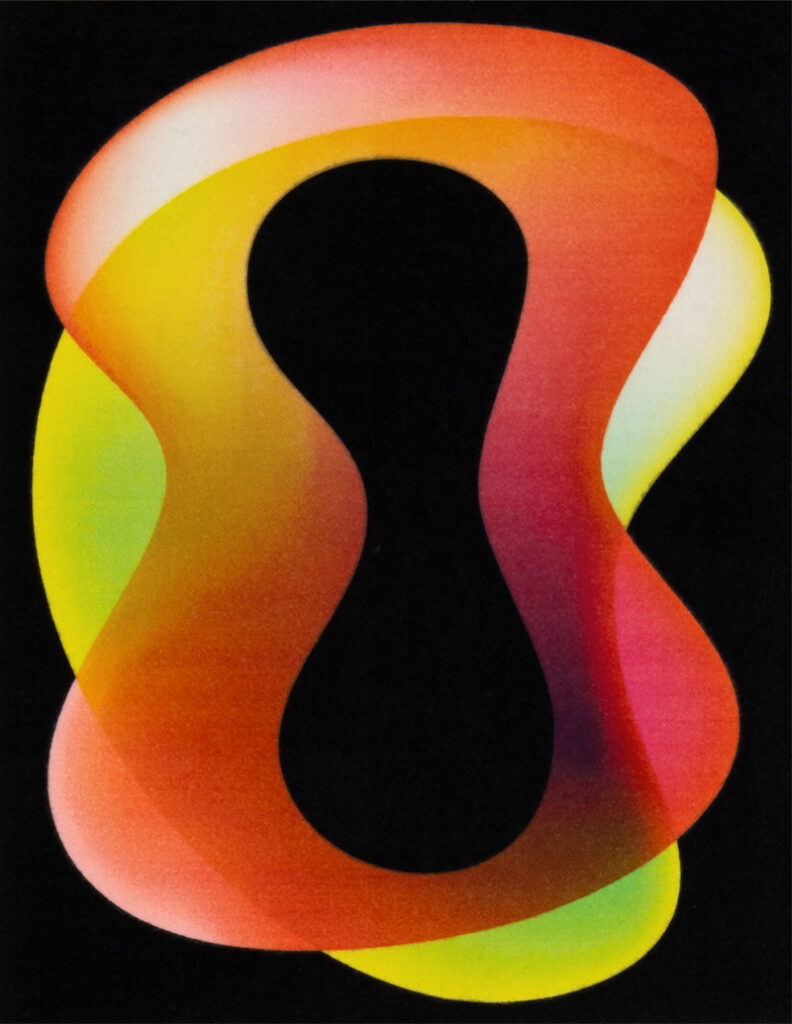 Characterized by a juxtaposition of form, colour, and patterns, as well as three-dimensional optical topographies, the carpets in the Digipop Collection could be used both as floor coverings or displayed as stunning acoustic wall art that immediately transforms any space.
The collaboration with Karim Rashid was the latest example of the thought and design leadership W Studio has brought to the fine carpet industry for decades. Founded and led by Alan Pourvakil, W Studio is recognized by leading interior designers and architects who are the core of its business, as well as fine art enthusiasts who proudly display its workmanship and artistry in their homes and offices.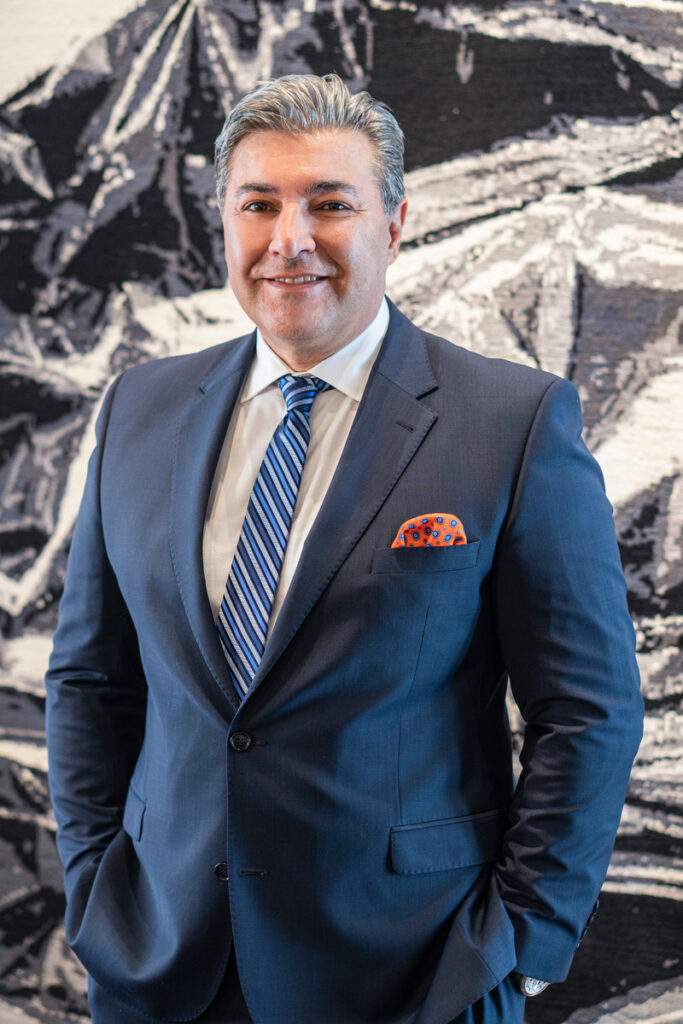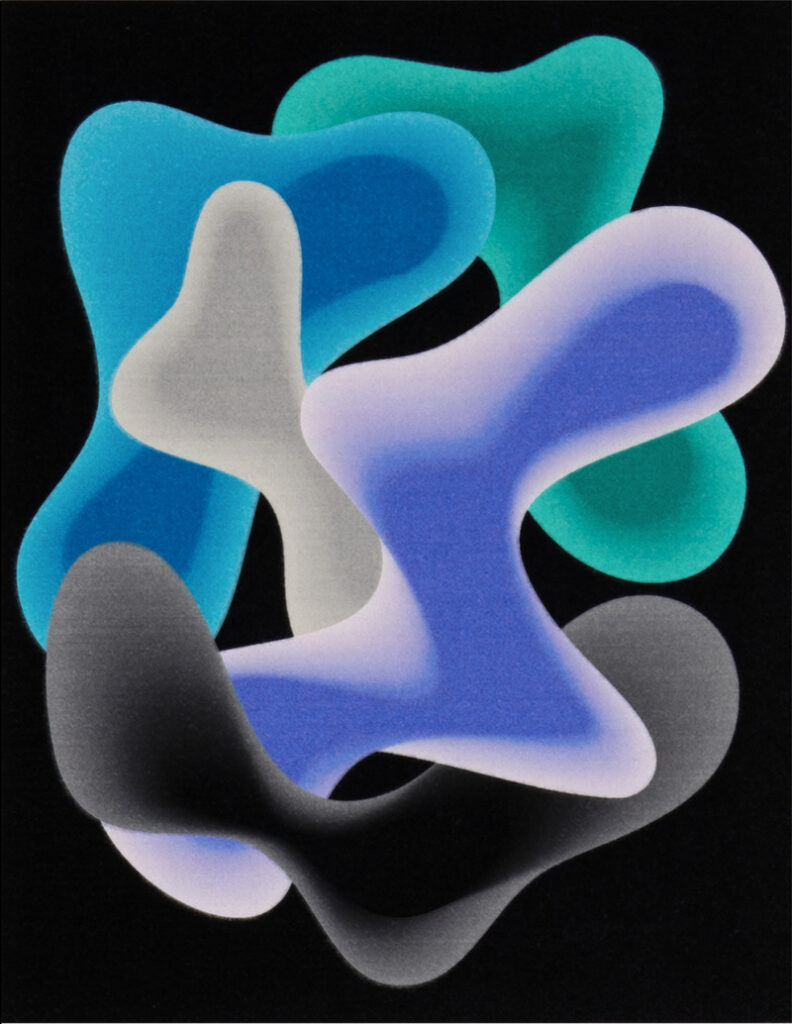 Karim Rashid is one of the most prolific designers of his generation with more than 4,000 designs in production and has worked in more than 40 countries with such clients as Veuve Clicquot, Umbra, Samsung, Citibank, Sony Ericsson, and Hugo Boss.
"I love the diverse technologies Alan has and the range of fabrics and methods to produce almost any carpet design one can imagine," said Rashid. "Together, we are the perfect union of smart design and premium materials while embracing the full potential of contemporary technology."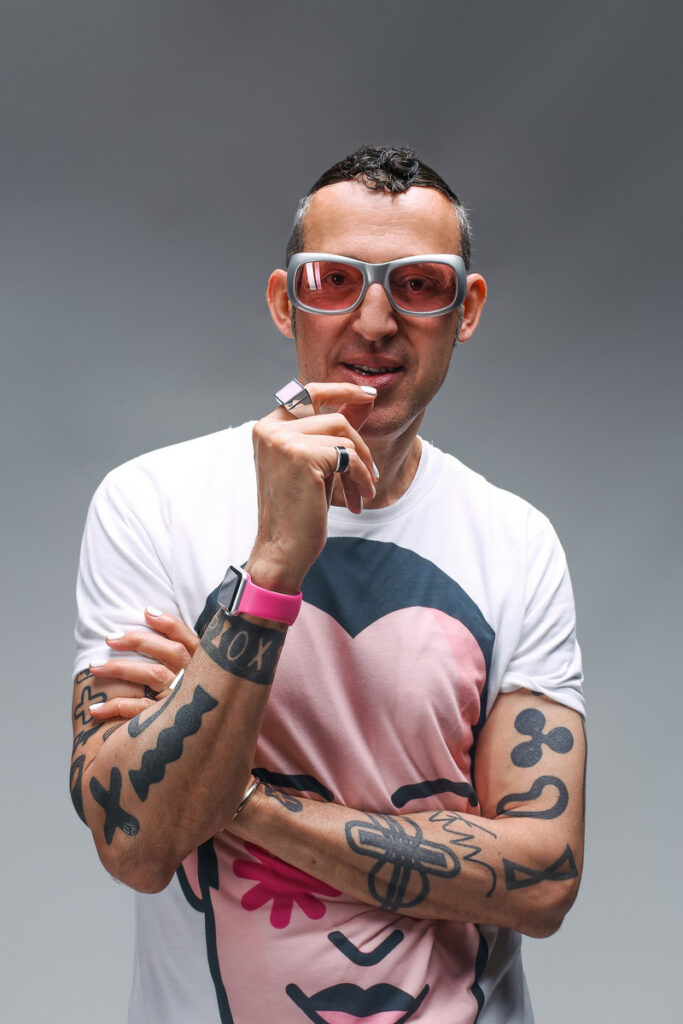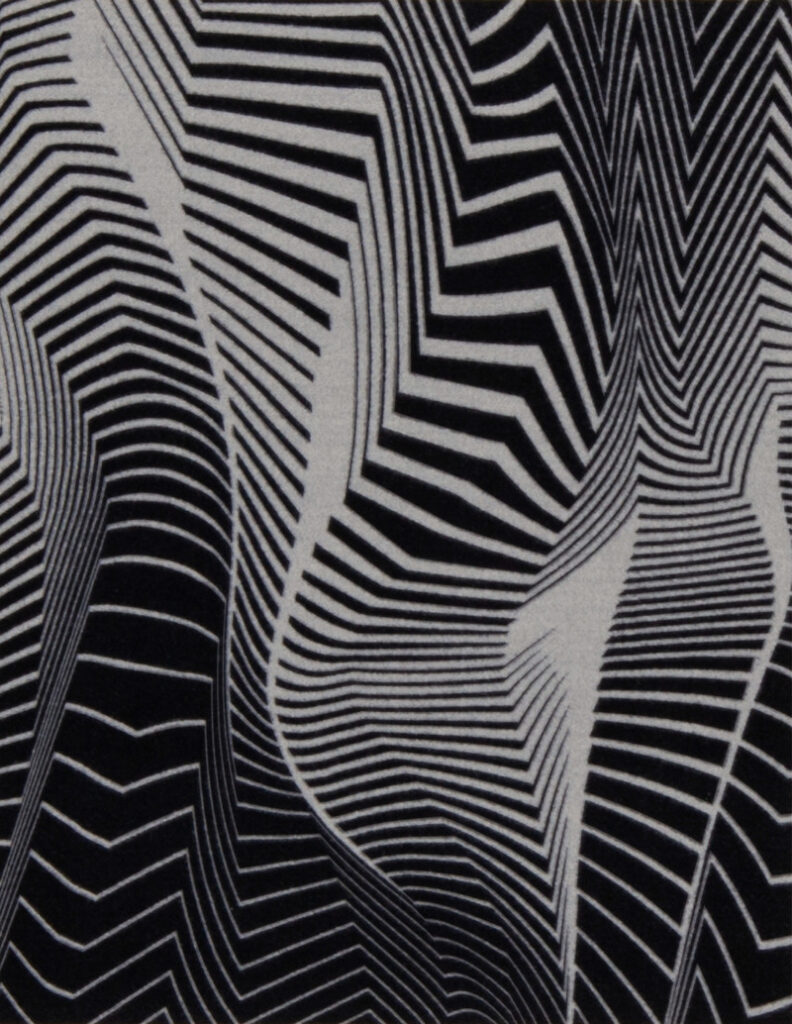 W Studio's superior artistry, craftsmanship, and variety have won more than 30 national and international design awards as a coveted partner to leading designers and architects due to the full control and customization of their products. The company's experts match a carpet to a client's decor and to suit specific tastes and lifestyles, while at the same time invigorating the feeling of a room by creating spaces that are close to everyone's heart.
"We were proud to collaborate with Karim Rashid, and it, once again, illustrated the importance of working with great designers," said Pourvakil. "I strongly encourage anyone who is considering an appointment with W Studio to work with a designer in considering your creative choices, because if they can dream it, we can make it, and exceed everyone's expectations. The knowledge, expertise, and skill of a designer working on your behalf in selecting the fine carpet that is the right fit for your home and personal style is an extremely important aspect of the process."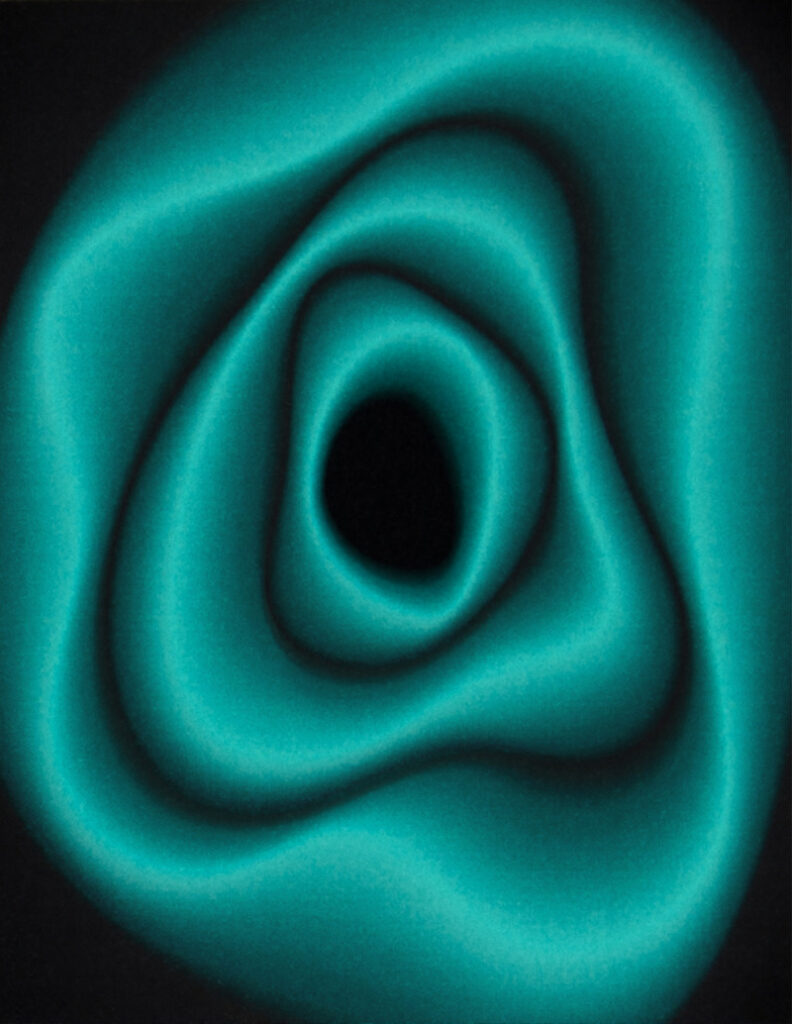 Source: v2com newswire