In the hands of skilled architects and lighting designers, light can become a powerful tool to define the character of a building, highlight its key features, and create an ambiance that influences our mood and perception. It can turn a simple room into an inviting sanctuary, a façade into a captivating work of art, and an outdoor space into a breathtaking nighttime spectacle.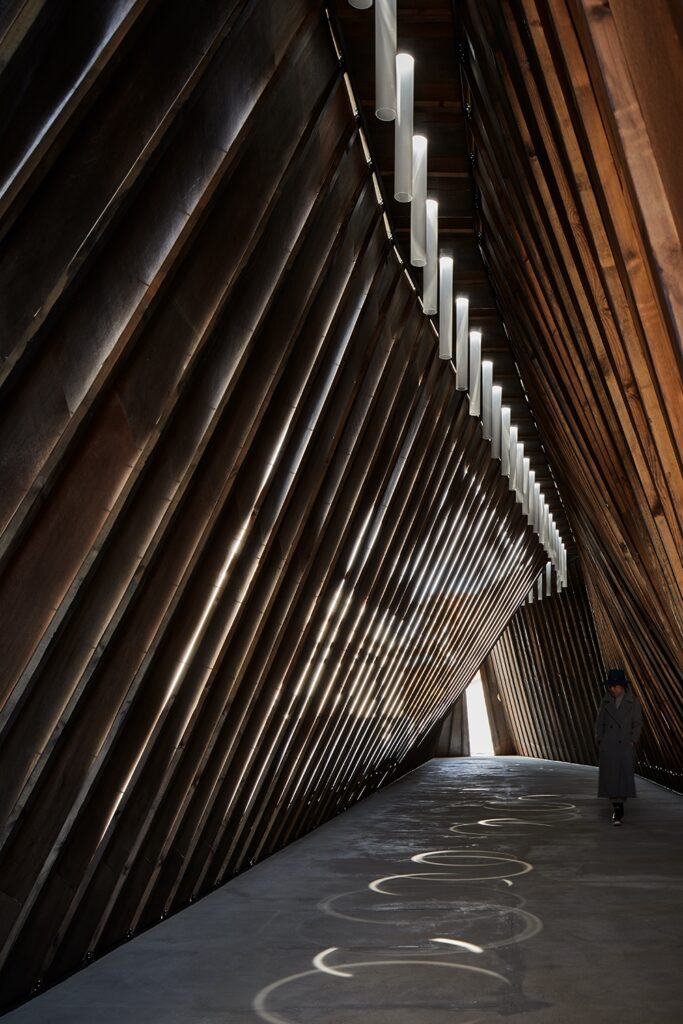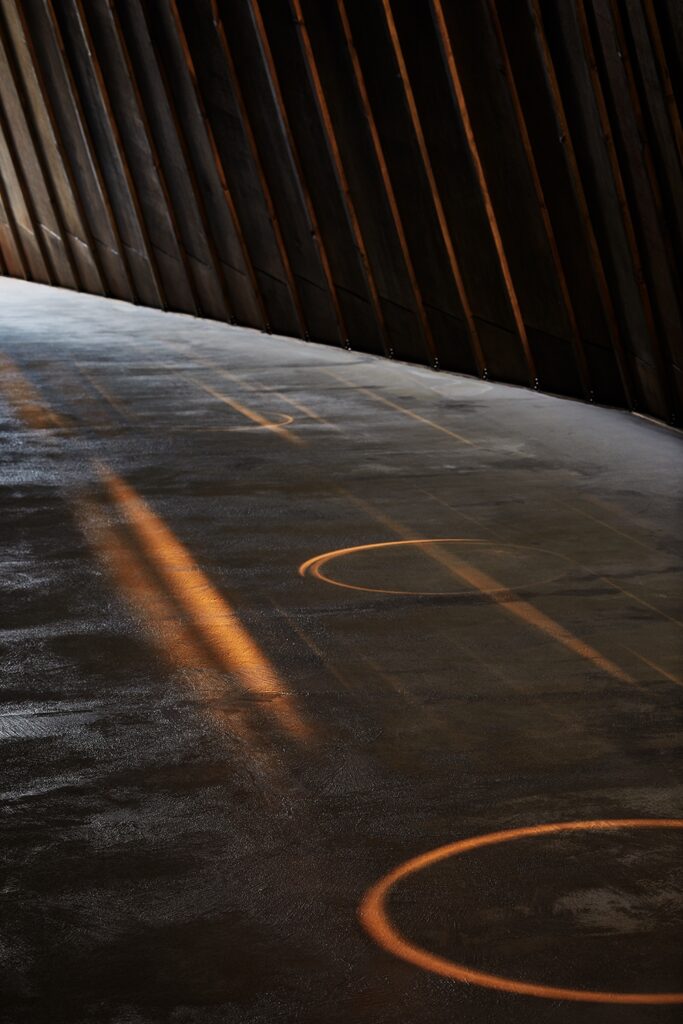 Takatoku Nishi is a student at the Tokyo University of Arts, in Japan, and is constantly in a state of awe at "the transitory yet intense beauty of the ever-changing, fleeting scenes that nature produces". At its core, Nishi tries to reconstruct some of nature's optical phenomena with tangible materials and structures in an attempt to bring these spectacles closer to us.
The project that won him the Emerging Architect of the Year award at the BLT Built Design Awards 2023 is Ripple, a space with pipes in the ceiling from where light and wind can go through, creating a phenomenon of light that is reminiscent of drops falling onto water. Nishi's space is a manifestation of the natural changes that occur in nature throughout the day due to atmospheric nuances.
The light entering through the pipes constantly moves with the wind, creating new sights that can be experienced differently depending on the time of day you visit. It is an accidental creation of nature, a pure form of light, which humans are unable to manipulate.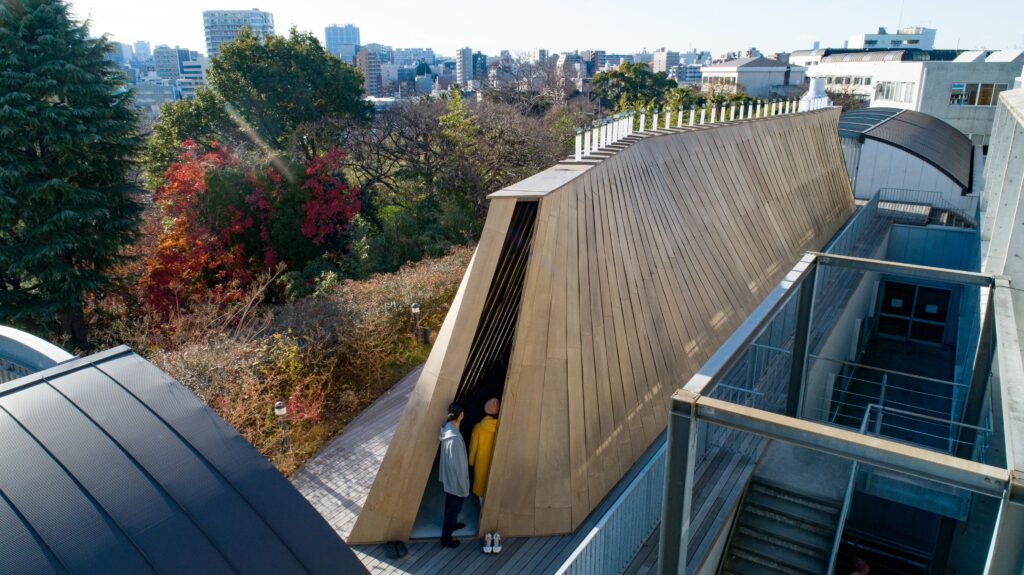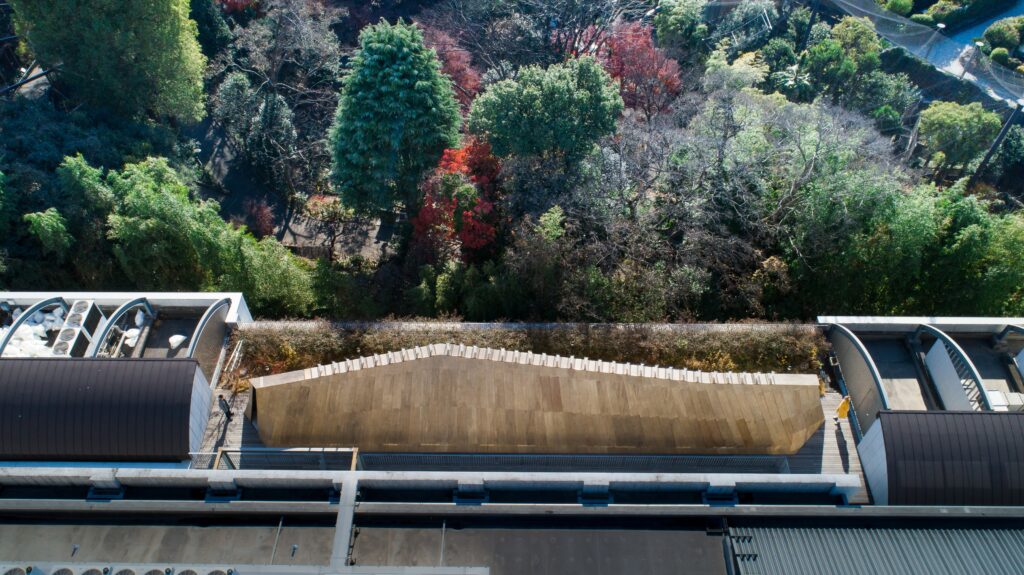 The area where the site is located is open enough to receive the full movement of the sun, from east to west, unbothered by the blunt presence of buildings and Man. This openness also allows the wind to pass through the pipes without a barrier, which creates better optical marvels as it affects the way light enters the underground space.
Ripple was created as Nishi's Ph.D. graduation project and is located between Tokyo's Zoo and the designer's university. The rich vegetation and animal presence, unexpected in an urban area, give the project an even deeper versatility. Nishi designed the space based on the shape of the site, the direction of the sun and wind, and the average wind speed, and did all the construction himself.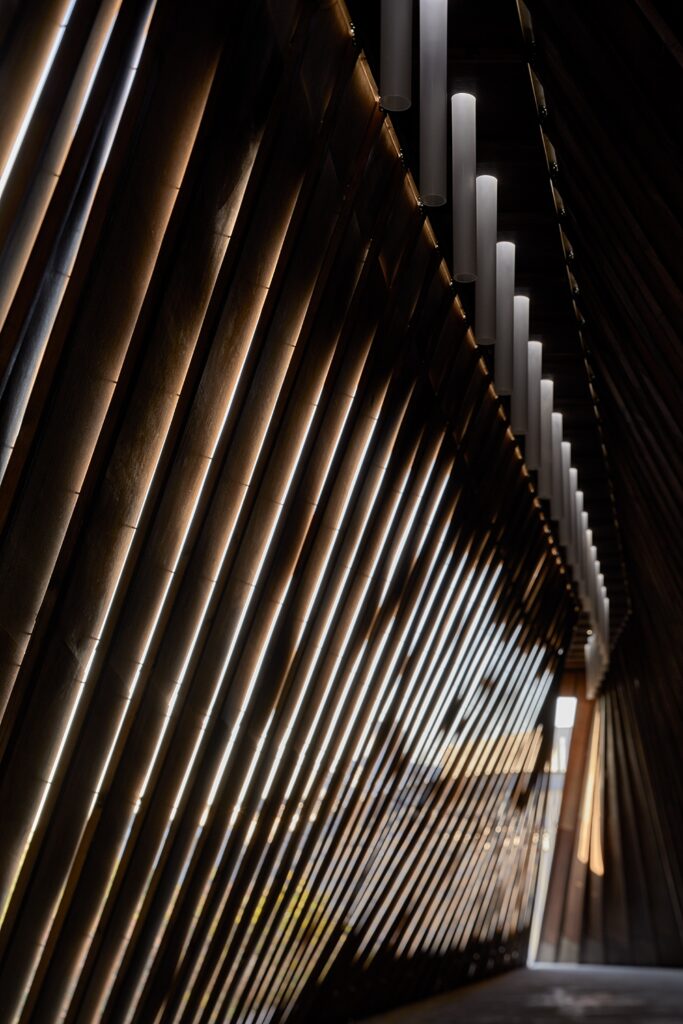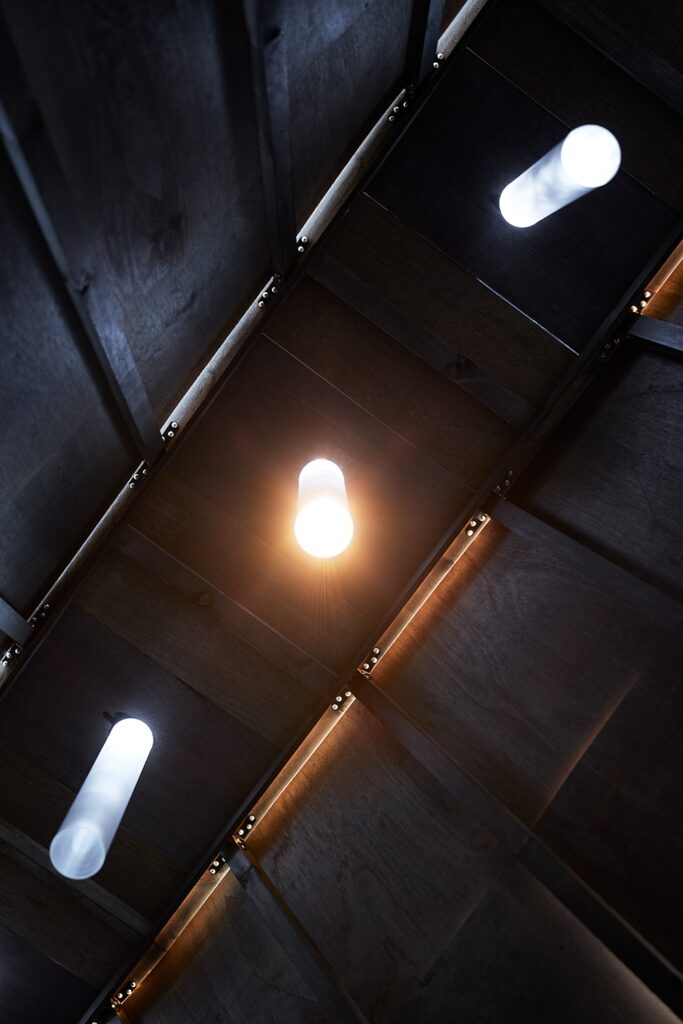 In Takatoku Nishi's hands, architecture becomes a bridge between art, nature, and humanity.