DBA ltd. introduces its urban transformation of the Almaš Neighborhood, one of the oldest parts of Novi Sad, Serbia. The project includes a complete reconstruction of the infrastructure, paving, and landscape design, as well as facade conservation, public lighting, traffic regime, a new pedestrian zone, urban furniture, a visual identity, and tourist signage.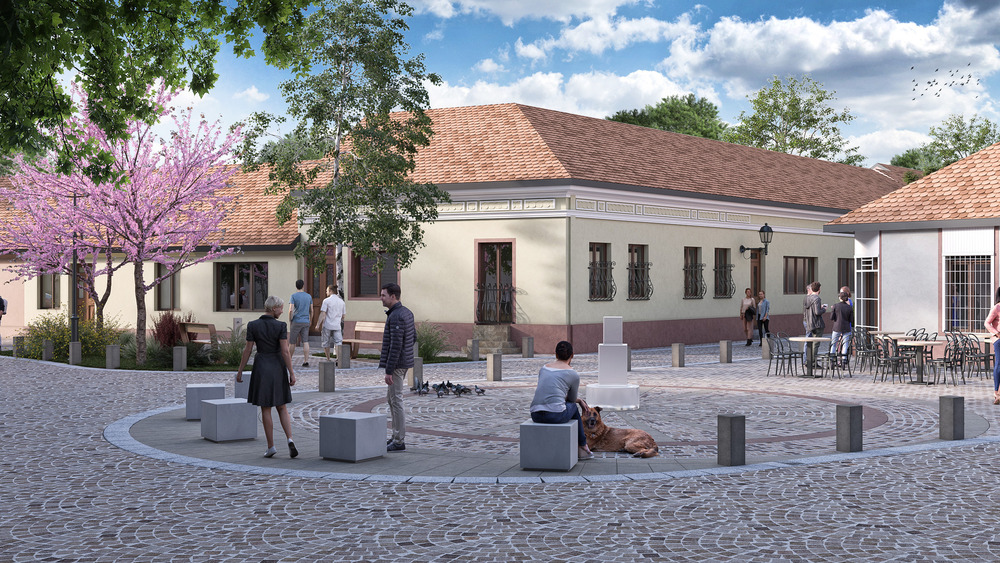 The Almaš Neighborhood was proclaimed a protected spatial cultural-historical unit in 2019. The urban transformation is planned in accordance with the preservation of the ambience and genius loci. In this part of the city, characterized by winding narrow streets, there has been no investment for years. The urban transformation aims to provide Novi Sad with a new cultural district, addressing current conditions where the streets are clogged with cars, the infrastructure is in poor condition, and there is a lack of greenery.
The transformation concept is based on freeing streets from cars, which is achieved by expanding the pedestrian zone, calming traffic, and creating parking exclusively for residents on the streets. Parking for visitors is being transferred to parking garages around the perimeter of the space. Significant attention was given to the formation of new tree lines, as well as the design of small squares.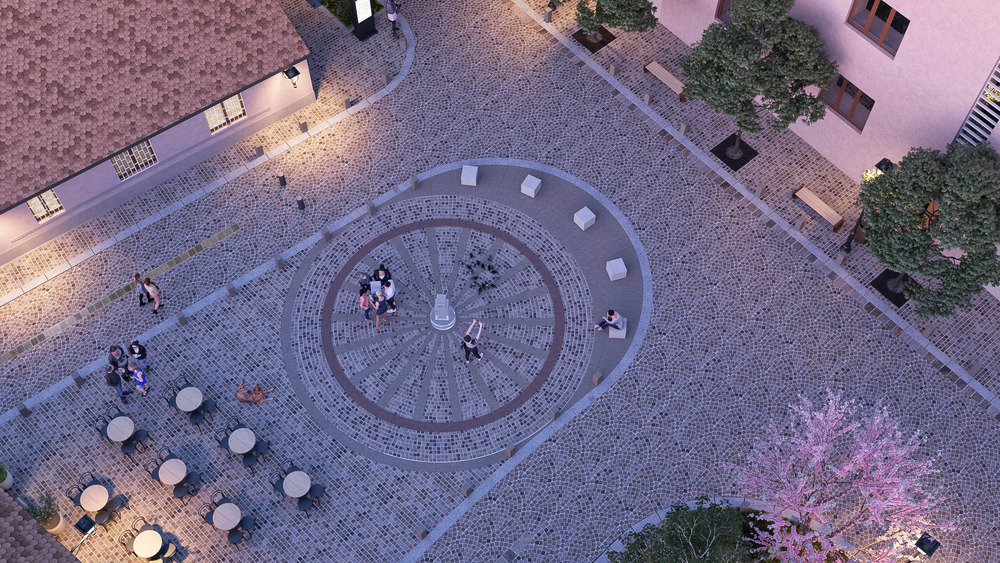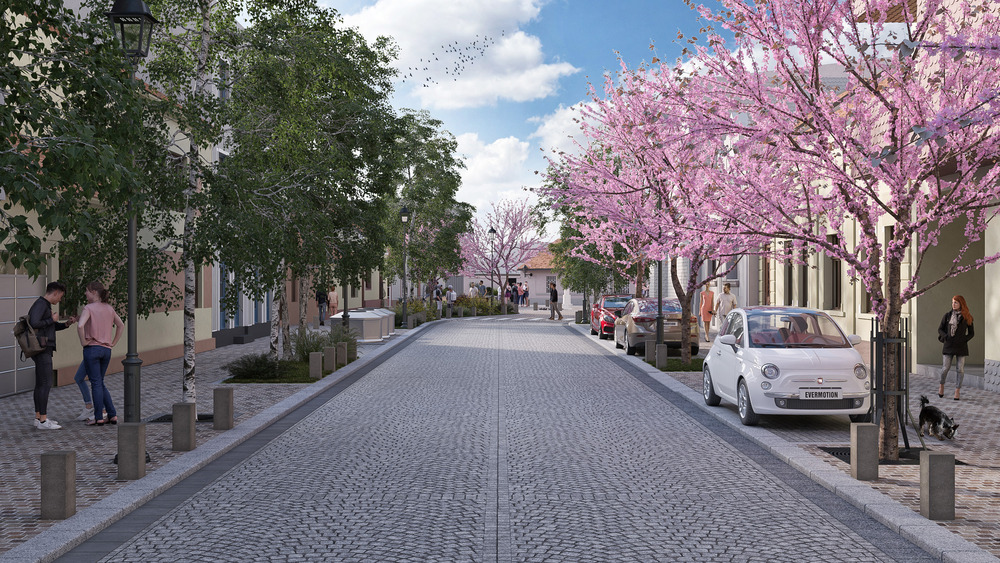 The design of the lighting is inspired by traditional street lanterns, while natural materials are used in paving (cobblestones in earthy tones), and urban furniture is carefully selected for ambient. For the entire space, a unique visual identity is designed through details in paving, tourist maps, street name signs, etc. The project is unique because one part of the city is treated comprehensively, from its infrastructure to its facades and roofs.
The project holder is the Institute for the Protection of Cultural Monuments of Novi Sad, and the financiers are the city of Novi Sad and the Autonomous Province of Vojvodina. All relevant institutions in the area, as well as the local community "Almaš Association", are actively involved in the project.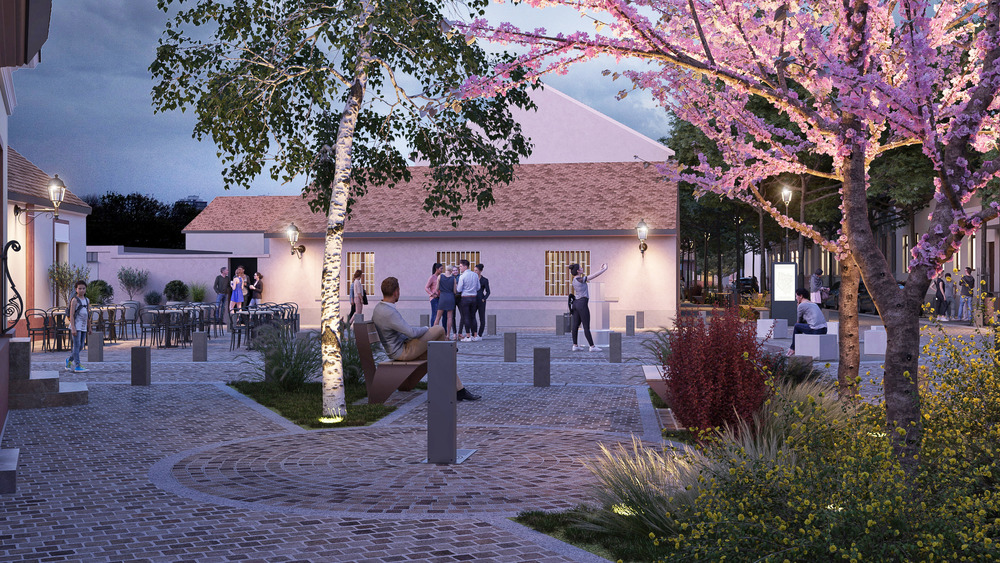 Source: v2com newswire