Header: Alexey Danilin
As design is meant to enable each person to use their creativity and passion to shape their personal spaces, the "personalisation" trend has been on the rise. This type of design will probably never disappear since people nowadays prefer to live in spaces that fully exude their personality. As the LIT Lighting Design Awards come out with a brand new edition, we discover new designs that show boundless creativity. One of these projects is Enigma, a pendant lighting collection that holds the power to exude just about any personality.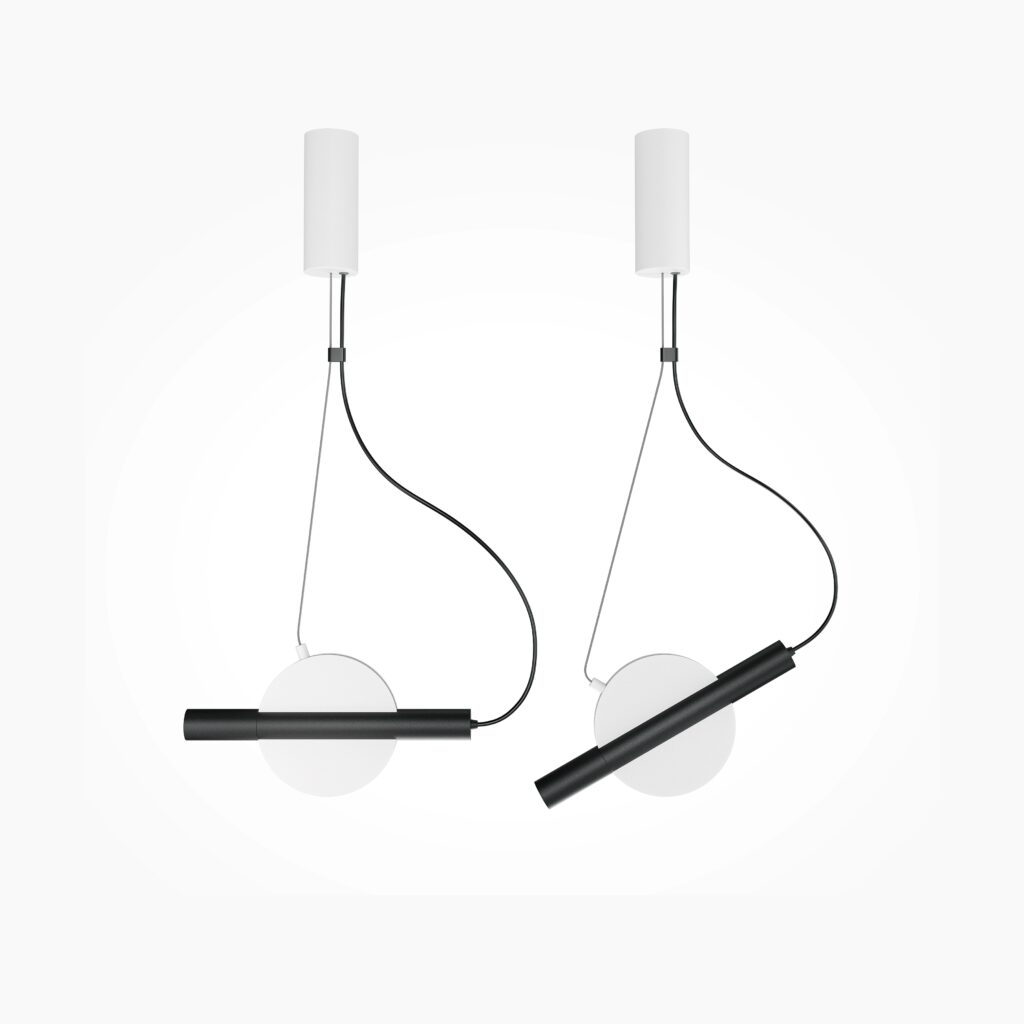 A Lighting Enigma
Maytoni, the company responsible for the Enigma collection, has described its design as "not only dictated by contemporary trends but above all by its design features", which gives the user a world of endless possibilities when it comes to the luminaire's adjustment.
The luminaire's full personalisation features are the result of a thoughtful construction and choice of materials. Enigma is made out of a cylindrical metal base with a built-in LED light source, and semi-circular elements that add to the design possibilities of this piece.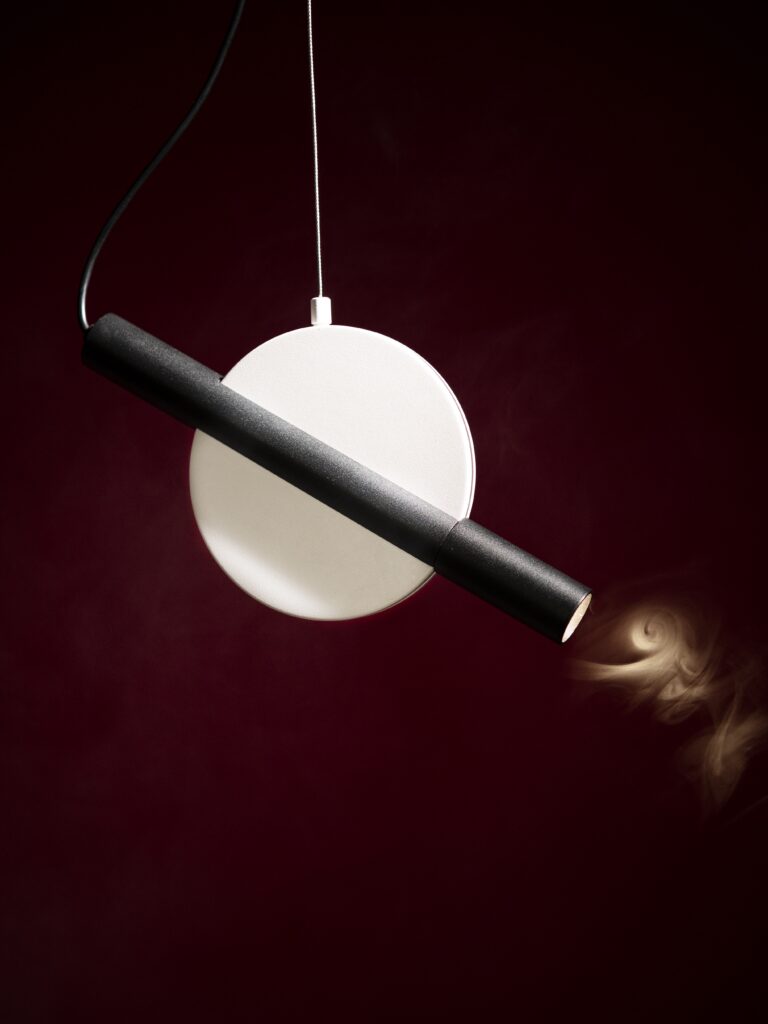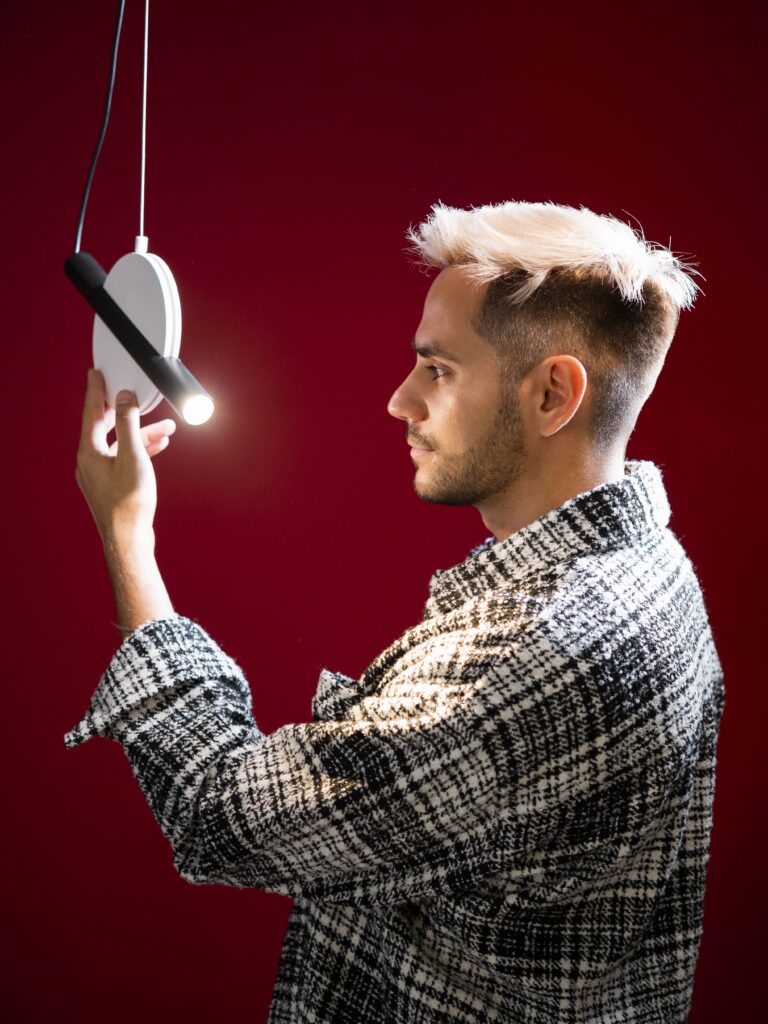 What allows the users to adapt the Enigma luminaire to their own taste is the adjustable system that was carefully added to it. Through cables and wires, the orientation of the light beam can be changed vertically and horizontally while the user installs it in their intimate space. Because of this amount of suspension support, the pendant actually floats statically in the space, which gives it a classier look. The luminaire's height is also fully adjustable, which gives more freedom to the user as it can be incorporated into any space or ceiling.
Cables and wires are not materials that immediately ring "elegance" and "aesthetically pleasing" bells, however, Enigma's are connected by decorative elements which neutralize their robust and stark appearance. In the ceiling, Maytoni designed ceiling cups with magnetic fixings that set the Enigma pendant in place without requiring fasteners or bolts, making the installation quite smooth.
As personalisation is key in this design, colour was not a detail forgotten by lead designer Alexey Danilin. Enigma boasts two colour combinations: black with shagreen and matt gold and black with shagreen and matt white. These neutral options are sure to perfectly blend the light pendant into any space, while also giving it a bit of spotlight.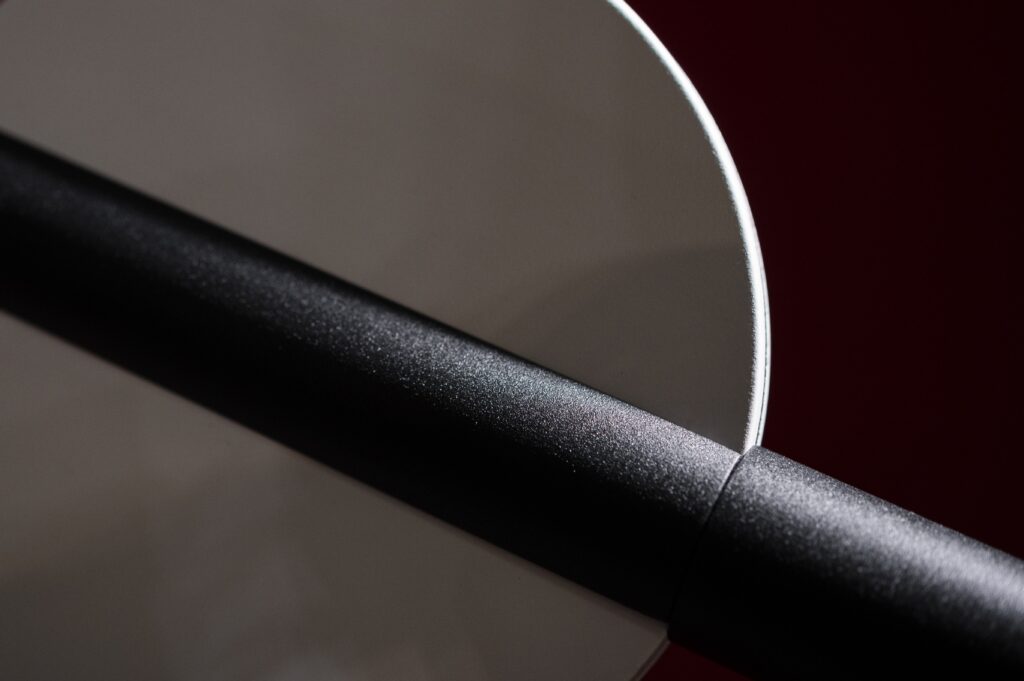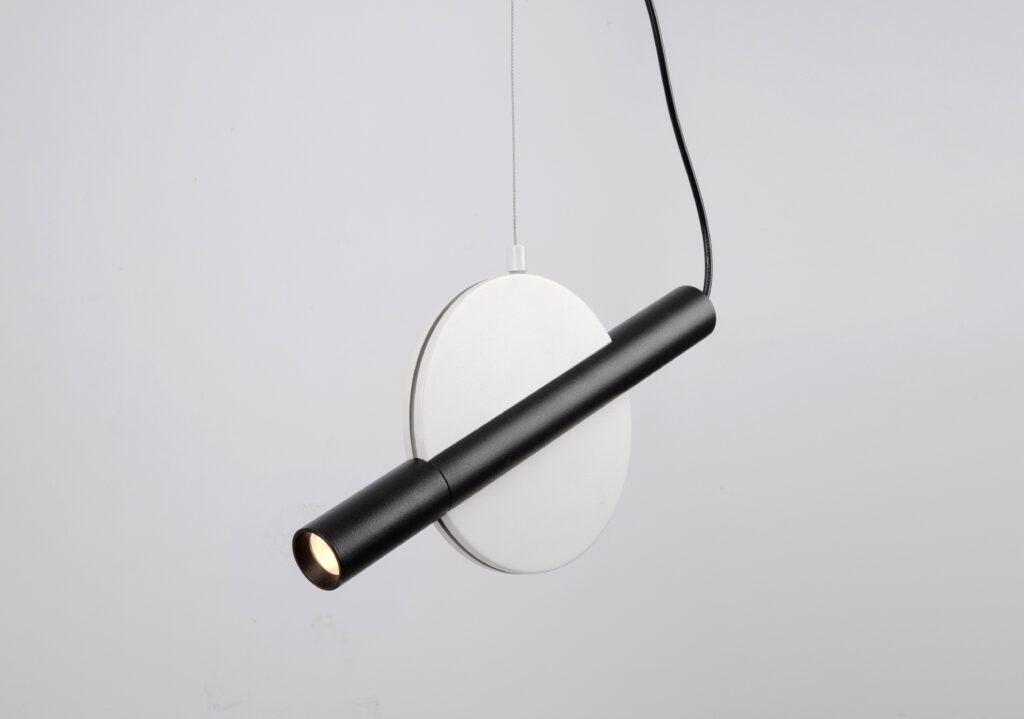 About Maytoni
Maytoni, a young and dynamic company, was founded in 2009 and has been creating trendy and sophisticated designs since then. The company initially focused on the development of classic design luminaires, in particular chandeliers, but has now expanded to include more modern and decorative designs.
If you want to discover other designs recognised by this year's LIT Lighting Design Awards, please visit the award's website.