Header: Leica Geosystems, part of Hexagon
Leica Geosystems AG, part of Hexagon, has created the long-awaited imaging laser scanner of the future, the BLK360. This lightweight and ultra-fast scanner has won the Construction Product Design – Others Construction Products prize of the 2023 BLT Built Design Awards, opening the conversation to the benefits of using last-gen technology in construction.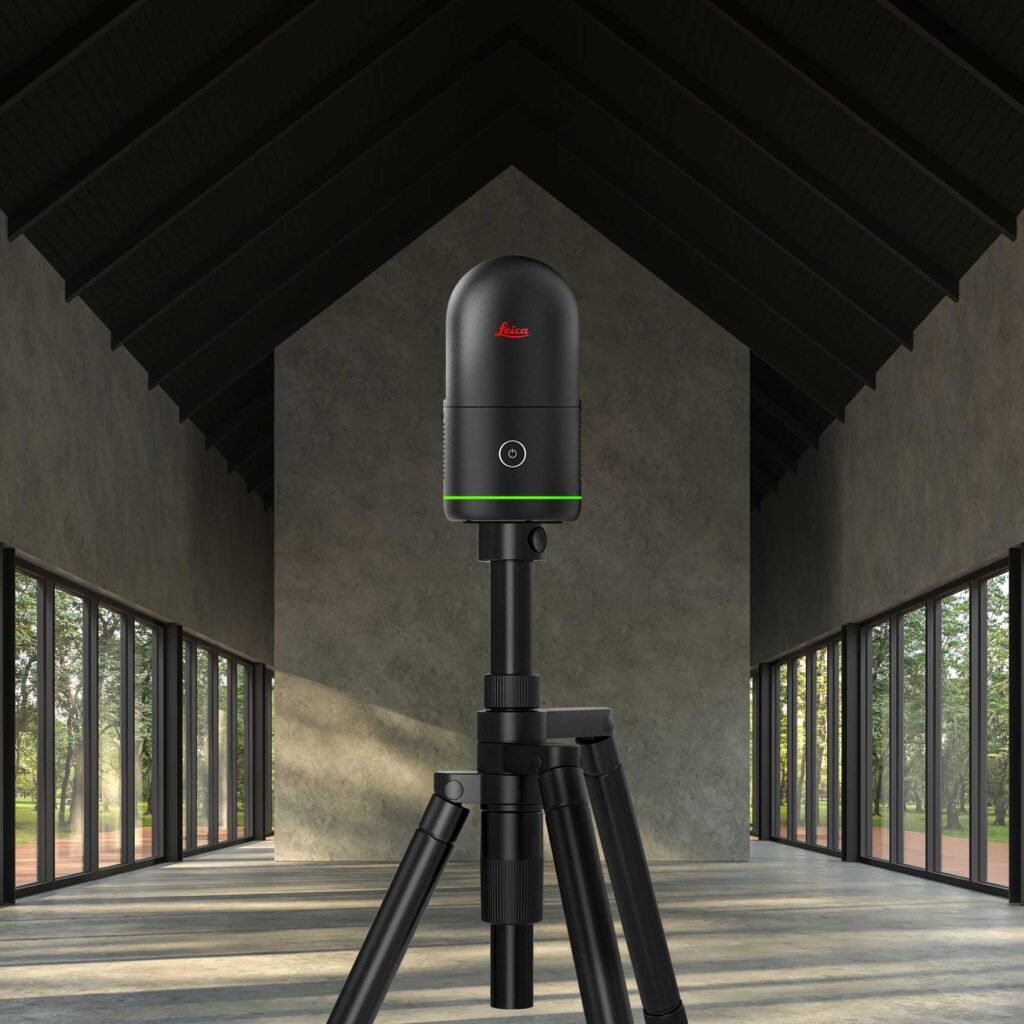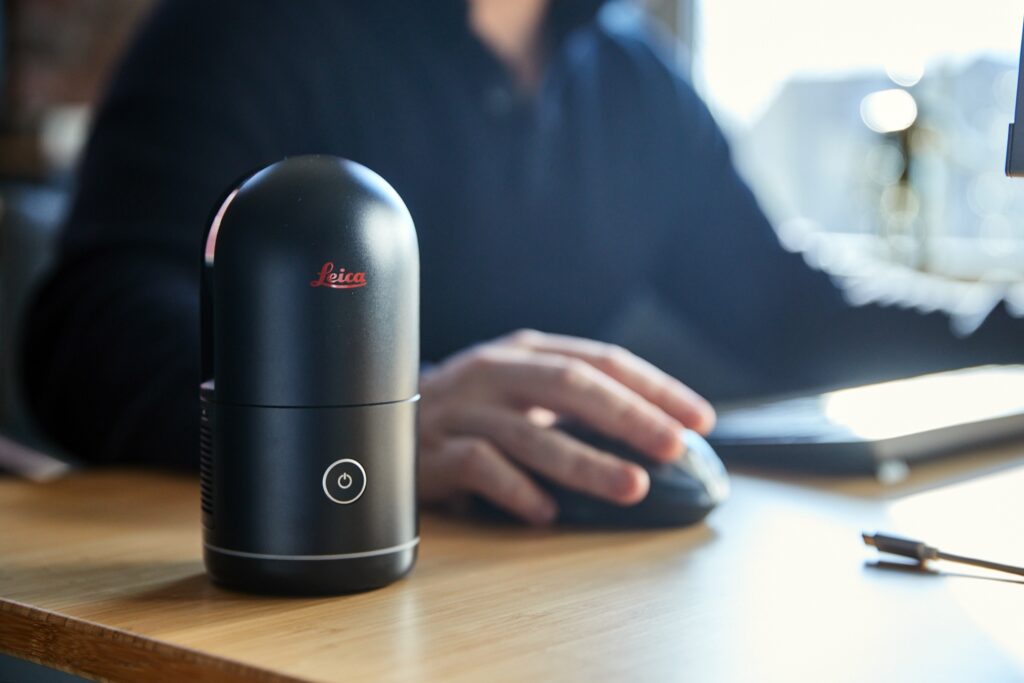 Scanning The BLK360
The BLK360 was developed by lead designer Burkhard Boeckem and his team member Matthias Wieser. It is an enhanced version of a similar product created in 2016, which redefined the imaging laser scanner industry with a portable product for reality capture.
The 2022 version, our star, is a pure reflection of the market's need for an even faster, smaller and more powerful way to comprehensively capture a site in the simplest and fastest way possible without ever compromising accuracy.
Using it is quite simple: just push a button and let the magic happen. And remember, all of this comes from a can-sized device designed for users of any skill level to operate.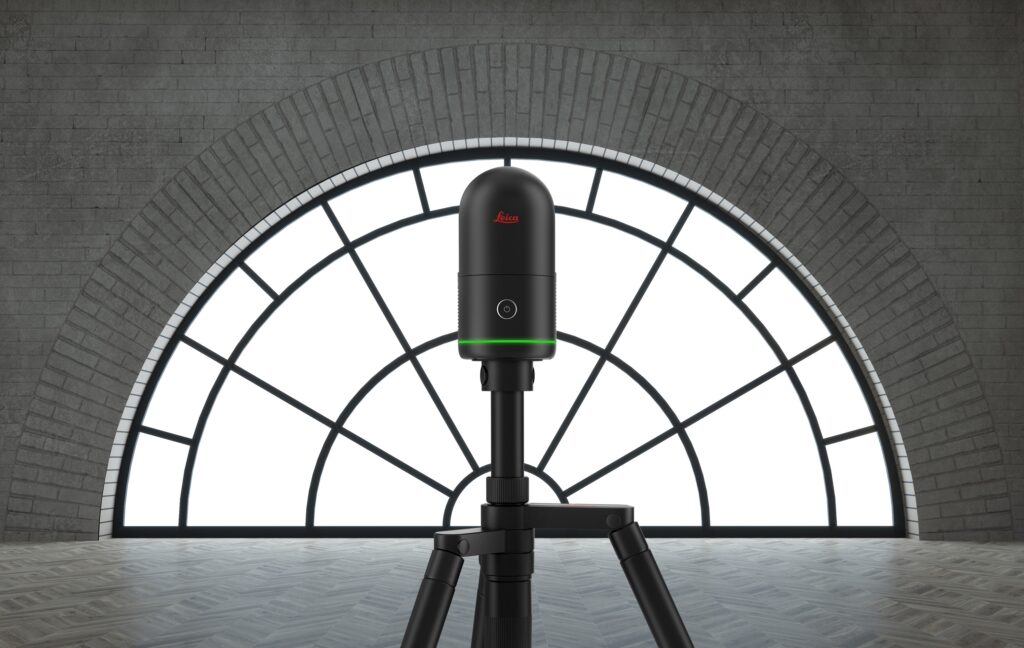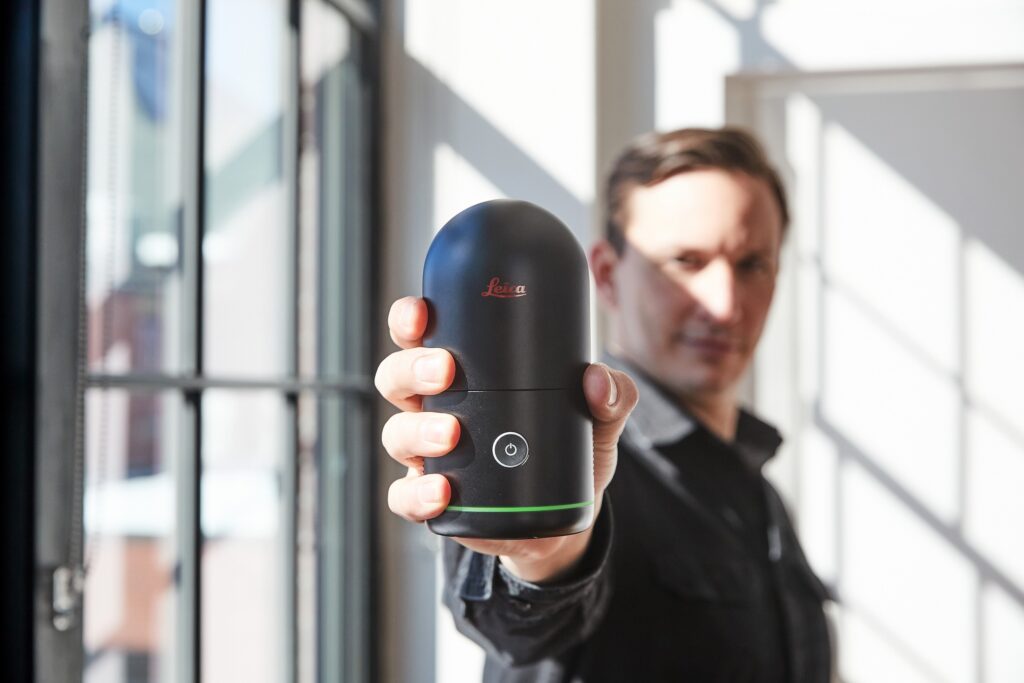 The Ability to Create Digital Twins Instantly
The BLK360 is the ideal product for a fast-paced work environment that requires quick and up-to-date scanning. With this device, users can move swiftly from room to room, scanning the job site without interruptions, while viewing and sharing the data during the capture process to provide real-time access to updated digital twins.
The way the process works is that the BLK360 tracks its position in between scans and combines the entirety of the scan data automatically, saving even more time and providing accurate mockups of the space – the so-called digital twins.
By using the BLK360, companies can save significant time, labour, and materials. The device can be applied to all types of construction environments, such as constructions, reconstructions, renovations, and measurements.
If you wish to discover the latest projects recognized in this year's BLT Built Design Awards, please visit the award's website.