Header: Ema Peter & Bernardo Rodriguez
Shor House was compared to alchemy by its creator, Measured Architecture, and is an extra step in the way towards sustainability in construction.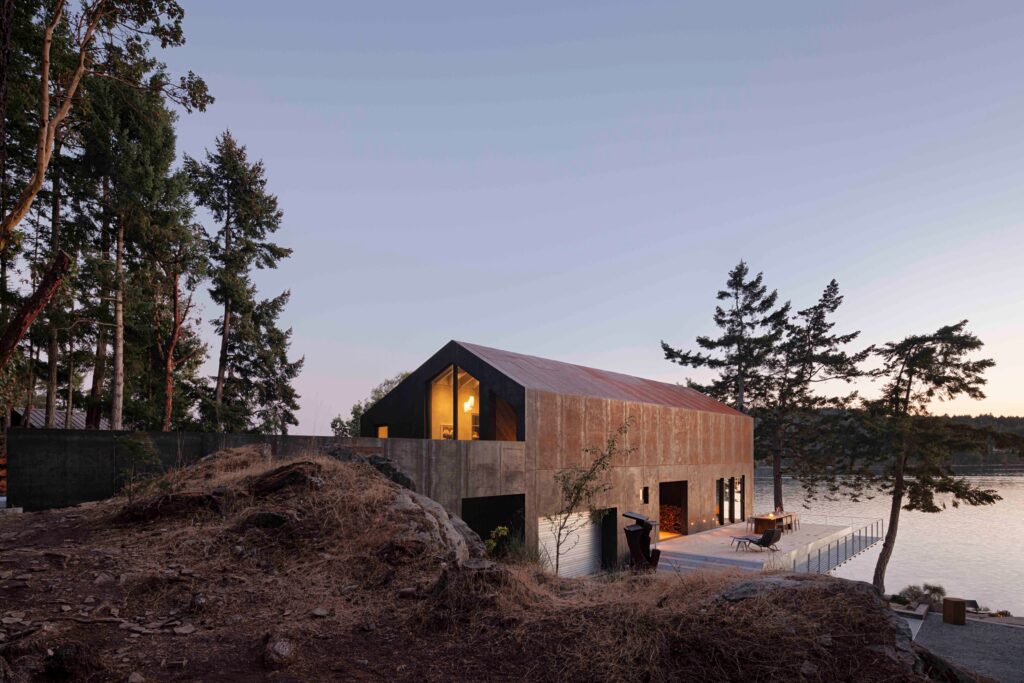 The Transmutation of Used to Exquisite
Alchemy, in its essence, is about transformation, about turning something of lesser value into something of worth. The Shor House is reminiscent of this process through its thoughtful design and material use.
Located in Mayne Island, British Columbia, Canada, the Shor House is both a family retreat and an artist's residency, being best described as a mashup of disused wood obtained from multiple sources.
The lead designer, Clinton Cuddington, and his dedicated design team consisting of Piers Cunnington, Patrick Gonzales, and James Papar, adapted their forward-thinking sustainable approach to the project by deconstructing old wooden buildings and recycling the materials, restoring the wood to life.
The zero-take approach of the Shor House was accomplished due to the tireless work of the design team. Measured Architecture scouted for materials over the years and collaborated with deconstruction specialists to reach the incredible end result.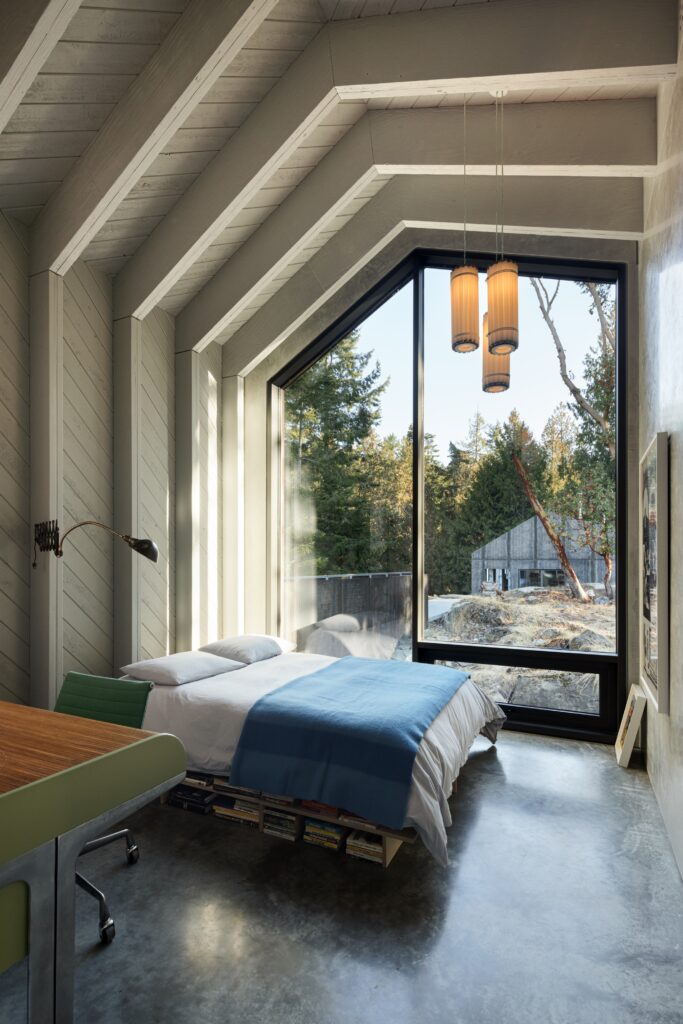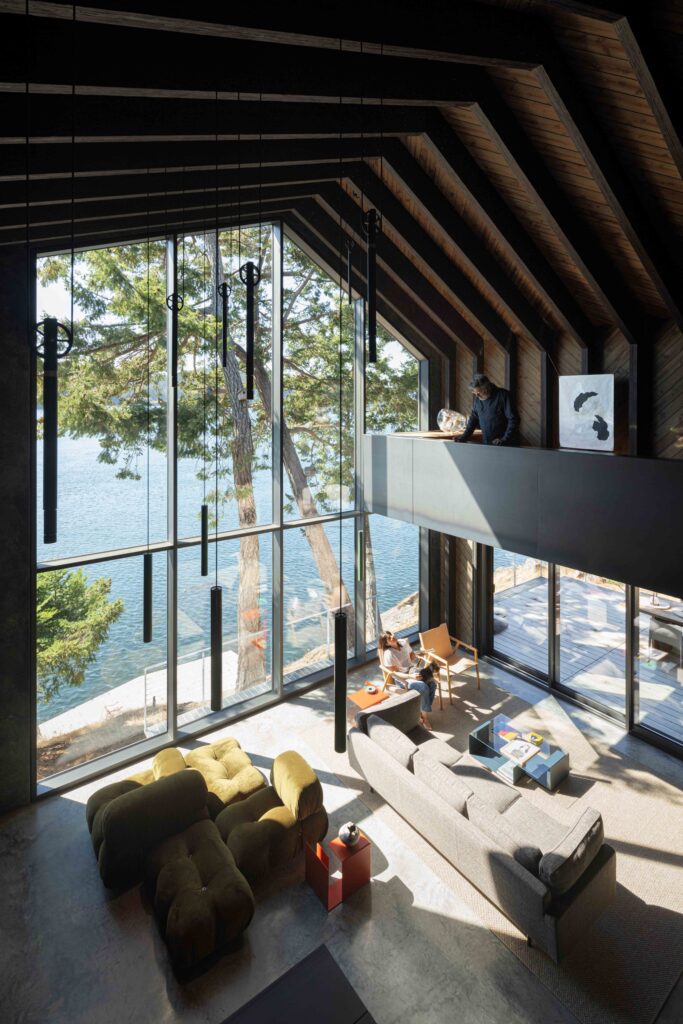 Aesthetics and Conservation
Instead of using new resources, the building was constructed with recycled wood that would have ended up in a landfill, were it not fot Measured Architecture. By repurposing old materials, the finished result is able to create new stories while also carrying forward history and character. A new building is created with the remnants of old spaces.
The wood used in the house was salvaged from the very site it stands on. The materials came from an old deconstructed house and barn that once sat on the waterfront site, from a locally dismantled 100-year-old railway, and from a dairy farm, adding layers of historical wonders to the project.
"The alchemy of the Shor House is to build from a palette of otherwise discarded materials, shaping a dwelling that is grounded to site in its very materials and the strong historical narratives that adhere to them", commented Measured Arcitecture.