Open House Festival is a two-week celebration of London's homes, architecture and neighbourhoods. The festival offers an opportunity to go inside some of London's most remarkable buildings from skyscrapers to local authority housing estates. All openings and walking tours are free to access for all, thanks to the support of London's local authorities.
Below are some of the top picks of where to visit during this year's Open House Festival, 6-17 September. The full festival programme, which takes place across a multitude of London's diverse boroughs, can be found here.
BT Tower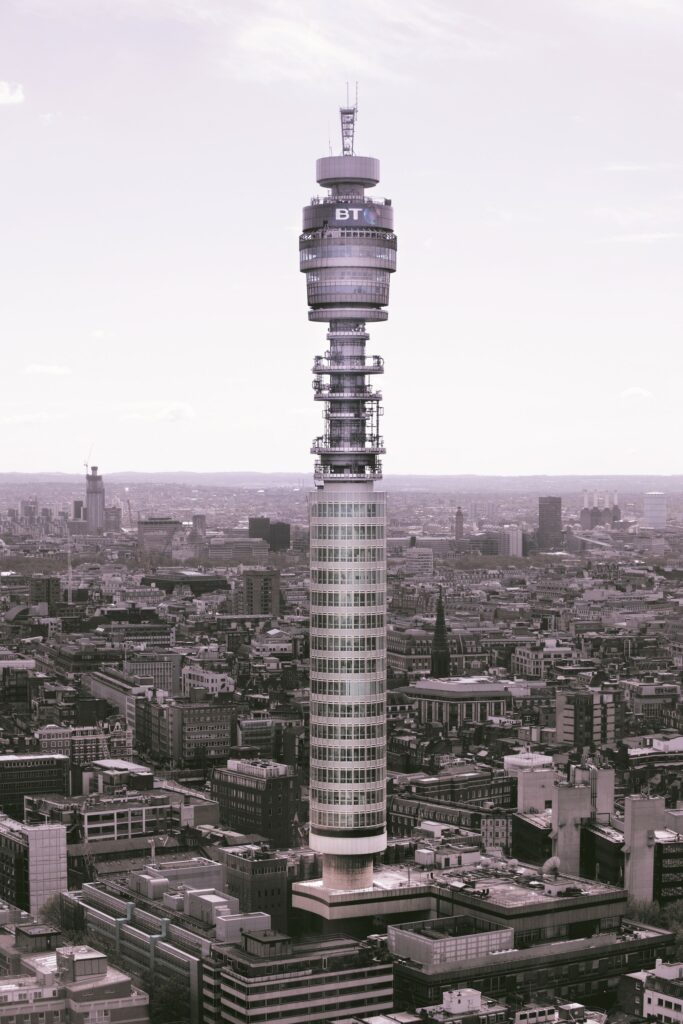 A distinctive feature of London's skyline since 1965 and a national monument since 2001, the BT Tower is certainly an iconic piece of the city's architecture. With its revolving floor and a structure that expands and contracts as the temperature changes, there are many aspects of the tower to marvel at — including, of course, one of the best panoramas London has to offer.
Tomorrow is built today, an exhibition of black-led self-build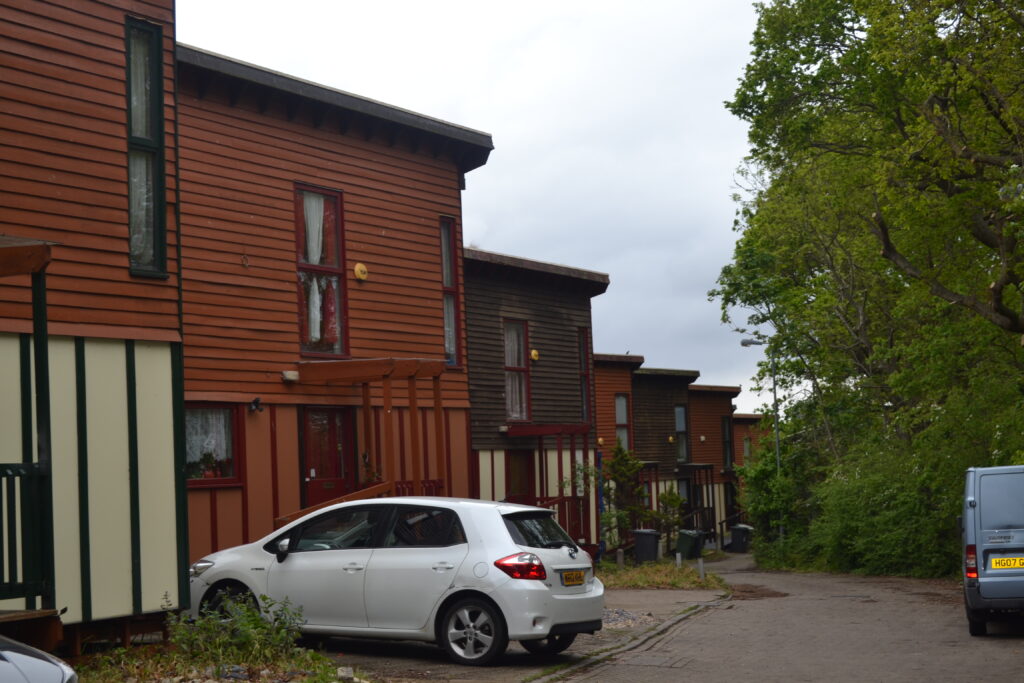 Nubia Way, in South-East London's Bromley, is not your mid-90s self-built project. 'Tomorrow is built today' shares and celebrates of Lewisham's Black-led self-build movement. Told through the memories of those who overcame institutional barriers and racist arson attacks to create Nubia Way and award-winning eco-homes across the borough.
Nourish Hub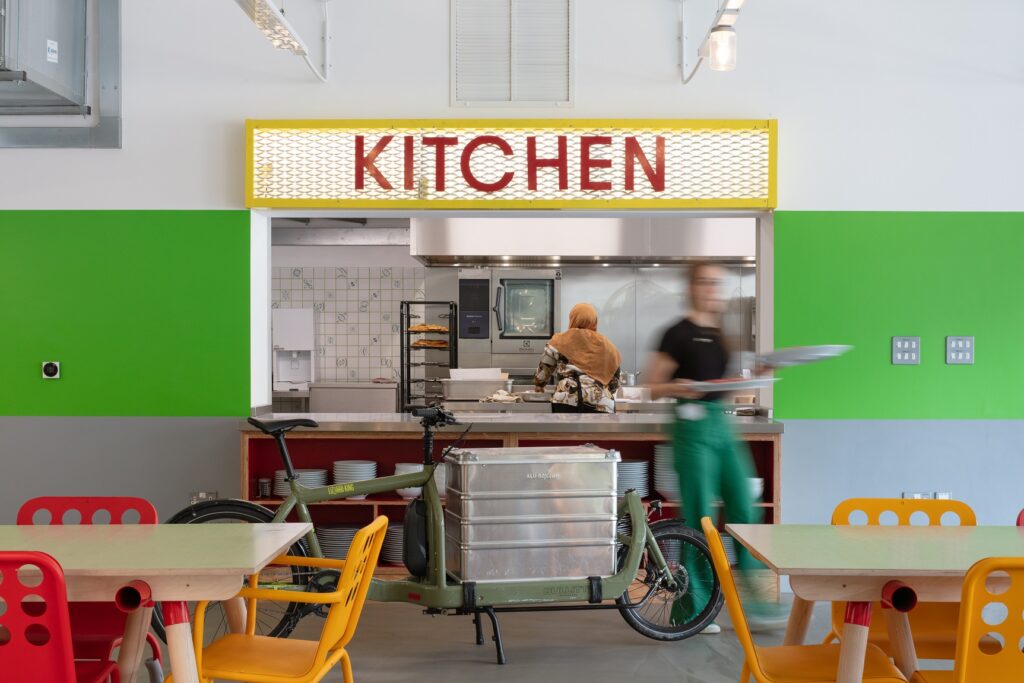 A once-vacant Shepherd's Bush post office has been transformed into a vibrant community hub for local people to come together to learn about low-cost, nutritious, sustainable food. A place to share delicious food, meaningful skills, and connect, the welcoming kitchen will host an architect-led tour of the space on Thursday 7th September.
Gulabi House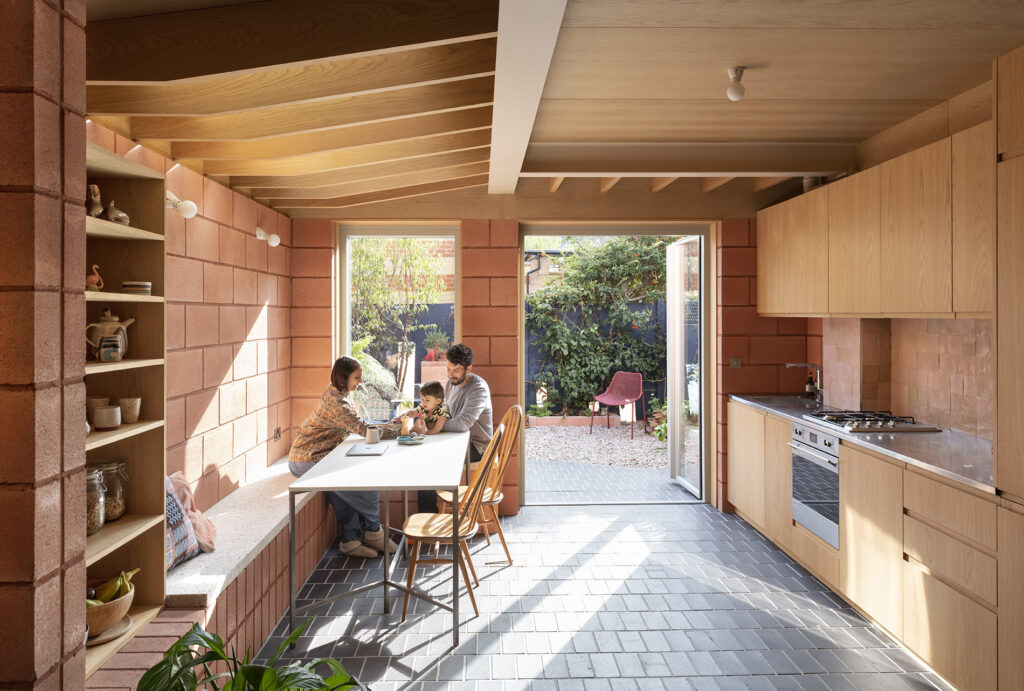 Just a stone's throw from Walthamstow Wetlands, this welcoming Edwardian terrace offers a cocooning space for a young family, inspired by Indian Modernism. Created by Artefact Studio, the home offers a triptych of interconnected spaces that are fantastic to explore, offering childlike imagination and a warming palette that contrasts the unassuming exterior.
10 Downing Street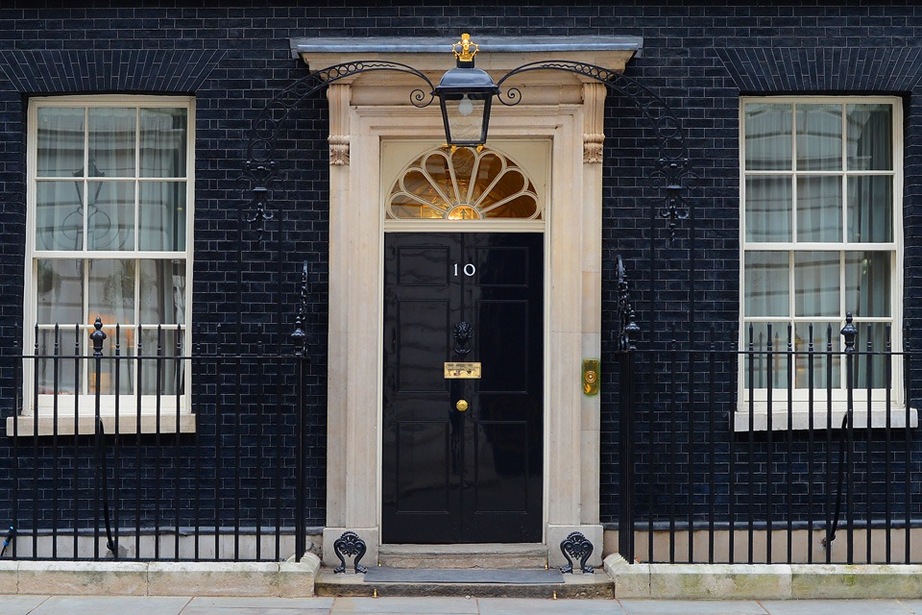 Home to British Prime Ministers since 1735, many members of the public have wanted to see what's behind the famous shiny black door of 10 Downing Street. Open House Festival provides a rare opportunity to experience a guided tour of this deceptively large building, where some of Britain's most important and influential decisions have taken place in recent centuries.
Paxton Locher House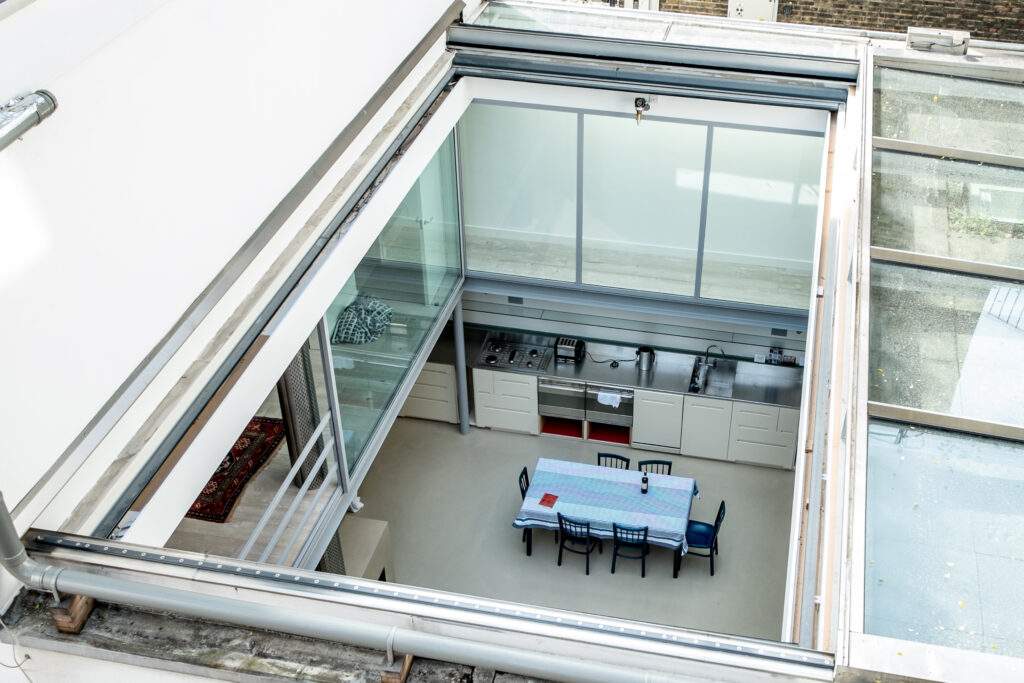 Paxton Locher House is an innovative 1995 creation, lit entirely from above, featuring a retractable glass roof and expansive atrium. The former home of architects Richard Paxton and Heidi Locher, it has been described by the architecture critic Kenneth Powell as "one of the great London houses of the late 20th century". A great chance to explore a unique domestic space which makes brilliant use of a restricted site in Clerkenwell.
Crystal Palace Subway Restoration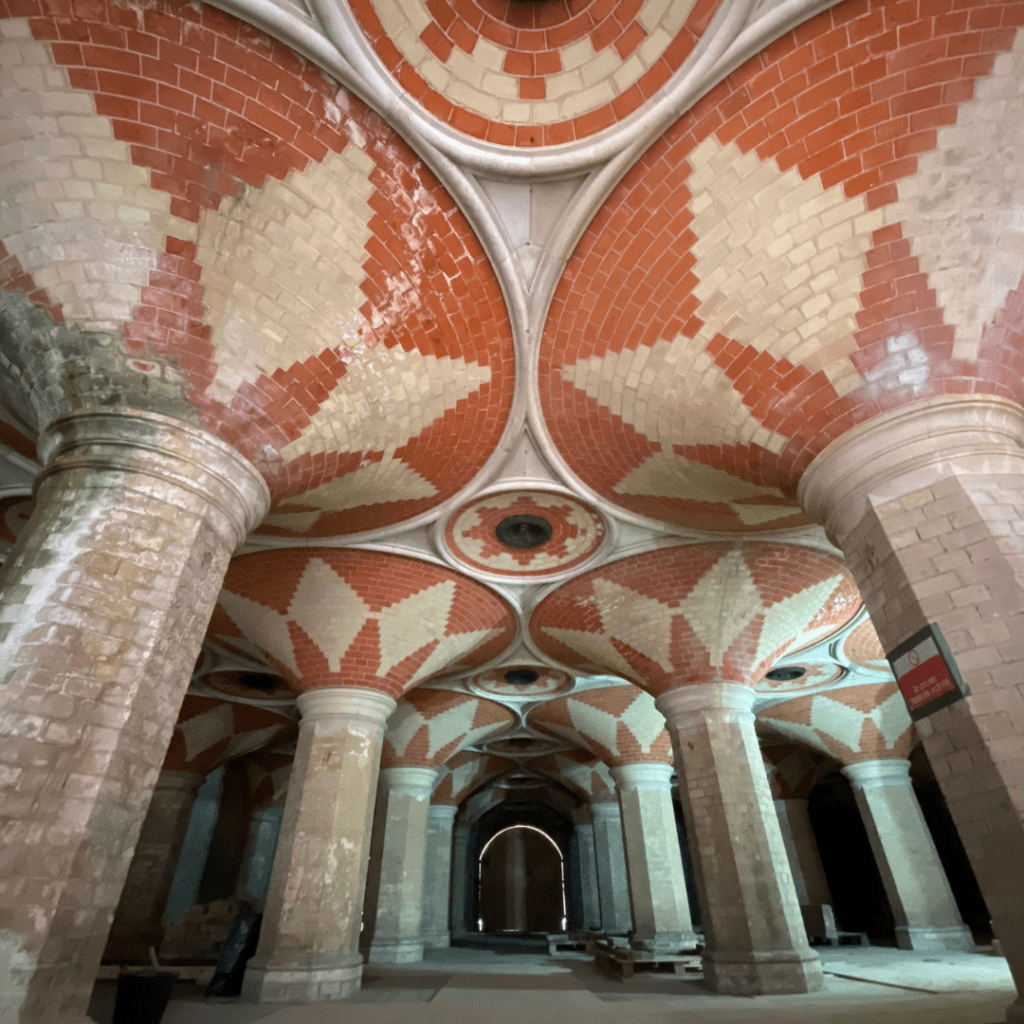 Almost kaleidoscopic in its style, the vaulted subway entrance to the Crystal Palace subway remained unseen for many years, after the demolition of the late Victorian-era station began in 1961. Thankfully it is now been lovingly restored, with restoration work ensuring that the brickwork matches its original design. The restoration is a valued project for the community here, including the Friends of Crystal Palace. Luckily you don't have to wait for the completion of the project, as you can explore the progress of the subway and former WW2 air-raid shelter during the Open House Festival.
BAPS Shri Swaminarayan Mandir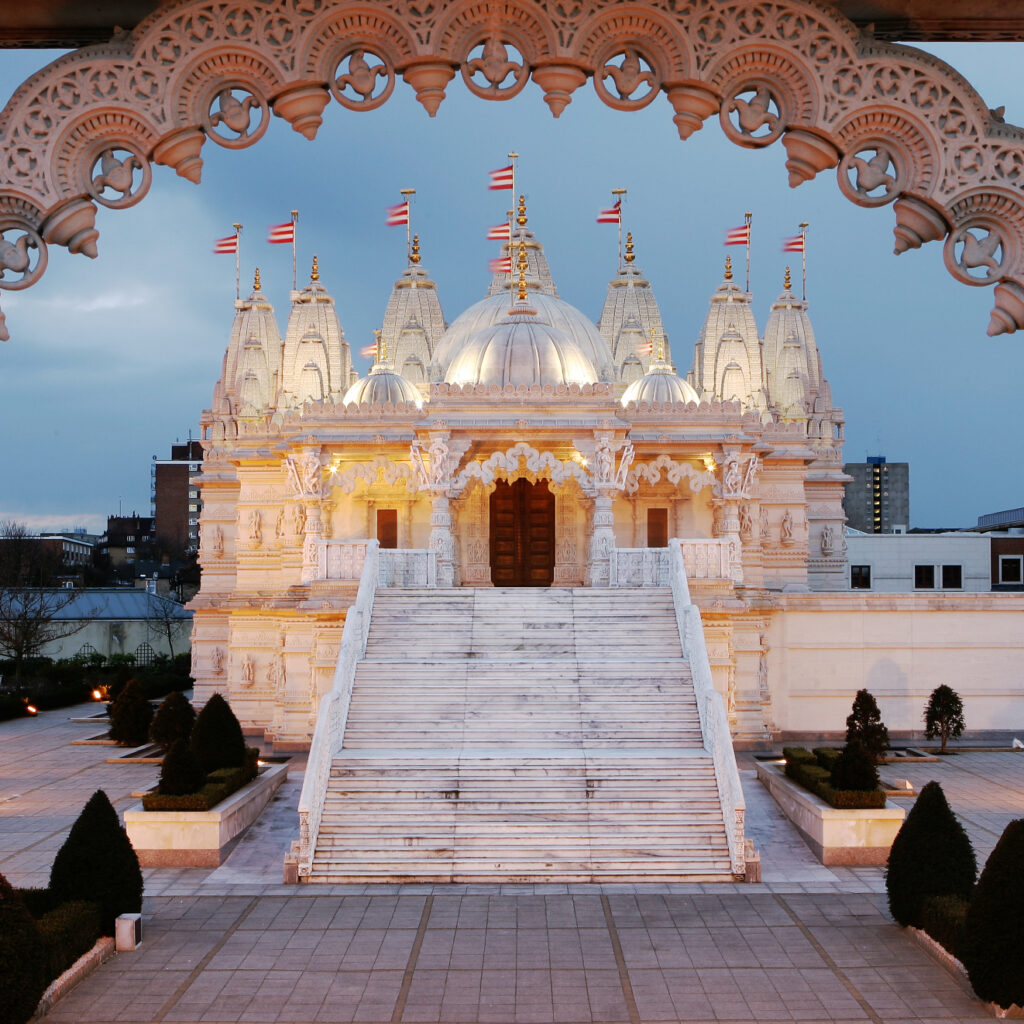 Europe's first traditional Hindu temple is a masterpiece of exquisite Indian craftsmanship that is not to be missed. Created using 5,000 tonnes of Italian and Indian marble, alongside the finest Bulgarian limestone, it was hand-carved in India before being assembled in London. The surrounding gardens and interiors are just as impressive.
Halliwick Road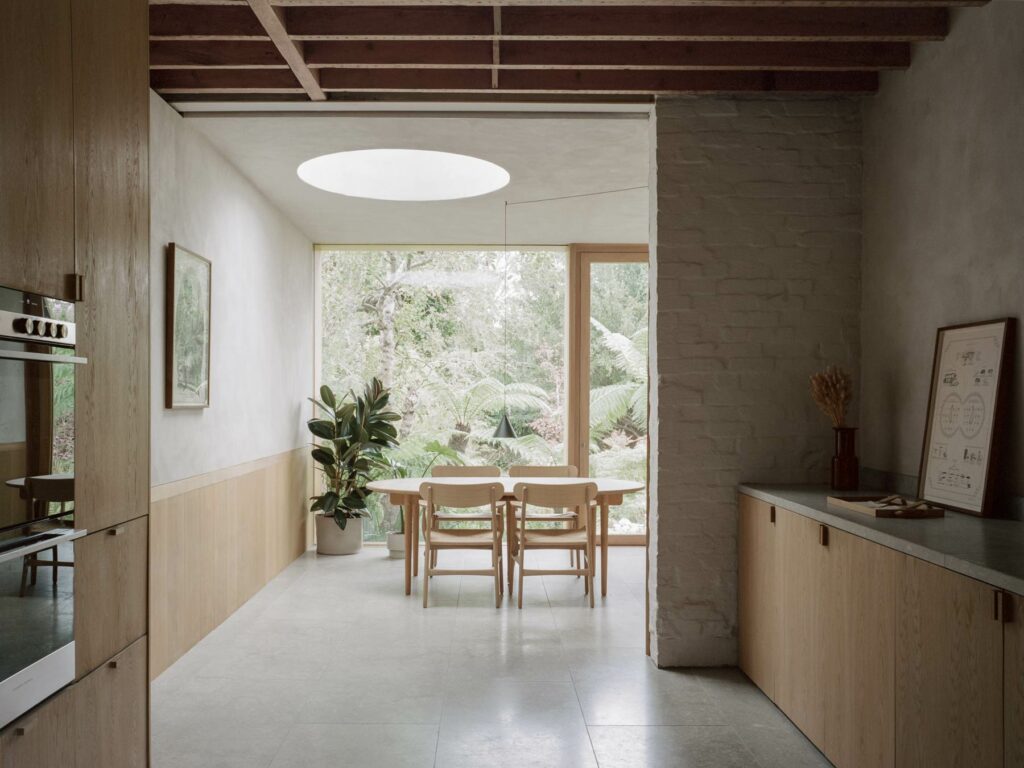 A considered and calming low-energy renovation of an Edwardian end-of-terrace in Muswell Hill, this Halliwick Road home of Architecture for London Founder Ben Ridley, is a shining example of sustainable refurbishment. For those who are enthralled by this tranquil space and feel as though they would like to stay overnight, a guest room within the home is available to book via Airbnb.
Brixton Windmill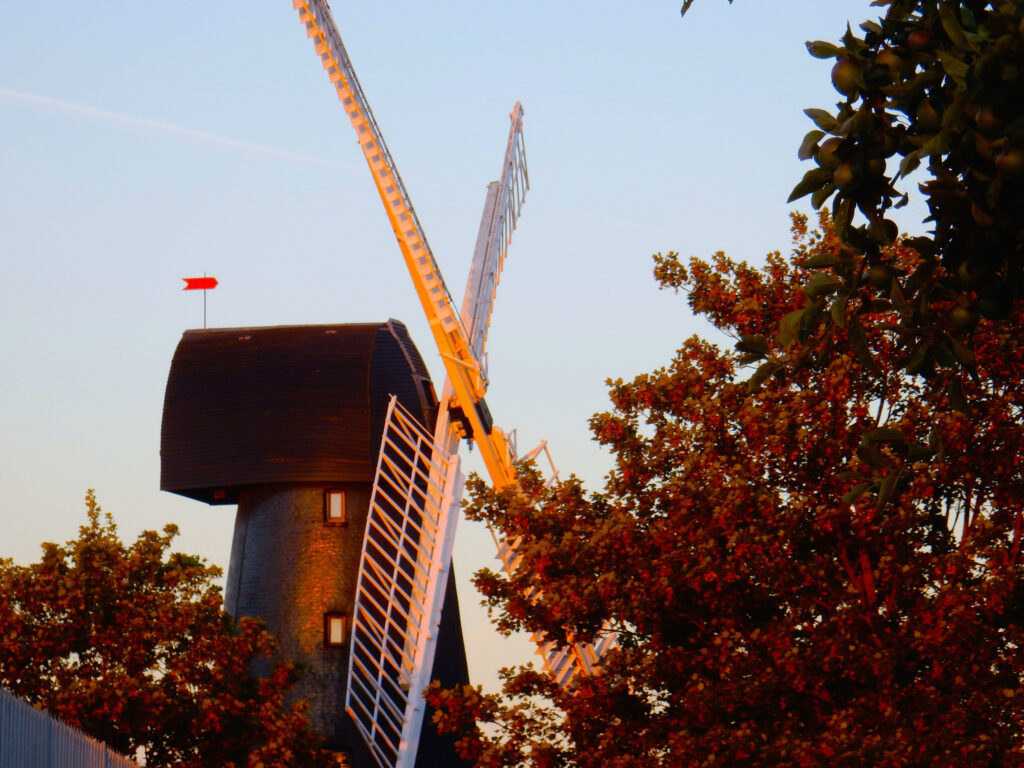 Built in 1816 and restored in 2011, Brixton Windmill is a wonderful reminder of the rural past of this South London neighbourhood. This Grade II* listed building is the only surviving windmill in inner London. The guided tours provide the chance to discover its varying history — from a windmill to a watermill, and eventually to being powered by steam — and to drink in the wonderful views of its sails.