Superstrata® is a California-based, U.S. bicycle brand producing lightweight, impact-resistant bicycles and e-bicycles. Using advanced carbon fiber composite materials and innovative 3D-printing manufacturing, every unit is custom-built for customers according to their size and riding styles.
As the world's first 3D-printed, all-carbon fiber, custom-fit bike, Superstrata is an impeccable combination of additive manufacturing and green mobility. The bike realizes an eye-catching no-seat-tube frame design, without compromising strength and performance, by employing the potential of 3D printing and next-generation carbon fiber thermoplastics.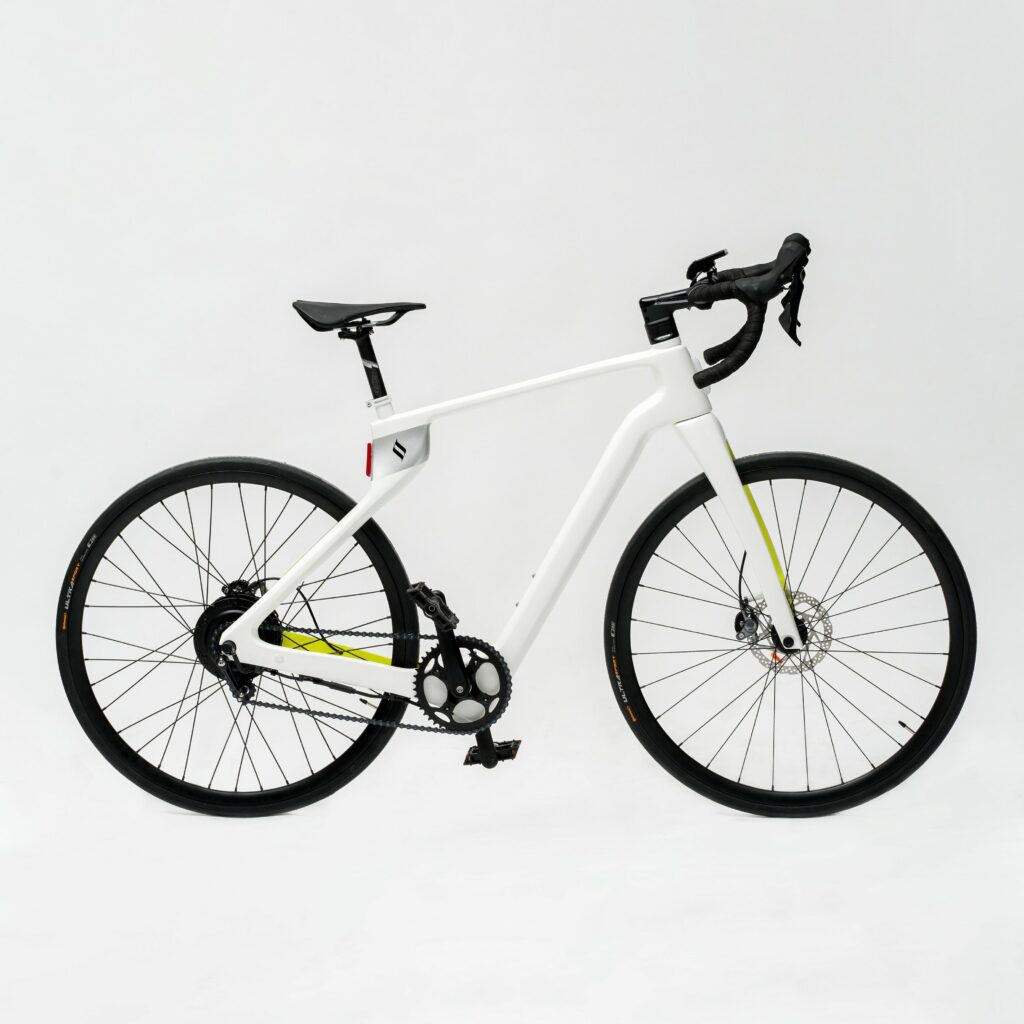 The technology further enables customization of body measurements, resulting in a bike that is irresistibly unique to the owner. The outcome? Bicycles that not only captivate with their aesthetics but also excel in durability and performance.
As designers give more power to sustainability in product and industrial design spheres, Superstrata stands out as a trailblazer in the domain of eco-conscious mobility. By using industrial-strength continuous carbon fiber in their production process, they've eliminated the use of materials that may harm the environment. This commitment to sustainable design ensures that their bicycles not only deliver outstanding performance but also leave a significantly reduced ecological footprint, making them the responsible choice for conscious cyclists.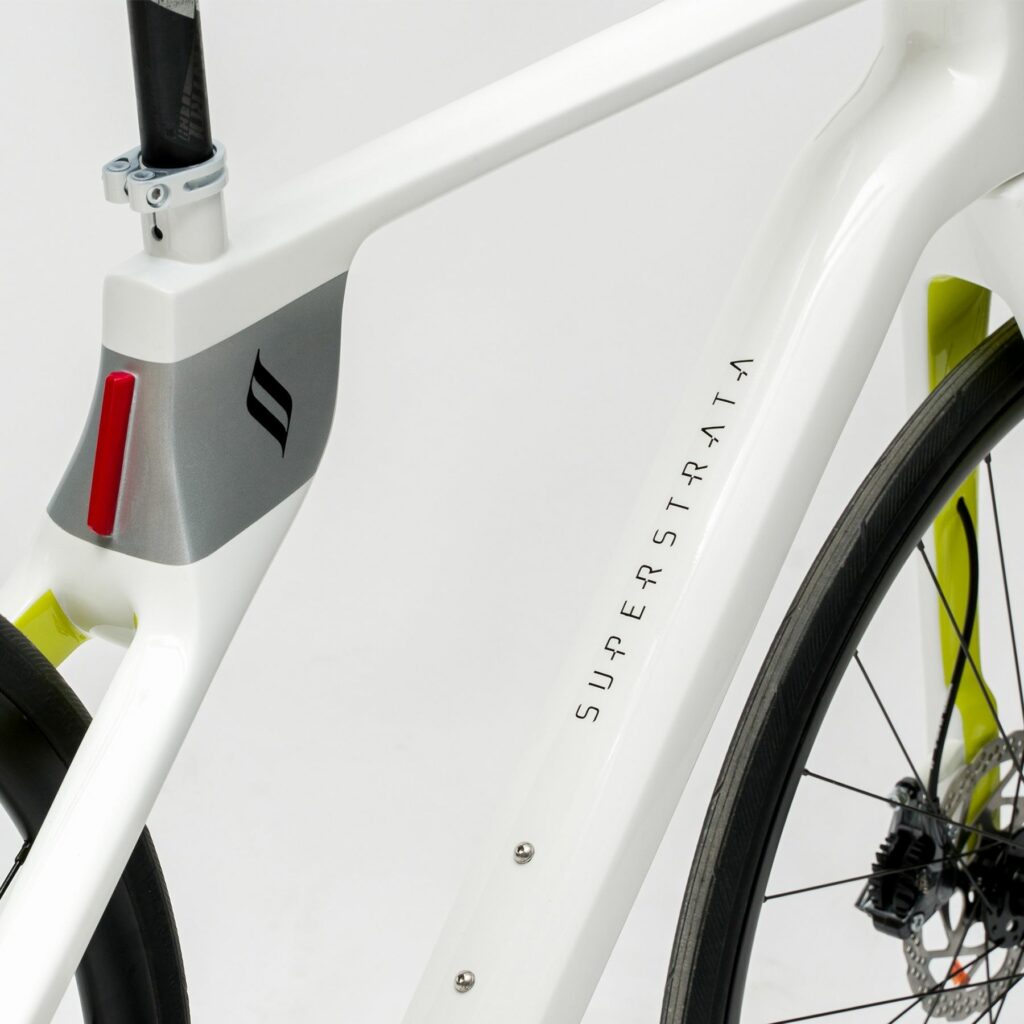 Superstrata is more than a bicycle manufacturer, emerging as a visionary force in the world of cycling. Their 3D-printed, carbon fiber bicycles epitomize cutting-edge innovation, unwavering sustainability, and uncompromising individuality.
So, if you're a cycling enthusiast looking for a bicycle that aligns with your style, performance aspirations, and commitment to a sustainable future, Superstrata offers a perfect solution.