To celebrate the arrival of spring, De Gaspé, a Montreal company known for their high-quality furniture made in Québec, is offering a new outdoor furniture collection made by an Italian company, Pedrali.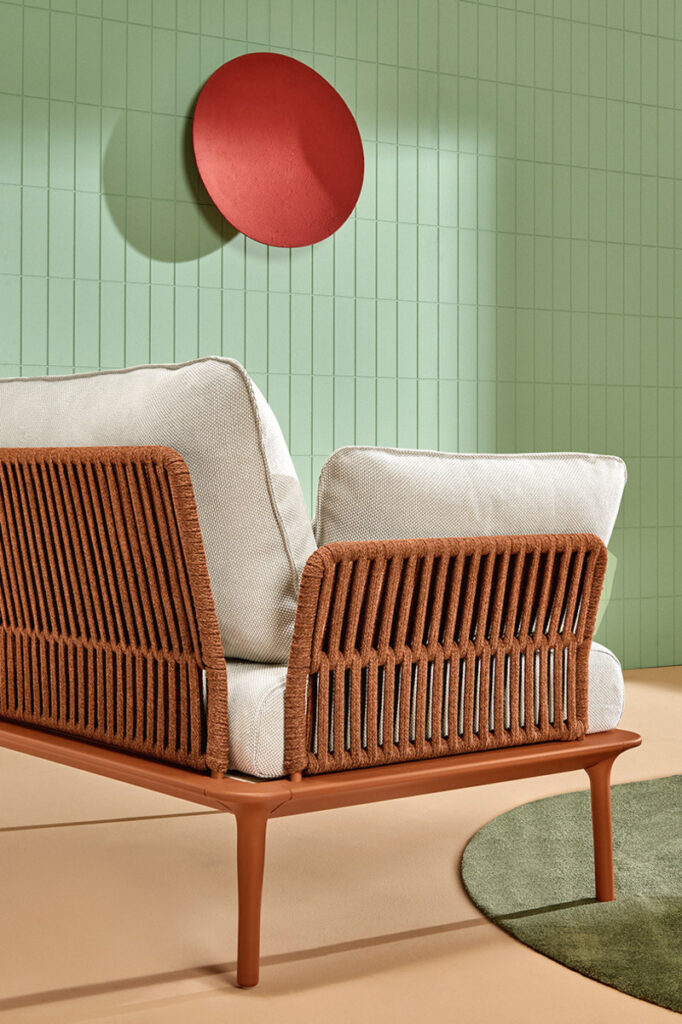 A wide range of exterior products is now available for purchase directly on their website. Everyone can find what they need. Small folding bistro tables work perfectly on city balconies, while lounge chairs and sofas are a must-have for those with a more spacious backyard. The collection is also perfectly adaptable for other spaces, such as commercial, restaurant, and business patios.
About Pedrali
Pedrali is an Italian company that has specialized in making furniture for 60 years. Well-known among architects and professionals in the industry, it has an excellent reputation worldwide.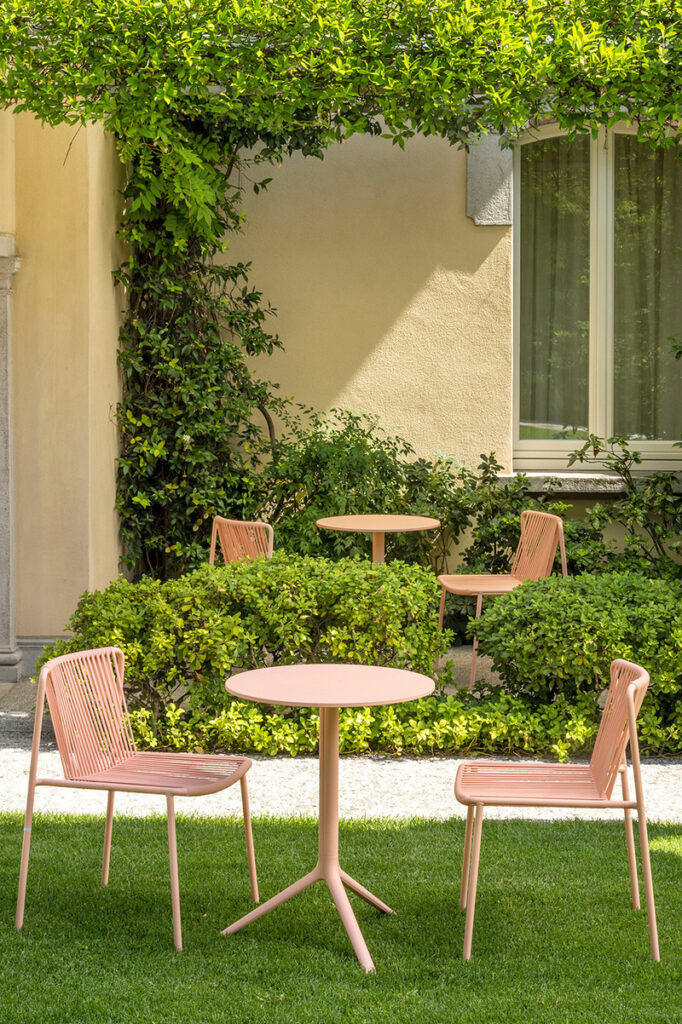 About De Gaspé
Driven by a strong mandate of "locally made and consumed", De Gaspé is a Montreal-based furniture company that set up a platform where the whole ordering process is done online. Thanks to its partnership with Eden Reforestation Projects, De Gaspé is committed to being a carbon-neutral company. In order to accomplish this goal, they made the decision to plant 100 trees for every piece of furniture sold on the website.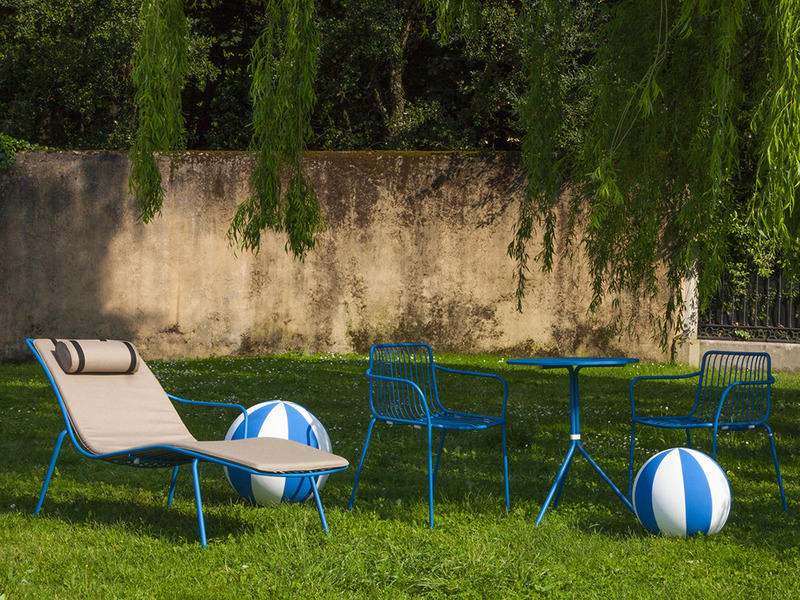 Source: V2com newsletter