Supporting the CHUM Research Centre
In giving the highest priority to research and development, the partnership formed by Quebecor, DevMcGill (a division of Cogir Real Estate), and OMNIA Technologies is proud to be involved with the CHUM Foundation in helping with a major fund-raising campaign to help support the CHUM Research Centre.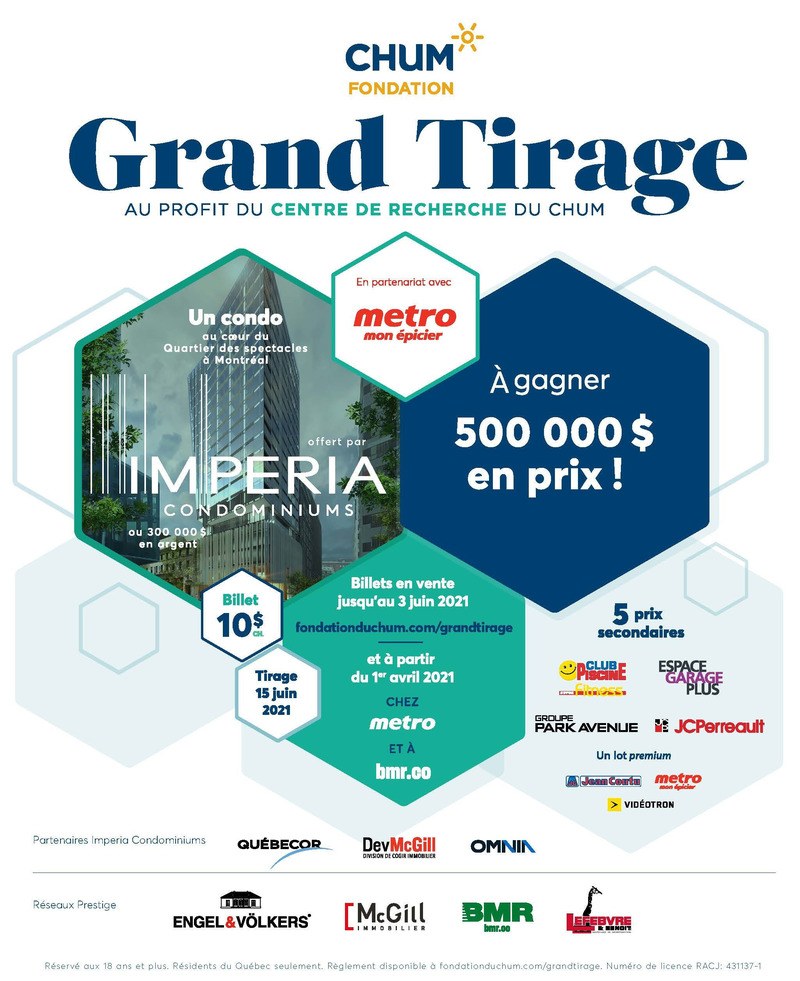 The campaign will take the form of a Grand Prize Draw in which all Quebeckers are welcome to buy tickets priced at $10 each until June 3, 2021. Proceeds will go to support the CHUM Research Centre in its mission to excel and will serve to promote knowledge, for everyone's benefit.
All participants in the Grand Prize Draw may win prizes valued at more than $500,000, including one of our Imperia Condominium apartments, contributed by the partnership and located in the heart of Montreal's Quartier des spectacles (or a $300,000 cash prize), or one of five second prizes. The grand prize and the second prize will be drawn on June 15, 2021. Tickets may be purchased on the Grand Prize Draw website, in participating Metro supermarkets, and on the Groupe BMR website.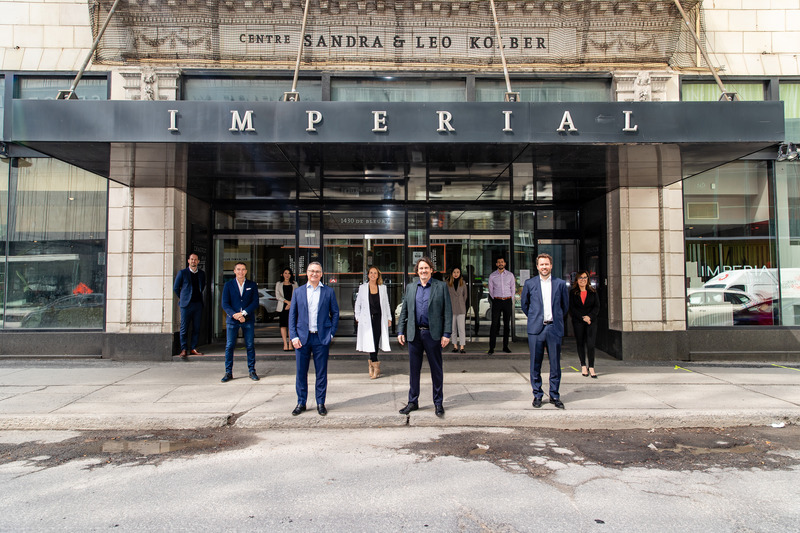 A Centre With Global Impact
Recent events have provided indisputable evidence of the importance of research and development on health issues. The CHUM Research Centre contributes to this endeavour by turning scientific knowledge into practical benefits for patients.
Over 480 researchers and investigators, assisted by some 470 postgraduate students and their teams, are working inside the centre's walls to bring to fruition a number of ambitious projects covering many fields of study. Numerous accomplishments and discoveries made by the centre have gained global recognition and contributed to the improvement of health care.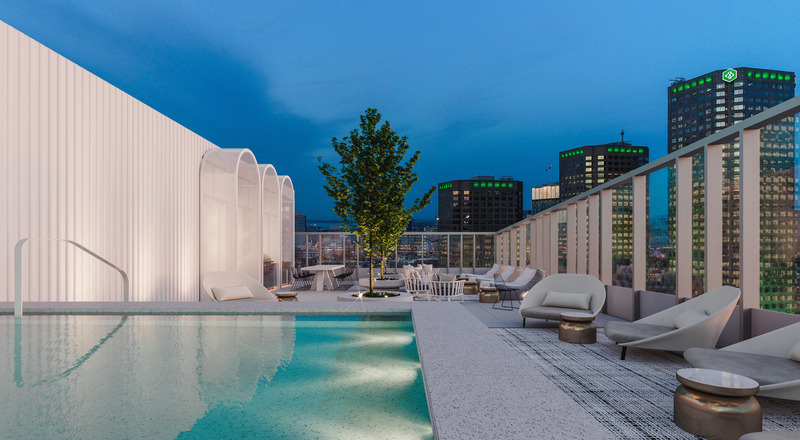 Source: V2com newsletter