Claude Provencher is proud to announce the appointment of a new leadership team at Montréal-based Provencher_Roy. The co-founder has introduced the four senior partners who will be taking over from him to run the practice: Claude Bourbeau, Benoit Laforest, Roch Cayouette, and Sonia Gagné.
Provencher_Roy is an award-winning Canadian architecture practice involved in all forms of the built environment. The firm champions an integrated approach to design and provides expertise in interior design, urban design, urban planning, industrial design, and sustainable development.
In their new roles, they will be called upon to carry on and develop the initial vision of the two founders, Claude Provencher and Michel Roy. "The four new Studio Directors will continue to emphasize the collaborative design process which is at the heart of our practice, developing sustainable urban spaces that generate beauty and collective well-being", added Mr Provencher.
Sharing a common vision of architecture and committed to sustainable interventions in the built environment where users and communities are at the heart of the design, the four partners have distinguished themselves for years by their creative strength and their ability to inspire and bring together multidisciplinary teams. Their appointment also coincides with the practice's rapid growth and the desire to expand activities to the Canadian market.
Claude Bourbeau joined Provencher_Roy as an architect and senior partner in 2005. With over 40 years of experience, he is the lead architect on some of the most important projects in Québec and a representative of numerous joint ventures in the institutional and health sectors. Among the projects for which he is responsible are the new hospital in Vaudreuil-Soulanges, the rehabilitation of Place du Portage III in Gatineau, and the expansion and redevelopment of the Lachine Hospital. LEED accredited, he is a pioneer in environmental innovation and an expert in the field of green buildings. Claude Bourbeau will be in charge of business development at Provencher_Roy. He graduated in architecture from the Université de Montréal.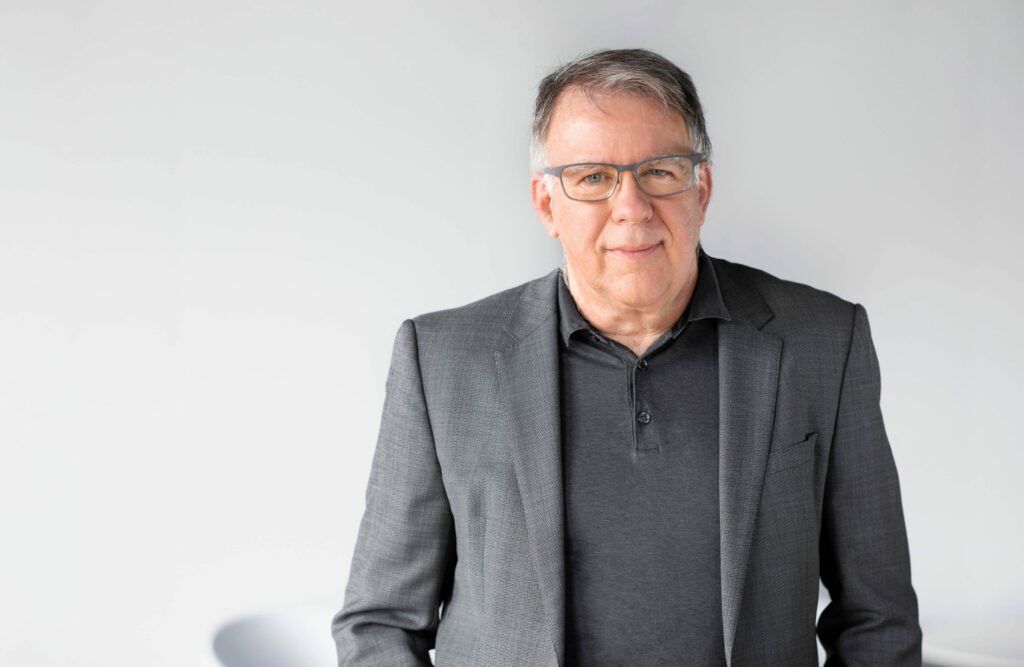 Benoit Laforest joined Provencher_Roy as a partner in 2018. For the past 30 years, he has been involved in the design and management of major projects with high technical content, particularly in the health sector, and has one of the most extensive expertise in implementation, strategic planning, and programming in Québec. He recently served as project manager on large-scale hospital projects, such as the new hospital in Vaudreuil-Soulanges, the expansion, and redevelopment of the Montréal Heart Institute and the Integrated Trauma Centre at Sacré-Coeur Hospital. He also led the team responsible for the design and execution of the Maisons des Aînés project, as Advocate architect. Benoit Laforest demonstrates exceptional leadership skills as well as a keen sense of organization and communication. He graduated of the Université de Montréal.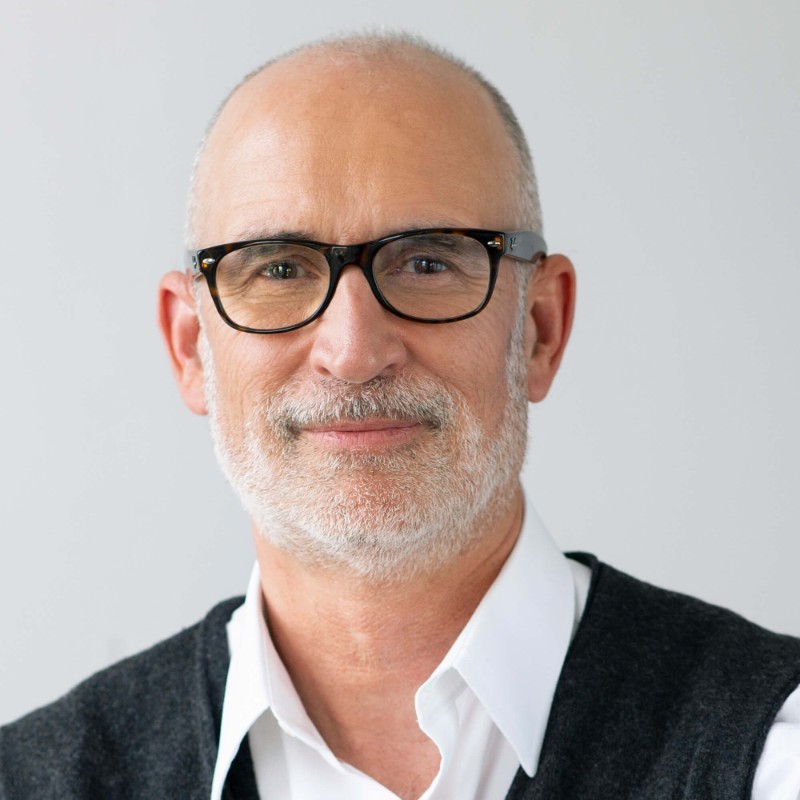 Roch Cayouette joined Provencher_Roy in 2015 and has been a partner since 2017. With over 35 years of experience as an architect, he specializes in the design and execution of large-scale urban residential development. He was the project and design manager for Symphonia Pop, a high-rise apartment building with a distinctive cubic architecture on Nuns' Island; Arbora, the largest CLT wood residential complex in Québec, which was certified LEED Platinum; Auguste et Louis, a residential building on the historic site of Radio-Canada; and NOCA, a residential complex in the Bassins du Havre, a major urban renewal project in which he participated from the outset. Roch is also the principal designer of the Maisons des Aînés project, which will bring about a major transformation of seniors' housing throughout Québec. Roch Cayouette graduated in architecture from the Université de Montréal.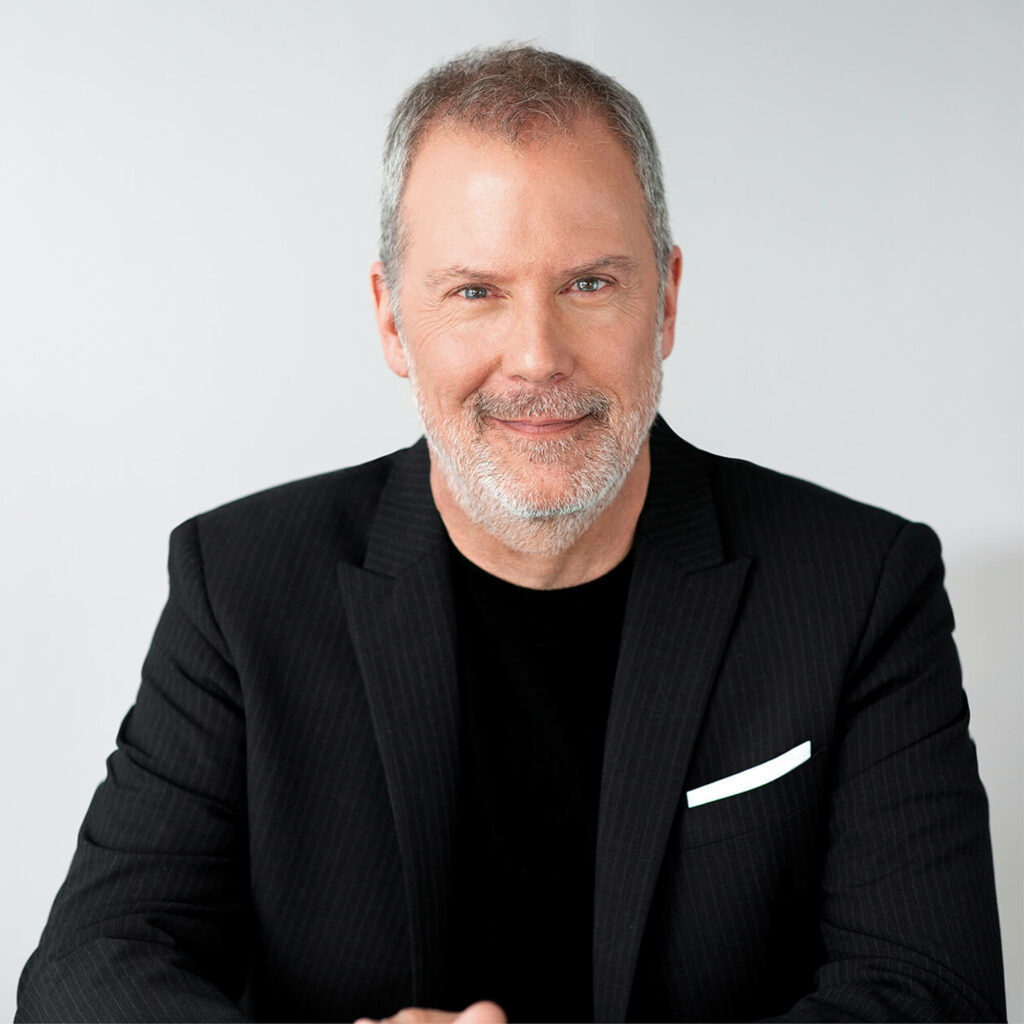 Sonia Gagné joined Provencher_Roy in 2003 and became a partner in 2010. She is an award-winning senior designer and project manager with nearly thirty years of experience on projects of all sizes. Sonia excels in architectural competitions and in design, quickly grasping user and client needs. She has led the design and management of large-scale projects that transform and enhance the urban environment while reinforcing the site's identity, on projects such as the Grand Quai at the Port of Montréal, Sainte-Catherine Street West's redevelopment in downtown Montréal, the Vendôme Métro Station's new universally accessible entrance pavilion, and the Amos Detention Facility. Her current projects include Pierre-Le Gardeur Hospital, Giant Steps school, and ad agency lg2's new offices. She graduated in architecture from Université Laval.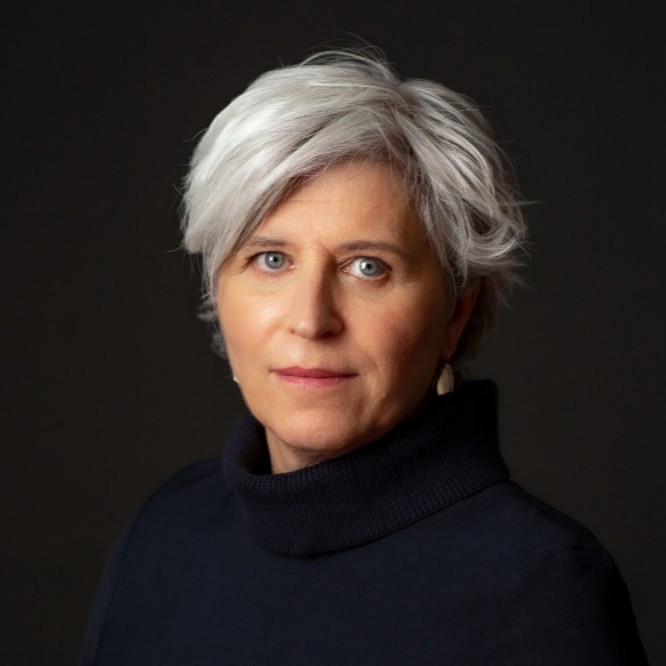 Source: V2com newswire