Design Award Winners Lead With 'POWER' Theme
The 15th edition annual San Francisco Design Week (SFDW), the premier gathering of the world's most active design community, today announced winners of the 2021 DESIGN AWARDS. This year's theme, "POWER" was met by award winners from leading design firms, in-house teams, and creative individuals, who were honoured VIRTUALLY at the San Francisco Design Week Awards.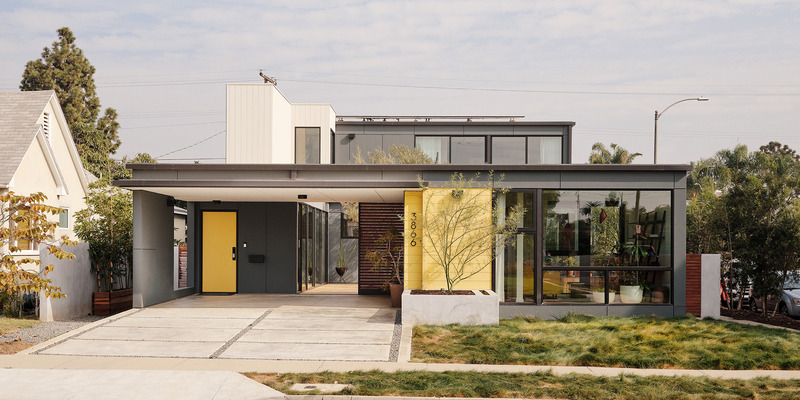 Power is everywhere. It's local and global, personal and public, selfish and selfless. There is power in the food we eat, the music we make, and the ideas we share. Power is a seat at the table, a movement, a path forward, and a new beginning.
SFDW invites the design community to reconsider the way we think about power – and how, by questioning existing institutions, we can use our collective abilities to help distribute and delegate power with equitable intentions.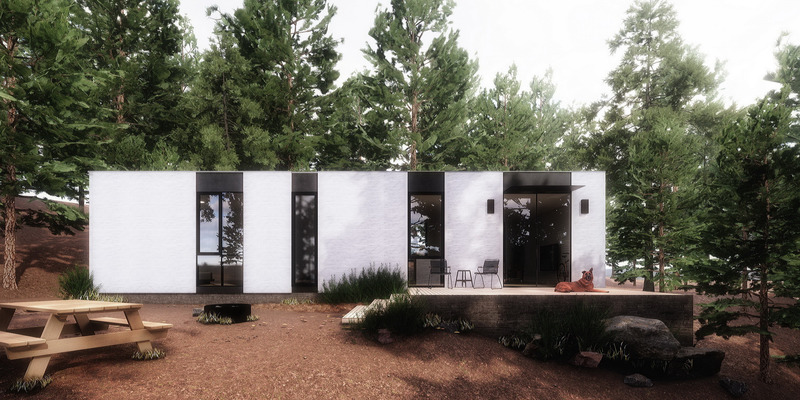 The 2021 San Francisco Design Week Awards is an international design competition seeking to encourage thought leadership by supporting designers whose works contribute towards a positive future for society. The Design Awards celebrates and recognizes exemplary work in all fields of design, including architecture, interiors, industrial design, communications, and user experience.
Twenty-five winning projects and seven honourable mentions were selected by a jury comprised of distinguished professionals who reviewed submissions from an exceptionally competitive pool of applicants from all over the world including the United Kingdom, France, the South Pacific, and the USA.
"We are extremely excited to announce the 2021 San Francisco Design Week Awards", says SFDW Executive Director Dawn Zidonis. "The quality of the many entries we received was exceptional, exceeding expectations in answering our theme POWER' with inspiration and innovation. Congratulations to this year's outstanding and diverse winners".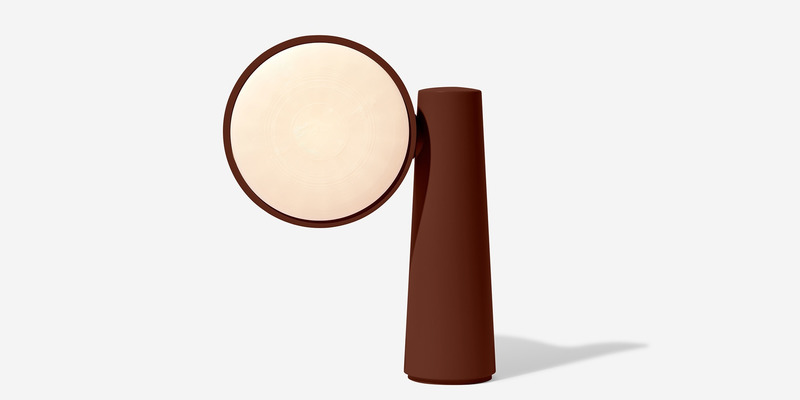 San Francisco Design Week 2021 Award Winners and Honorable Mentions were conceived by designers from the UK, France, South Pacific, and the USA, and selected from a pool of applicants in the following categories: Architecture, Civic Design, Communication Design, Data, FinTech, Future of Foods, Health and Wellness, Industrial Design, Interior Design, Social Impact, Student Category, Systems Design, Travel & Hospitality, Urban Mobility, User Experience, VR/AR/XR, and Wild Card.
The 2021 Innovation Design Awards are juried by top industry professionals.
"This year, we as designers and design leaders are revisiting and adapting our mission to better reflect the world around us", says SFDW Executive Director Dawn Zidonis. "By sharing resources, amplifying marginalized voices, and celebrating our differences, we're reinventing and redistributing the power we hold, giving access to ideas born here in the Bay Area region. We stand with solidarity against white supremacy, racism, police brutality, and injustice. We are designers, masters of communication and meaning, and can use our voices to create change. With great power comes great possibilities".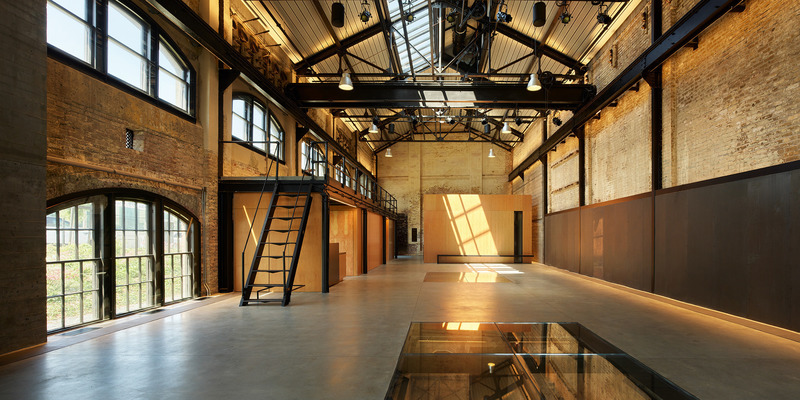 Source: v2com newswire