As Powell & Bonnell celebrates their 31st year, they are pleased to announce the addition of 6 new products to their furniture collection.
Conceived by firm designers David Powell and Fenwick Bonnell, there are also new additions by product designer Jake Oliveira, who recently joined the Powell & Bonnell team.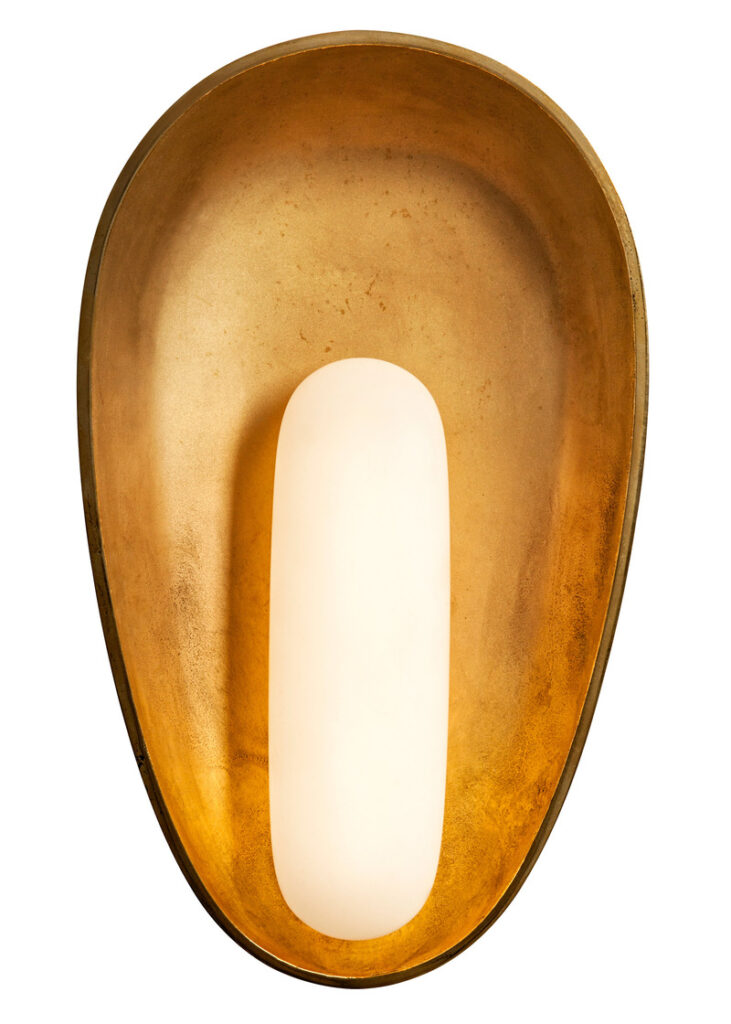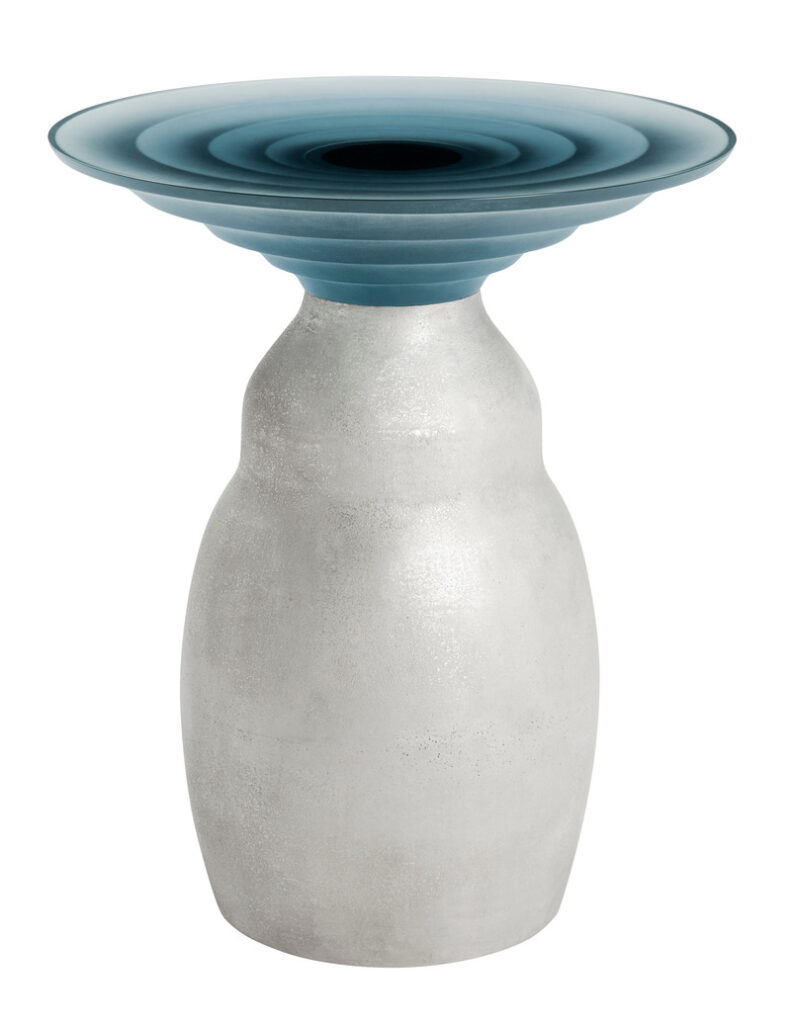 Three entirely new design releases include the Mesa Swivel Bar & Counter Stool, with belting leather backrest; the Ripple Cocktail Table, a sensuous resin-topped table; and the atmospheric Mother Mary Wall Sconce. New fabrication and production techniques added to their repertoire now allow them to explore complex organic shapes in sand-cast bronze, brass, and aluminium.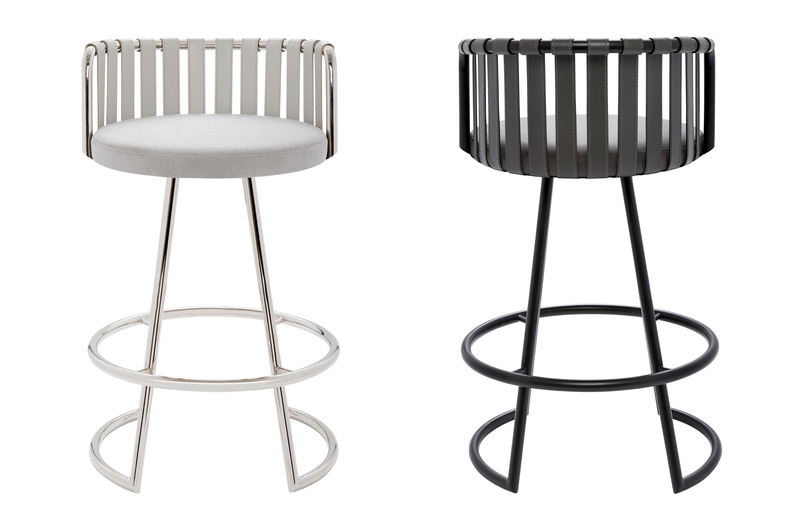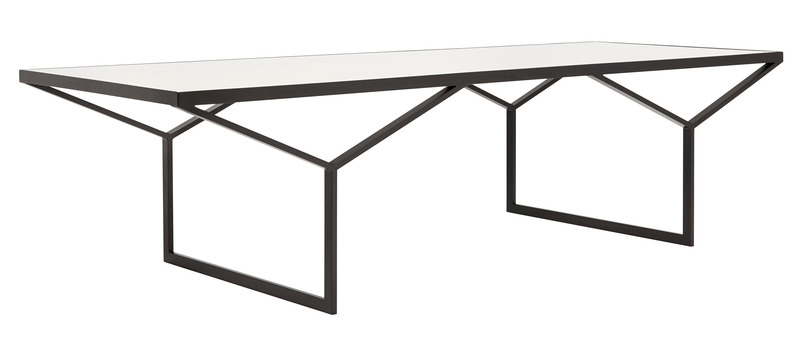 In addition to these exciting new designs, Powell & Bonnell have also expanded their collection with the Impala Lounge Chair, a dynamic tightly upholstered version of the Impala stool; the multi-level multi-surface Habitat Side Table; and the modernist-inspired Dupont Coffee Table with the inset Caesarstone top.
As with all Powell & Bonnell offerings, their new products are available in an ever-expanding selection of finish materials. The bespoke nature of Powell & Bonnell products and the skilled nature of their artisans invite the customization of their products.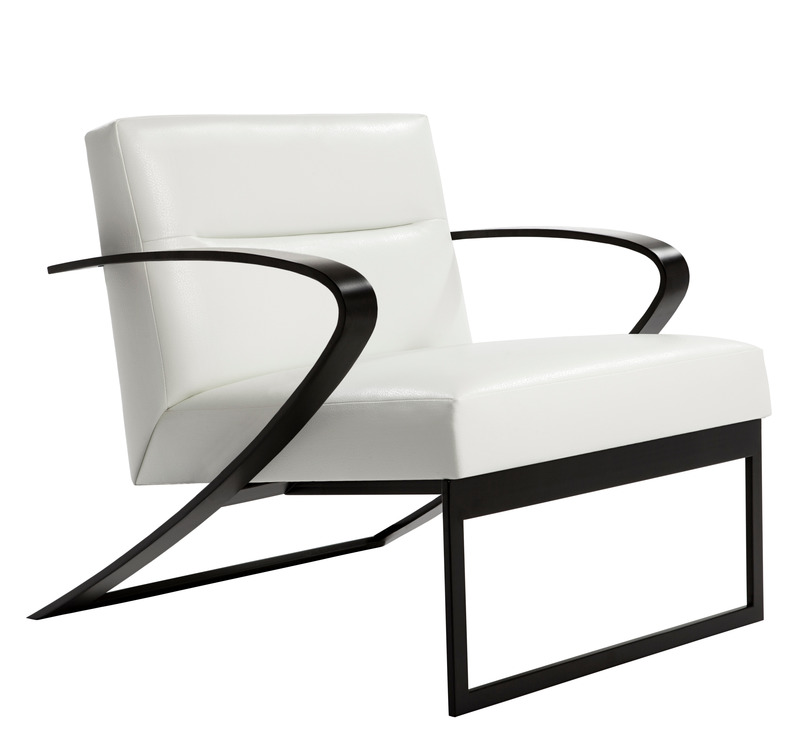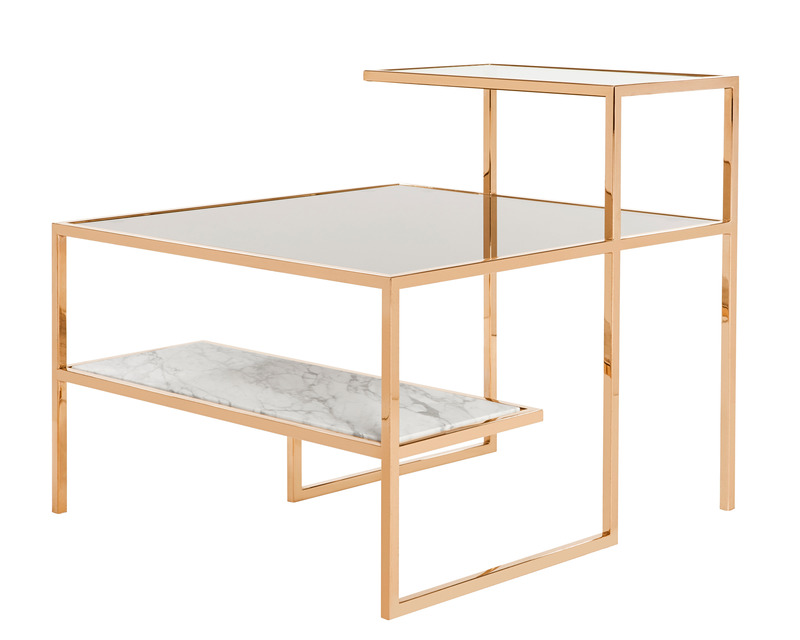 Source: v2com newswire