Nestled atop an elevated site, this historic Australian home offers more than just panoramic views of the ocean. It provides a glimpse into the historical and architectural ingenuity, with its windows overlooking the nation's very first lighthouse. Smac Studio has chosen to skilfully intertwine history and modernity to deliver an elegant design with impact.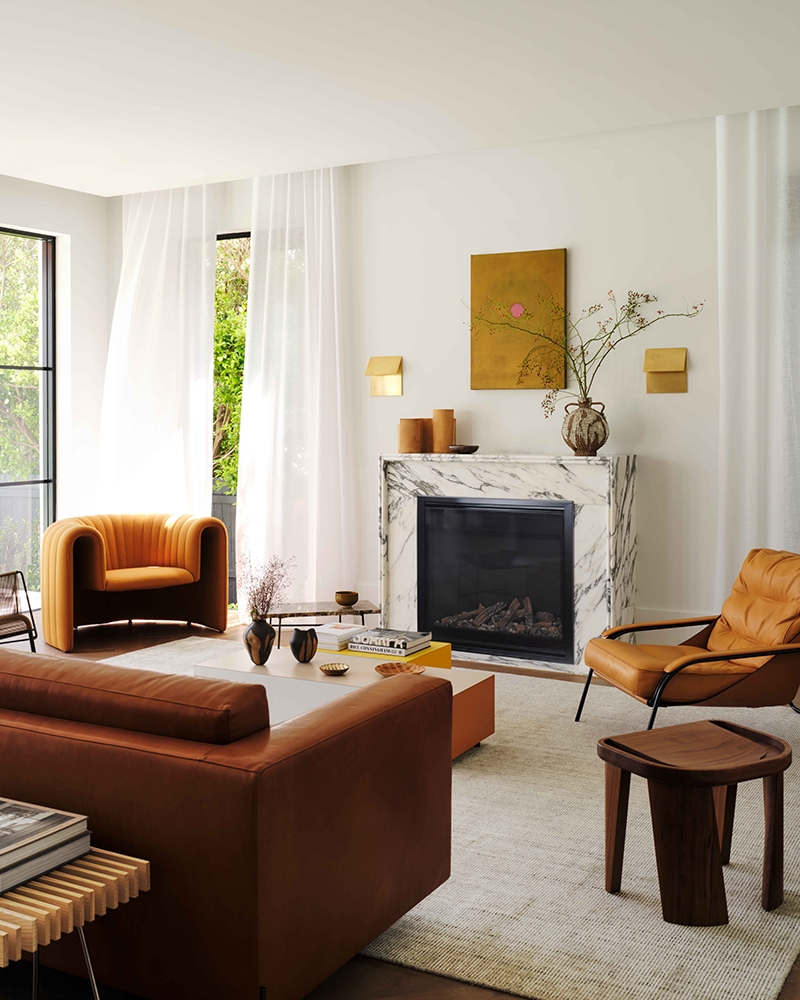 Built in 1818 by the skilled yet incarcerated architect Francis Greenway, this remarkable residence bears witness to a captivating chapter of Australia's past. The story of its creation is steeped in intrigue, with the governor himself so pleased with the edifice that he granted Greenway his freedom. A sense of drama and history envelops the site, and the designer, captivated by its heritage, sought to pay homage to it while ensuring that the spirit and design ideals of the original Italian-inspired home endured.
Inspired by Italian family life, Shona McElroy featured a neutral palette in her design. Not only has modernity been weaved in the open-plan entertaining area but it also represents a modern style of living.
As one steps through the doors of The Light House, they embark on a sensory journey, bridging the past and the present. The creamy Venetian plaster curves and cloud chandelier welcome visitors into a double-height space that exudes timeless elegance. Beyond the checkerboard marble floor, the home reveals symmetrical marble portals leading to formal dining and moody cigar rooms.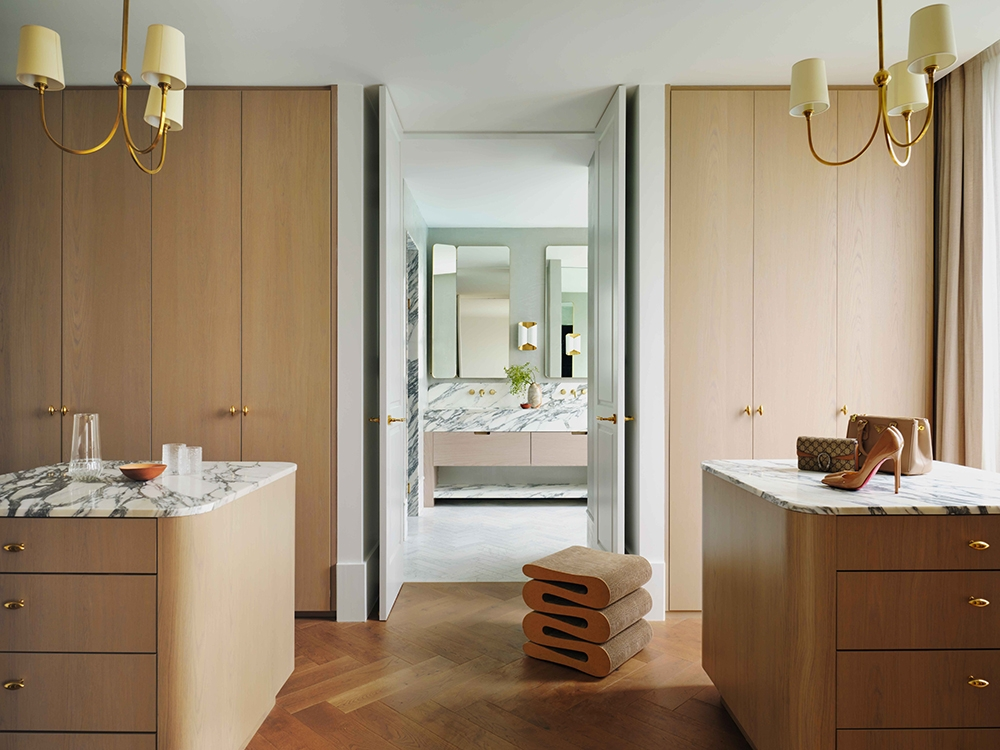 Finally, one emerges into the light-filled open-plan kitchen, living, and dining area, representing the way we live in the modern world. The transformation of this historic residence from a relic of convict architecture to a modern marvel is a testament to the enduring spirit of architectural innovation. The Light House not only shines a light on its past but also illuminates the possibilities of merging history with contemporary living, inviting all who enter to become part of its rich and ongoing narrative. This home is a living canvas, telling the story of history, design, and the evolution of Australian living.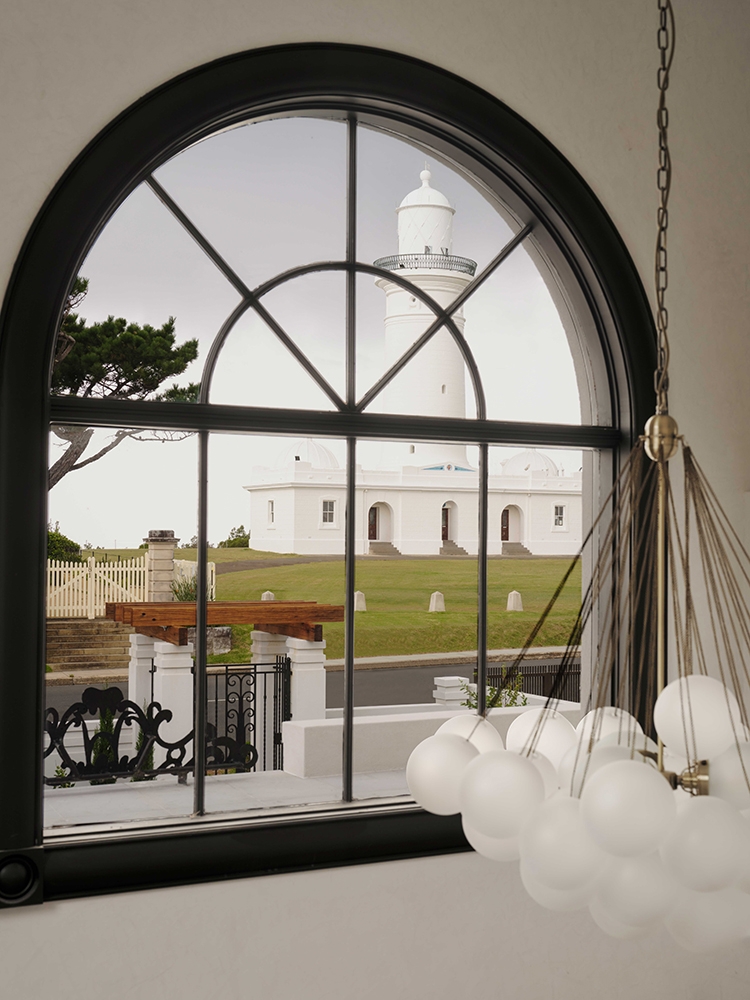 Finally, the project has been the winner of multiple prizes including the BLT Design Award in Interior residential design.
Photo credits: Dave Wheeler