A stunning blend
Mosaïque Surface, North America's leading custom mosaic manufacturer, released their new Gem Glass collection at the beginning of April.
The collection features Gem glass, a semi-opaque material with a gloss finish that varies heavily in its vibrancy and tint. This is Mosaïque Surface's latest addition to their material lineup, which joins their catalogue of natural stones, Venetian glass, metal, Terrazzo, and mother of pearl.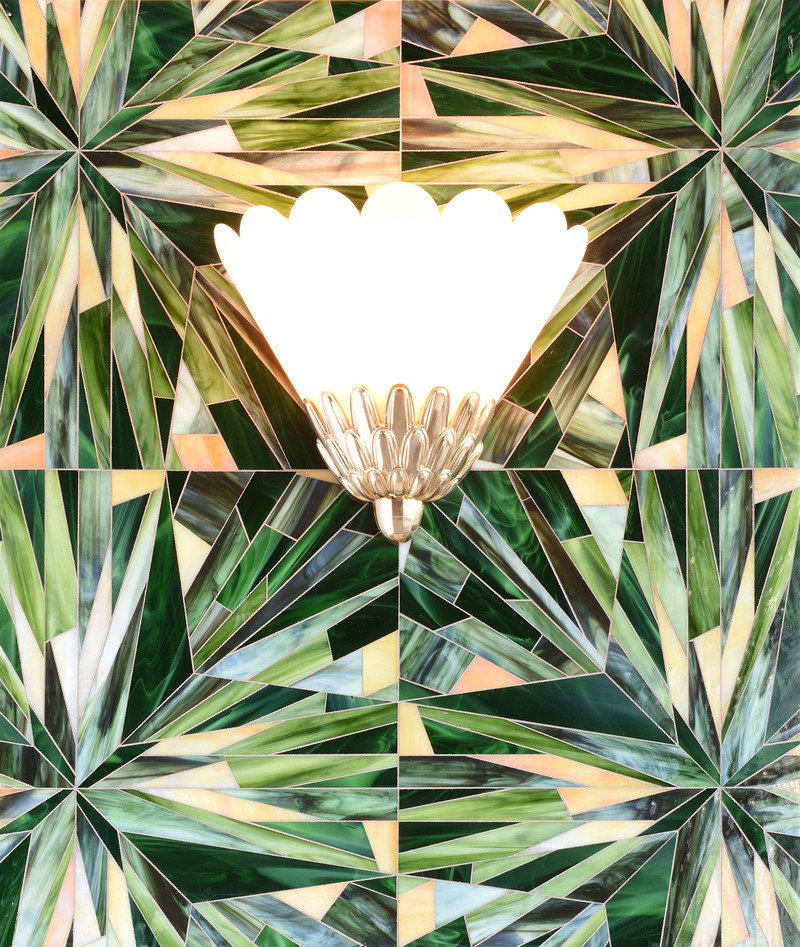 A selection of Mosaïque Surface's quintessential patterns is featured in new Gem glass colourways, as well as an entirely new design made specifically for the launch of this collection.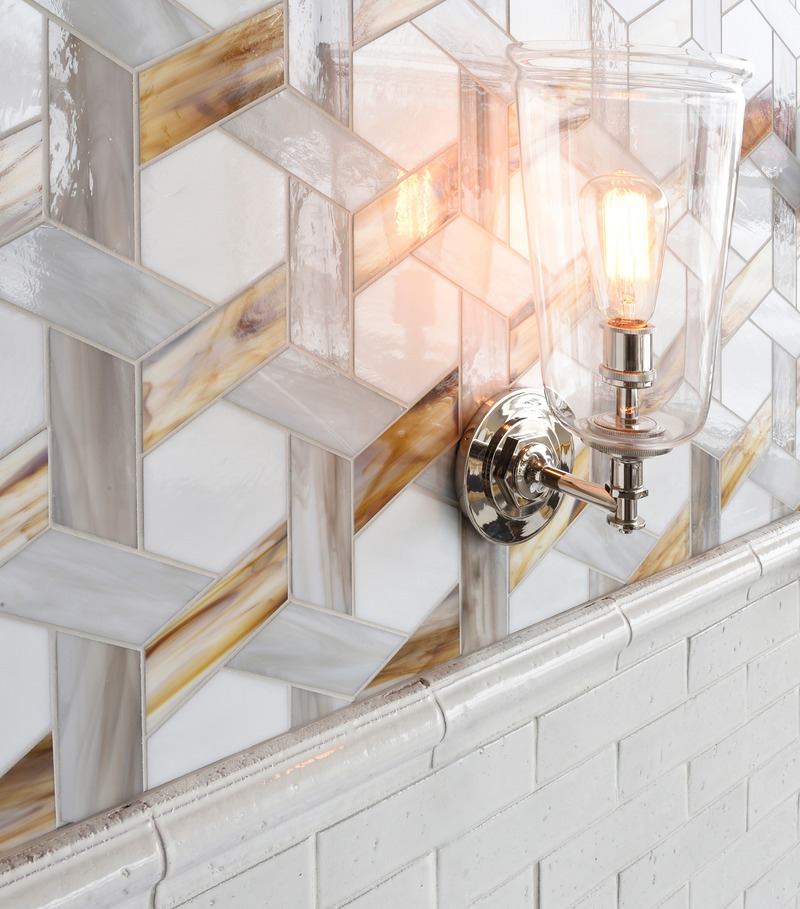 Traditionally, glass mosaics cannot be mixed with other materials because of their relative thinness compared to thicker surfacing choices like stone or metal. Mosaïque Surface is well-known for its ability to customize on an individual basis, thus their product development department found a way to successfully combine Gem glass with any other material from its lineup.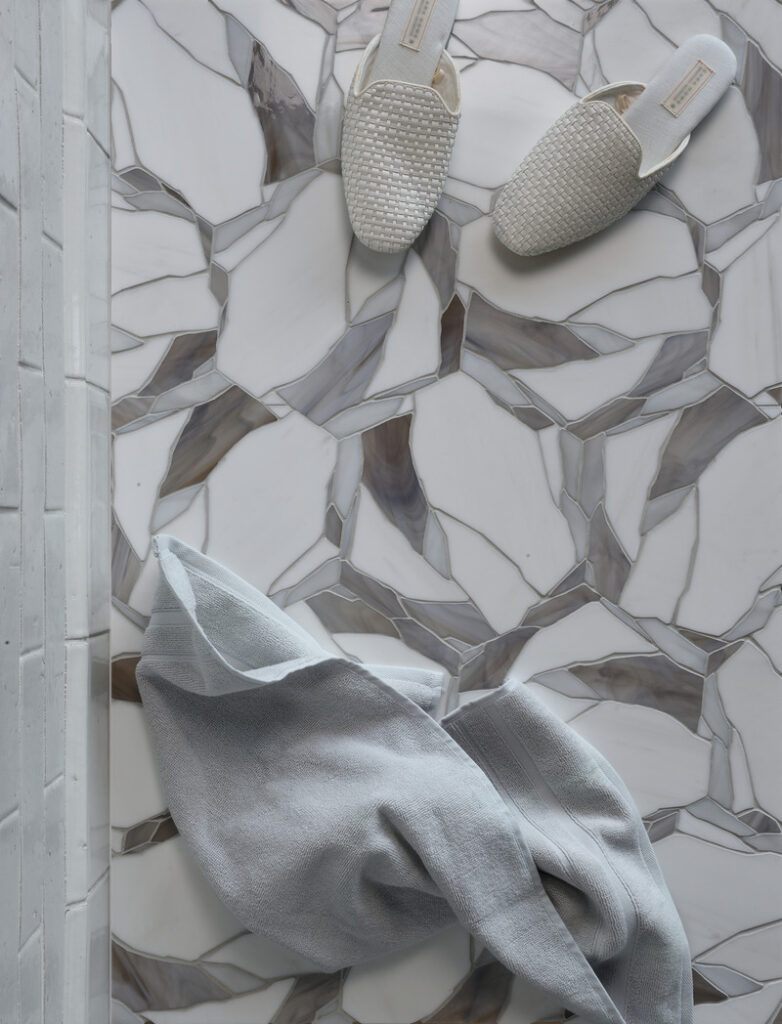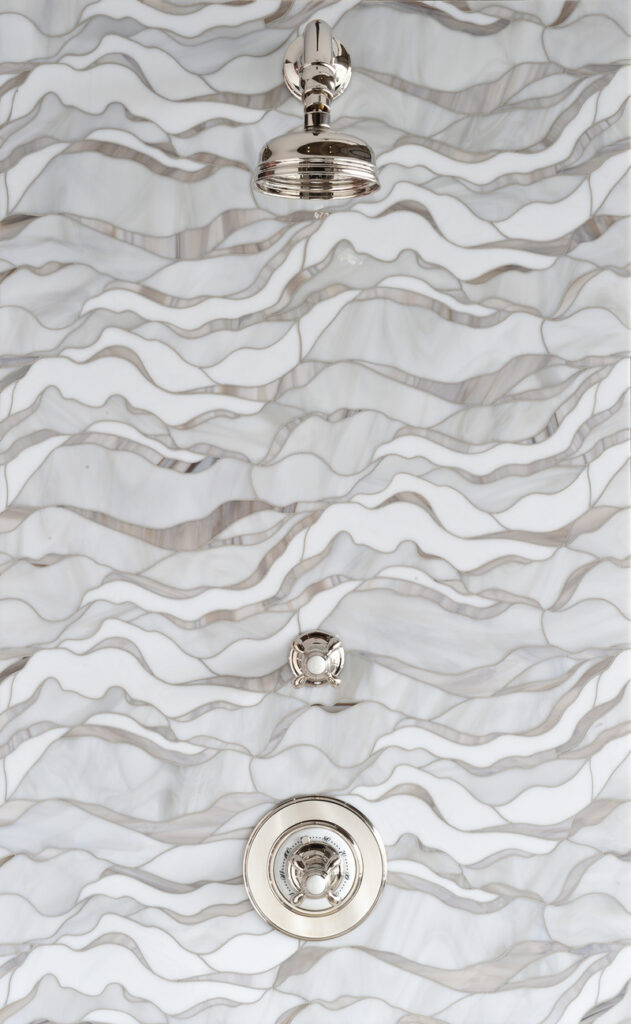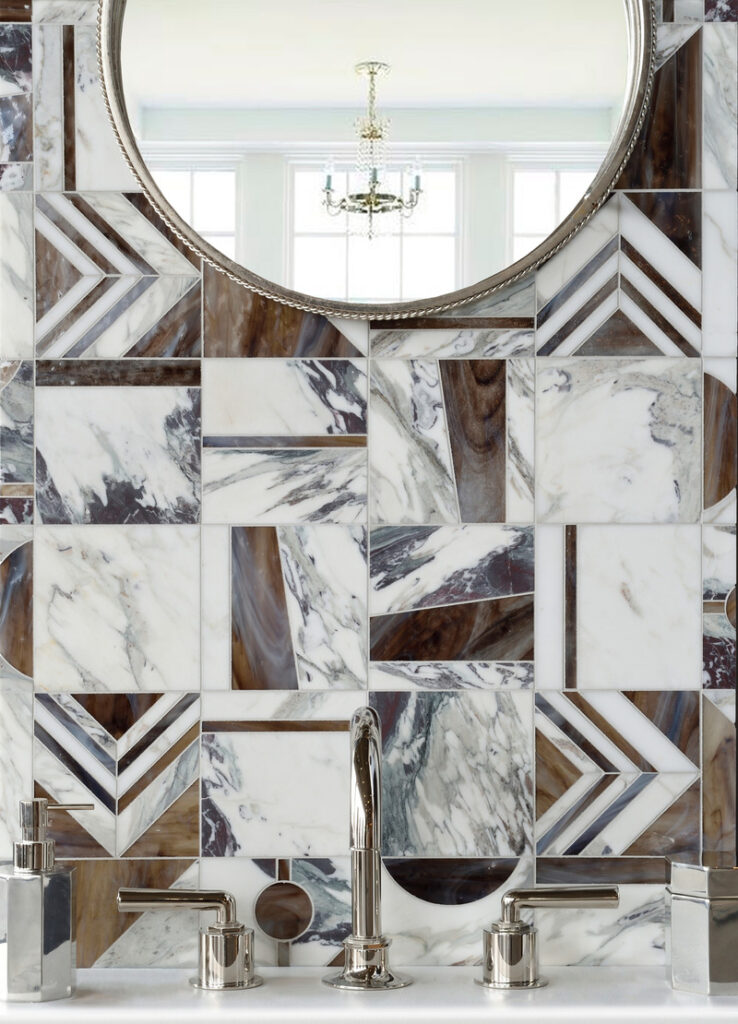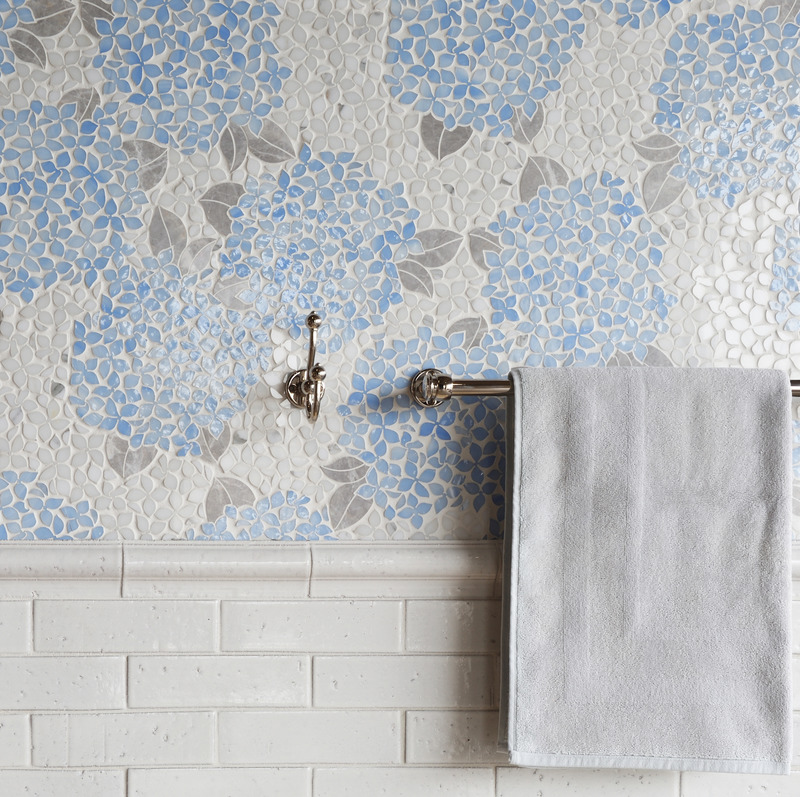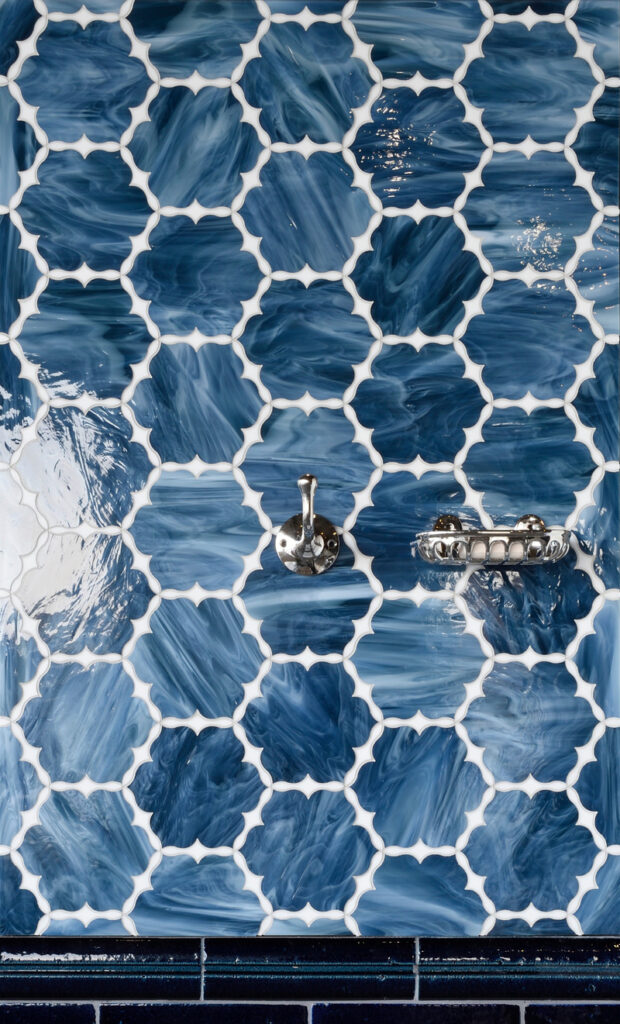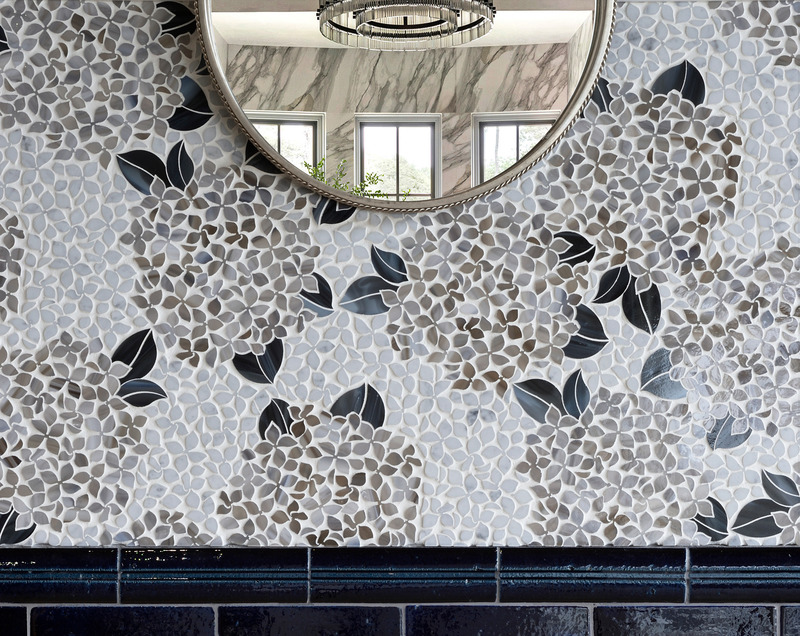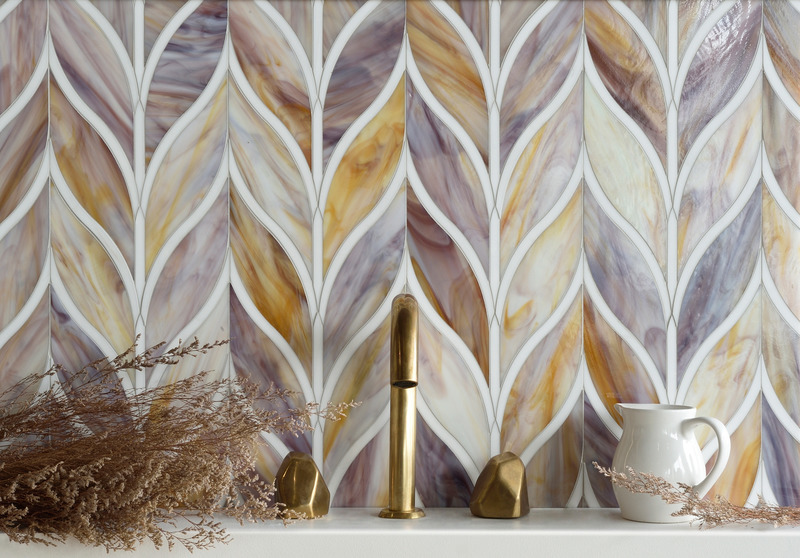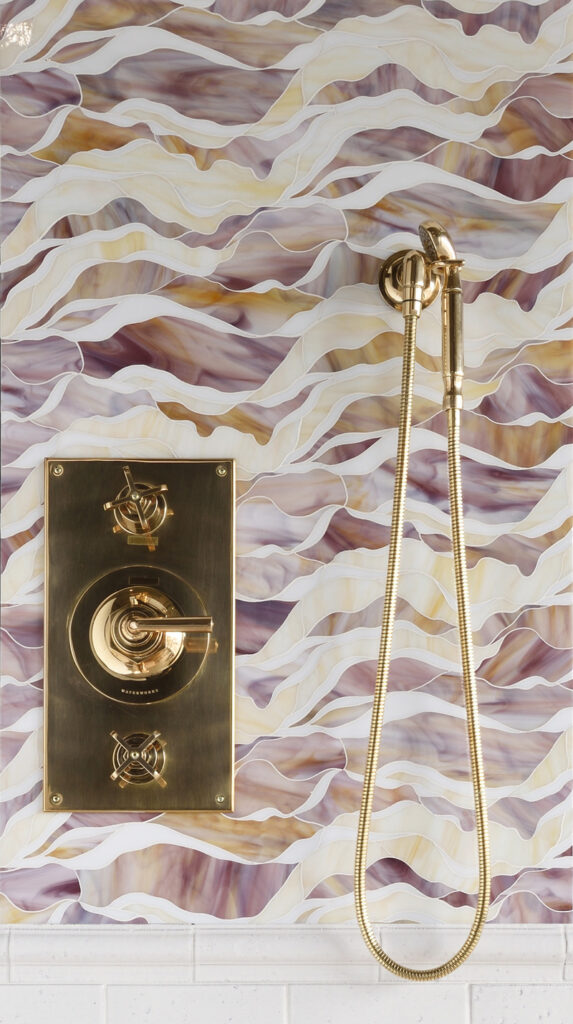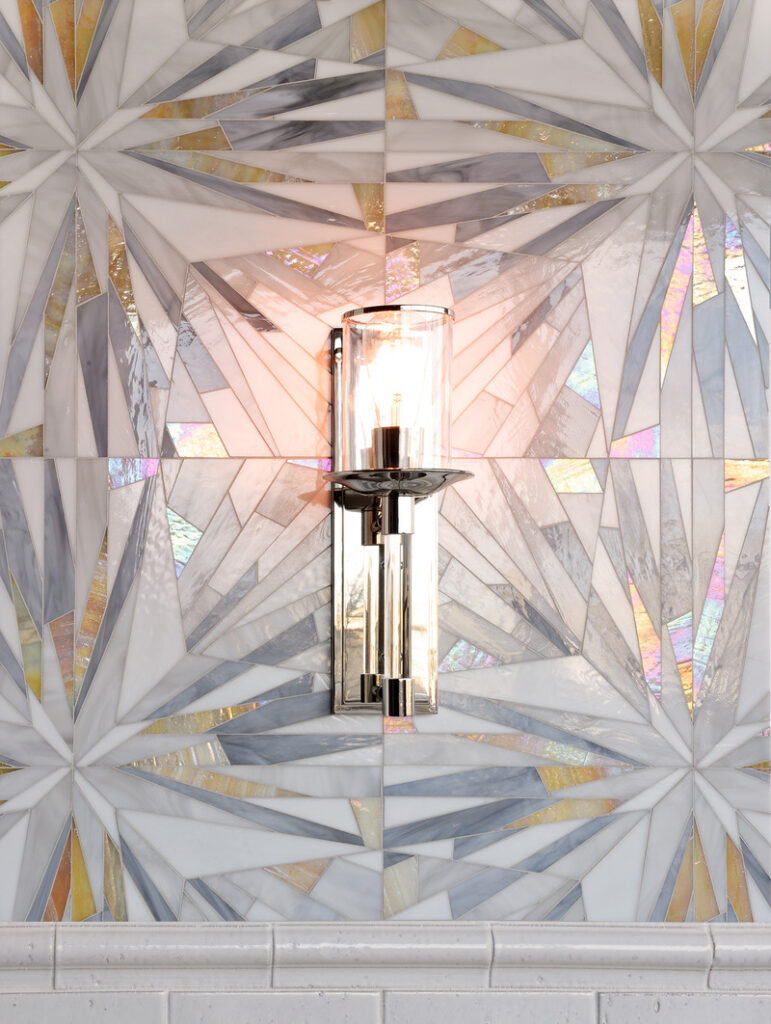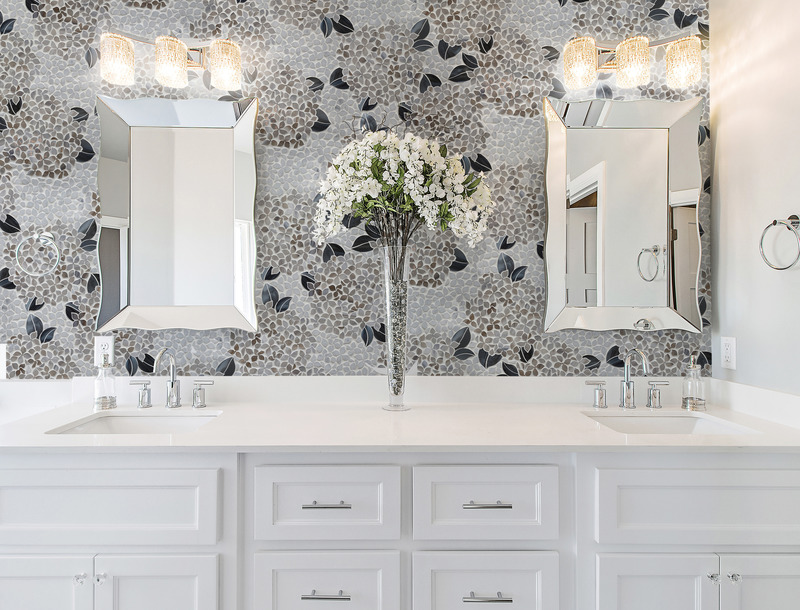 The Gem Glass collection is available in over 200 showrooms worldwide and can be viewed in its entirety on Mosaïque Surface's website.