A couple of years after graduating, Vu Hoang Kha founded A+ Architects in Vietnam in 2012. The top winner of the first edition of the LIV Hospitality Design Awards, Vu Hoang Kha shared with us his connection to nature and his source of inspiration for the "Tiny Club House".
Could you tell us a little about your professional journey? When did you start working in Architecture & Design?
I graduated from the University of Architecture in Ho Chi Minh City and started my career journey in 2008. After four years of professional and teaching activities, I founded A+ Architects in 2012 and have managed it until now. The company has been operating for ten years with some success. For me, every day at work is happiness.
What was the design brief for the "Tiny Club House"?
The most important focus of this project is respect for the context and the response to the requirements of the investor: camping space and a resting place for the homestay manager.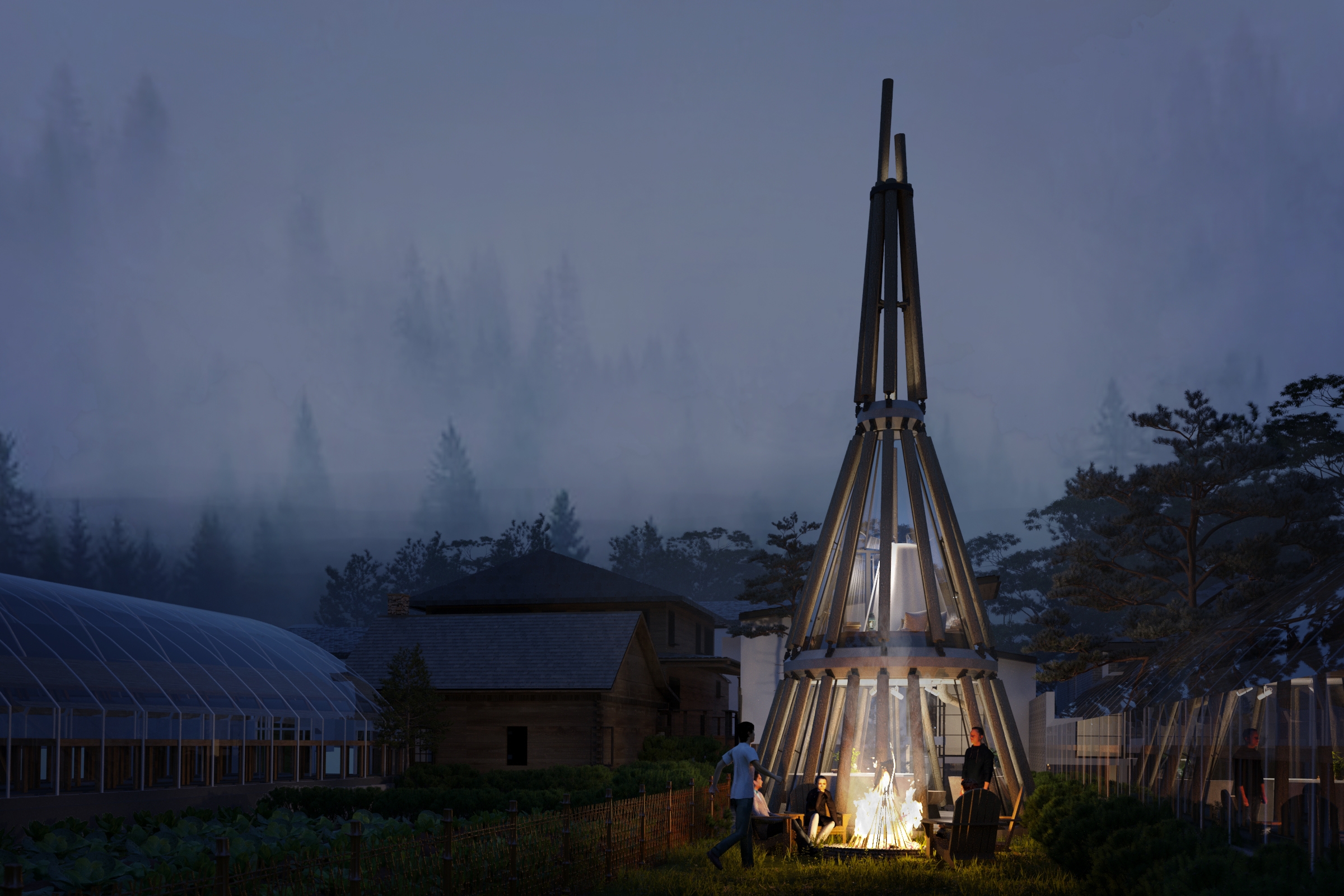 What do you see as the strengths of your winning project, "Tiny Club House," and what does this award mean to you personally?
Tiny Club House is a practical design problem based on real needs. The design is close, connecting people to people and between people and places. Spreading the message of respecting the context, whether it is just a small project or just a certain space. And more than that, by respecting that value, we can bring designs with profound human values to the maximum development of the construction industry.
We are truly honoured and proud to be recognized for this award. It strengthens our confidence and helps us stay strong in our profession.
What was most important for you when planning this project and what were the biggest challenges you and your team faced?
Tiny Club House was born based on the investor's desire to have a space where visitors would come to connect and a resting space for the manager. Response to the requirements of the investor is most important. The biggest challenge of the building is space optimization for both of the above functions and designing the shape of the building to get close to the context.
The image of a flickering campfire has since become an ideal source of inspiration. We are always looking for a design that is both intimate, connecting people to people, and between people and places. It brings a cosy feeling to those who come and sit back inside it. What's most private, we choose to put it on. The bar is located on the ground floor. The second floor is a place to stay for the guardian of the homestay and use the solution to minimize its use. We decided to choose local materials such as pinewood, glass, etc. so that the building is slightly integrated directly with the inherent naturalness of the context.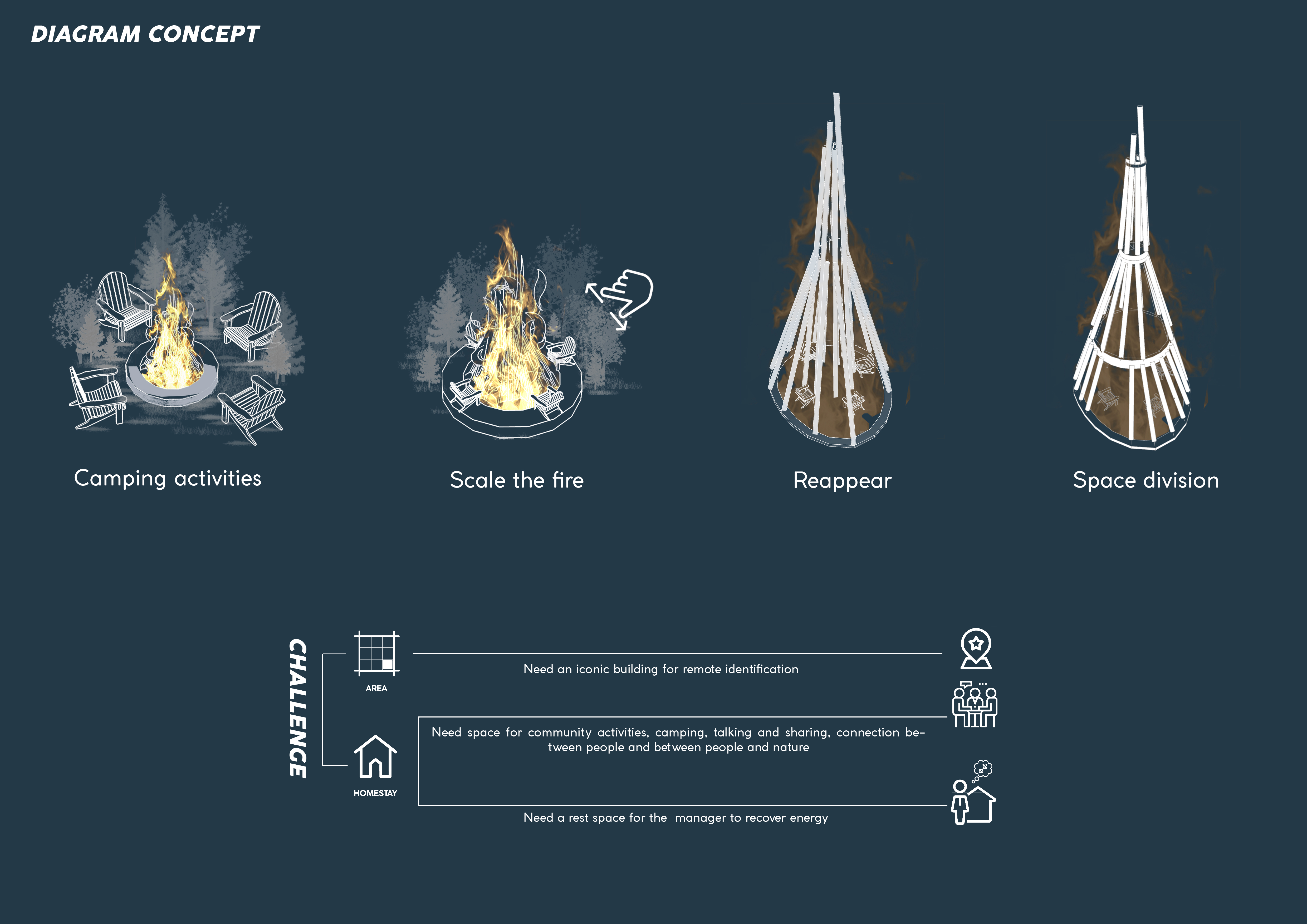 Where do you get your motivation and inspiration for your work?
We are inspired by the beauty of the natural world that revolves around us every day and by the desire to experience the design and create a variety of spaces to serve people's needs.
What are you working on now? What is in the pipeline for you?
Always thinking creatively, we strive to find the best solution to the problems and limitations of each project. Therefore, we bring great value to our clients, not only financially and in terms of operations, but also as a successful brand, due to the unique visual communication of our buildings and architecture.
We pursue a sustainable design mindset – localized, in harmony with nature, inspired by local materials, and a friendly environment. In particular, we believe in the spirit of upcycling – giving old materials a second life. The responsibility of correcting the past by giving new life to old buildings has always been the mission of "A+ Architects."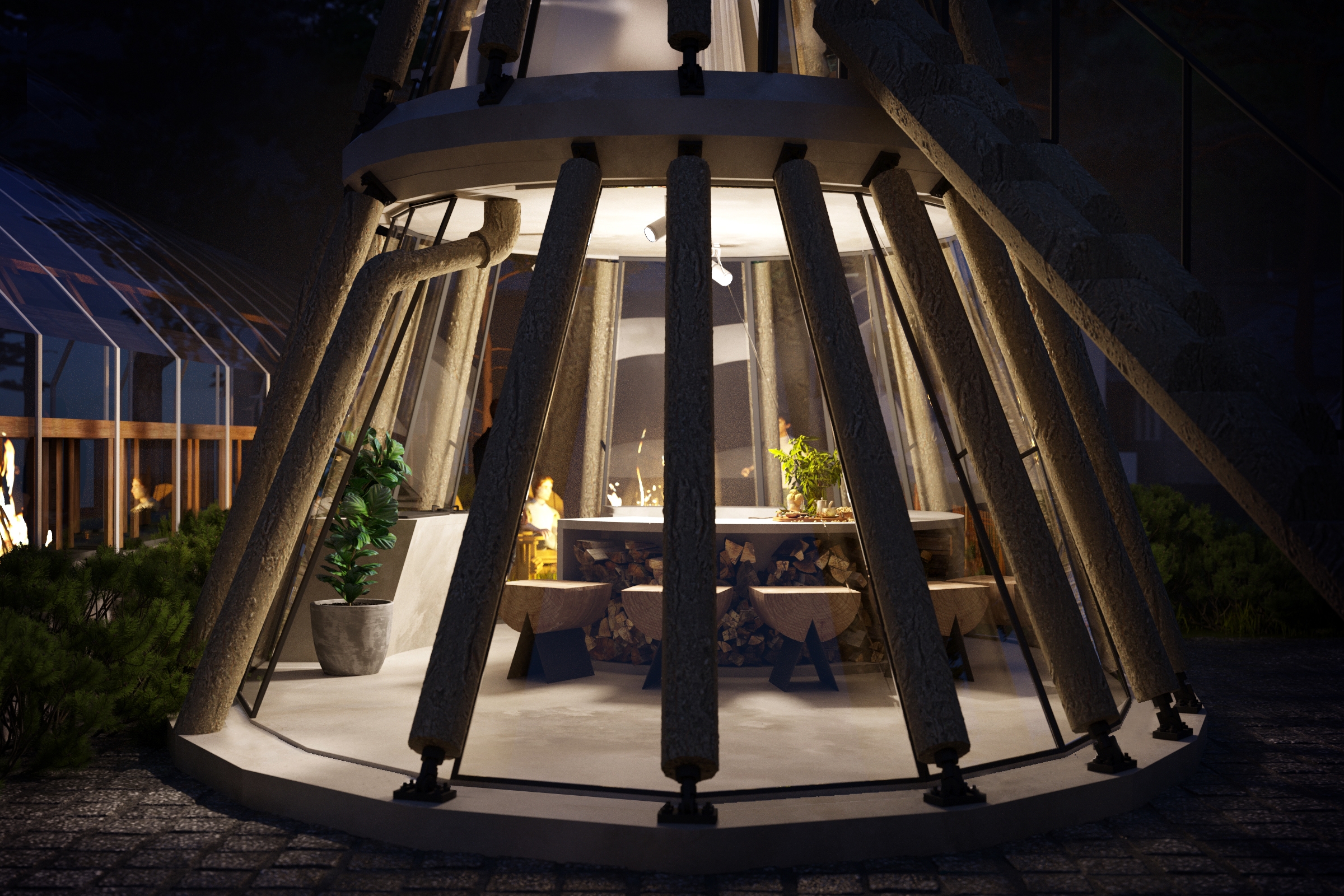 Last, what would be your best advice to young, talented architects?
Firstly, for young people to dare to think and dare to do. From 25 to 55 years old is the most quality time of life. Young people need to take advantage of this time to live with passion and dreams.
Second, you must be ambitious and the dream must be big enough. That gives you more motivation to develop more, I hope there will be more Vietnamese architectural firms "reaching out" to the world, to inspire future generations about what Vietnamese people can do.
Third, the special thing about an architectural enterprise is that the corporate brand is associated with the founder's personal brand. To start a business successfully, you need to build a reputation for yourself. Only by practising integrity, and building and protecting self-esteem will young people find new opportunities and their "companions." The company environment is a valuable asset for you to start a business; it is a product, a professional relationship, and necessary luggage for you later on.
Fourth, there must be a clear work plan. Everything you do must have a goal. From the big and general plan, you can break it down into small pieces and drastically implement each specific step to achieve the final effect.