Principal at Kohn Pedersen Fox Associates, Josh Chaiken shared with us the strengths of the Park Hyatt Suzhou, winning project in the LIV Awards Architectural Design – Living Space category.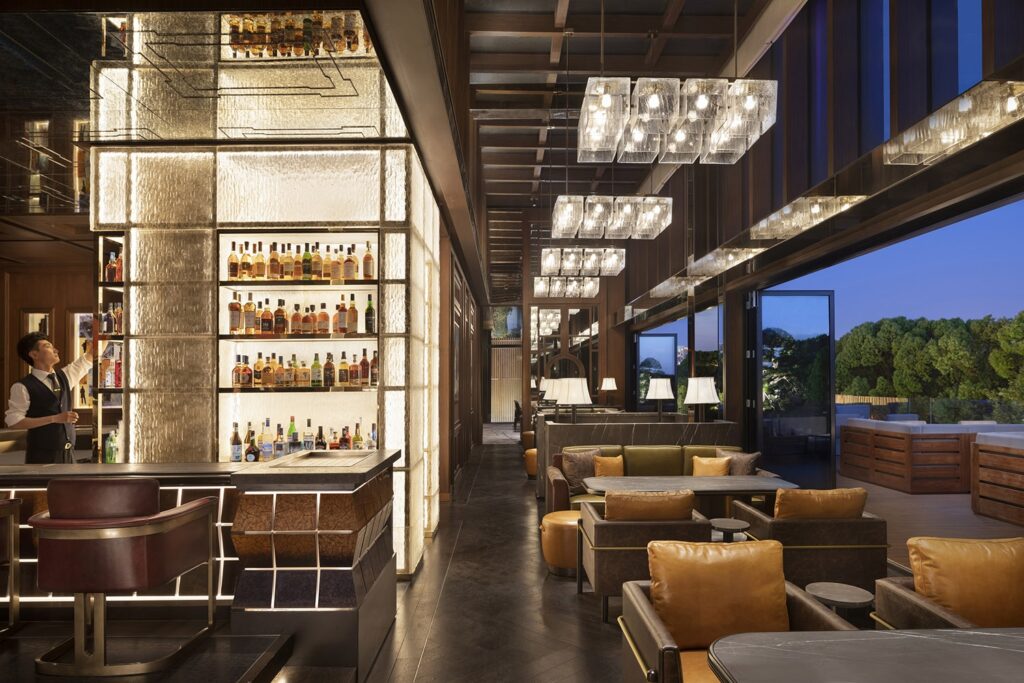 Could you tell us a little about your professional journey?
My formal training started in architecture school and has, over time, been transformed by design considerations drawn through experience. Contrary to my expectations as a student, I've found that a large studio like KPF can offer limitless opportunities for creative endeavours.
How did you discover your passion for Architecture?
I always enjoyed making things from a young age and also remember liking modern buildings – especially when they suggested something futuristic.
What do you see as the strengths of your winning project "Park Hyatt Suzhou" and what does this award mean to you personally?
The project melds a response to a historic context with a nuanced, modern language. The building is designed around a hospitality experience specific to its location. I would like to think that the project was appreciated for these qualities.
What was most important for you when planning this project and what were the biggest challenges you and your team faced?
At the start, the client and the hotel operator had somewhat different visions for this project. Our challenge was to synthesize these ideas into a single expression.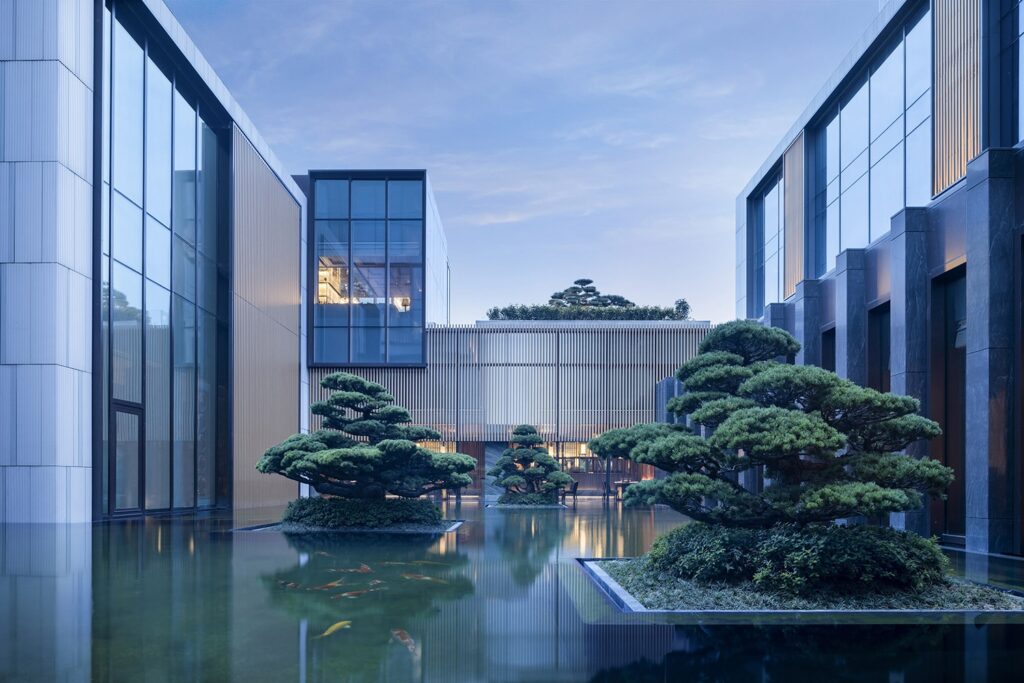 In general, what is your guiding design principle?
I'm usually looking for elegant design solutions, which achieve their objectives with the most concise gestures.
Where do you get your motivation and inspiration for your work?
From my colleagues and experiences while travelling.
What are you working on now? What is in the pipeline for you?
Some interesting urban projects in China are in design, a hotel in Tel Aviv is under construction, as is a mixed-use, four-block development in Shanghai.
Last, what would be your best advice to young talented Architects?
Make sure you enjoy the process.