Helle Juul is an Architect, PhD, BLT Built Design Awards jury member, and Founding Partner of Juul | Frost Architects, a consulting firm for many of the largest educational institutions and Scandinavian cities in the fields of strategic urban development, urban spaces, and campus development.
Helle has more than 35 years of experience from her practice and as a research and international lecturer and guest professor, jury member on national and international architecture awards. Juul is Vice President of the International Urban Development Association and a member of the European Cultural Parliament among other organizations.
Can you tell us a bit about your professional journey? Where are you based?
I graduated as an architect from the Aarhus School of Architecture back in 1981, and my PhD from the Royal Danish Academy of Fine Arts School of Architecture in 1994. The year I finished my PhD, I founded Juul | Frost Architects with my husband and business partner, Flemming Frost. Today, we are an interdisciplinary studio with around 30 employees located in Copenhagen, but we work across all of Scandinavia, and currently also in Russia.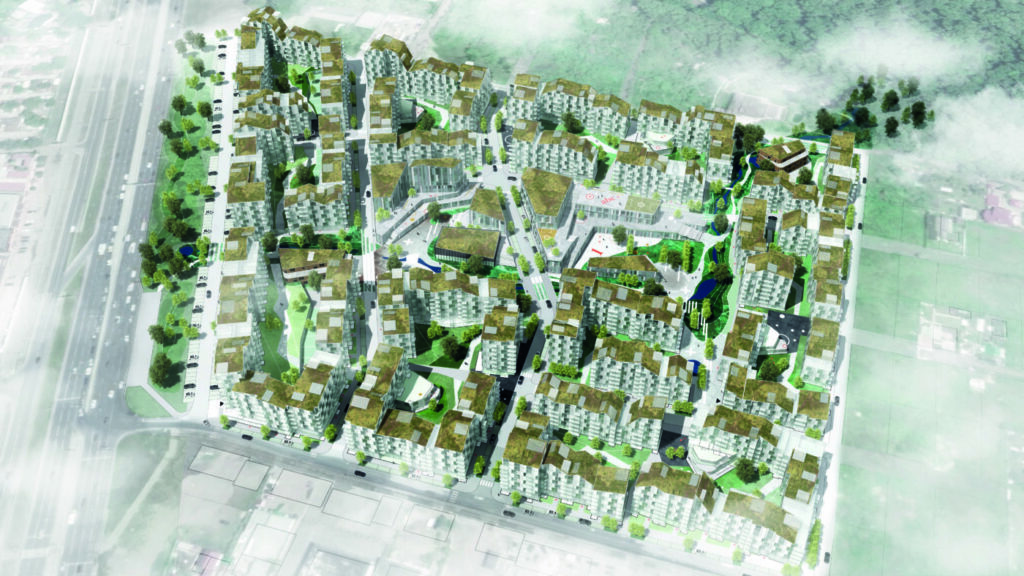 You founded "Juul | Frost Architects", when and why did you decide it was time to start your own company?
After more than 10 years of research, teaching, and curating international architecture exhibitions, I longed to apply knowledge to practice. I believe that architectural practice qualifies research – it creates a necessary dualism between theory and research on one side and practice on the other side.
The application of research has been one of the recurrent themes during my career, which to a high degree has also defined Juul | Frost Architects' DNA. Juul | Frost Architects have been responsible for several research projects, among others the 3 years long development projects "Public Space as a Catalyst for Change" and "Campus Areas of the Future – from the Academic Village to Global University Hub". Projects that developed new approaches and pragmatic tools, that redefined how we think and design public spaces and campus areas in Scandinavia.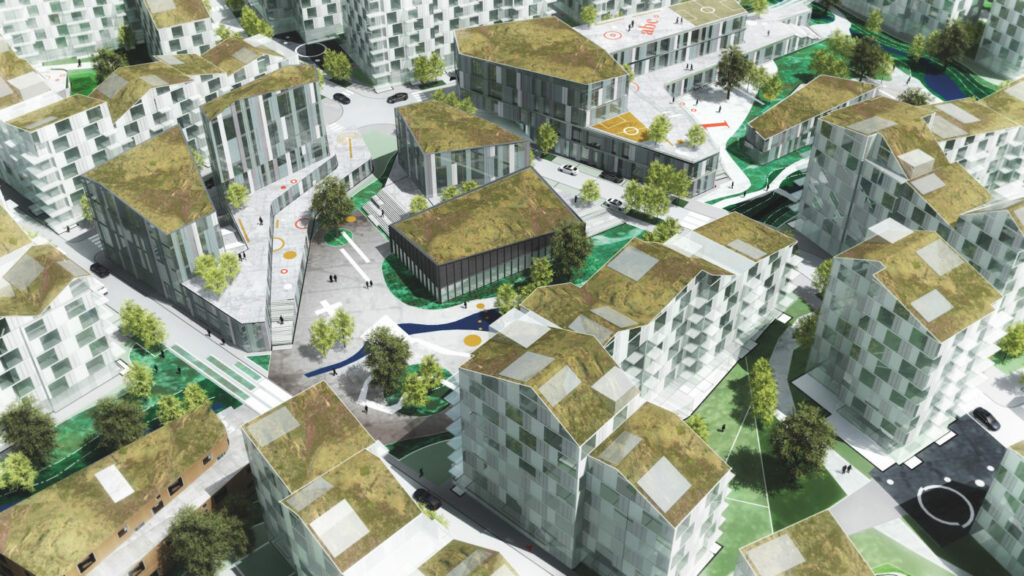 What are your role and responsibilities as Vice President of the International Urban Development Association (INTA)?
I was elected as Vice President based on my experience and my research in urban development, and based on Juul | Frost Architects' focus on promoting health through urban planning – A focus our studio shares with the International Urban Development Association.
Together with the other board members of the International Urban Development Association, I am responsible for facilitating the international exchange of ideas and knowledge through collaborations, peer-to-peer panels, masterclasses and much more. I believe that international and interdisciplinary exchange is the key to innovative solutions.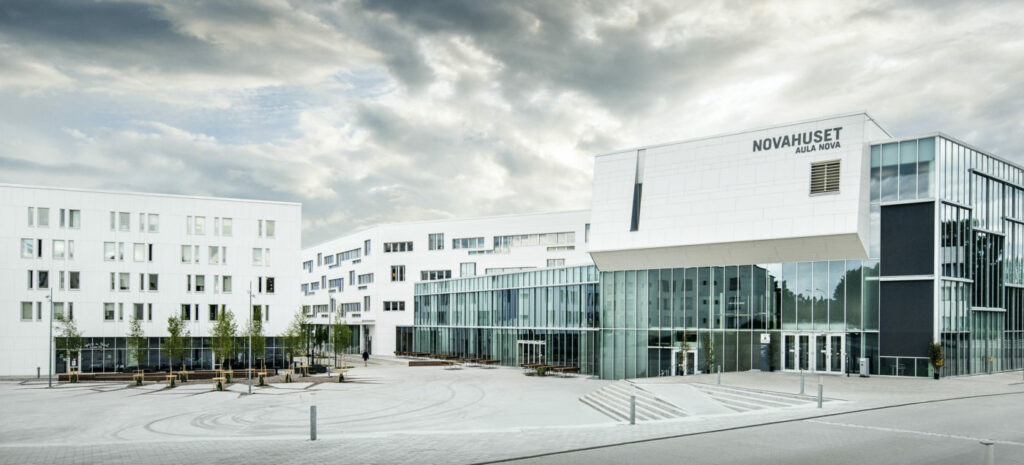 What do you think are the biggest challenges and opportunities in your industry now?
With the increasing urbanization, the design of our cities, public spaces, and built environment will have a greater impact on our health and well-being as well as our health cultures: How we live our lives, our behaviour, and the choices we make. Both with regard to our physical, but also mental and social well-being. Social segregation, urban loneliness, and an increase in sedentary lifestyles are just some of the challenges urban dwellers face.
I believe, that architecture plays an essential global role and is an important instrument in the development of society. For me, the role of the architect revolves around people. I'm interested in how architecture and urban spaces can act as the social glue, how they can address people's needs, and how they can play a role in promoting their quality of life.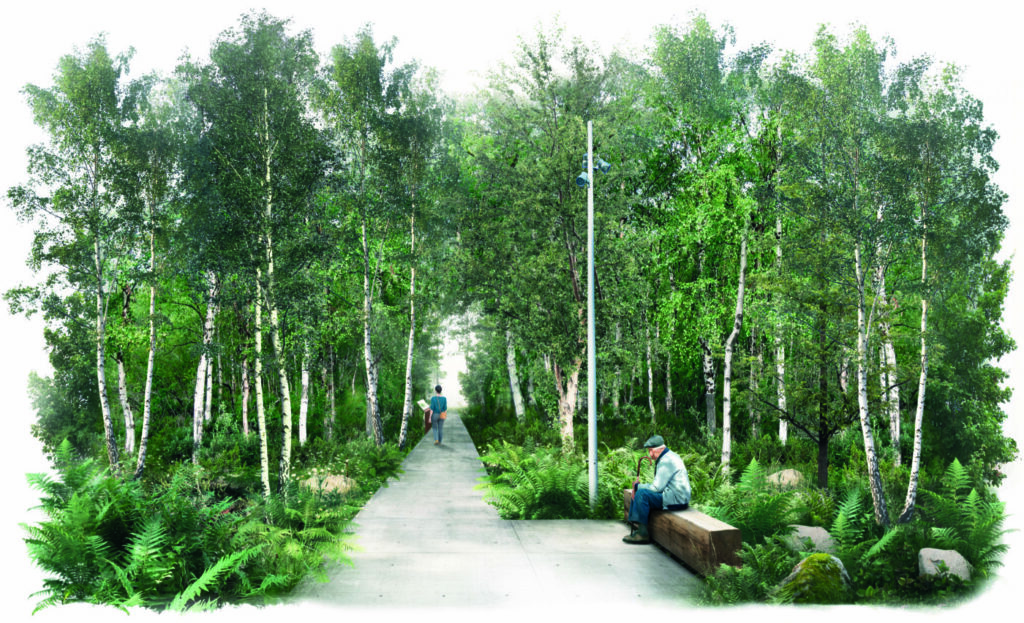 What are you working on at the moment, and do you have any upcoming projects or collaborations that you're able to tell us about?
We have just initiated the interdisciplinary research project "The future's urban health culture" supported by Realdania. The project's goal is to secure the link between health and urban planning and to develop new tools and recommendations to work holistically with the promotion of social, physical, and mental well-being across scales.
The research project is to some extent a continuation of our focus, in our former project "Cities of Well-being", where we developed a framework to secure resilience, identity, social sustainability and climate-friendly development. A framework we have applied in our integrated landscape designs, that merge natural preservation, climate adaption and promotion of biodiversity with the promotion of social, mental and physical well-being.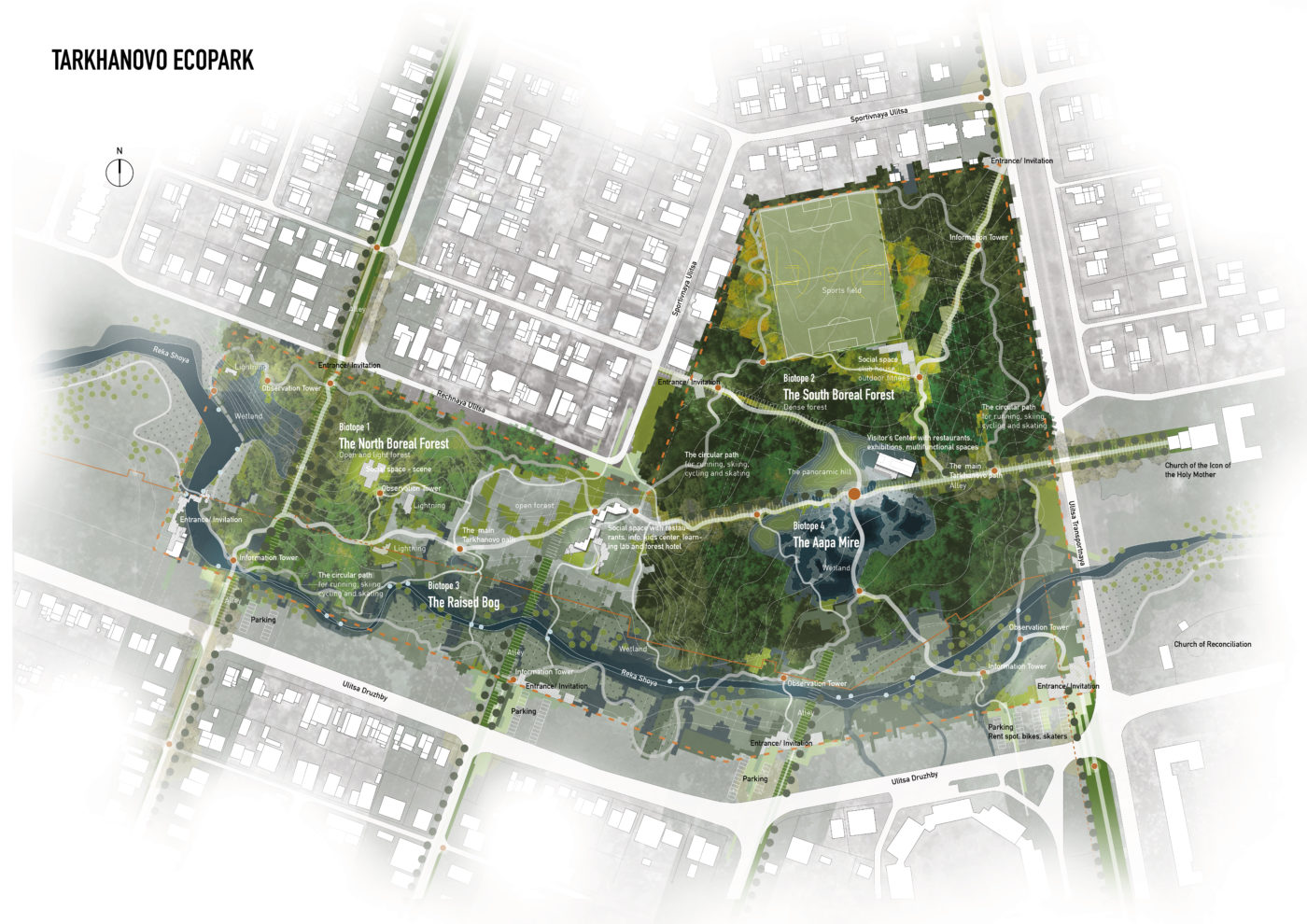 Last, aside from your passion for Architecture and Urbanism, what are you interested in?
I'm inspired by the arts: literature, painting, sculpture, photography, and film. And how they can contribute with new perspectives on architecture and urbanism. It actually brings me back to my PhD which was a multi-aesthetic inquiry into the art's interpretation of time and space. In that way, inspiration from other fields of art and other disciplines has been a recurrent theme throughout all of my practice.