Lee Broom, known for pushing the boundaries of material usage and exploring the convergence of architecture, art, and design, is set to dazzle visitors at the London Design Festival 2023. This year, Broom will unveil new editions of his celebrated lighting pieces in the brand's flagship showroom on Rivington Street in Shoreditch.
In a significant expansion move, Lee Broom has taken over the third and final shopfront of the iconic Electra House building, a space the brand has called home since 2010. This expansion creates a captivating display that now spans the entire frontage of the building. Furthermore, the showroom has been meticulously reconfigured to accommodate a broader selection of Lee Broom's furniture, lighting, and accessories, all showcased alongside these exciting new releases.
Among the highly anticipated additions to his collection are the Altar Wall Light and Chant Surface Light. The Altar Wall Light pays homage to Broom's exploration of the angular forms found in Midcentury churches and altars, which often employed warmer natural materials. This elegant piece reimagines the iconic fluted form as a wall light carved from solid English oak, seamlessly integrating an illuminated tube into its architectural grooves.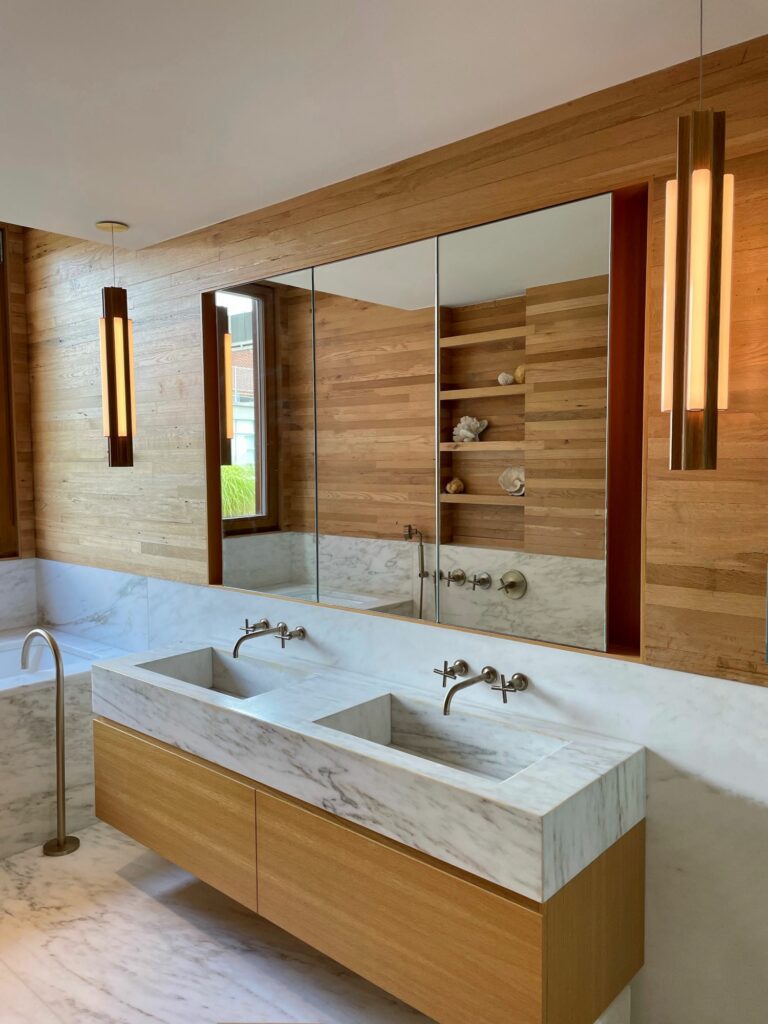 On the other hand, the Chant Surface Light draws inspiration from pressed glass bricks frequently used as alternatives to stained glass in places of worship during the 1970s. This unique piece is crafted from blown cubes featuring a pronounced circular detail. Conceived initially as a chandelier, Broom has transformed it into wall and surface-mounted lights, retaining the clarity and frosted glass elements of the original design.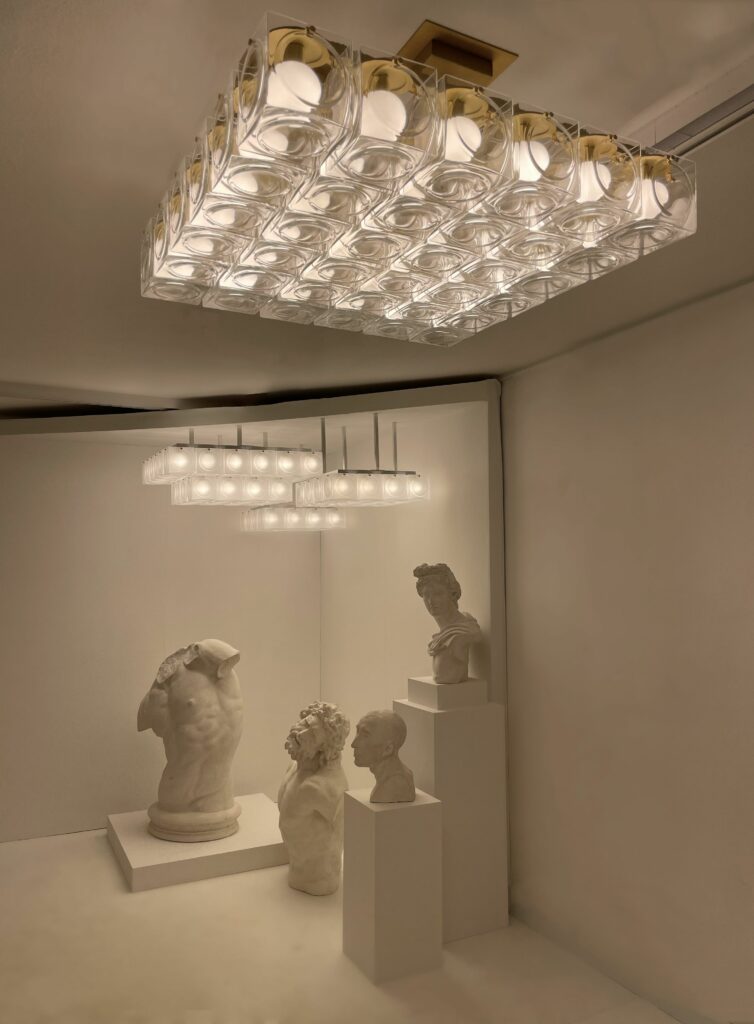 Lee Broom expressed their enthusiasm for the upcoming event, stating, "We're thrilled to be expanding the showroom and reimagining and refreshing the space for the London Design Festival this year. We're also delighted to showcase new editions of our Chant and Altar lights, and show how the original designs have been adapted and transformed in the new showroom setting."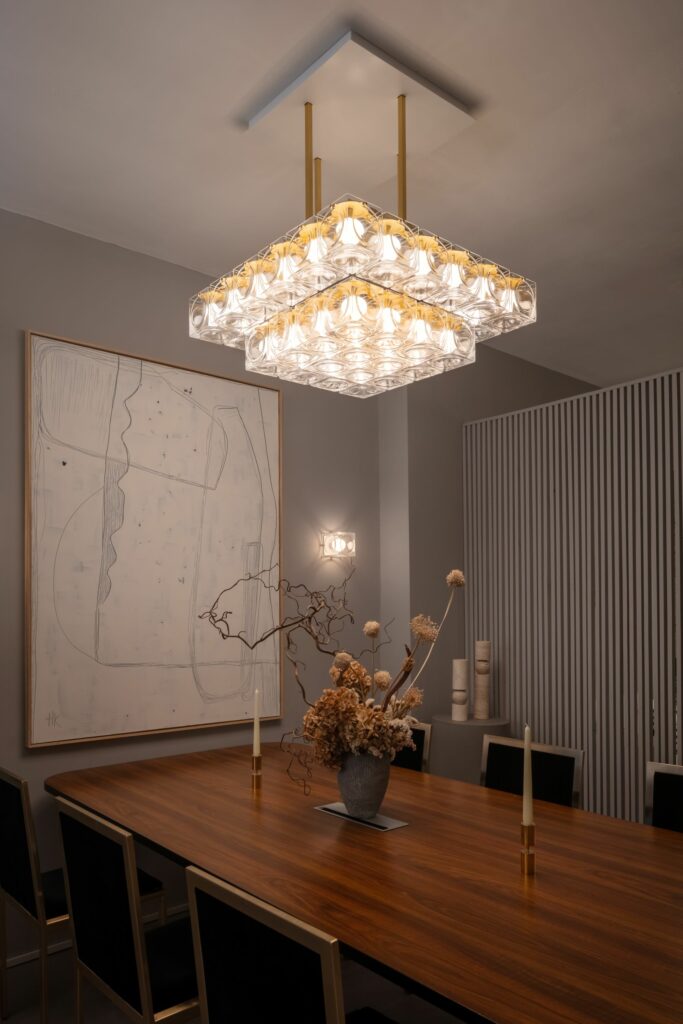 London Design Festival attendees can look forward to experiencing these extraordinary lighting creations firsthand until September 24th in Lee Broom's revamped showroom, where design innovation and architectural elegance converge in a harmonious display of creativity.