It was no accident that Jorge Cañete, a Swiss of Catalan and Andalusian origin who is part of the International Design Awards jury panel, chose to devote his life to interior architecture and design. After a career in luxury products (with Ungaro, Bvlgari, Mugler et Azzaro), which honed his sense for beautiful objects, and completion of an MBA in Lausanne, he opted to express his creativity in three-dimensional form through work in interior design.
He gained his diploma in Interior Design from London Metropolitan University. Thereafter, a series of projects in the offices of architects in Rome and in Geneva served as a springboard and impetus for him to found his own design studio in Switzerland, more than 10 years ago: INTERIOR DESIGN PHILOSOPHY.
This interior architect is distinguished by a style that seeks to surprise. His signature, between memory and modernity, yields a mysterious and sensual alchemy in which raw and sophisticated elements communicate with one another as if by magic. Each project always tries to tell a story in a poetic way…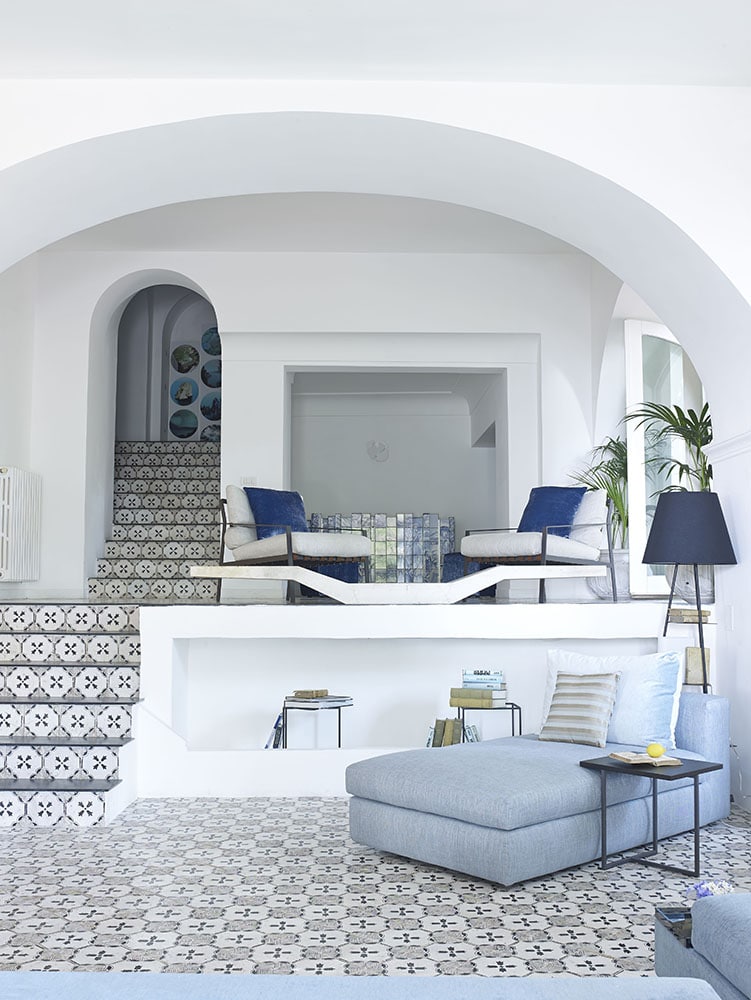 What did you most enjoy about the IDA judging process?
The diversity, the international projects coming from all over the world
Was there one particular design which really stood out for you?
A very rich palette of approaches and wise projects
After reviewing the IDA projects, did you see evidence of current trends or challenges in the design industry?
For me the most important trend is to speak to emotions, to add to each project a story and a reason why.
How much influence does your own personal taste influence your decisions in judging a design award?
I guess it should be a mix between your own philosophy and the signature of the project
What advice would you give to future entrants?
Be personal, create your own voice, your personal protocols and style
What do you think are the biggest challenges and opportunities in your career/industry now?
To find a personal style recognizable from the first look. You do not have to please everybody but have a strong identity.