Vermilion Zhou Design Group proudly unveils the Enhance International Medical Center. Located in Boao, Hainan, in China, the facility integrates nurturing into Chinese culture to enable broader access to a higher quality of life.
Comprising a Preventive Medicine and Chronic Disease Management Center, an Anti-Aging and Medical Aesthetics Center, a Stem Cell Immunotherapy Center, a Women's Health and Fertility Wellness Center, a Cell Bank Center, and a Sports Medicine and Rehabilitation Center, the vast facility's offering of comprehensive treatment services required an understanding of medical expertise in terms of its spatial design.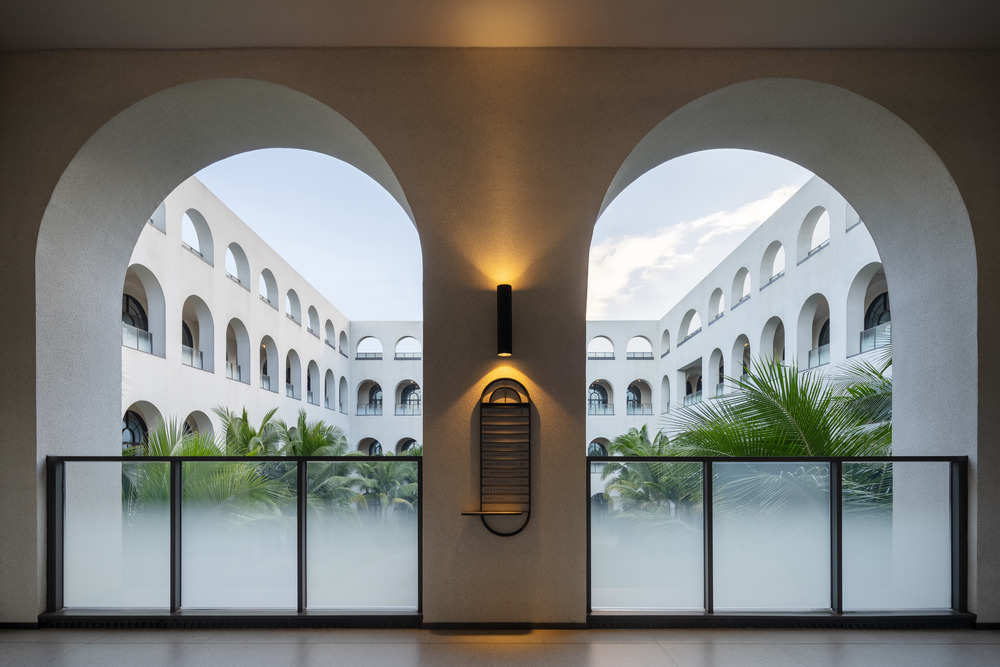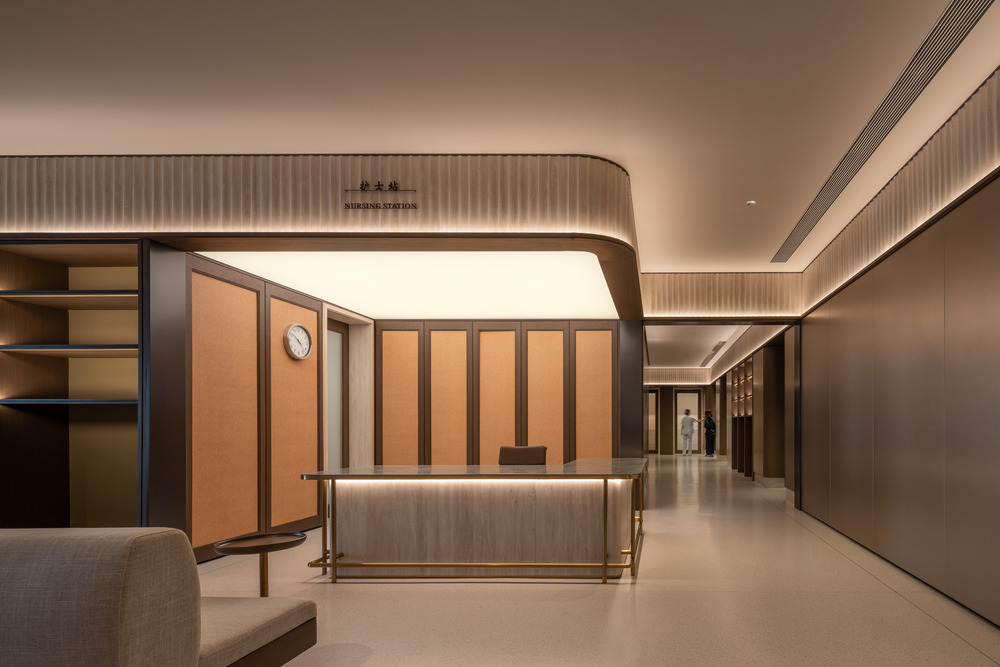 Adaptation to local conditions
The architectural design centres around a large three-story courtyard-style building, drawing inspiration from traditional Chinese architecture. The design not only accommodates the needs of the six central departments of the medical centre but also ensures privacy and ample natural lighting. The orderly and gentle arched windows on all sides balance rationality and sensibility in the large-scale structure.

The medical centre's unique geographical location in Hainan ensures a year-round warm climate. The expanded corridor-style circulation system, refined from traditional courtyard architecture, adapts well to Hainan's climate, offering protection from wind and rain, as well as ample sunlight. It creates distinct circulation levels outside, in between and inside the building, dispersing the flow of people in various medical departments and generating new areas of activity.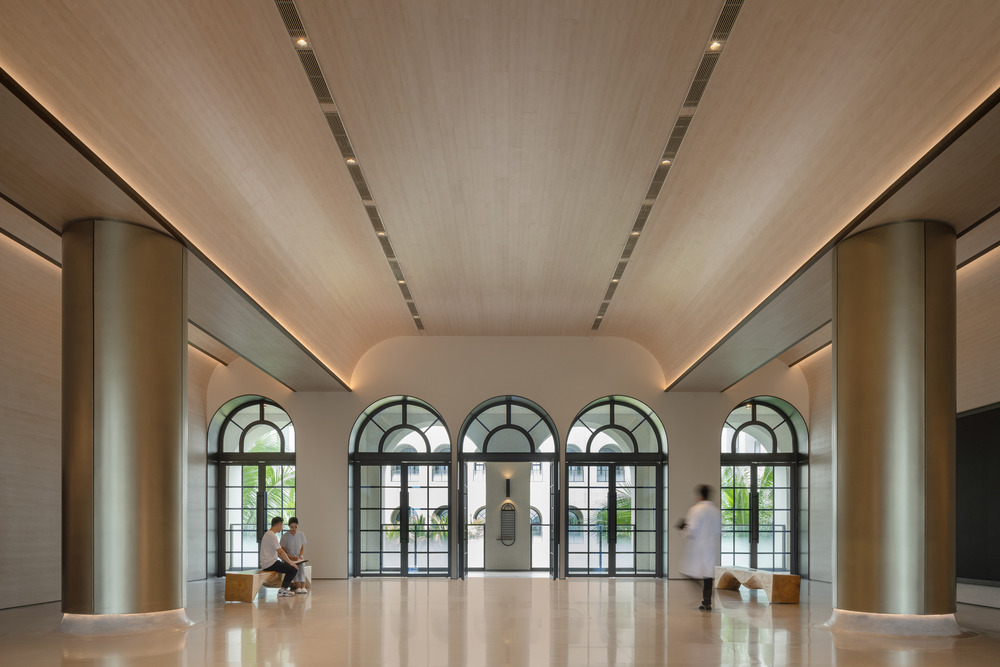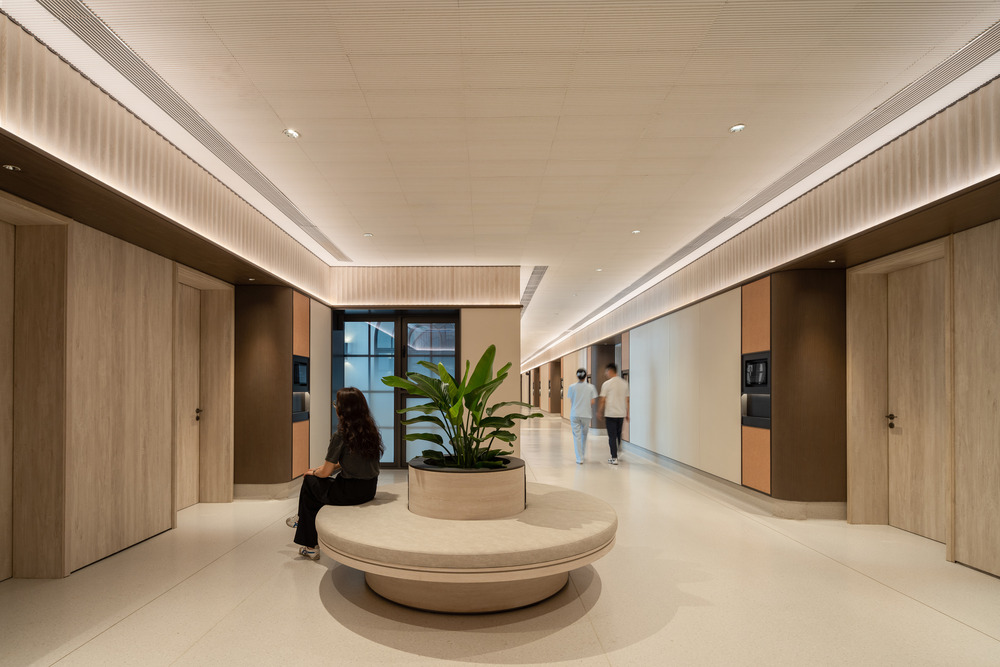 Compatibility
Due to the specialized nature of the medical centre, there's no need for the typical triage functions of a hospital. The interior features curved elements, wooden accents, warm colours, artificial greenery, and more, creating a welcoming and soothing visual experience for visitors.

The design moves away from the conventional clinical and sterile appearance. Throughout the medical journey, the firm incorporates the concept of "health preservation", derived from traditional Chinese health wisdom, into the design. The design concept is flexible and site-specific, breaking away from the stereotype of cold professionalism in lieu of incorporating the unique charm of Southern Chinese culture.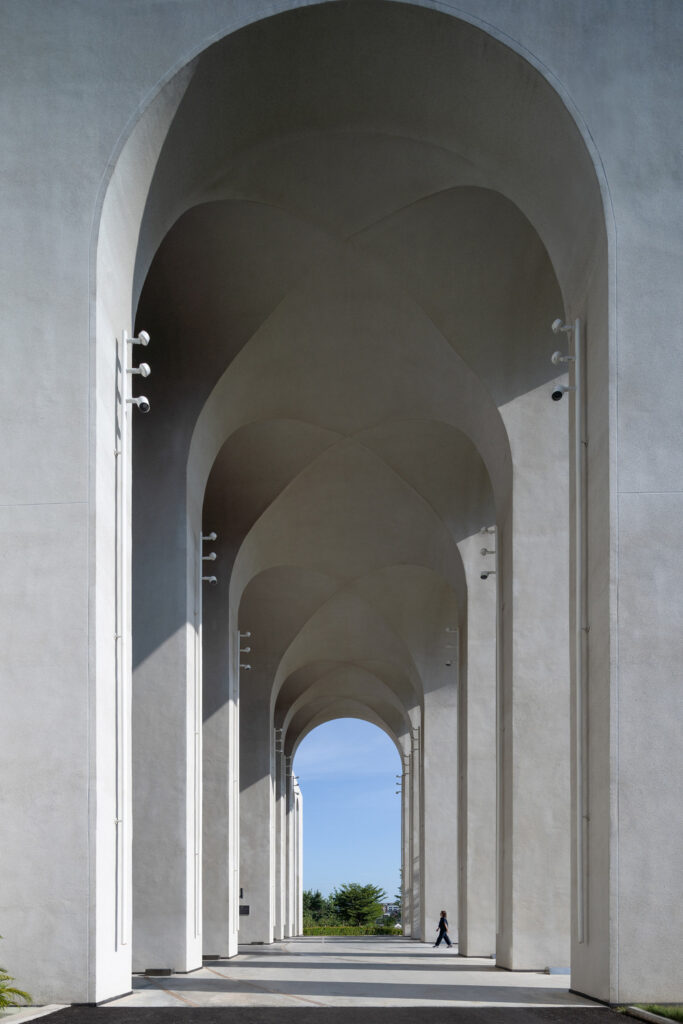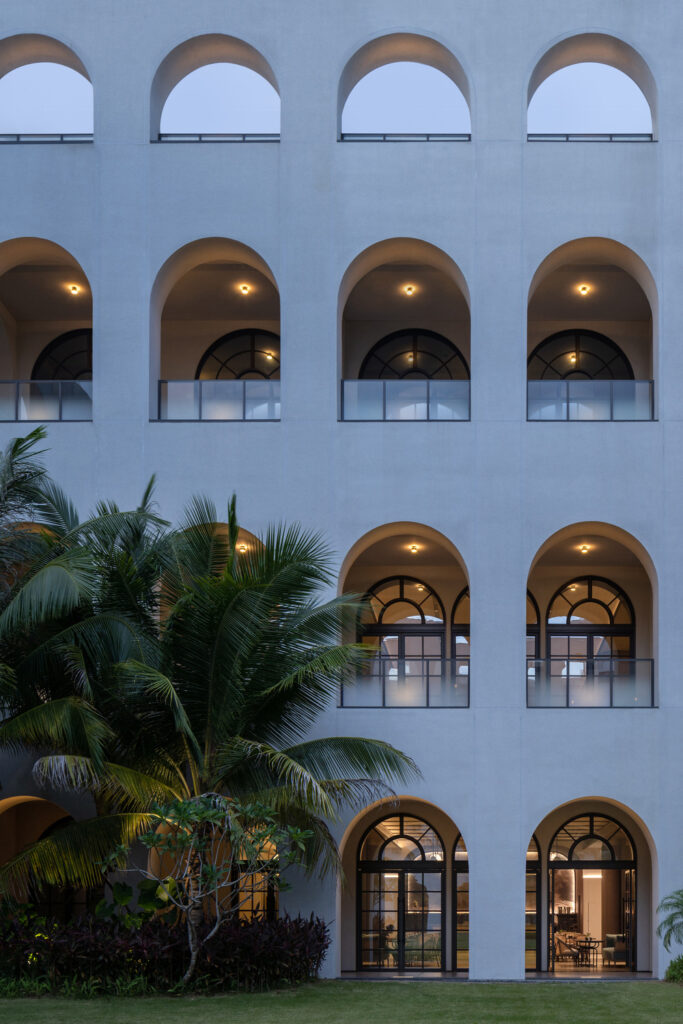 Harmony
The medical centre serves multiple functions, including diagnostics, visitation, accommodation, surgery, examinations, and storage. The focus is on the "human" aspect, with equal importance placed on "treatment" and "recovery." 

The progress of Western technology allows for regeneration and prolongation of life. The fullness of "essence," "energy," and "spirit" is fundamental in traditional Chinese medicine's assessment of one's health.

From architecture to interior design, a "cycle" within and outside creates a natural resonance in harmony with geographical cycles and sync with biological processes. It allows individuals on the journey of repair or regeneration to achieve a harmonious balance.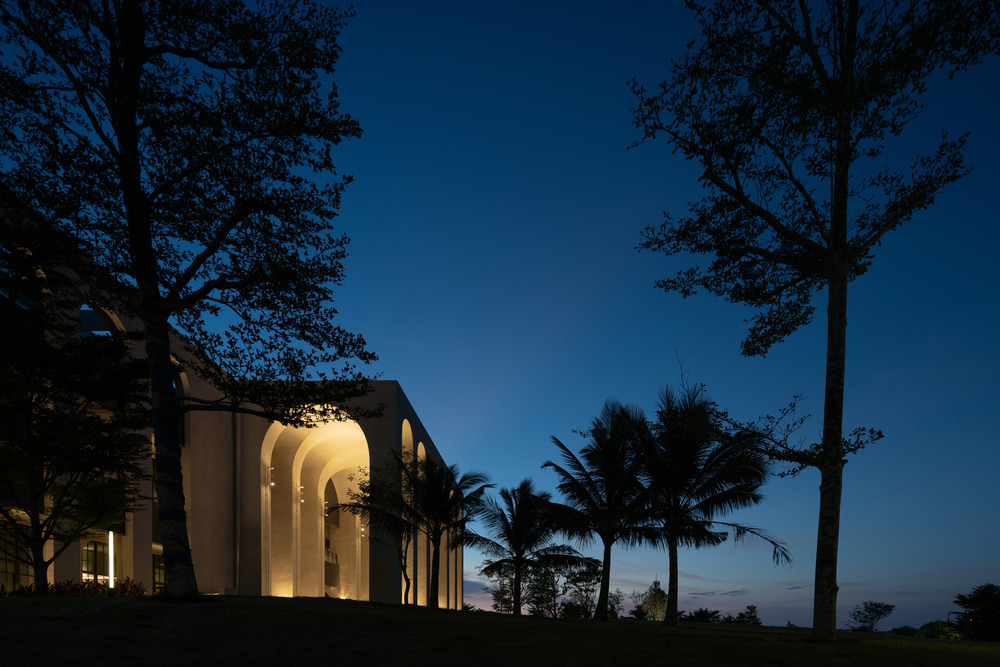 "Albert Schweitzer made significant contributions to humanity based on his worldview of respecting life, and he reminds us that it is a sacred gift that we should approach with gratitude and reverence," note the architects. "Hospitals, as places with a profound mission toward life, are the epitome of spaces designed for inclusivity and compassion."
Source: v2com newswire