When you think of the 1960s, images of counterculture, groovy music, and psychedelic colors may come to mind. And at the heart of this era was the birth of a timeless lighting icon—the Lava Lamp. Celebrating its 60th anniversary in 2023, Mathmos, the British brand and inventor of the Lava Lamp, has illuminated our lives with its mesmerizing creations for six fabulous decades.
A Blast from the Past: The Lava Lamp Phenomenon
Mathmos was founded in 1963 by British inventor, entrepreneur, and eccentric Edward Craven Walker. The Lava Lamp, initially named the Astro, was Edward's brainchild and quickly became a symbol of the era's zeitgeist. Since then, Mathmos has been a beacon of creativity, producing and selling millions of its iconic Lava Lamps worldwide, accumulating awards and a dedicated cult following along the way.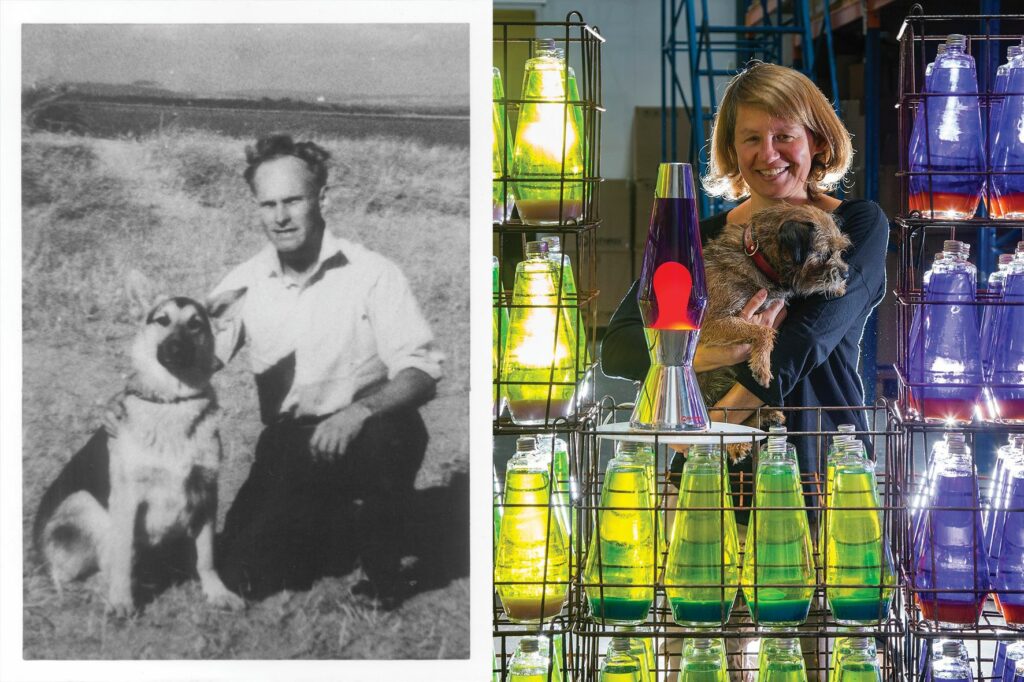 What sets Mathmos apart is its unwavering commitment to British craftsmanship. Each Mathmos Lava Lamp is proudly made in Britain, from the spun metal that gives them their distinctive form to the carefully hand-filled glass bottles. The secret sauce behind their vibrant colors is the unique Mathmos Lava Lamp formula, ensuring brighter, clearer hues. Founder Edward Craven Walker's dedication to perfecting this formula until his passing in 2000 ensures that Mathmos lamps maintain the highest standards of quality and safety.
To mark this 60th milestone, Mathmos is taking a bold leap into the future by collaborating with renowned creatives from various industries. Expect limited edition Lava Lamps designed by artistic luminaries such as Rankin, Sabine Marcelis, Studio Job, and Camille Walala, with more exciting partnerships on the horizon. These limited edition lamps will be available for purchase starting in October this year, making them coveted collector's items.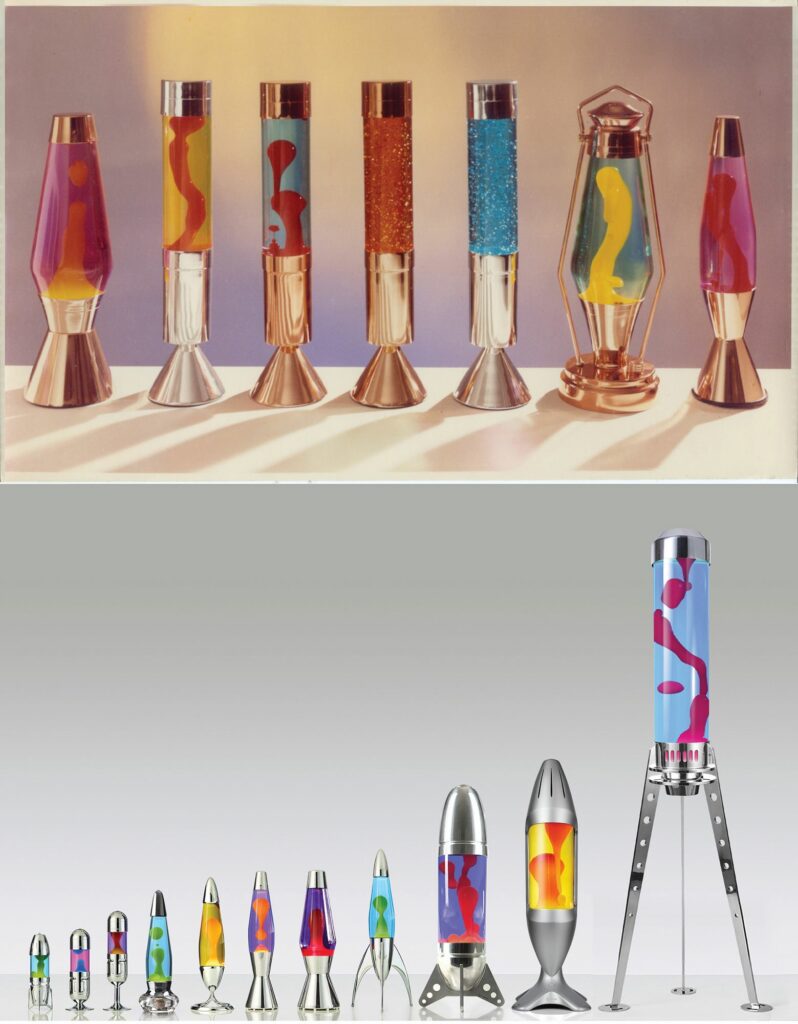 New Showroom: A Trip Down Lava Lamp Memory Lane
In 2023, Mathmos opened its brand-new showroom at its factory in Poole, Dorset. This showroom is a Lava Lamp lover's paradise, as it's the only place where you can find the full range of Mathmos Lava Lamps, showcasing all models and colorways under one roof. Visitors can even personalize their lamps with a personal etching service. Additionally, the showroom will be the first to unveil the new anniversary limited edition products upon their release.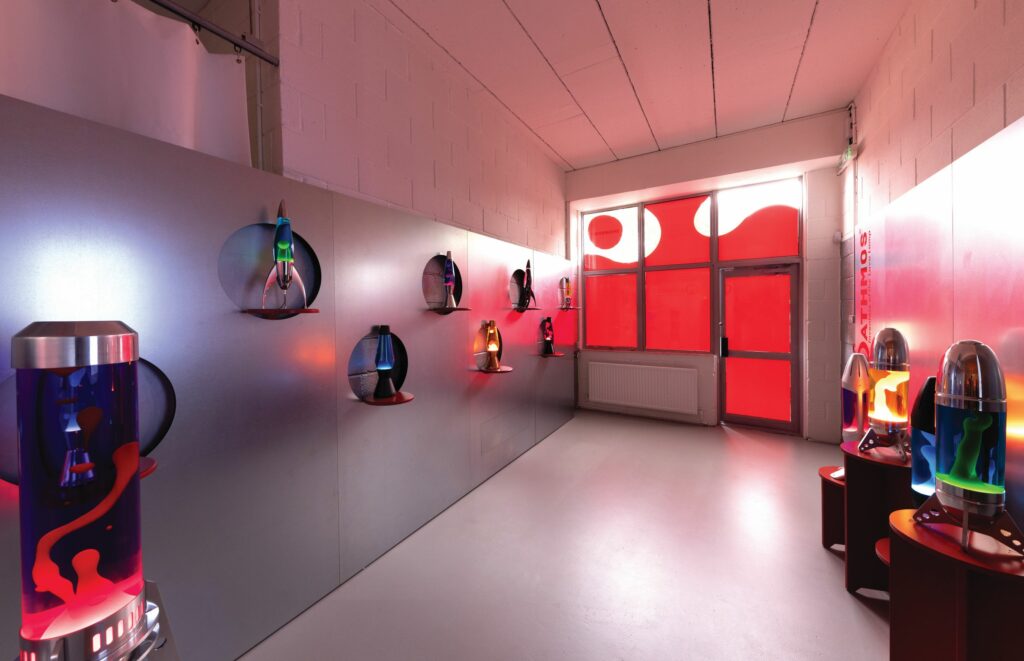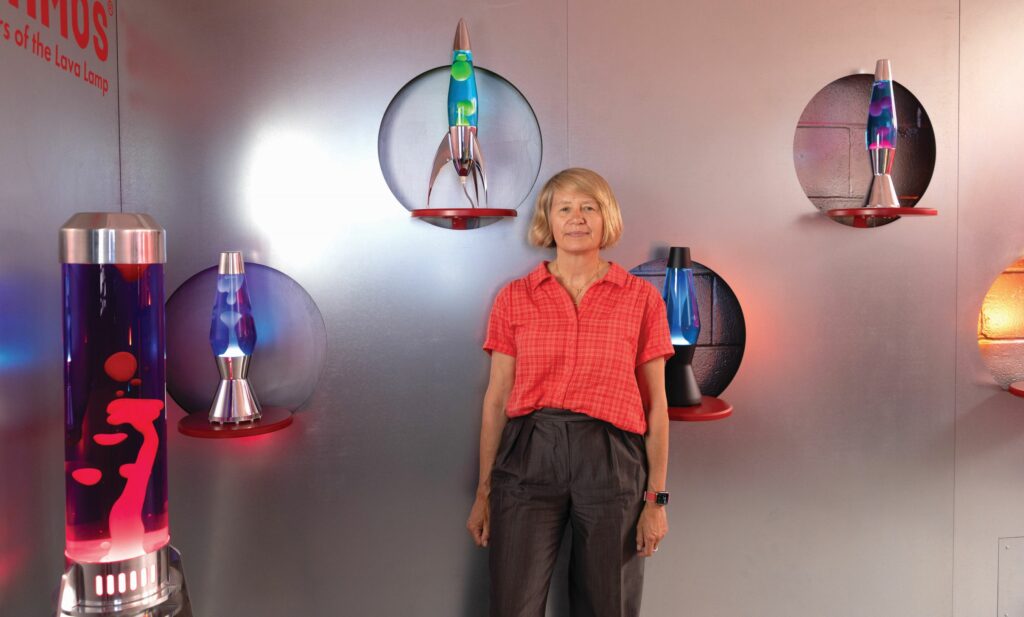 Designed by London-based Counterfeit Studio, the showroom pays homage to Mathmos' fun and exciting heritage. It serves as a gathering place for the growing community of Lava Lamp collectors and fans, as well as a destination for tourists and locals eager to explore the history, formulation, and well-being benefits of these iconic lamps.
Mathmos has a rich history of showrooms connected to its manufacturing locations, and this new Poole showroom is the latest addition to this tradition. It's a testament to Mathmos' dedication to connecting its manufacturing heart with its passionate community.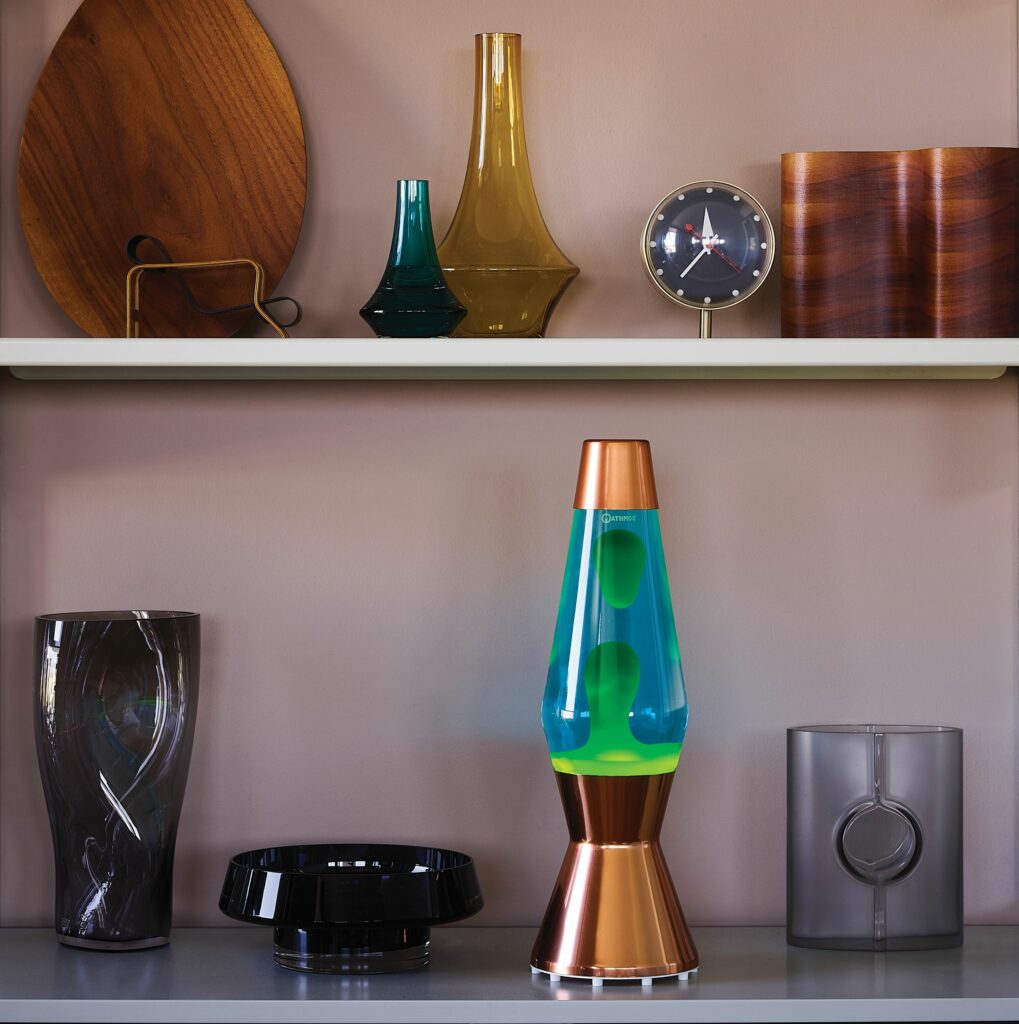 As Mathmos celebrates its 60th anniversary, it continues to light up our lives with innovative designs, quality craftsmanship, and a dedication to the spirit of the 1960s. From the swinging 60s to 2023 and beyond, Mathmos remains a shining example of British creativity and ingenuity, reminding us that sometimes, all we need is a little lava lamp magic to brighten our world.