A highly anticipated recognition in the Hospitality Architectural Design and Interior Design industry
The renowned Farmani Group, along with 3C Awards, is pleased to formally announce the winners of its first edition of the LIV Hospitality Design Awards.
LIV Hospitality Design Awards is open to architects and interior designers around the world who have created incredible projects in Hospitality. The LIV Awards program is an inclusive platform, pursuing exceptional projects within the living and eating spaces, from co-living to beach resorts, from fine dining restaurants to pop-up bars.
On April 30th, 2021, the submissions for the 1st edition LIV Hospitality Design Awards were closed, leaving the panel's esteemed jury of architects, designers, hoteliers, developers, and leaders in interior design and architectural fields to select winners in each category. The program received over 400 submissions from 55 countries, covering 64 categories in the first year alone.
"We truly believe in the power of hospitality architecture and interior design to foster exceptional guest experience," says co-founder and Program Director, Astrid Hébert. "As such, we are very pleased to announce the winners of our first edition, who will receive prestigious recognition, acknowledging their company's expertise while gaining greater exposure. We wish to congratulate all winners and participants for taking us on such an incredible journey."
The first edition winners are as follows:
ARCHITECTURAL DESIGN OF THE YEAR – LIVING SPACE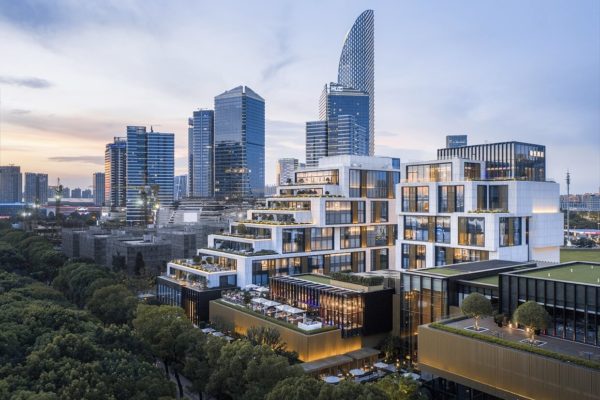 Company: Kohn Pedersen Fox Associates
Lead Designer: Josh Chaiken
Project Location: Suzhou, China
ARCHITECTURAL DESIGN OF THE YEAR – EATING SPACE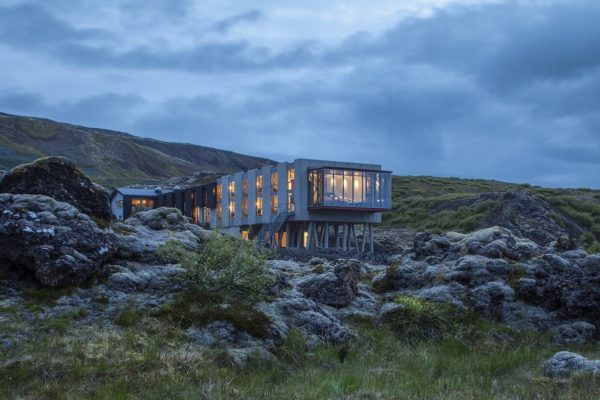 Northern Lights Bar at ION Adventure Hotel
Company: Minarc
Lead Designer: Minarc team
Project Location: Selfoss, Iceland
INTERIOR DESIGN OF THE YEAR – LIVING SPACE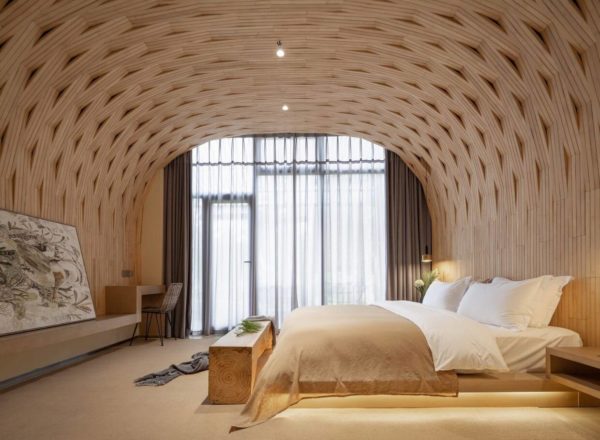 An Introduction to the Unique Bamboo Lodge
Company: Yang Yongquan Architectural
Lead Designer: Yongquan Yang
Project Location: Yibin City, Sichuan Province, China
INTERIOR DESIGN OF THE YEAR – EATING SPACE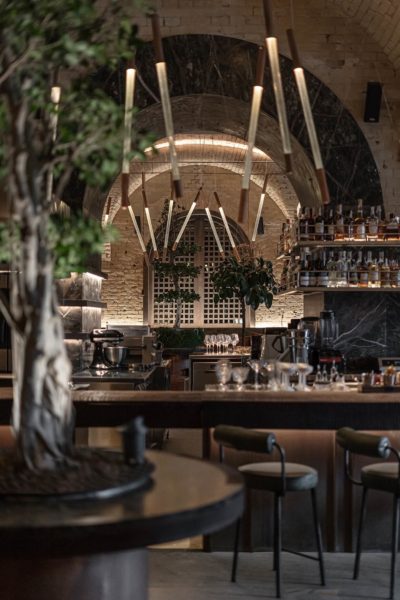 Company: YODEZEEN
Lead Designer: Artem Zverev
Other Designer: Artur Sharf
Project Location: Kyiv, Ukraine
EMERGING ARCHITECT OF THE YEAR – LIVING SPACE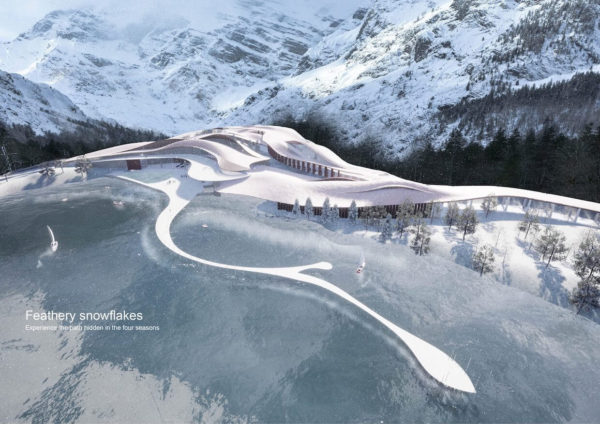 Lead Designer: Yu-Chia Lin, Yu-Hao Chen, Shi-Yen Wu
University: National United University, Taiwan
Project Location: Lake Braies, Italy
EMERGING ARCHITECT OF THE YEAR – EATING SPACE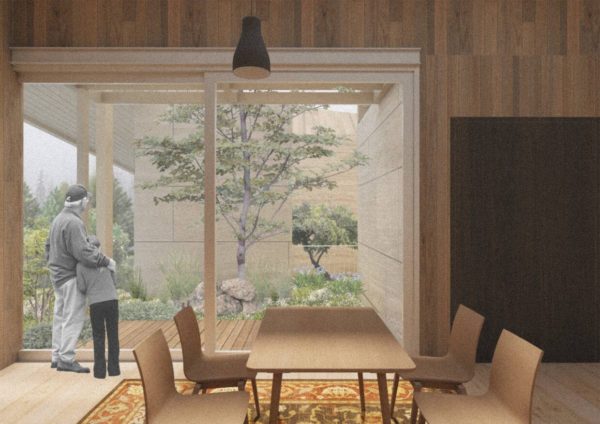 Lead Designer: Edwin Khai Vun Ho
University: University of Newcastle, Australia
Project Location: Mater Calvary Hospice, Newcastle, Australia
EMERGING INTERIOR DESIGNER OF THE YEAR – LIVING SPACE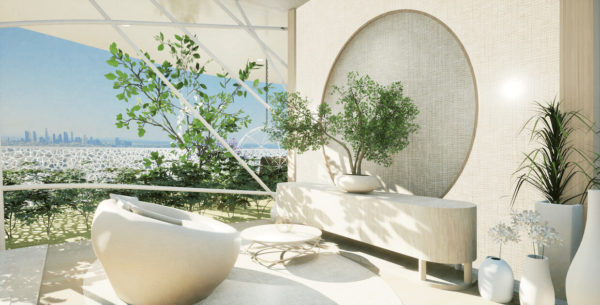 Lead Designer: Irene Lee
School: ArtCenter College of Design, USA
Project Location: Los Angeles
EMERGING INTERIOR DESIGNER OF THE YEAR – EATING SPACE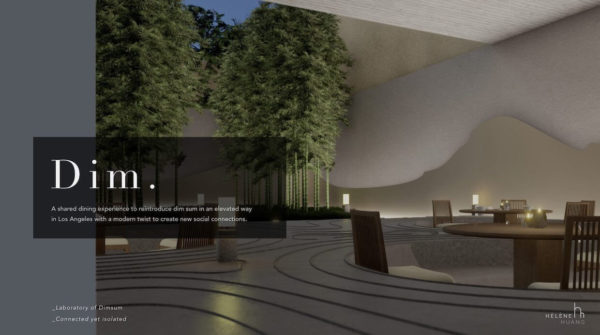 Dim. Boutique Restaurant for Dim-sum
Lead Designer: Helene (Weixin) Huang
School: ArtCenter College of Design, USA
Project Location: Los Angeles, USA