What goes on inside this large building tucked away in Renault's Technocentre near Paris? This mobile-free zone is off-limits to all but authorised Renault personnel. Created 25 years ago, the Global Production Engineering Center is a unique resource. Renault is one of the few car manufacturers to operate a specific prototype facility where the assembly methods and processes are representative of automotive production lines. By imitating the manufacturing process, the centre aims to produce prototypes that accurately represent future production models to validate the industrial assembly process, naturally keeping pace with development phases.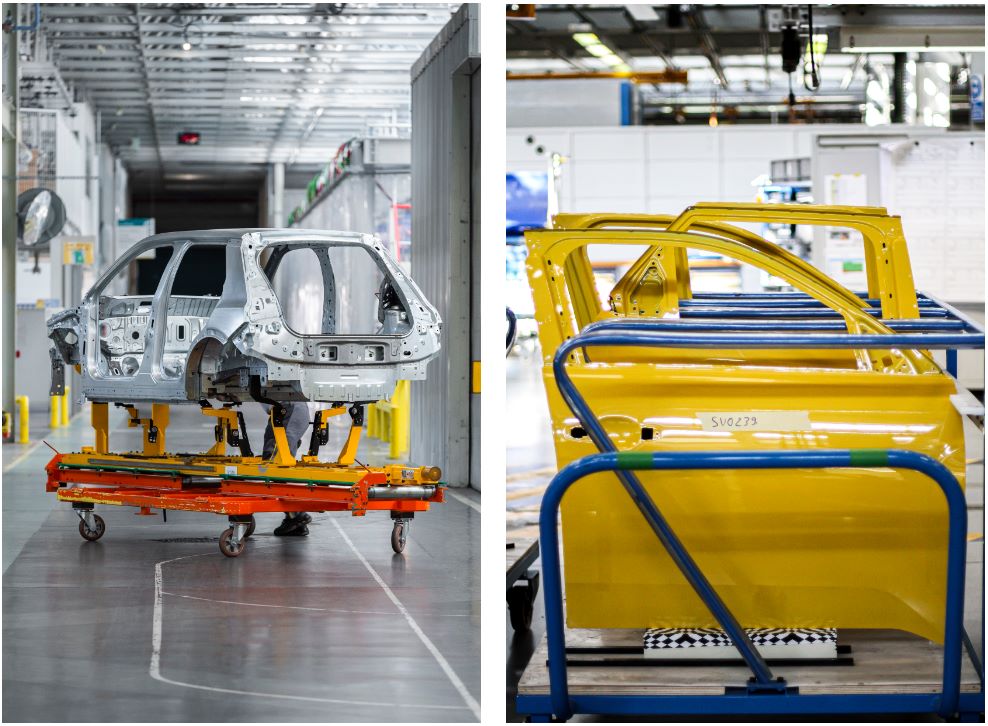 Assembly of the very first all-electric Renault 5 vehicles
Before large-scale production of the all-electric Renault 5 can start at the Douai plant in northern France, prototypes need to be produced at the Prototype Build Centre. This facility is where all prototypes of future Renault production models are developed. First come "mules", which are technically representative of the future production version. Manufactured from October 2021 onwards, the mules for the future all-electric Renault 5, featuring a Clio-like silhouette, were tested in Lapland as part of the development and testing process for the new full-electric CMF-B EV platform.
The "vehicle check" prototypes, which are true to the design of the future production version, are currently being produed. These camouflaged vehicles are driven on European roads before the final adjustments are made.
The highest quality standards from day one of production
Carefully developed processes, tools and parts enable plant teams to focus primarily on production ramp-up, facilitated by plant operators trained by the Global Production Engineering Center experts.
The prototyping phase acts as a bridge between product design and large-scale production, providing an opportunity to turn preliminary hypotheses and numerical data into tangible solutions that can be tested and validated. All software, connectors and electronics are also tested. The proximity of the Technocentre to the all-electric Renault 5 development teams means questions can be addressed quickly and directly on site.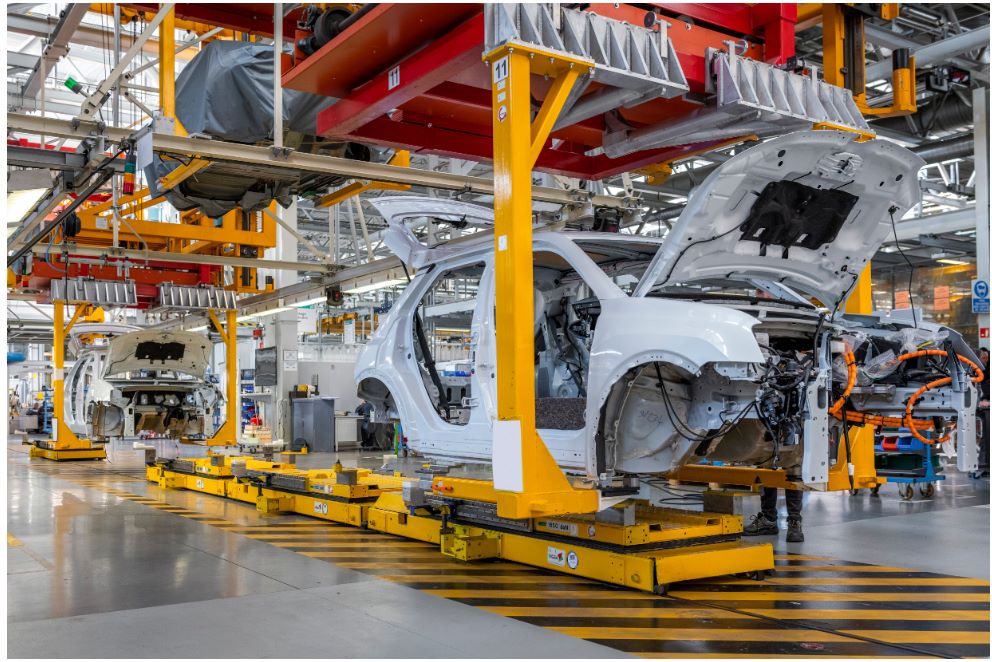 The Global Production Engineering Center is drawing on Technocentre professionals' expertise to produce over 60 vehicles that are representative of the future all-electric Renault 5. These vehicles are sometimes tested in extreme conditions (in intense cold and heat, on mountainous terrain, etc.) over long distances, providing valuable insights that will be used to refine the model and ensure it is ready for future customers.