Although the world is being digitalized, we still need a huge number of different products, objects, and substances to function on a daily basis. These are the things we hold, the things we used, and the places we build to live in and go to work. However, climate change and world pollution have posed the ultimate question: how to reduce our carbon footprint?
We all know that plastics do not degrade naturally and cause major damage to animals and ecosystems. To address issues such as these, industrial designers have employed a number of new means and materials in order to reduce their impact on the environment.
From using renewable, capturing carbon materials such as cork, algae, and latex the main goal of many is the entire lifecycle of a product. In this story, we are going to dive into four of the sustainable materials which could be used in industrial design for a greener future.
Cork
It has been becoming increasingly popular among designers because it is compostable and recyclable and it can be taken from a tree without cutting it down. For every ton of cork that is produced, cork oak forests capture more or less a similar amount of carbon dioxide which makes the material carbon negative.
Different designers such as Jasper Morrison and the Portuguese studio Digitalab have employed it as part of their work. For example, Jasper Morrison used cork in order to design furniture which include bookshelves, chairs, and stools. The pieces are created from cork material left over from wine bottle cork stopper production. Morrison has previously worked with cork creating a hut from it.
Digitalab, on the other hand, has employed another technique by turning cork into thread. The architects of the studio have developed a method in which they would turn the cork into a thin thread that could be used for manufacturing accessories, lighting, textiles, or furniture. The thread is formed by injecting water vapor through cork pellets. This causes them to expand while the water is bonding with the resin in the cork. The mixture is then pressed and combined with a base layer of cotton fabric to produce a thin sheet that can be cut to a millimeter thick.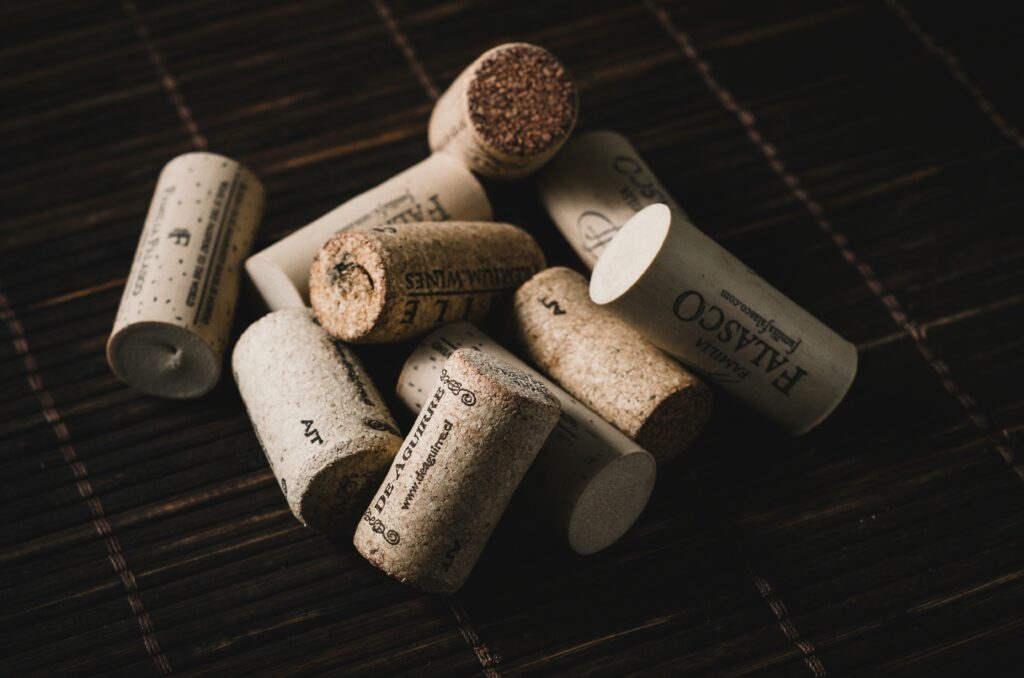 Flax Fiber
Flax is biodegradable and it can be grown in cold climates or off-season. This gives the chance to increase crop rotation and help farmers use less land helping to alleviate deforestation. Furthermore, flax grows quickly which in its own way reduced the use of pesticides and herbicides. In this sense, local water sources get stabilized. In addition to this, flax is cultivated annually, and it could have positive effects on ecosystem diversity. It also offers a welcome environmental pause for soil quality, biodiversity, and landscapes, according to the Advisory Commission Report to the European Parliament, Brussels, May 20, 2008. It is important to mention that untreated flax is biodegradable unless it is treated with dye or chemicals.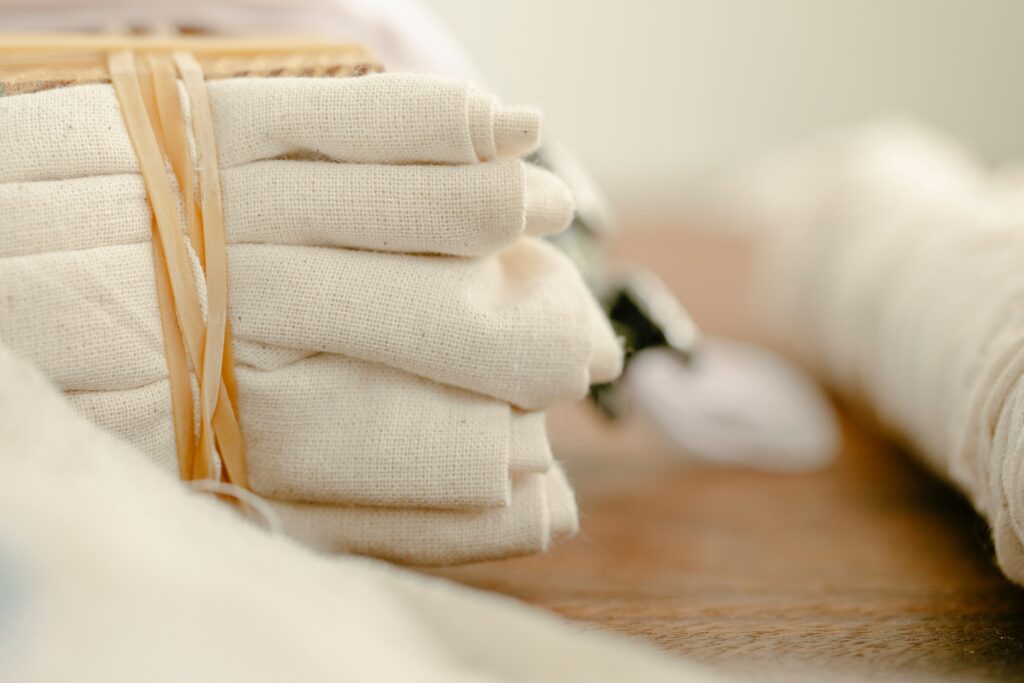 Food waste
One of the ways for moving towards a circular economy is constantly reusing and repurposing different materials without any of their elements being wasted. In order to achieve this some designers have chosen to use byproducts of the foods and drinks industry. These materials offer a variety of materials that could further enrich the development of new products. One of the most useful ingredients is discarded seafood shells. They contain a biopolymer that designers could use for creating bioplastic packaging. Furthermore, combined with waste coffee grounds it could also work as a leather alternative.
For instance, Vietnamese designer Uyen Tran has developed a biodegradable alternative to leather that according to him is durable while at the same time remains soft enough to be either manually or machine sewn. In fact, this reduced pollution because every year up to 8 million tonnes of waste seafood shells and millions of tonnes of waste coffee grounds are generated by the food and drink industry.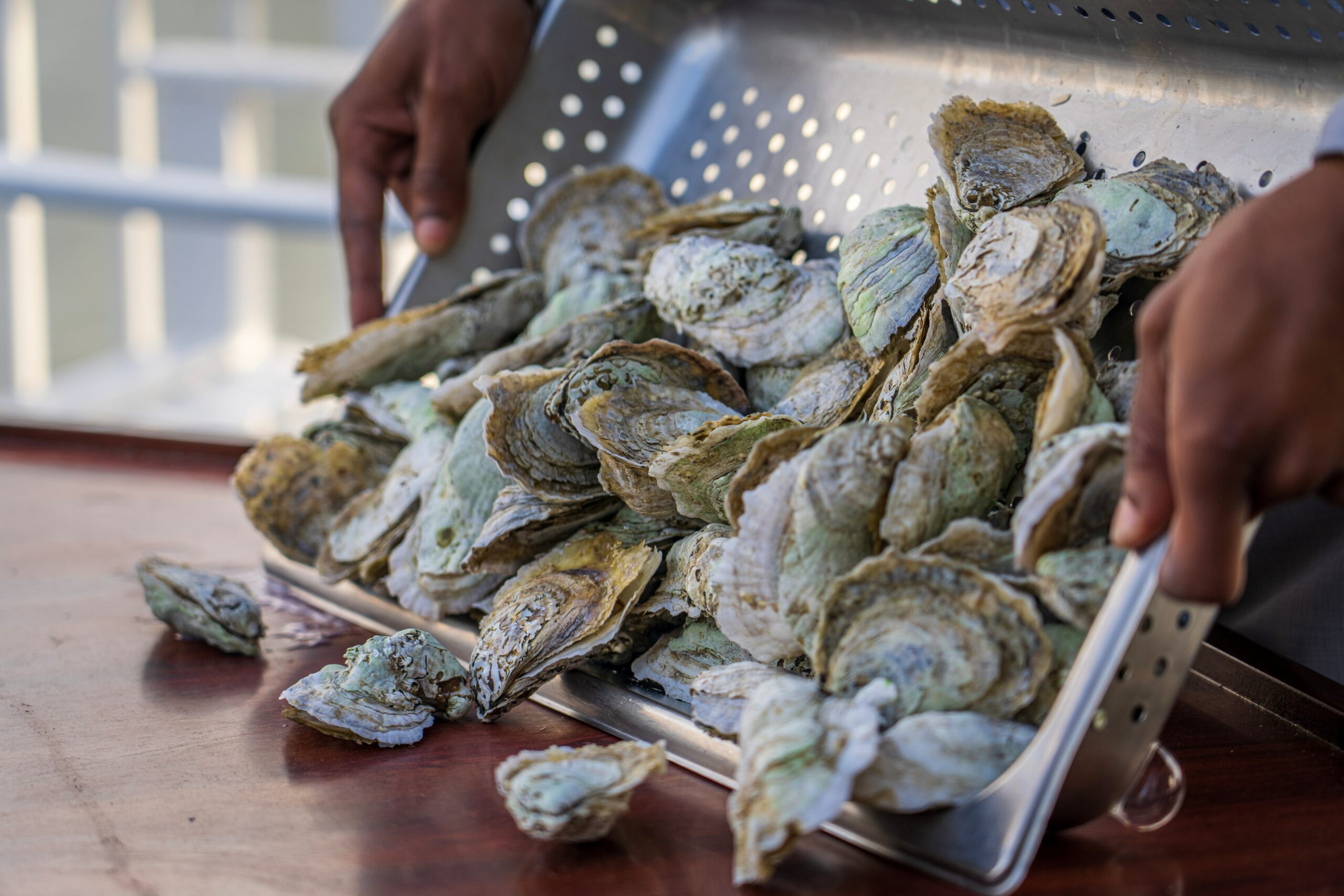 Latex
Latex is a natural material. It is derived from the titular, milky white sap of the rubber tree in a process called tapping. This involves scoring its bark instead of felling the whole tree. This means that the material is renewable. Because of its environmental characteristics, designers have been using the materials as an alternative to animal-based or petroleum-based materials.
Australian designer Molly Younger used latex instead of leather to create a series of bags and wallets. The collection is called Range 1 – Early Sculptural Forms. The series comprises two wallets and six rubber bags. To create the bags, Younger applied natural latex by hand to heavy plaster molds looking like sculptures. Similarly, Dutch designer Richard Hutten worked with Lensvelt to create 27 000 new seats for Amsterdam's Schiphol airport. In the process of developing these seats, the designer used latex mixed with coconut fiber in order to pad the wooden core of the seat.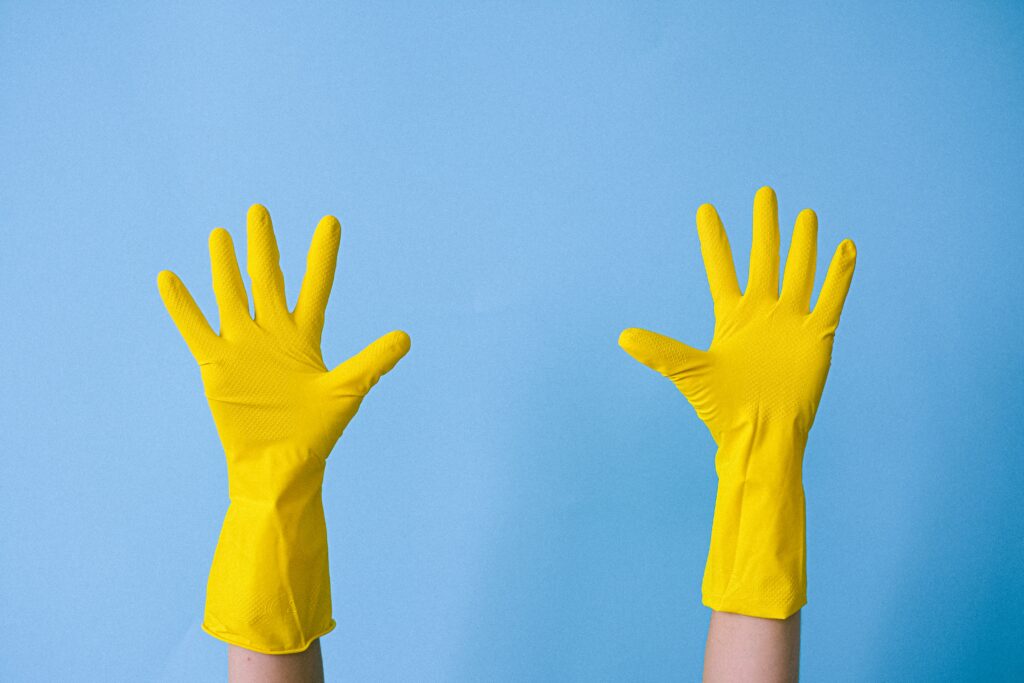 Final thoughts…
Using sustainable materials in industrial design now more than ever has to be something that is taken into consideration. Our society has been facing issues which require immediate action and contribution from all sides is necessary. By implementing new techniques and ways of designing products we could further slow down global warming and become more environmentally friendly.