Kourosh Salehi is the Design Director for LWK + PARTNERS and jury member of the prestigious BLT Built Design Awards. He is a British Architect, Urbanist, and educator with over 25 years of international experience. He has designed and successfully delivered a range of award-winning multidisciplinary signature projects in the UK, Asia and the Middle East. Kourosh has established a comprehensive portfolio of constructed and award-winning projects in London, Beijing, Hong Kong, Doha, and Dubai amongst others, covering a wide spectrum of projects. Kourosh shared with us the environmental challenges he and his team are facing when developing projects in the Middle East.
Can you tell us a bit about your background? Where are you from?
I am a British Architect, raised and educated in London; architecture and urbanization have been my focus for the last 30 years.
What has inspired you to work in the Architecture field?
The field of architecture is wide and varied: the most appealing aspects to me are the social and economic well-being of our cities. Examination of human conditions, using empathy and finding alternative solutions is the prime concern of my design approach.
What are your guiding design principles and can you tell us more about your role and responsibilities at LWK + Partners?
As a Design Principal, I advocate for rigorous examination of the brief and develop an inherent understanding of the context and the people.
Are there any specific processes or elements you make sure to include when working on large-scale master planning like "Qetaifan Island" in Doha?
Qetaifan Island Doha in Qatar is a leisure destination, we have been working on mixed-use development being a key component of Lusail's expansion project. It is a comprehensive large-scale development project centred around a state-of-the-art Waterpark with leisure attractions, luxurious hotels and a wide range of residential units.
The client was looking to create a regional leisure hub providing a range of unique experiences, like the world's largest water park and a signature hospitality offer, all set within a mixed-use residential development. The client's brief and ambitions were to create a unique destination where Design and innovation are the core components.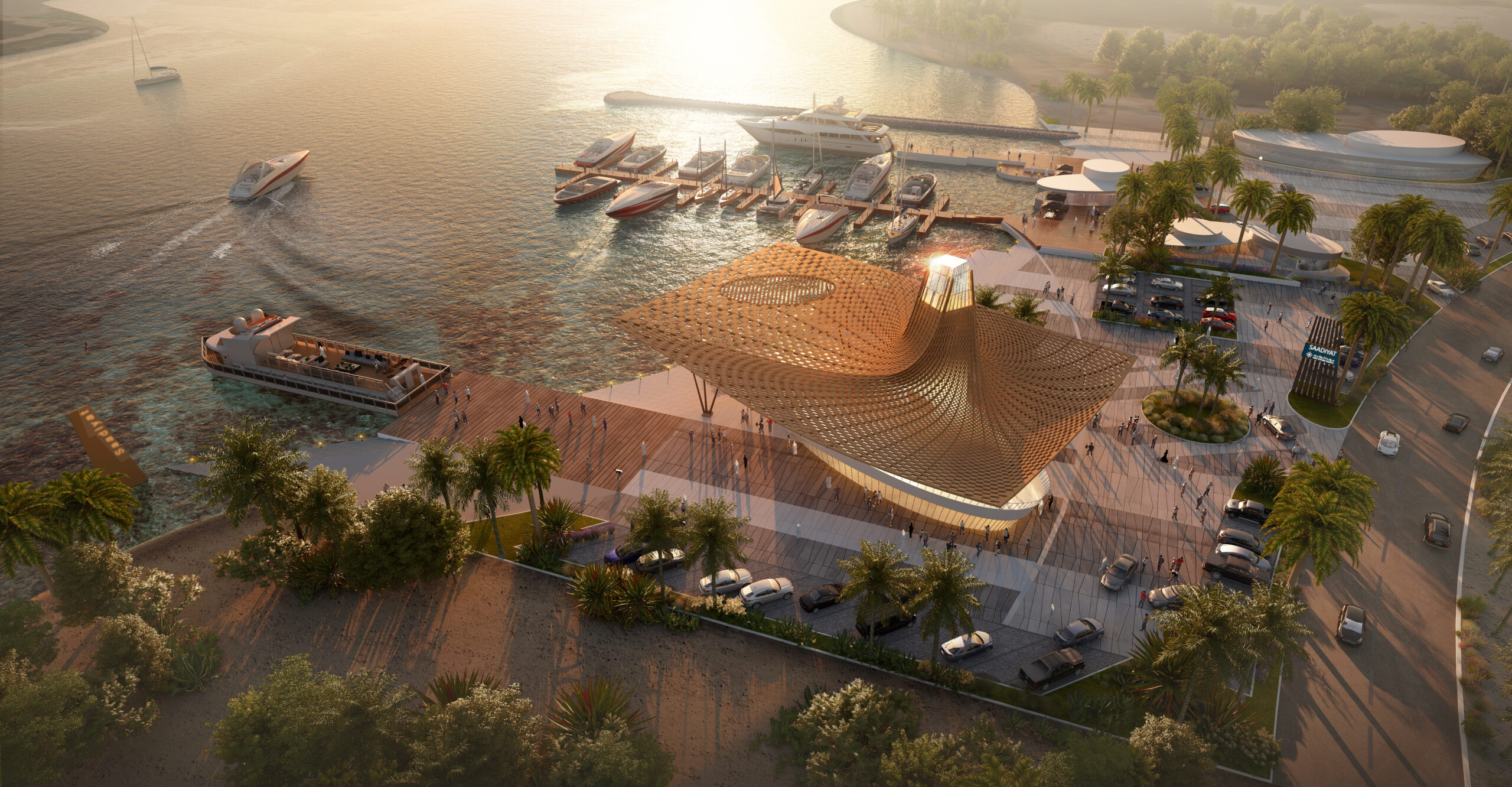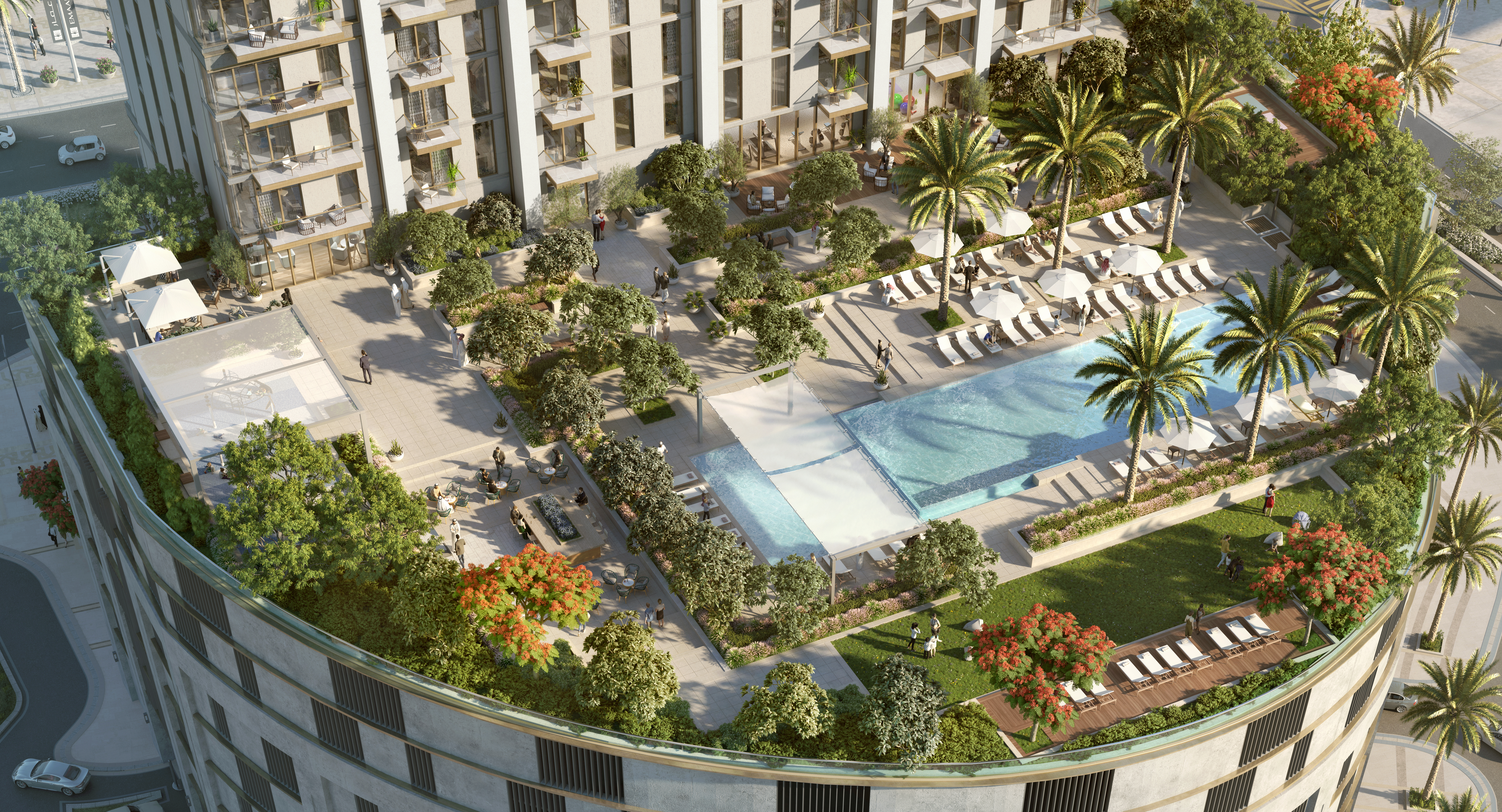 What do you think are the biggest challenges and opportunities in your career/industry now?
The environment remains one of the greatest challenges of our times. Human expansion and global urban sprawl have placed great pressure on the earth's natural resources. The debate around environmental integration should remain at the centre of any future solution.
What are you working on at the moment, and do you have any upcoming projects or collaborations that you're able to tell us about?
We are currently involved in a number of landmark projects across the Middle East region based out of our Dubai Studio. Some Master planning projects are positioned in historically and environmentally sensitive locations, proposing both the greatest challenges and unique opportunities for creative design solutions.
Last, what would be your advice as an experienced Architect to Emerging talents?
Many architects invest in the impact of innovative forms to explore the boundaries of possibilities.
Today, more than ever it is urgent to "not just solve problems" but to produce "an architecture of ideas" that is in harmony with the global challenge of natural resources management.