Four professionals who have significantly impacted the architectural practice around the world, have been named Honorary Fellows of the Royal Architectural Institute of Canada (RAIC). The 2021 Honorary Fellows exemplify the tremendous impact that architects have—not only on the built environment—but public life and the world around them.
Amale Andraos
Andraos, the dean of the Columbia University Graduate School of Architecture, Planning, and Preservation, is committed to design research, and her writings focus on climate change and its impact on architecture—as well as on the question of representation in the age of global practice.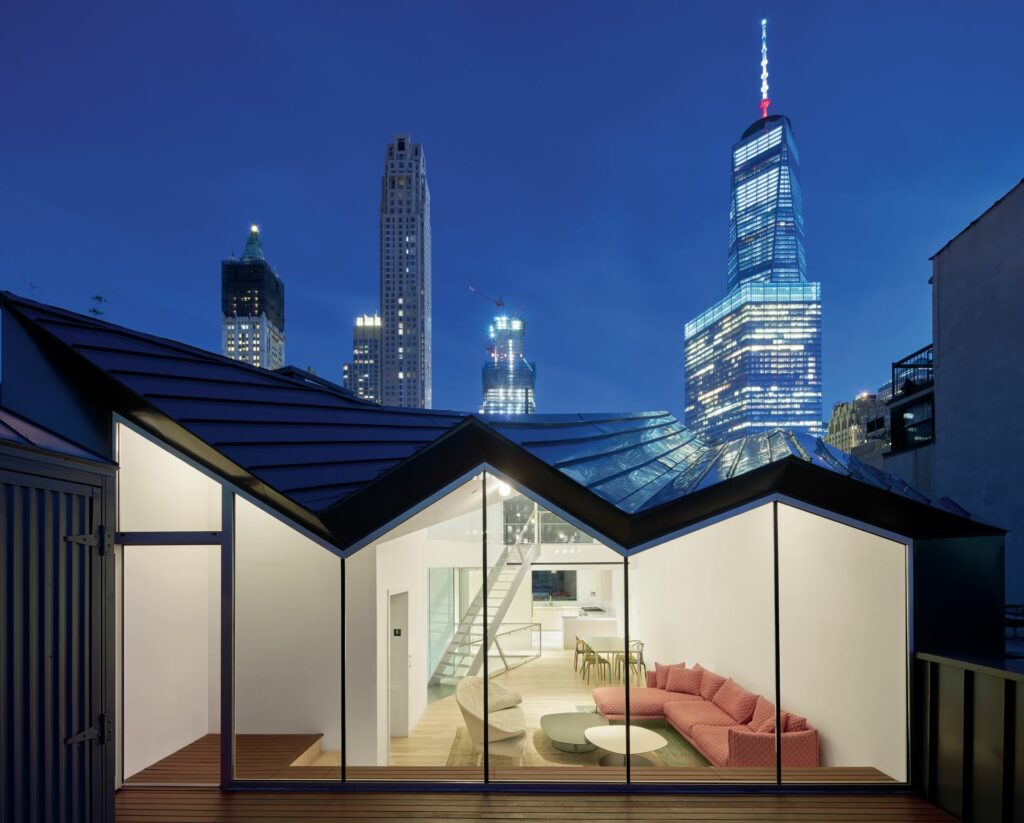 Andraos is co-founder of WORKac, a New York-based firm that focuses on architectural projects that reinvent the relationship between urban and natural environments. WORKac was recently named the number one design firm in the United States by Architect Magazine and has been recognized as the AIA New York State Firm of the Year. WORKac has achieved international acclaim for projects such as the Miami Museum Garage in Miami's Design District, The Edible Schoolyards at P.S. 216 in Brooklyn and P.S. 7 in Harlem, a public library for Kew Gardens Hills, Queens, the Stealth Building in New York, and a new student centre for the Rhode Island School of Design.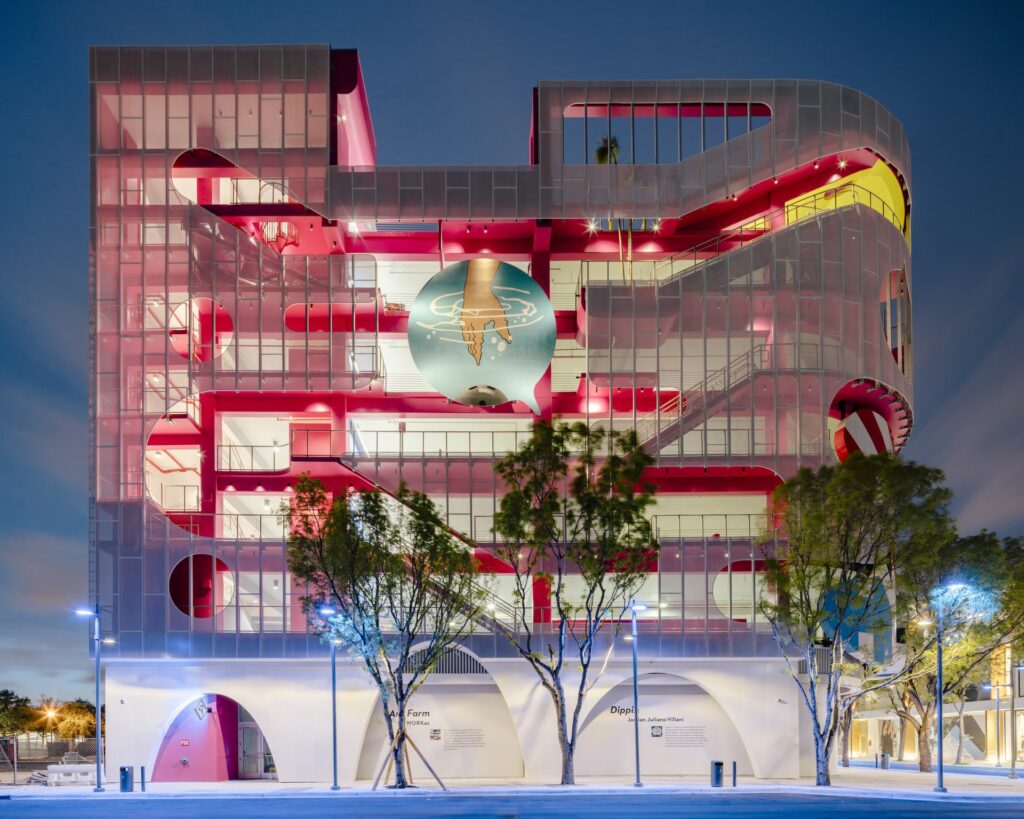 Andraos has taught at numerous institutions, including Princeton University, Harvard University, and the American University in Beirut. She serves on the board of the Architectural League of New York, the AUB Faculty of Engineering and Architecture International Advisory Committee, and the New Museum's New INC. Advisory Council, in New York. She earned a Bachelor of Architecture from McGill University before receiving a Master's in Architecture from Harvard GSD.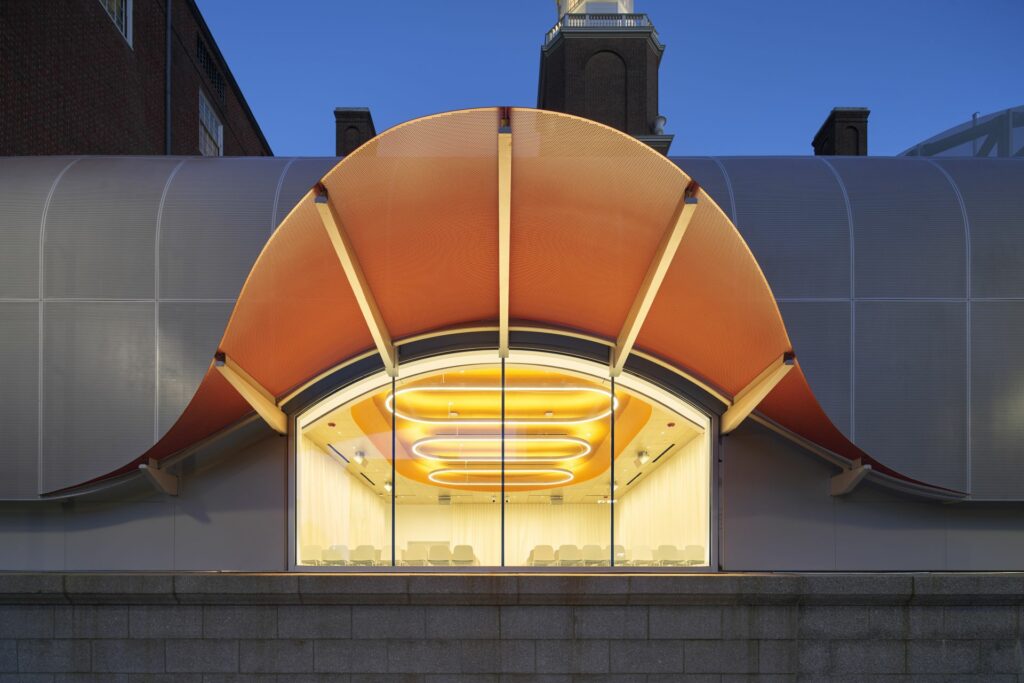 "It is with deepest thanks that I accept my nomination to join the College of Fellows of the Royal Architectural Institute of Canada. This recognition is a great honor for which I am profoundly grateful, just as I will always be grateful for the creativity and generosity of spirit I learned throughout my architectural education in Canada, which shaped my belief in architecture's potential to address issues like climate and equity in the built environment." – Amale Andraos.
Tatiana Bilbao
Bilbao began her eponymous studio in 2004 with the aim of integrating social values, collaboration, and sensitive design approaches to architectural work. Prior to founding her firm, Bilbao was an Advisor in the Ministry of Development and Housing of the Government of the Federal District of Mexico City. During this period she was part of the General Development Directorate of the Advisory Council for Urban Development in the City.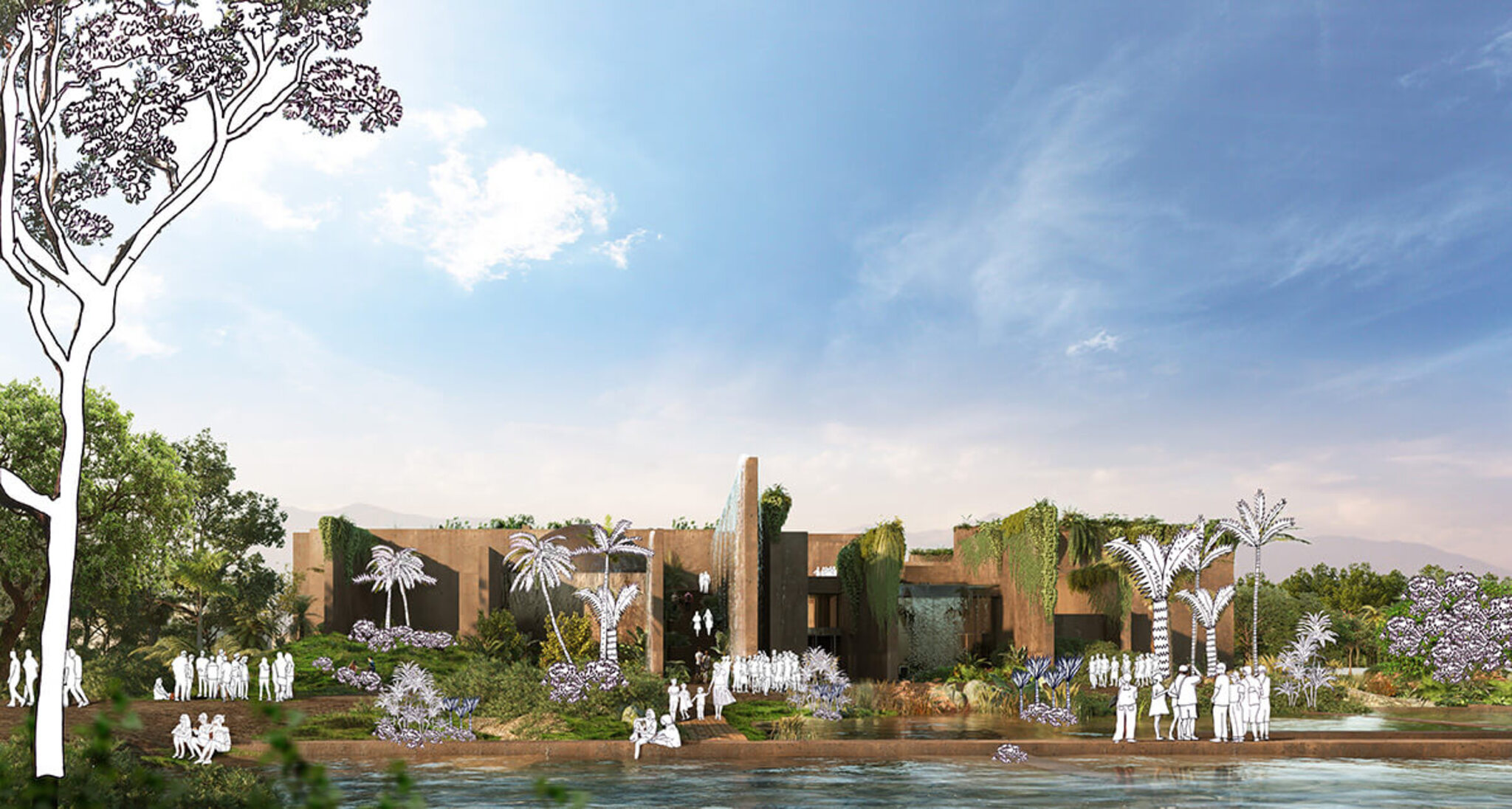 The work of her office intersects with research, allowing design for diverse circumstances and in reconstruction or crisis scenarios. Bilbao holds a recurring teaching position at Yale University School of Architecture and has taught at Harvard University GSD, AA Association in London, Columbia University GSAPP, Rice University, the University of Andrés Bello in Chile, and Peter Behrens School of Arts at HS Dusseldorf in Germany. Her work has been published in The New York Times, A + U, and Domus, among others. Bilbao has been recognized with the Kunstpreis Berlin in 2012, was named in 2010 as an Emerging Voice by the Architecture League of New York, the Global Award for Sustainable Architecture Prize by the LOCUS Foundation in 2014, as well as the Impact Award 2017 Honorees for ArchitzierA + Awards, Tau Sigma Delta Gold Medal of 2020 and the Marcus Prize Award 2019.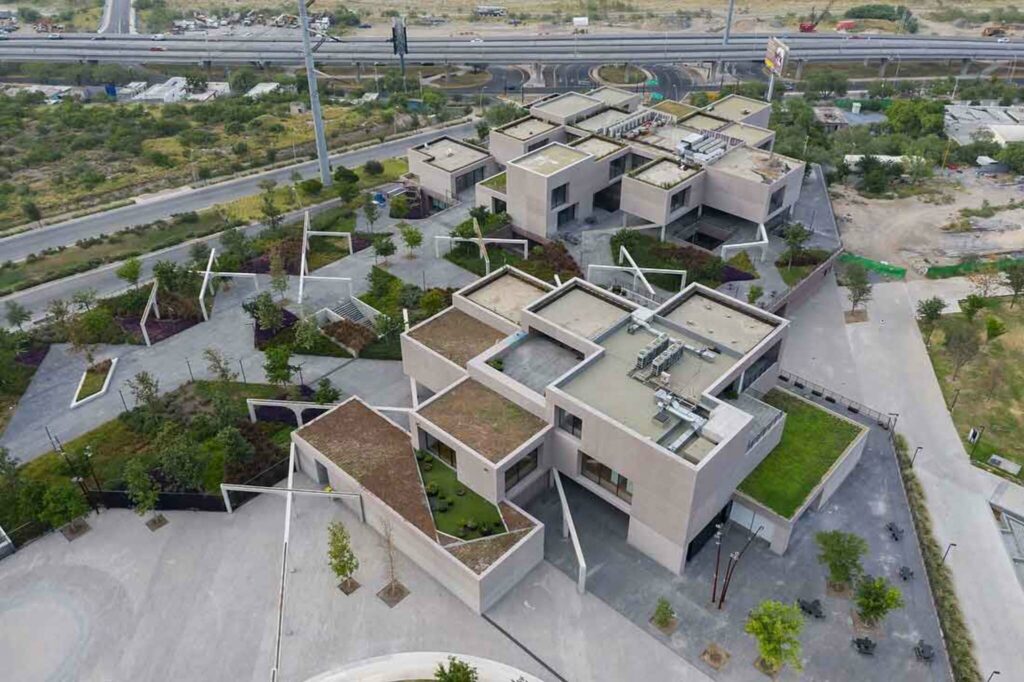 At the core of her studio ́s practice is an analysis of the context surrounding projects, which scale from masterplans to affordable housing typologies. A goal of the work is to both contribute to its surroundings while remaining flexible to absorb shifting needs.
The studio's architectural work includes the Culiacán Botanical Garden, the Pilgrimage Route in Jalisco, an institutional building on the UDEM campus, a research centre of the Sea of Cortez, and a social housing prototype displayed at the 2015 Chicago Biennial that costs under $8,000 USD. In 2019, Tatiana Bilbao Estudio was the featured architecture firm in the Architect's Studio series of exhibitions hosted by the Louisiana Museum of Modern Art. The studio has had work featured in the Graham Foundation, Chicago Architecture Biennial, Venice Biennale, Museo de Arte Contemporáneo de Monterrey, Museo Amparo, T-space Gallery, and Centre Pompidou among others.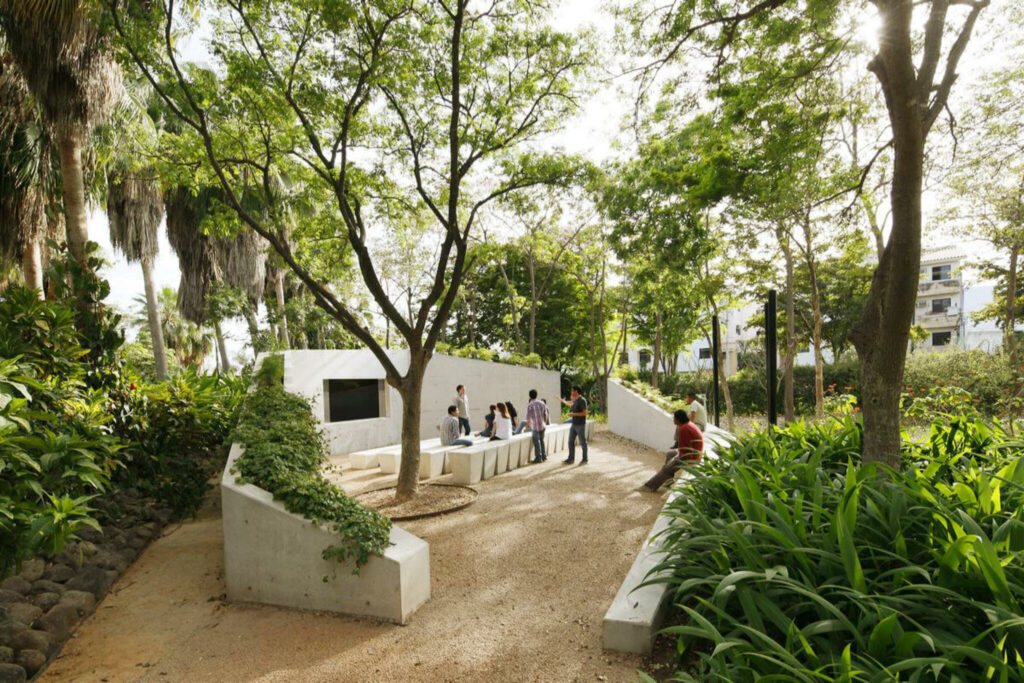 "I feel very honored and grateful for this award, thank you so much to the Royal Architectural Institute of Canada for this recognition. Architecture should benefit every single human being on this planet." – Tatiana Bilbao.
Mouzhan Majidi
Elevated by the American Institute of Architects to its College of Fellows in 2021, Mouzhan's designs, leadership, and passion for diversity have made a real difference in the profession. He achieved this by establishing new benchmarks in design innovation, user experience, and sustainability, enhancing the quality of life for over 500 million people globally. Majidi joined Zaha Hadid Architects in 2015, following a distinguished 27-year career with Foster + Partners.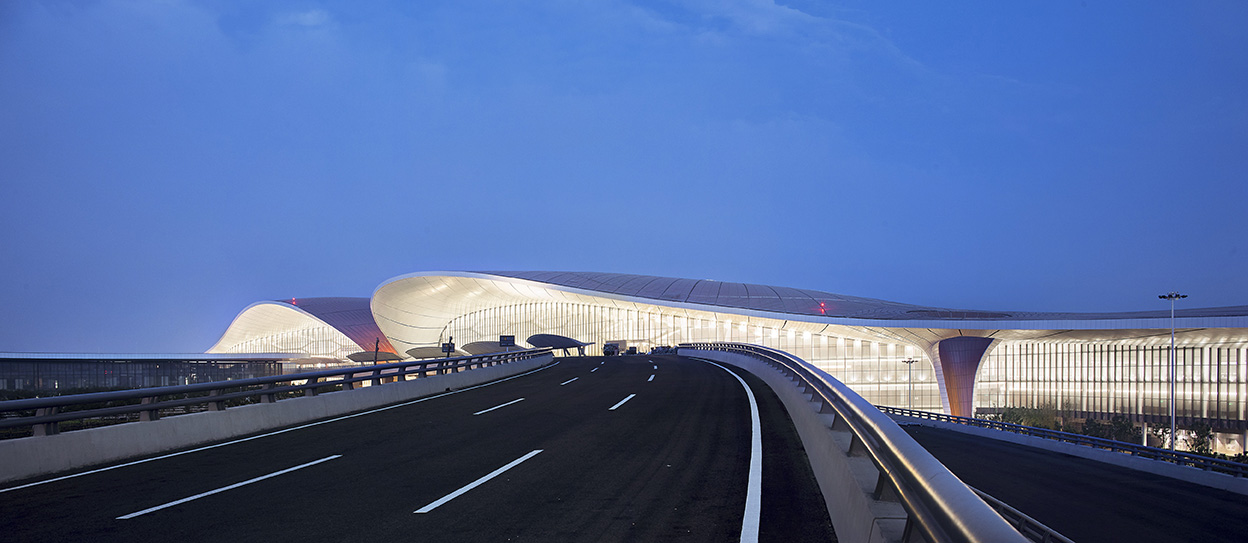 Through creating architecture that has won over 250 international awards and 80 design competitions, he has been recognized as an outstanding designer and architect with 35 years of pioneering research in the widest diversity of civic and commercial projects.
After joining Foster + Partners in 1987, Mouzhan rose to become Chief Executive in 2007. He led the practice during one of the most fundamental changes in its corporate structure and established a long-term strategic plan leading to remarkable international growth and the return of ownership to its staff; creating a truly global and diversified business built on a strong culture and partnership model that developed a leading reputation for its fully integrated approach.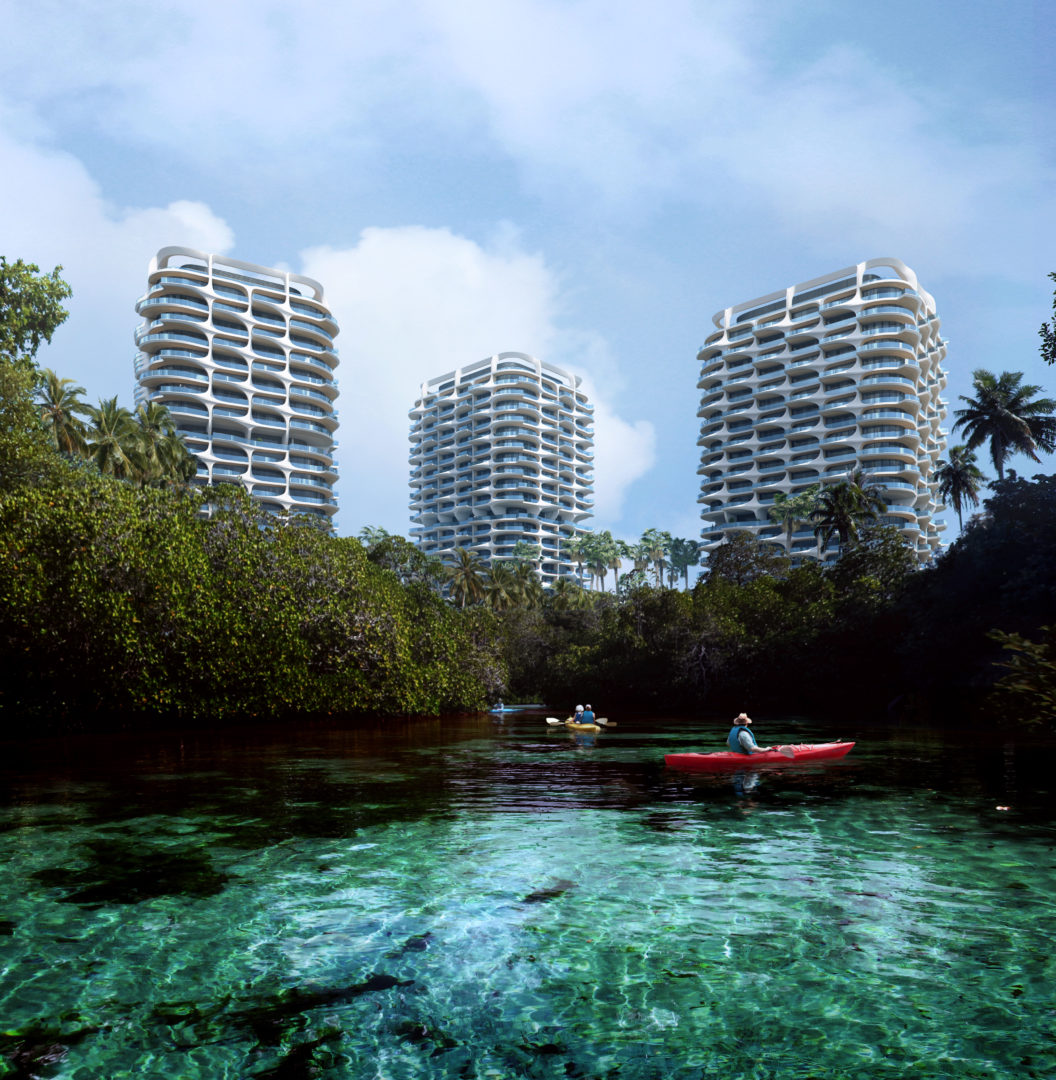 Appointed by consecutive British Prime Ministers as a UK Business Ambassador, Mouzhan represented the UK Government and construction industry promoting design excellence and sustainability worldwide. After joining Zaha Hadid Architects (ZHA) in 2015, Mouzhan continued this multidisciplinary approach, championing research in robotics, 3D printing, artificial intelligence, virtual reality, data, and environmental analysis.
Mouzhan has worked to remove barriers that prevent everyone from realizing their ambitions in architecture, establishing programs that enable all talents to grow and progress regardless of gender, race, background, or identity.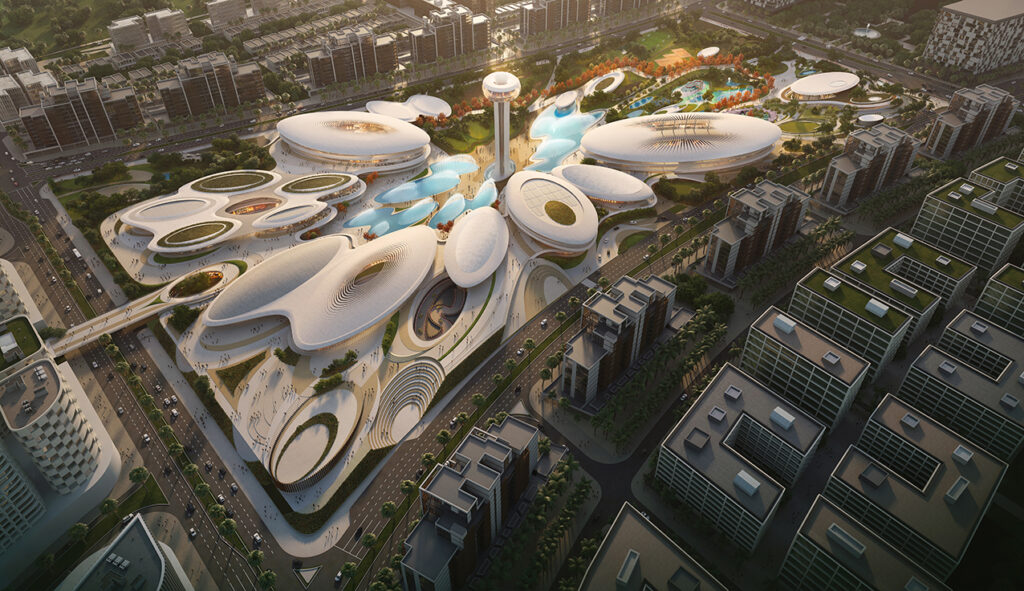 "I am deeply honored to be awarded Honorary Fellowship to the RAIC College of Fellows. Canada's remarkable diversity and unwavering optimism for the future is echoed in my own passion to enhance the quality of life in all our communities. We achieve this with a truly collaborative, multidisciplinary approach that enriches the built environments we create; capturing imaginations around the world in architecture that embraces new ideas and technologies to address the defining challenges of our era." – Mouzhan Majidi.
Thomas is the president of the International Union of Architects (UIA), the only world organization of architects, and the immediate past president of the American Institute of Architects (AIA). He has worked globally on the challenges of urbanization, conflict resolution, urban insecurity, and changing climate patterns. Vonier participated in COP 21 (Paris) and COP 22 (Marrakesh), as well as in Habitat III (Quito). Thomas makes regular appearances on built environment issues in broadcast media and at international conferences.
Based in Paris and Washington DC, he works with public and private clients to secure industrial operations and commercial facilities. He also works with companies and municipalities to improve security. A board-certified security professional, Thomas led groundbreaking research for US embassies and consulates, resulting in landmark recommendations to the US Secretary of State. He has lectured widely on architecture and was a research affiliate with the Laboratory of Architecture and Planning at MIT.
"It is wonderful to receive this honor from the RAIC, an organization I admire greatly for the activism, perseverance, and camaraderie of its members, and for its exemplary efforts to advance Canada's architecture. As president of the AIA, and now president of the UIA, I have treasured the RAIC's seriousness of purpose and its warm friendship." – Thomas Vonier.
Source: v2com newswire