In the ever-evolving world of interior design, versatility and sustainability have emerged as key trends. As we shift towards a more sustainable worldview, our needs and preferences also change. Instead of choosing ephemeral furniture pieces that would be replaced after a short period of time, homeowners and designers alike are gravitating towards versatile furniture, meaning designs that can be repurposed for different uses. With multifunctional design, furniture not only complements aesthetics but also adapts to the user's changing needs without requiring an enormous amount of money and space.
For instance, instead of spending money and space on a guest bedroom, homeowners might invest in a sofa that can be converted into a bed. Purchasing a dining table that can be expanded or contracted based on the number of guests is also an option, especially if coupled with chairs that can be adapted to both children and adults.
Multifunctional pieces not only maximize space, especially in smaller living areas but also offer greater value for money since they eliminate the need for multiple items. Beyond functionality, versatile furniture is a sustainable approach to enjoying space, as it reduces waste and encourages resourceful consumption habits.
The SIT Furniture Design Awards have recently recognized two designs that merge functionality with elegance. These winning projects are designed to accompany a baby's growth and needs, while also being able to accommodate adults and, therefore, ensuring the furniture's longevity. Meant to last a lifetime, these designs are nothing short of an investment for the future.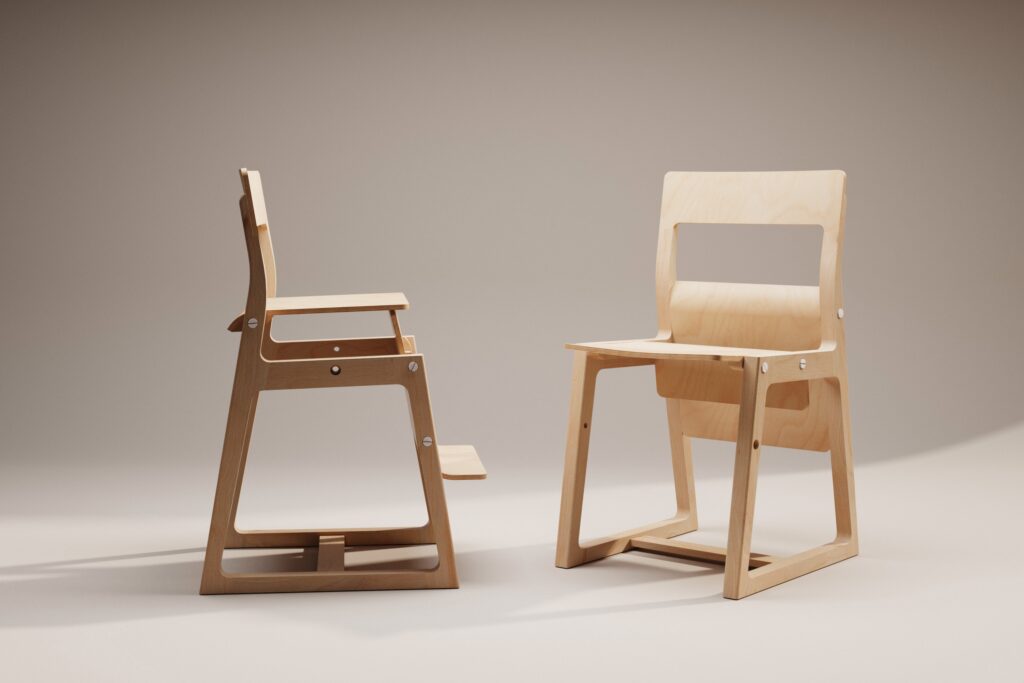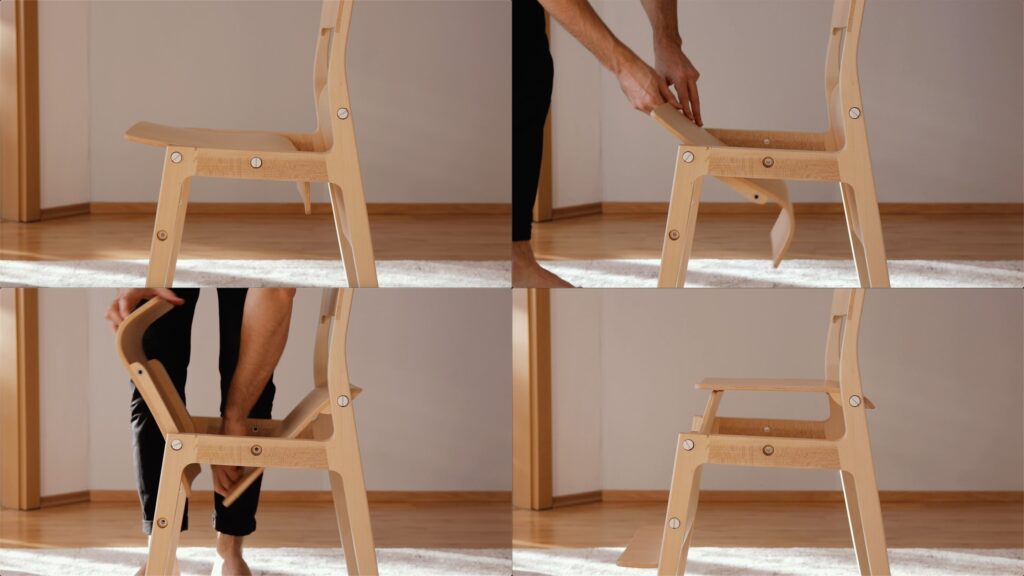 While traditional high chairs only cater to the needs of infants and toddlers, they later become redundant as children grow. This chair, however, has been designed with a transformative feature: by simply turning the seats over, the height and depth adjust to suit both children and adults. A footrest aids younger users, allowing them to climb up and down with ease whenever they want a bite. As they grow, the chair can be reverted to its adult size.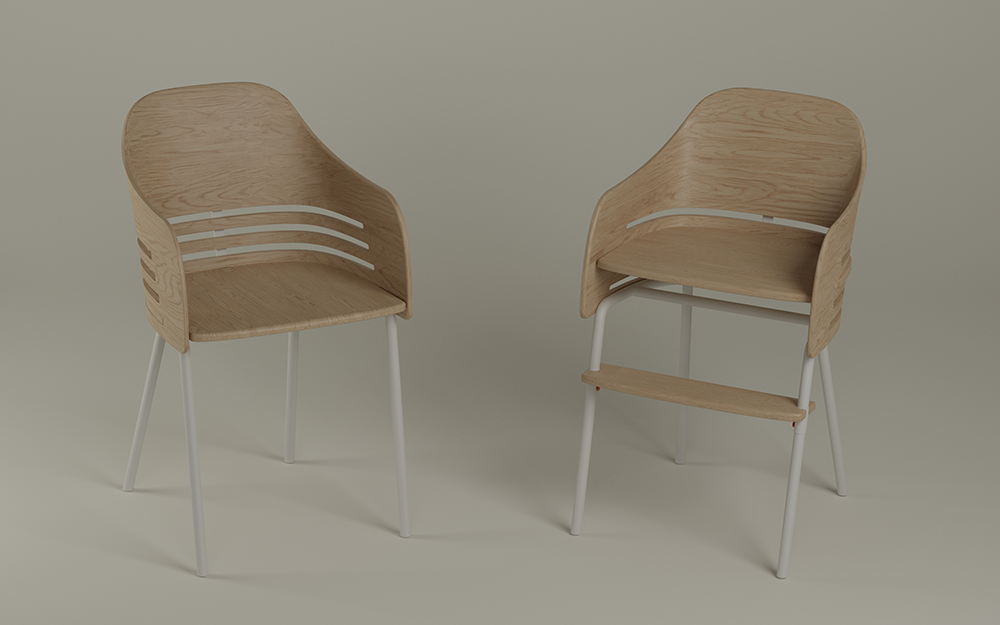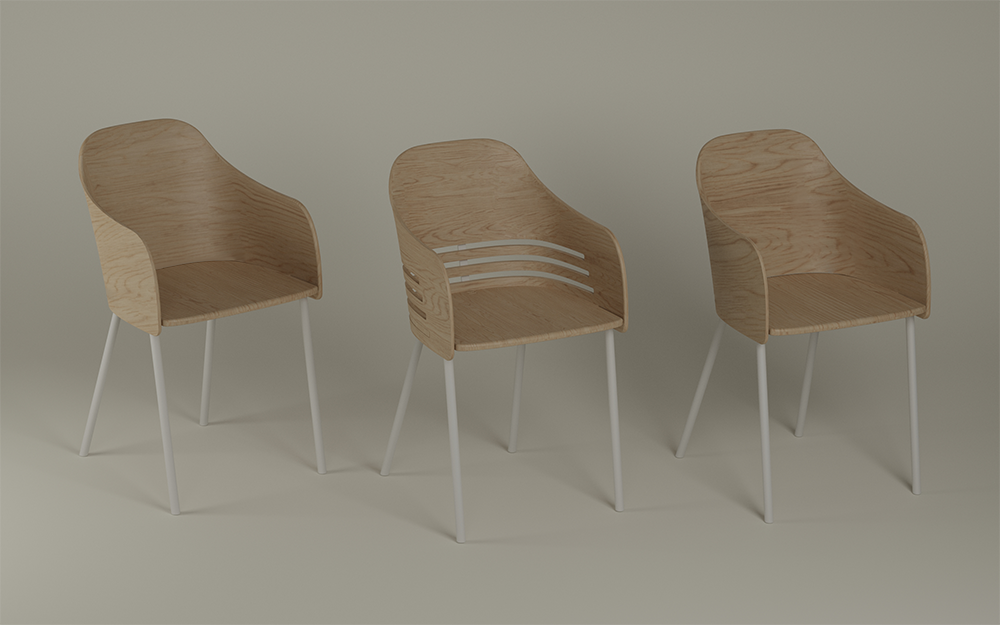 True to its name, the Grown-Up chair is designed to be a lifelong companion. From the age of three onwards, this chair adapts to its user's needs as four slots in the back and a movable footboard ensure it can be adjusted for any age or size. But what truly sets it apart is its design. Unlike most adjustable chairs that are distinctly childlike, the Grown-Up chair boasts a mature, clean design, making it a perfect fit for any living or dining room. For those who prefer a uniform look, there's an option to pair it with a non-adjustable version, allowing for a versatile furnishing set.