Your sofa is the most used and, hopefully, most loved piece of furniture in your home. And, as any interior designer will tell you if you want to quickly update your living room, a new and stylish sofa can completely transform the space. In this sense, a well-designed sofa provides numerous options for free and flexible configurations. Different components allow for the composition to be changed over time, actively inviting users to unwind and rearrange them. There are some sofa designs that can provide a sense of openness that inspires and sparks creativity.
The following designs have won the prestigious SIT Furniture Design Awards.
Winner in Bench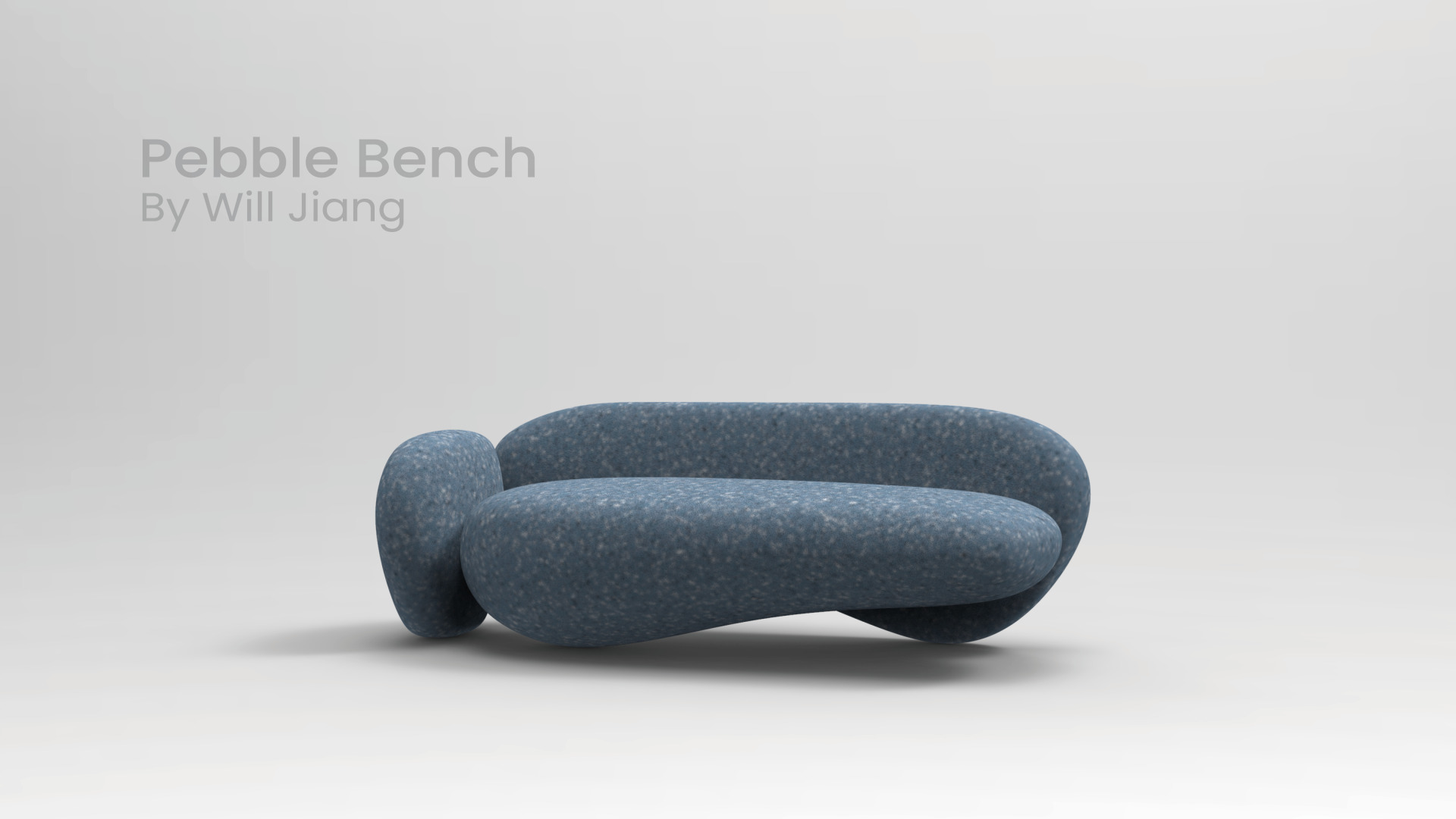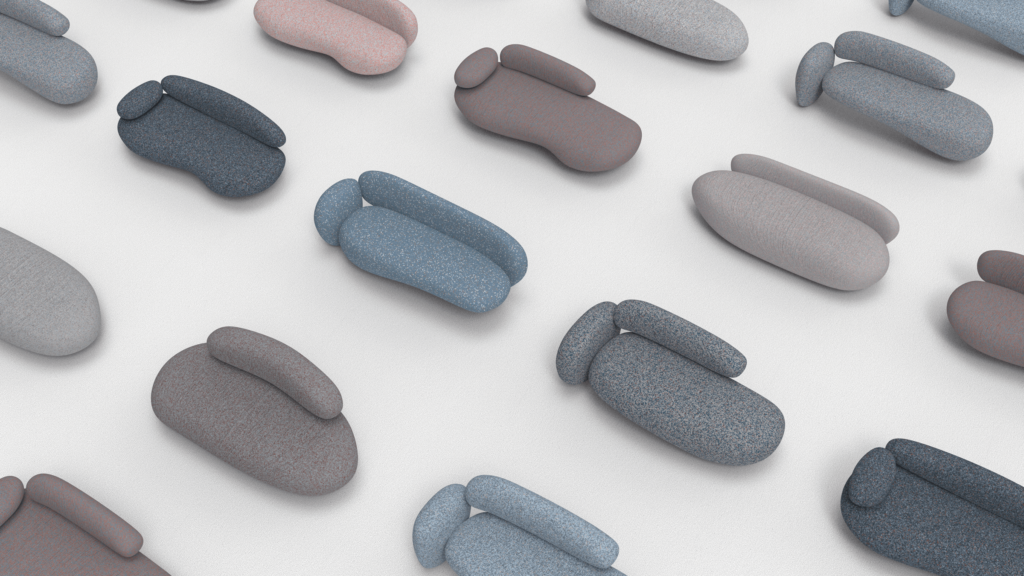 The Pebble Bench is an unforgettable work of art inspired by nature's finest curves and is designed to provide maximum comfort while reconnecting people with nature in indoor spaces. Pebble Bench is made of eco-friendly materials like recycled plastic, steel, and aluminium. There are no two Pebble Benches that are the same; the possibilities are endless. Each Pebble Bench is handcrafted with distinct colour patterns and shapes derived from natural pebbles. By adding more "pebbles," users can customize their benches.
Winner in Couch & Sofa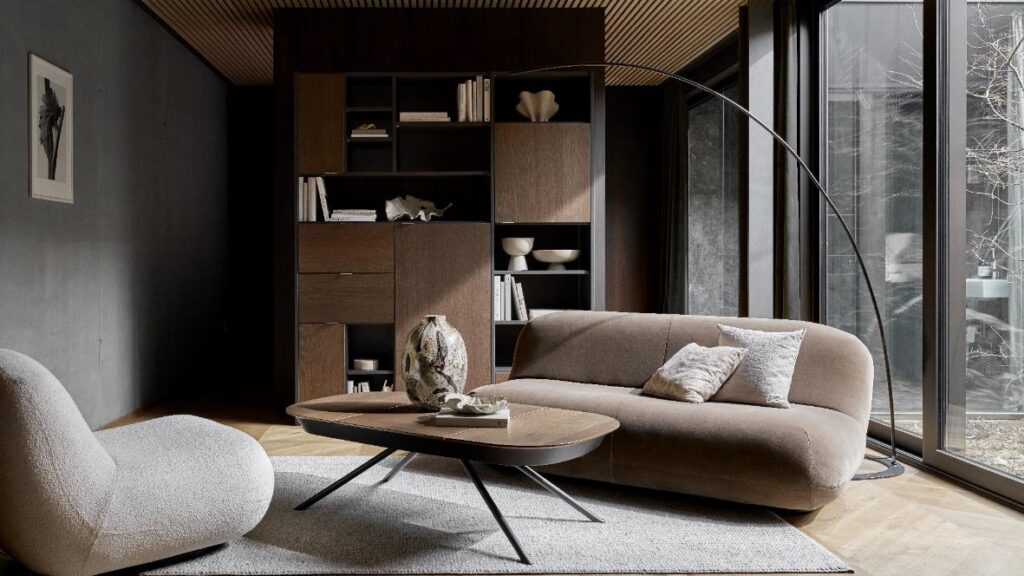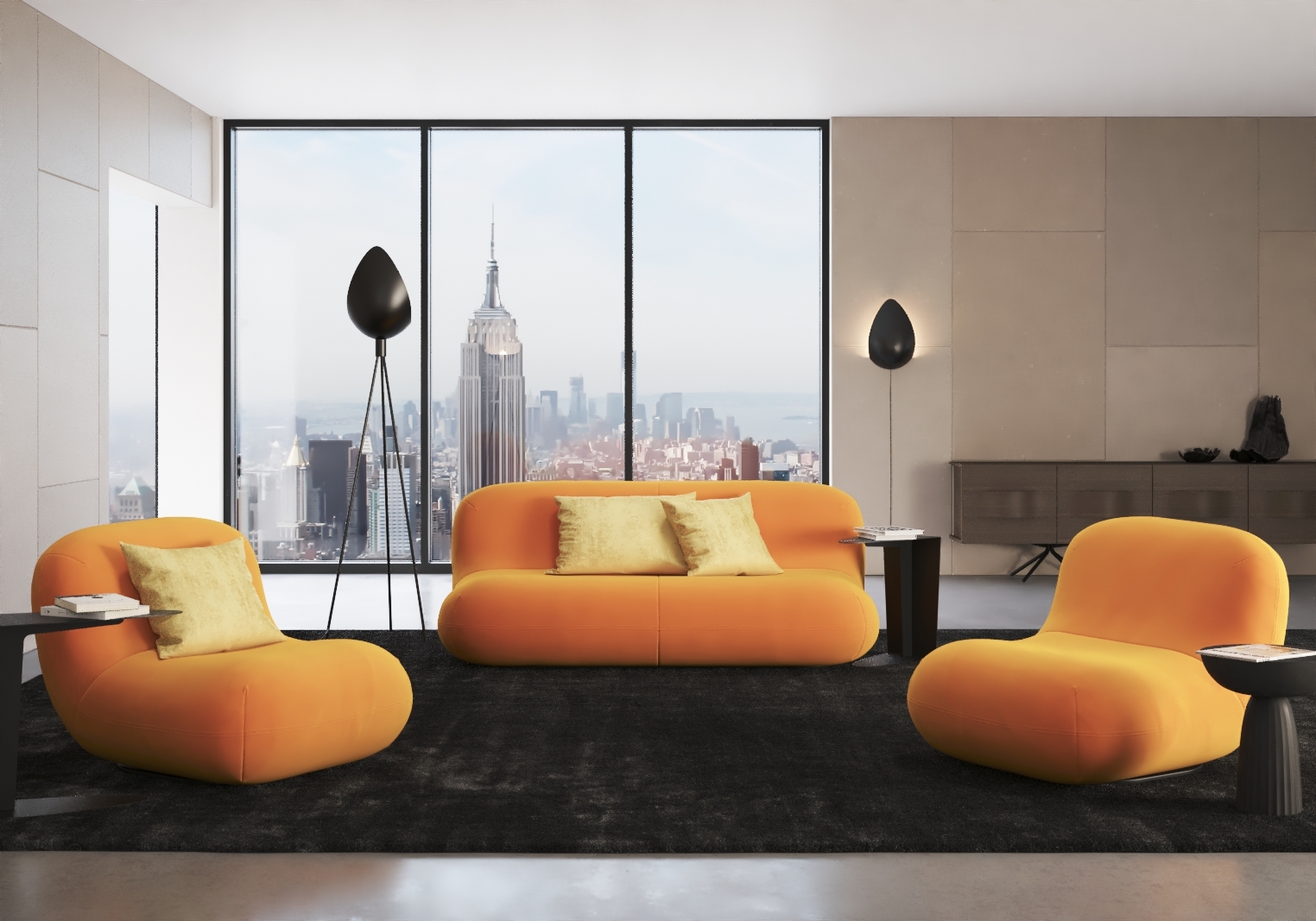 Karim Rashid's design language of fluid organic forms is exemplified by the Chelsea collection. More than just an aesthetic choice, Karim's removal of hard surfaces and sharp edges creates visual and tactile comfort as well as an arresting sense of calm, qualities the designer believes are essential in the compact-living settings that inspired Chelsea.
The Chelsea sofa and chair are made with cold-cure foam over a steel frame and high-quality springs, resulting in precise 360-modelling, zero foam sagging, and exceptional comfort. The lightweight design floats on a black wooden plinth, creating the illusion of levitation. The collection includes a sofa, chair, coffee table, pendant light, and floor lamp. Karim utilizes a design ethos he refers to as 'Sensual Minimalism,' which is very simple, reductive, and minimal. But not in the way we think of minimalism: hard-edged forms, a square, a cylinder. Chelsea is concerned with the human body.
Winner in couch & sofa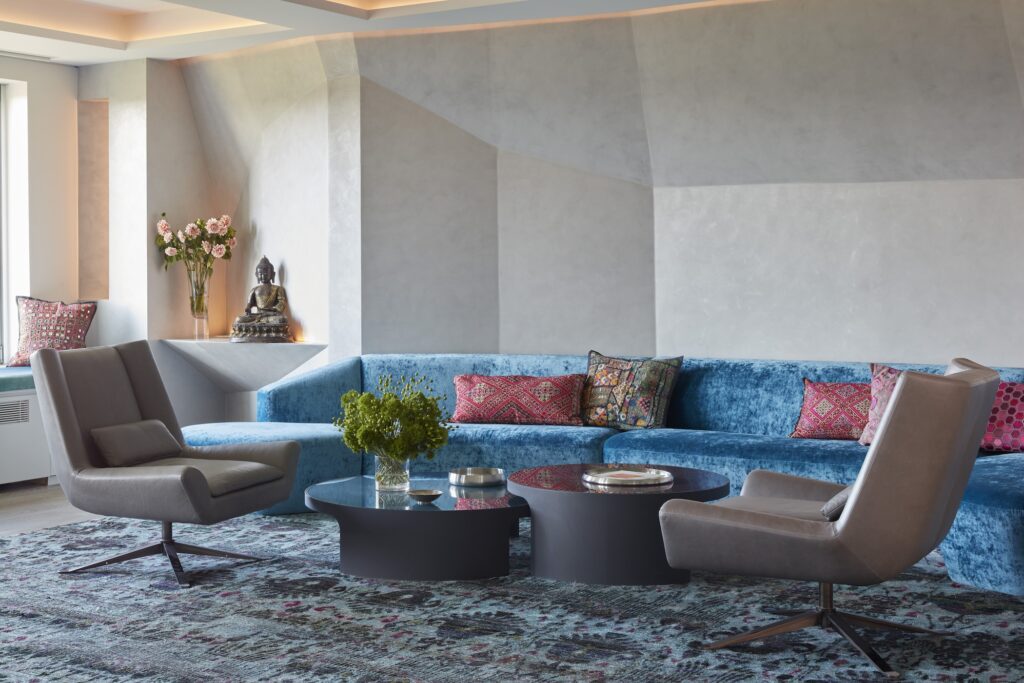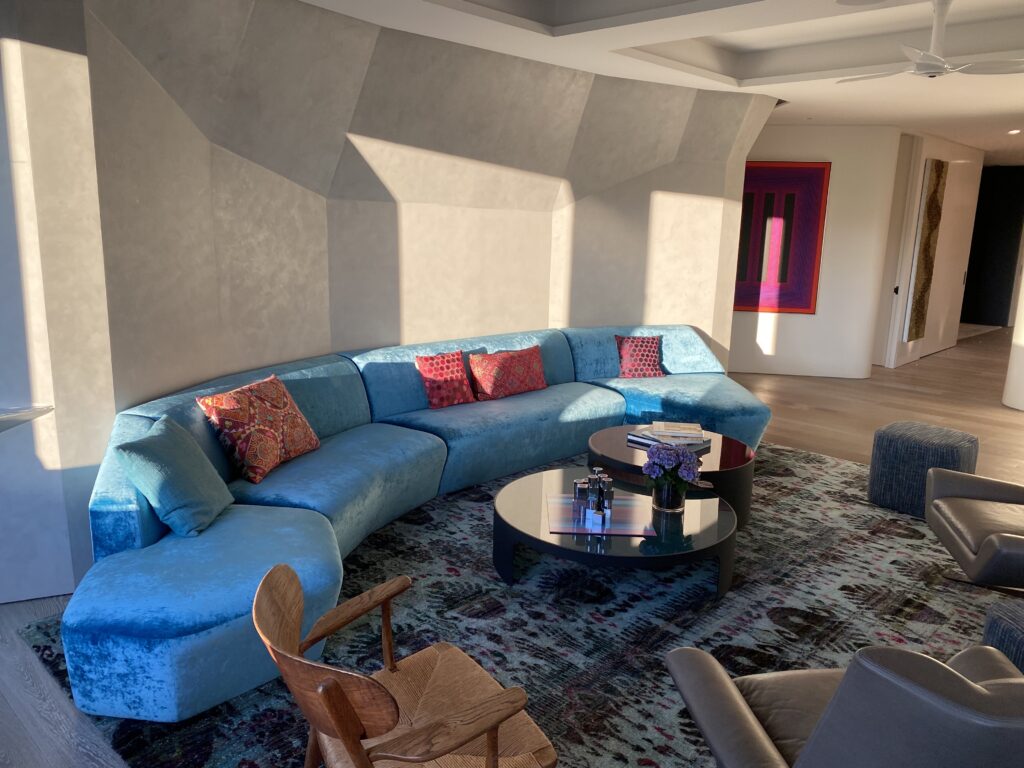 The design firm Wid Chapman Architects created the sofa as part of a 3,000-square-foot Manhattan apartment renovation. WCA created a sculptural division between the two rooms because the client did not want a conventional wall separating the Primary Bedroom from the Living Room. To enter the Primary Bedroom, one "navigates" around this geometric, Venetian-plastered form. Simultaneously, the form creates a cocooning shape in both plan and section in the Living Room, which houses the 17-long custom sofa.
The sofa is conceived to have an integrated chaise component on the right end. At the other end, there is a smaller, protruding seating element that allows for social interaction both facing the sofa and facing the adjacent window seats- which in turn have breathtaking views over Central Park.