Altex, a family-owned company from Terrebonne, is Canada's leader in window covering and a valued Québec partner for architects and designers. The company now unveils the fruits of an exceptional collaboration with Westport Manufacturing for the Deloitte Summit Tower, one of the four largest audit and consulting firms in the world. Altex's 2,000 custom-designed shades represent its largest motorized window covering project of this kind in North America.
"The 24-storey building is made up of several four-storey glass cubes, arranged around a central concrete core," says Laurent Alepins, head of the architectural team at Altex. "One of the major challenges of the project is the installation of several large motorized shades. We will work closely with our client to ensure the project runs smoothly."
With its expertise in window covering, Altex has established itself in the major architectural project deployed in Vancouver. This project boasts a remarkable diversity of different views of Vancouver and its natural surroundings beautifully framed by the design of the windows, which are oriented both vertically and horizontally.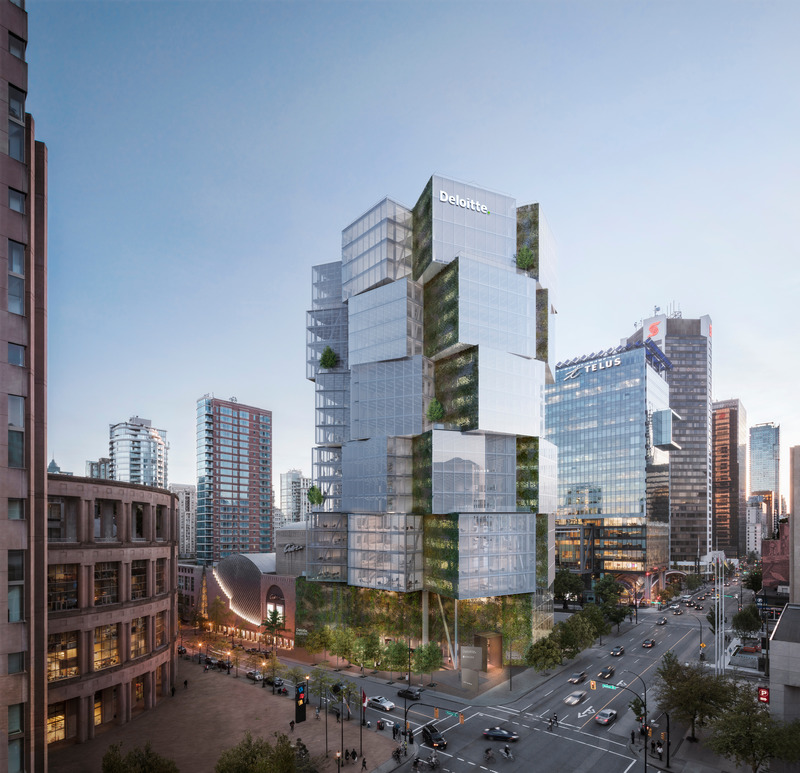 A major architectural achievement
The Deloitte Summit Tower, a building designed by the architectural firm Merrick Architecture, features glass floors with city skyline views, rooftop terraces sheltered by the tiers above, and vertical gardens framing breathtaking mountain views. Altex's motorized shades allow absolute control over the building's many glass spaces, designed to both reflect nature and honour its environment. The motors that will equip the Altex shades come from the French giant Somfy, the world's largest motor manufacturer in this field, ensuring unparalleled control over the light in each of the spaces.
Growing Altex
With this project, Altex adds the Deloitte Summit Tower to its already impressive portfolio of architectural projects, along with the Olympic Stadium Tower, the Complexe des Sciences d'Outremont and Maison Radio-Canada.
The Terrebonne-based company already sells its products throughout North America and works in partnership with firms from around the world to offer the best possible quality in terms of fabrics and systems, many of which are patented and exclusive. "Our acquisition of SunProject in Toronto a few years back allowed us to diversify our expertise by integrating a strong architectural component, in addition to allowing us to increase our market share outside Quebec," explains Gilles Dumoulin, Altex's General Manager.
Altex's Canadian portfolio is also growing, with projects such as the high-end CARDERO condominium tower and 320 Granville in Vancouver, the Brockville General Hospital Phase II Redevelopment Project, 60 Bloor, and Lonsdale Apartments in Toronto.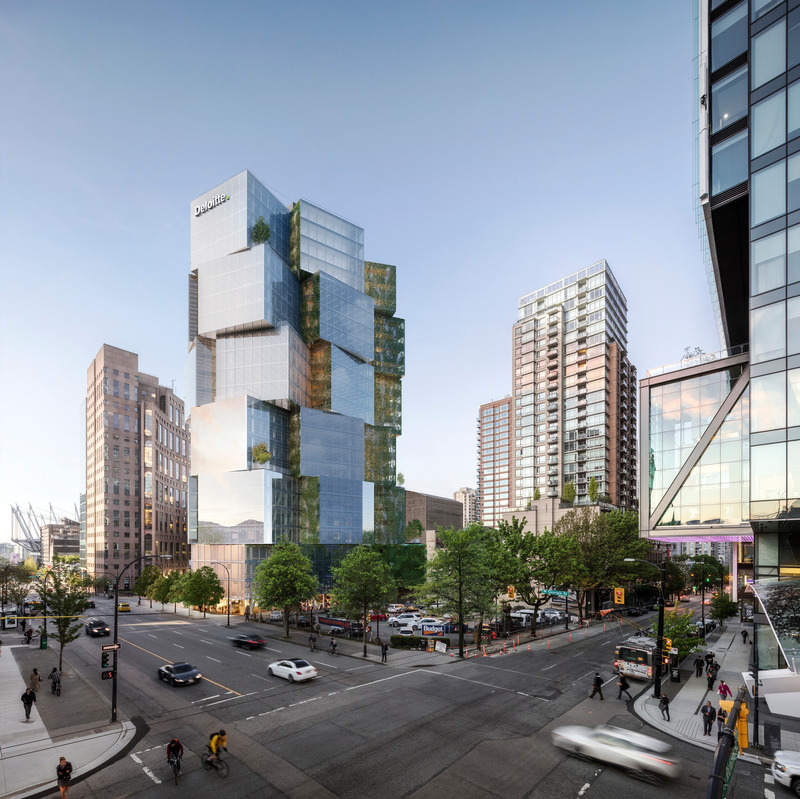 Source: V2com Newswire