William Duff Architects (WDA) works with discerning private clients, leading commercial brands and public agencies, and has successfully completed more than 600 projects to date. Project highlights include the British Airways Lounge at San Francisco International Airport, the San Francisco boutique for French luxury fashion retailer Isabel Marant, and the San Francisco office of live entertainment world leader Madison Square Garden Entertainment, along with numerous residential commissions.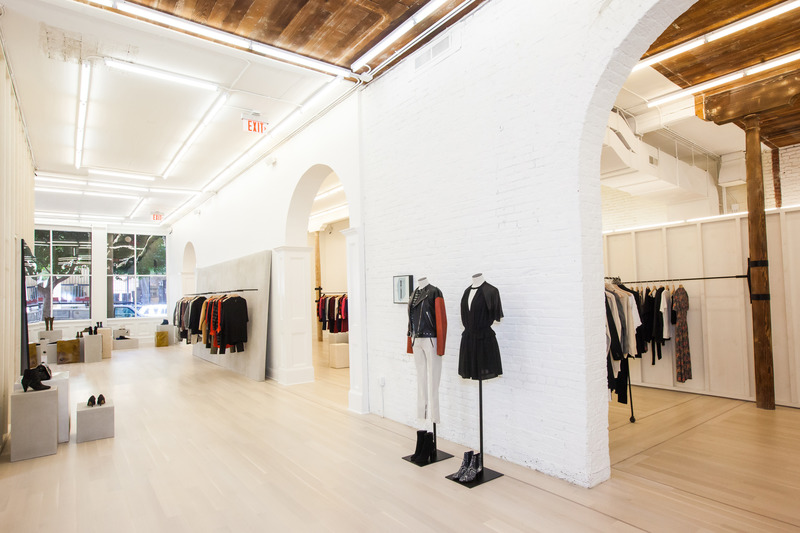 Founded in 1998 by William S. Duff, Jr, AIA, WDA has earned, in recent years, several awards and accolades that are swiftly moving the architecture and interior firm ahead of the pack. These include, most notably, an American Institute of Architects, the San Francisco Design Award, and two International Design Awards. WDA also placed on San Francisco Business Times' 100 Fastest-Growing Private Companies (ranked #47 overall in 2020) and, most significantly, on San Francisco Business Times Best Places to Work 2020—the only architecture and design firm on the list. And for the second year in a row, WDA placed in the top 50 on San Francisco Business Times Bay Area's Largest Architecture Firms list.
"Our values underlie our success," notes Duff, adding "because of the values we chose together as a firm — communication, transparency, excellence, and growth — we are able to continually perform to the highest standards in how we design, and in how we do business."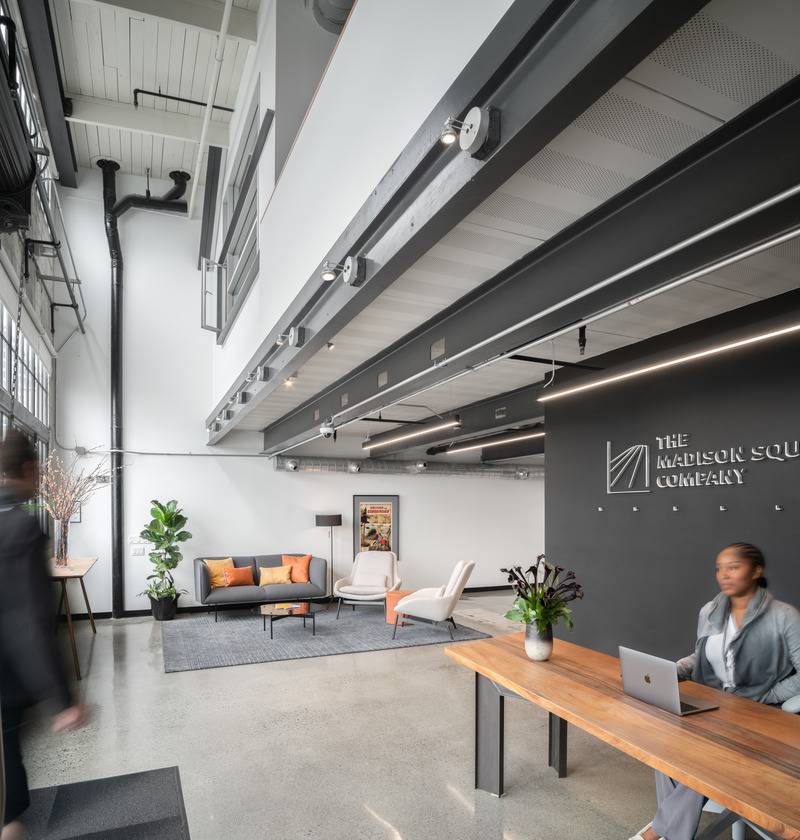 During the pandemic, WDA has also become an architecture and design trends source— featured everywhere from Architectural Digest and Wall Street Journal to The Toronto Star and NBC-TV, among other media outlets. Principal Jim Westover, who leads WDA's residential studio, credits the firm's 'beginner's mind,' a phrase more often associated with technology start-ups. He explains, "We adopt a collective, open-ended approach to thinking about design solutions for our clients, as well as business strategies for our firm and how we can give back to the profession."
WDA director of operations Phoebe Lam, AIA, an architect who now oversees the firm's HR, project staffing, finances, and IT, agrees with Mr Westover, saying, "Having a 'beginner's mind' means that we are able to crowdsource ideas, then successfully roll out company-wide initiatives with team buy-in built-in."
Some of these initiatives include "ArchCamp" and SPRINT, both launched in 2020. ArchCamp is an externship led by junior and senior-level WDA staff that includes six-week online sessions, weekly office hours, and continuing mentorship. Developed with high school students in mind, the program aims to bring exposure to the architectural profession — something not every student has access to — with the hopes of inspiring students to pursue a career in design, while also bringing more diversity to the profession.
SPRINT is a quick-turnaround service that provides WDA's commercial clients with design-based, decision-making tools within days, not weeks, for a fixed fee of US$3K. Services include a return to operations plans, due diligence, and feasibility studies, as well as design concepts and visualizations. WDA also unveiled its first publication, Design Vision—a workbook intended to foster individual creativity within the framework of a cohesive design vision— at the 2020 San Francisco Design Week.
"These company-wide initiatives — Design Vision, ArchCamp and SPRINT — embody the spirit of WDA," observes Duff. He explains, "As architects and designers, we are in the 'people business'. Our goal is to provide a strong foundation for elevating our employees, our architecture and design industry, and our clients, propelling them forward."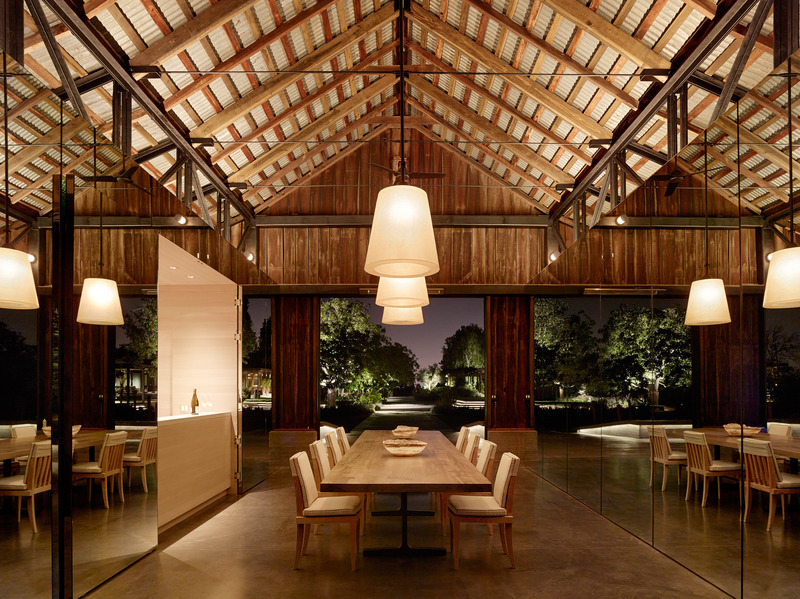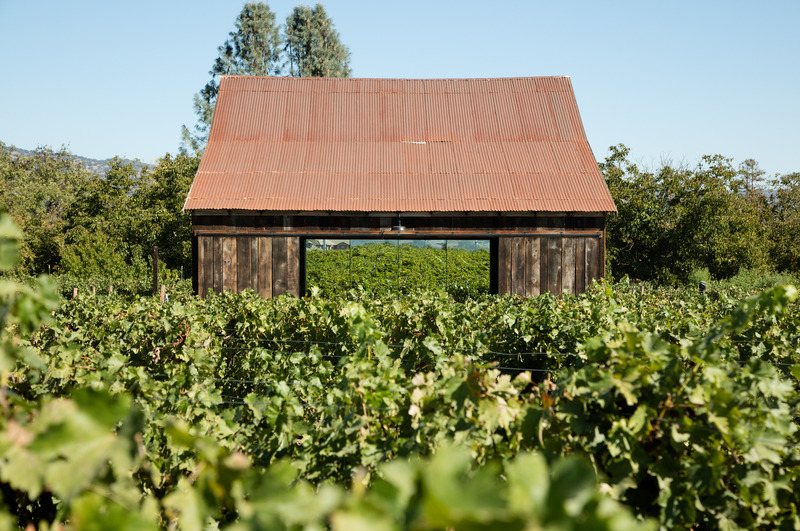 Source: V2com Newswire