DTR_studio Architects has recently presented their new project, the WIIK HOUSE, a residential project in Estepona, Spain. The firm was first contacted by the Wiik family in 2017, with the sole reference of having seen their work published on the Internet. The family asked the studio to find a plot in Estepona's downtown district, where the family, originally based in Norway, could build a second residence suitable to spend long seasons at Costa del Sol. The collaboration was based on a mutual understanding of architecture and life, leading to the client investing their trust in the firm.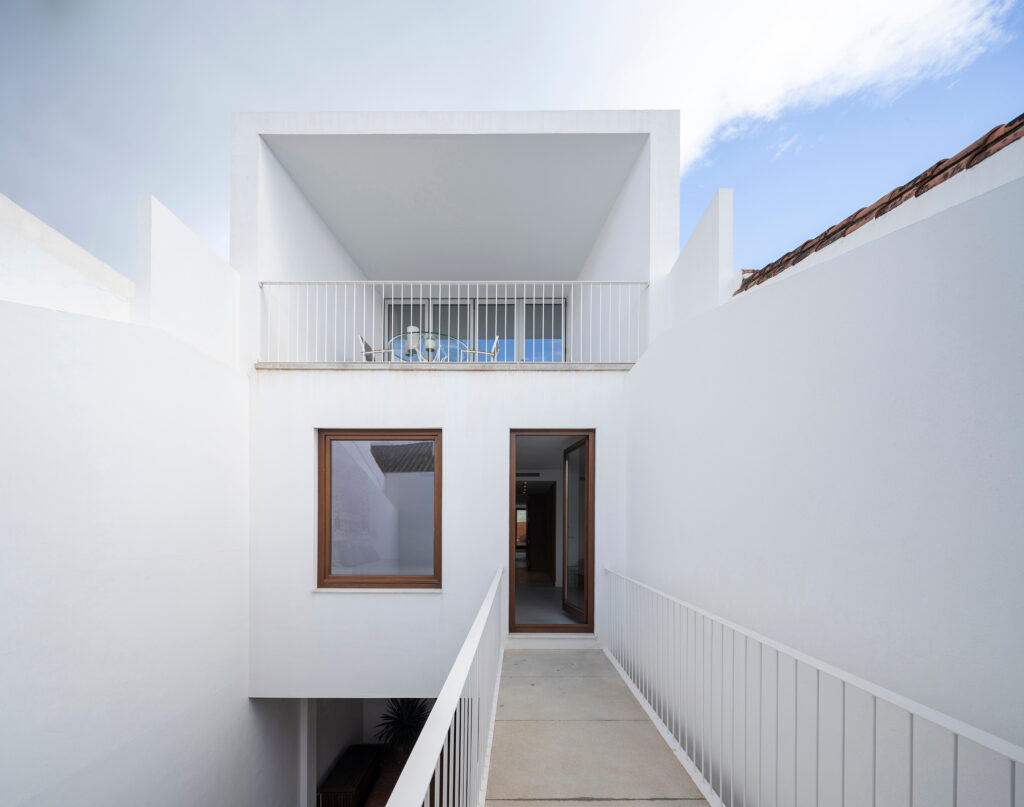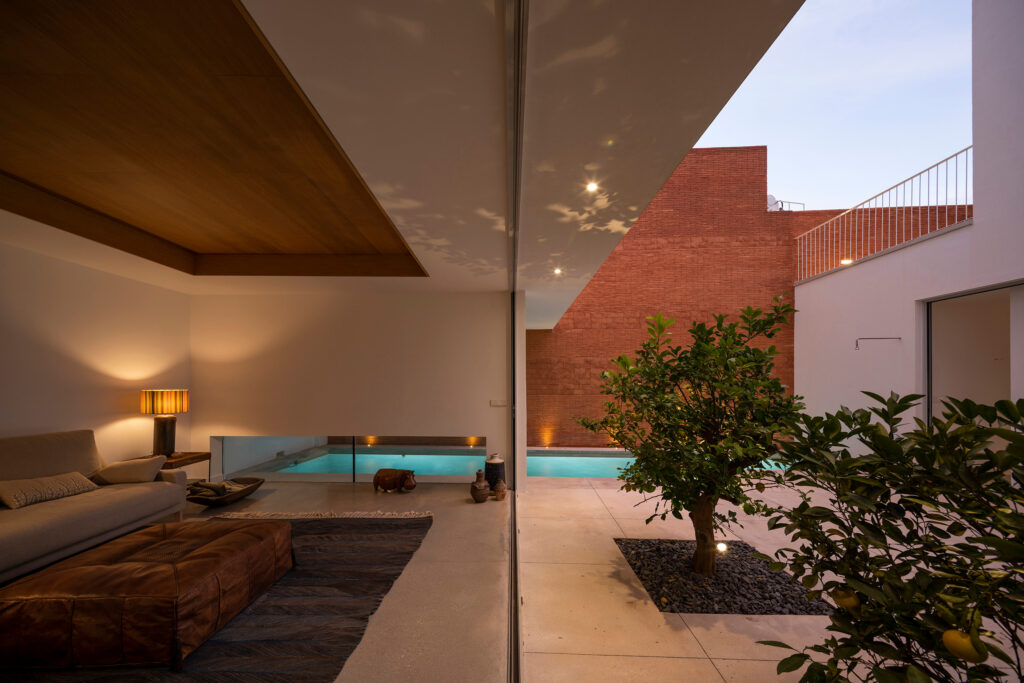 The firm found a U-shaped piece of land which could have been an inconvenience, however, the studio decided to build around an existing house set in the middle of the plot, forming two independent facades facing the same street. That configuration allowed the architects to divide the housing program into two well-differentiated units: the main house on one side, and a guest apartment on the other. The street to which both facades open is of little interest, so the proposed facades integrate into the environment, without standing out, providing prominence to the interior.
The project is organized around the interior patios and the roof, inspired by Arab architecture, leaving all areas of the building to be lived, inhabited, and walked in. During the development, light, water, and vegetation are some of the tools that will give meaning to the project. The axes of the intervention will blur the limits between the inside and the outside, taking advantage of the mild Costa del Sol climate and reaffirming a commitment to Mediterranean vernacular architecture.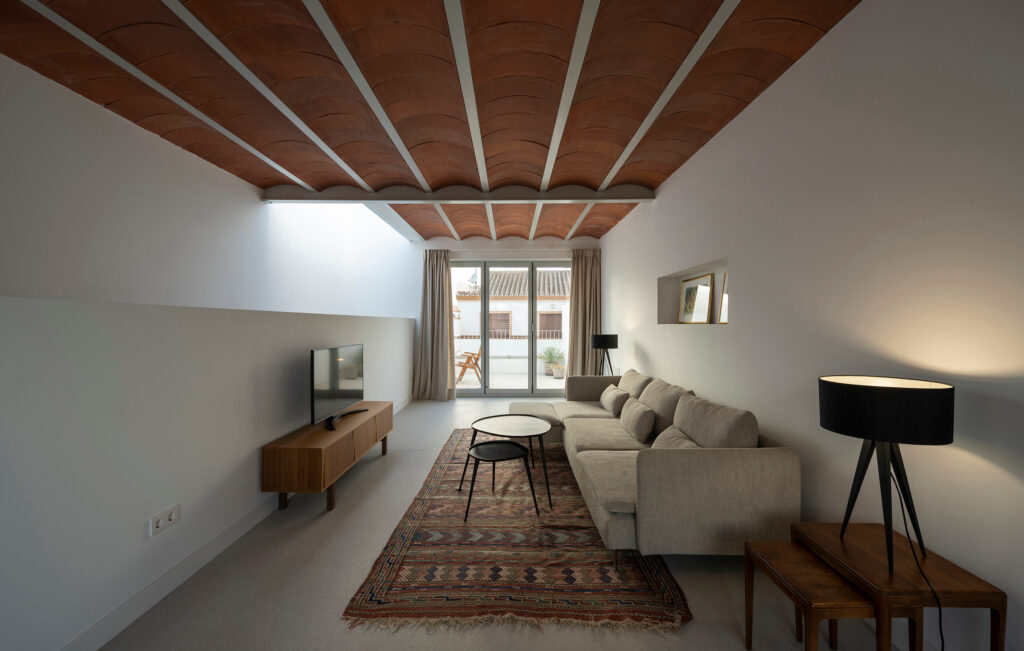 Different strategies will be implemented to incorporate natural light: patios, stairs-skylights, double heights, and more. The architects believe that any excuse is a good one to tame light and turn it into the true protagonist of the project. Depending on the orientation, the house will break down to enable the passage of sunlight.
The project's materiality tries to use "sincere finishes": polished concrete floors provide continuity to all areas, wood panelling takes advantage of large storage lines, terracotta injects a differentiating element, and the ceiling adds a fifth facade.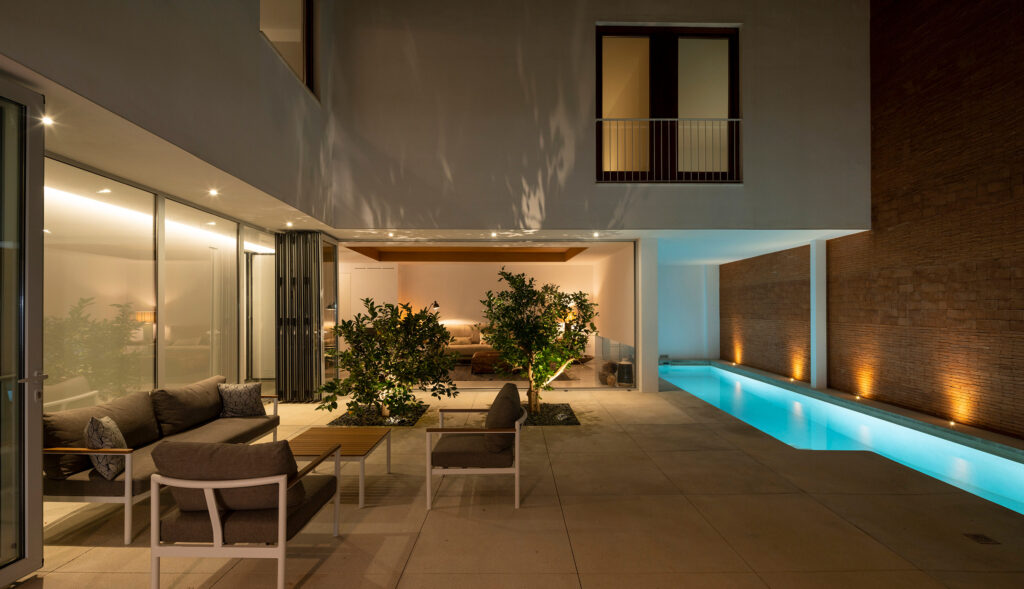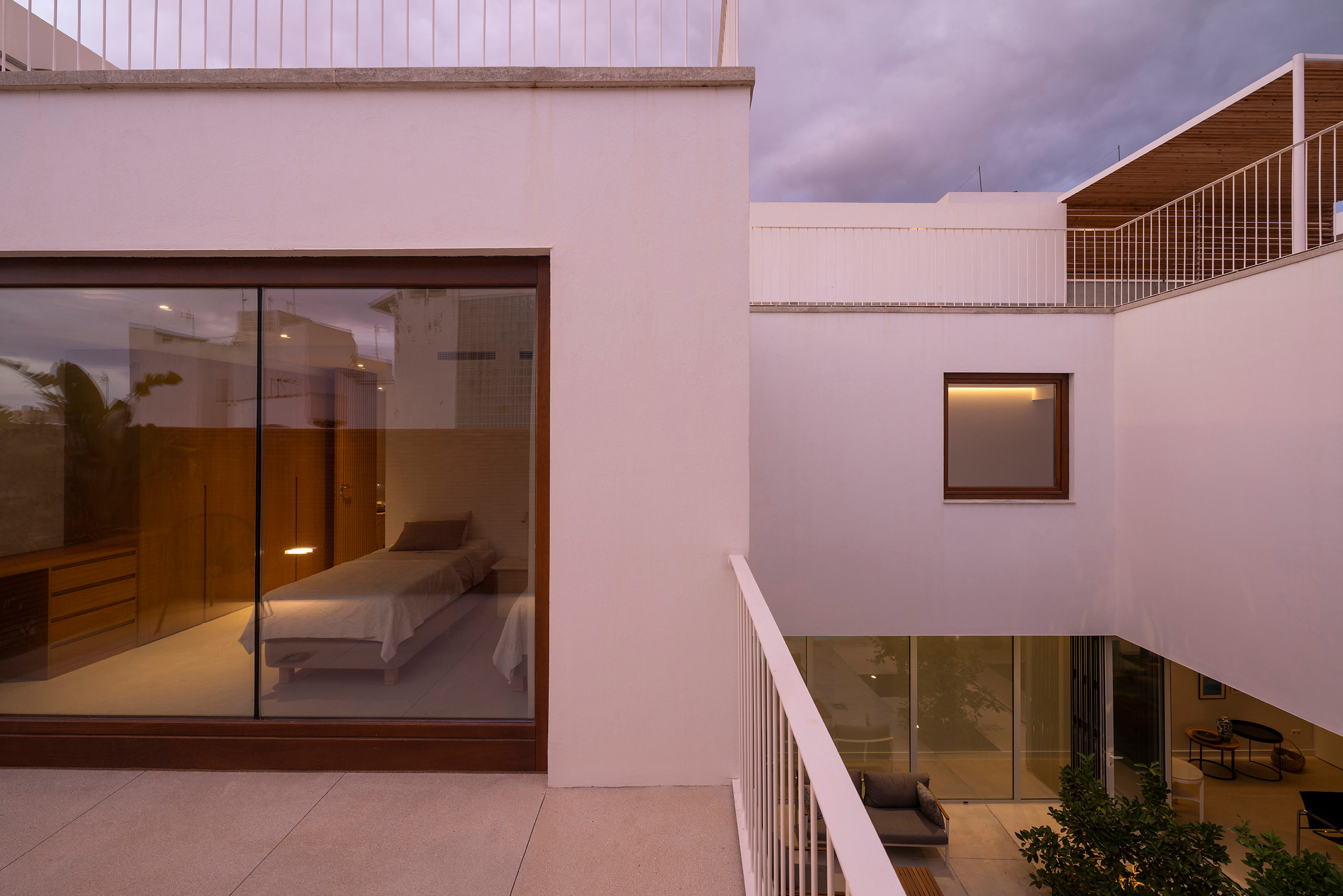 Source: v2com newswire