Berlin-based brand UCON ACROBATICS is making a powerful stride into the premium cycling world with the launch of its Commute Series, featuring two meticulously designed backpacks tailored for cyclists and commuters. These backpacks effortlessly blend fashion, functionality, and comfort, catering to the needs of fashion-savvy and eco-conscious individuals.
For years, cycling has been steadily gaining popularity as an eco-friendly and efficient means of transportation for urban commuters. As more people opt for bikes as their daily commute choice, the need for practical and stylish accessories has grown, and one of the most essential accessories is a reliable backpack. UCON ACROBATICS, renowned for its minimalist designs and commitment to sustainability, has recognized this need and fulfilled it with its Commute Series.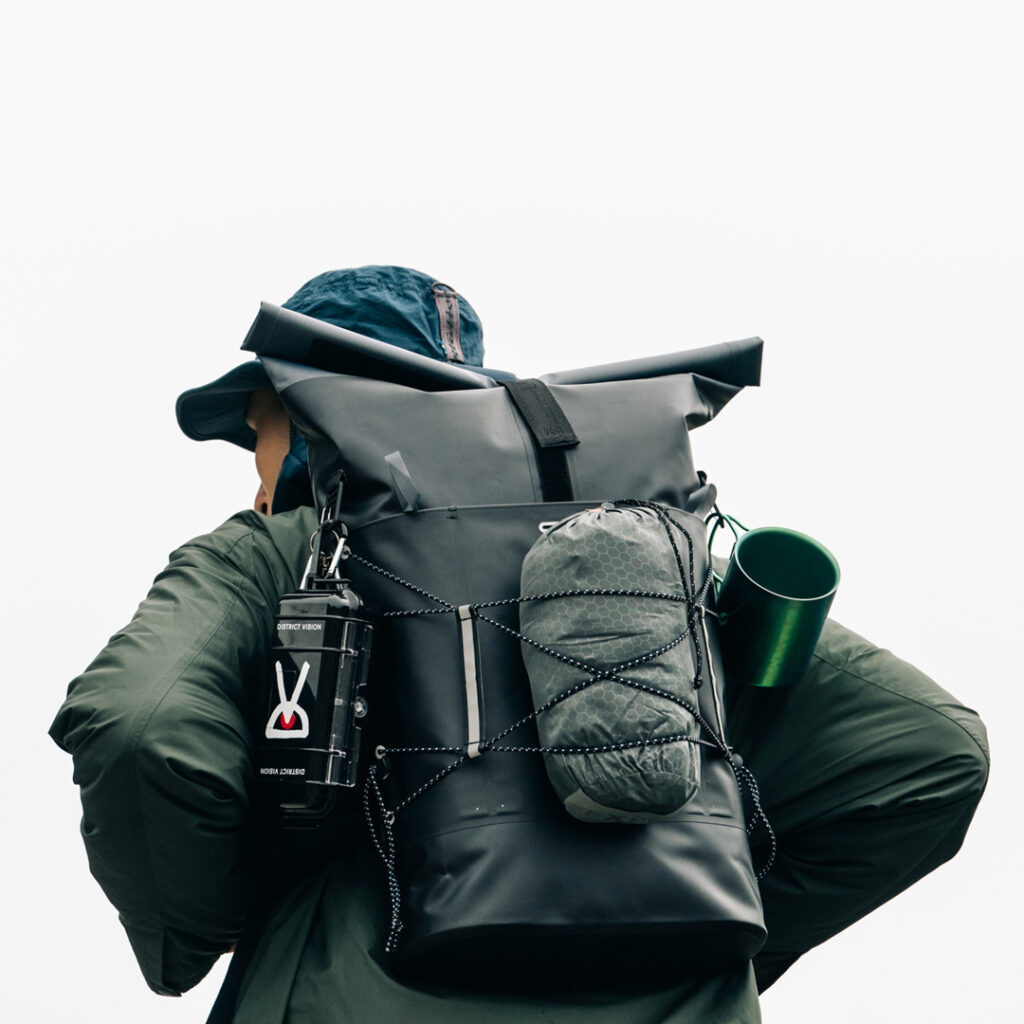 The Commute Series introduces two signature backpacks, the Hajo Medium Backpack and the Jasper Medium, both equipped with innovative features and carefully selected materials. The brand's commitment to sustainability is evident as the backpacks are crafted using durable, matt, and PVC-free Tarpaulin, which offers exceptional waterproofing, ensuring the safety of belongings even during inclement weather.
To guarantee maximum strength and durability, the backpacks are constructed with resistant nylon, laminated with rigid TPU-films, and high-frequency welded. These construction methods not only ensure sturdiness but also reduce the environmental impact by promoting longevity and minimizing waste.
Safety is a top priority for commuters, especially during low-light conditions. To address this concern, UCON ACROBATICS has integrated reflective elements into the backpacks, enhancing visibility and ensuring the safety of cyclists on the road.
Comfort is key for daily bike commuters, and the Commute Series delivers on this front as well. Each backpack features a chest strap, a padded back, and adaptable shoulder straps, providing an extra dose of comfort during extended journeys. Moreover, the soft laptop compartment secures devices with hook and loop fasteners, while additional pockets cater to smaller essentials like keys, phones, and stationery.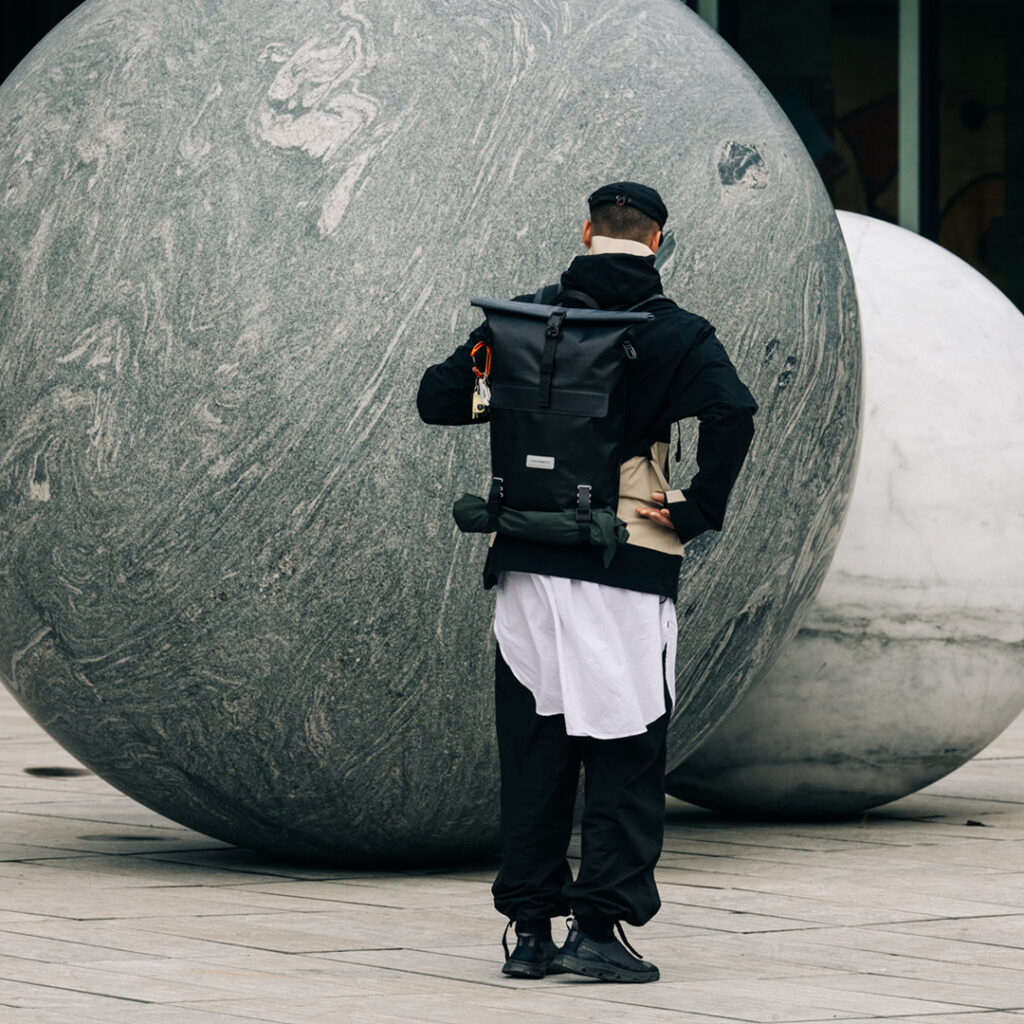 One standout feature of the Commute Series is its smart design that allows users to attach helmets, jackets, and other belongings in a safe and stylish manner, making the transition from bike to office or campus seamless and convenient.
As a Berlin-based brand, UCON ACROBATICS has always been dedicated to crafting timeless silhouettes with a focus on sustainability and minimalism. The Commute Series is a testament to this ethos, offering cyclists a practical and stylish solution for navigating the ever-changing urban environment.
Beyond just creating eco-friendly products, UCON ACROBATICS has also demonstrated its commitment to sustainability and ethical business practices. As a B-Corp certified company, the brand is dedicated to using its influence for good, advocating for minimal design and minimal emissions. Their goal is to minimize the environmental footprint while delivering high-quality products that prioritize the well-being of humans, animals, and the environment.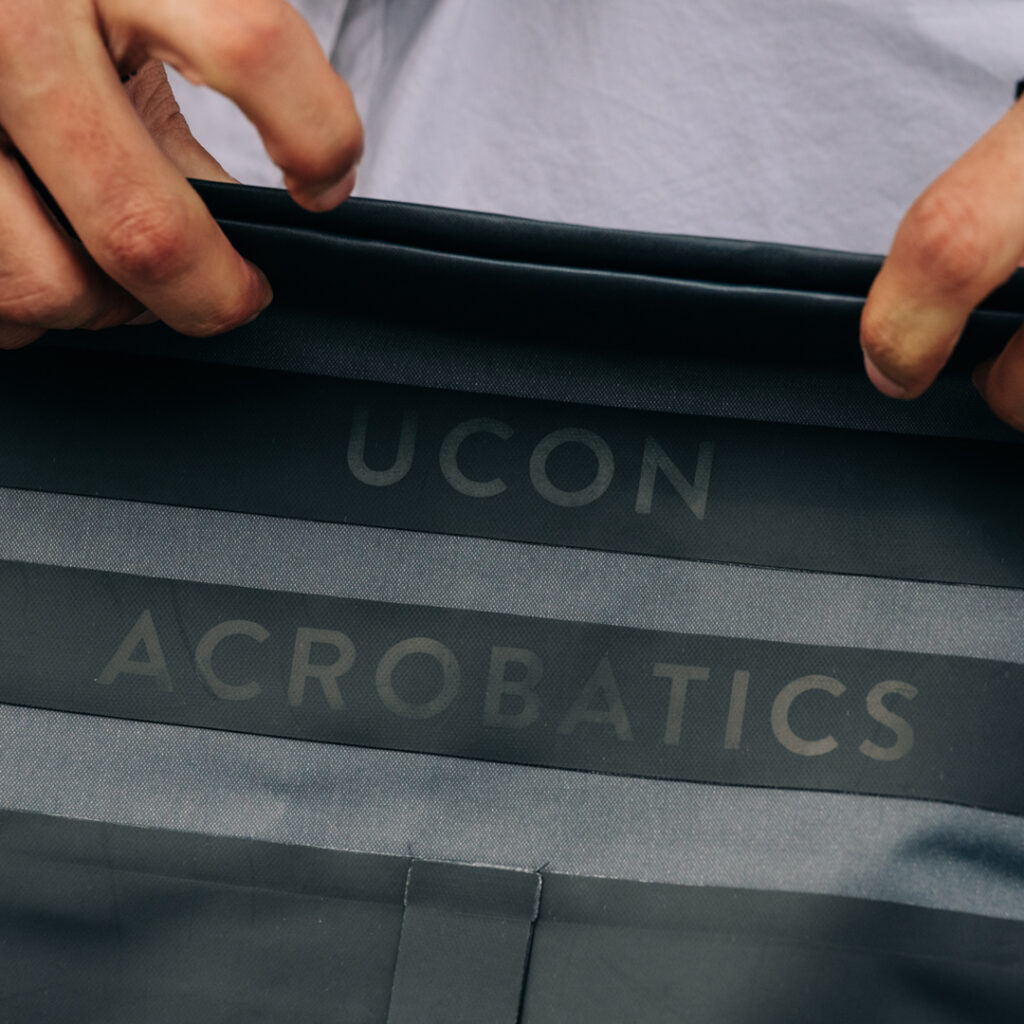 With the Commute Series, UCON ACROBATICS continues to position itself as a pioneering force in the sustainable product design space, providing cyclists and commuters with versatile, eco-friendly, and fashionable accessories. The Commute Series is now available at uconacrobatics.com and select bike stores worldwide.