In the bustling heart of London's Muswell Hill, a charming Edwardian terrace has undergone a remarkable transformation. This low-energy house, designed by the talented team at Architecture for London, stands as a symbol of the power of innovative design, sustainability, and the beauty of preserving the past while embracing the future.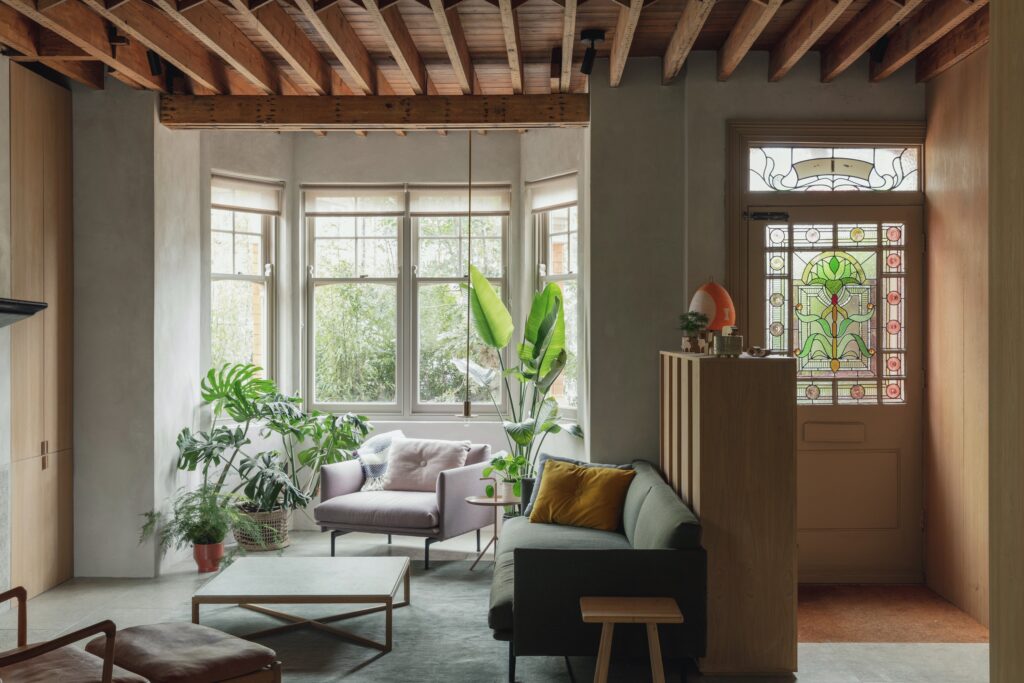 The project's story begins with Ben Ridley, a Director at Architecture for London, who saw an opportunity to turn a typical Edwardian terrace into a comfortable, energy-efficient home. The challenge was to achieve this while working within a constrained budget, making the project an exemplar for sustainable refurbishment in London.
The design approach to this Edwardian gem was a harmonious blend of preservation and innovation. The original structure's modest beauty was celebrated and revealed, creating a seamless fusion of old and new.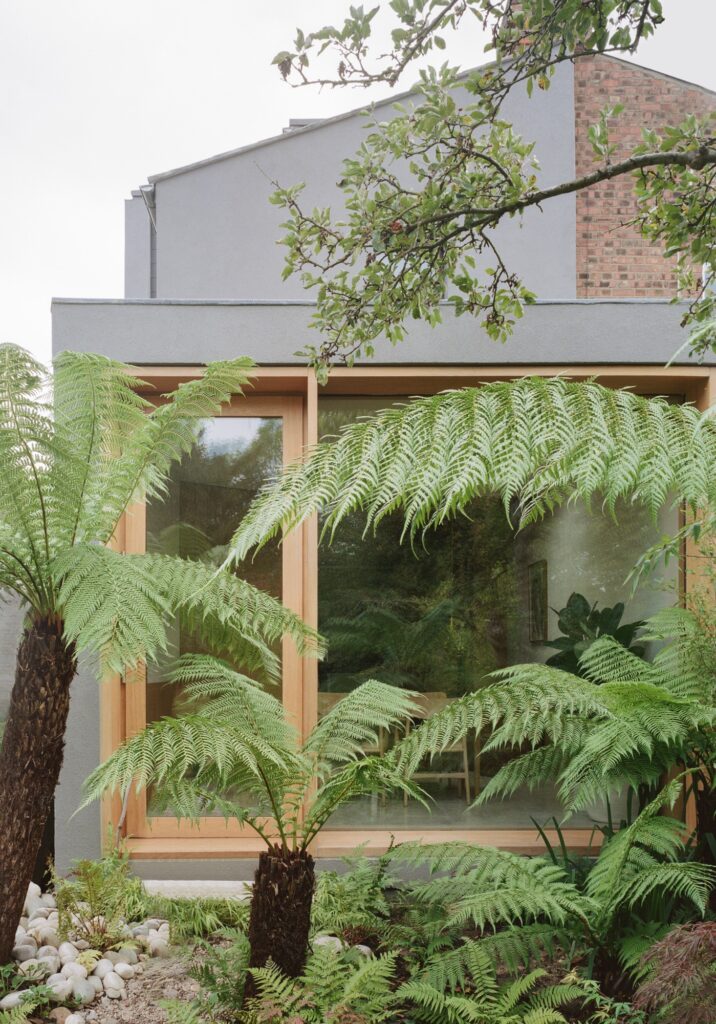 Energy requirements have been reduced dramatically by insulating, triple-glazing and improving airtightness. New additions include a rear extension and a loft conversion.
The design team carefully considered both embodied energy and energy in-use throughout the project. Some of the key sustainable design features include:
Timber Structure: A sustainable choice, timber was used extensively throughout the construction.
Triple Glazing: The use of triple-glazed windows significantly improves insulation and thermal performance.
Continuous Airtight Layer: Ensuring airtightness throughout the building minimizes heat loss.
Insulation: External insulation at the side and rear, along with internal wood fiber insulation at the front, helped maintain the building's original Edwardian facade.
Preservation of Masonry Nib Walls: By retaining masonry nib walls at the ground floor, the project avoided energy-intensive steel box frames.
Natural Materials: The choice of natural materials, including stone, timber, and lime plaster, reduced reliance on cement-based products.
Highly Insulated Extension: The rear extension was constructed using 172mm Structurally Insulated Panels (SIPS), ensuring excellent insulation.
MVHR System: An Mechanical Ventilation with Heat Recovery (MVHR) system was installed to provide pre-heated fresh air, creating a warm and comfortable indoor environment. This system also filters incoming air, removing allergens and pollutants, promoting a healthy living space.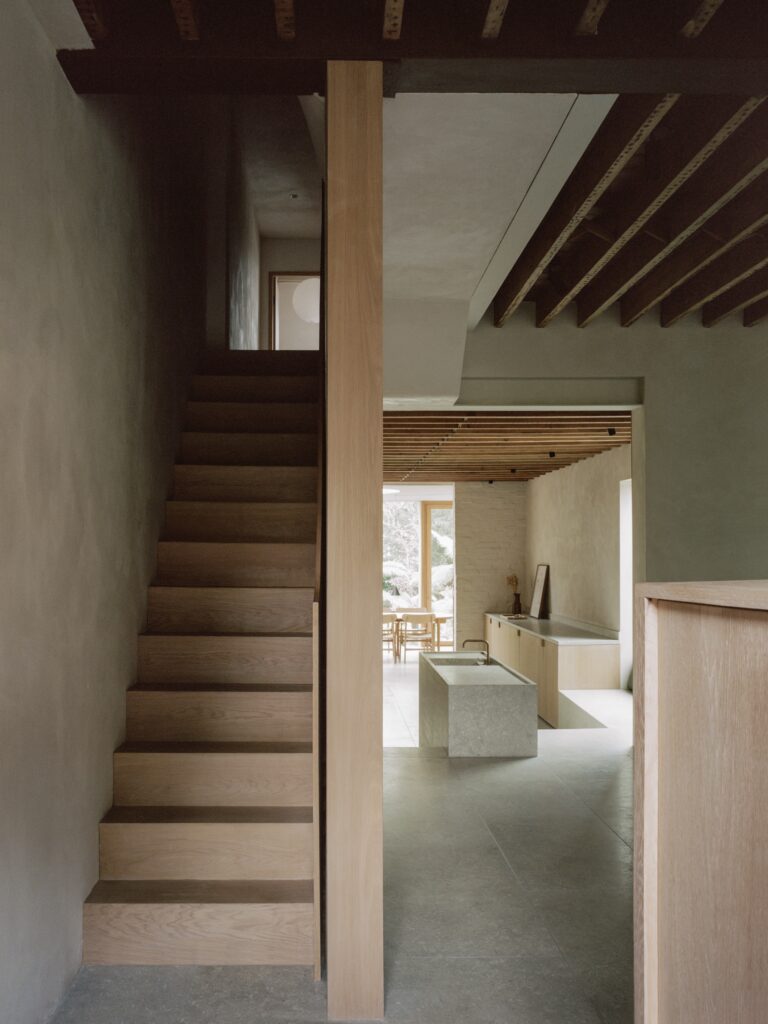 The low-energy house in Muswell Hill serves as an inspiring example of how thoughtful design and sustainable choices can transform a typical terraced home into an eco-friendly haven. From energy-efficient upgrades to the preservation of historical charm, this project highlights the possibilities of sustainable refurbishment even with budget constraints.
As London continues to seek innovative solutions to reduce its carbon footprint, this low-energy house stands as a symbol of the power of design in creating a sustainable future for urban living. Architecture for London's vision has not only preserved the past but also paved the way for a greener, more energy-efficient tomorrow.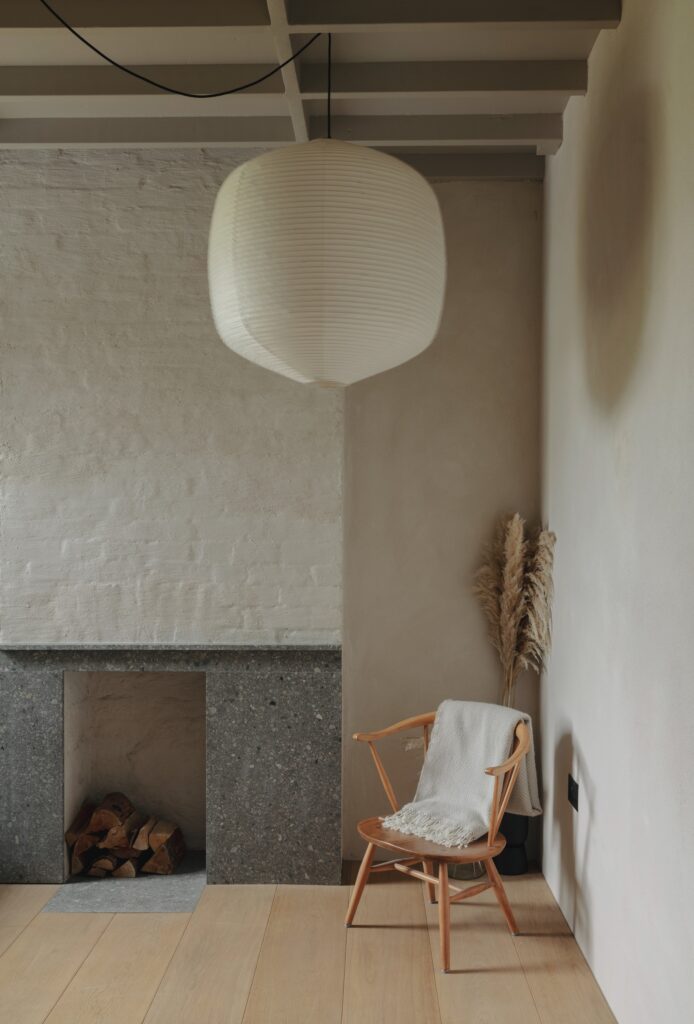 Photographers: Lorenzo Zandri and Christian Brailey