The Global Footwear Awards (GFA) is proud to announce that it is now accepting submissions for its fourth edition, which promises to be bigger and better than ever before. Footwear designers from around the world are invited to submit their best work for a chance to be recognized as one of the top designers in the industry. Over the past three editions, the GFA has received hundreds of submissions from designers in more than 50 countries. The winners have gone on to achieve great success in the industry, with many being featured in major publications and securing partnerships with leading brands.
Last year winners of the Global Footwear Awards include SPLIT designed by Marjolijn Van Agt from the Netherlands, who won the Brand of the Year award, AYUMA designed by Catia Di Carlo from Italy who won the Independent Designer of the Year, and VOLT designed by Dempsey Pauwels from the UK, Academy Of Fine Arts Sint-Niklaas (sask), who won the Emerging Designer of the Year award.
Other winners receiving "The Best Overall Design" included Timberland Timberloop™ Trekker by Chris Mcgrath, Global VP of Footwear at Timberland, AWAKENING by Ying Ou, a student of the University Of The Arts London, NIKE ISPA KIDS CONCEPT designed by Jianwei Sun, a student of the Artcenter College Of Design, BBLU – Printing The Future by Andrew Artajaya, a student of The Köln International School Of Design and many more.
This year's grand jury includes experts in fashion, design, media, and art, ensuring that the winning designs represent the very best in footwear design. Their collective expertise will rate and reward project entries across various footwear design categories. The current jury panel includes prominent names such as Oronzo De Matteis, CEO Founder & Creative Director of OROORO BRAND LUXURY, Anna Maria Giano, Contributing Editor at Vogue Italia, and Monica Mei, Footwear Designer and Product Manager at Vera Wang. Additionally, on the panel are also Mathew Kurien, Head of Department at MIT Institute of Design, and Fionn Corcoran-Tadd, Innovation Designer at adidas, and more.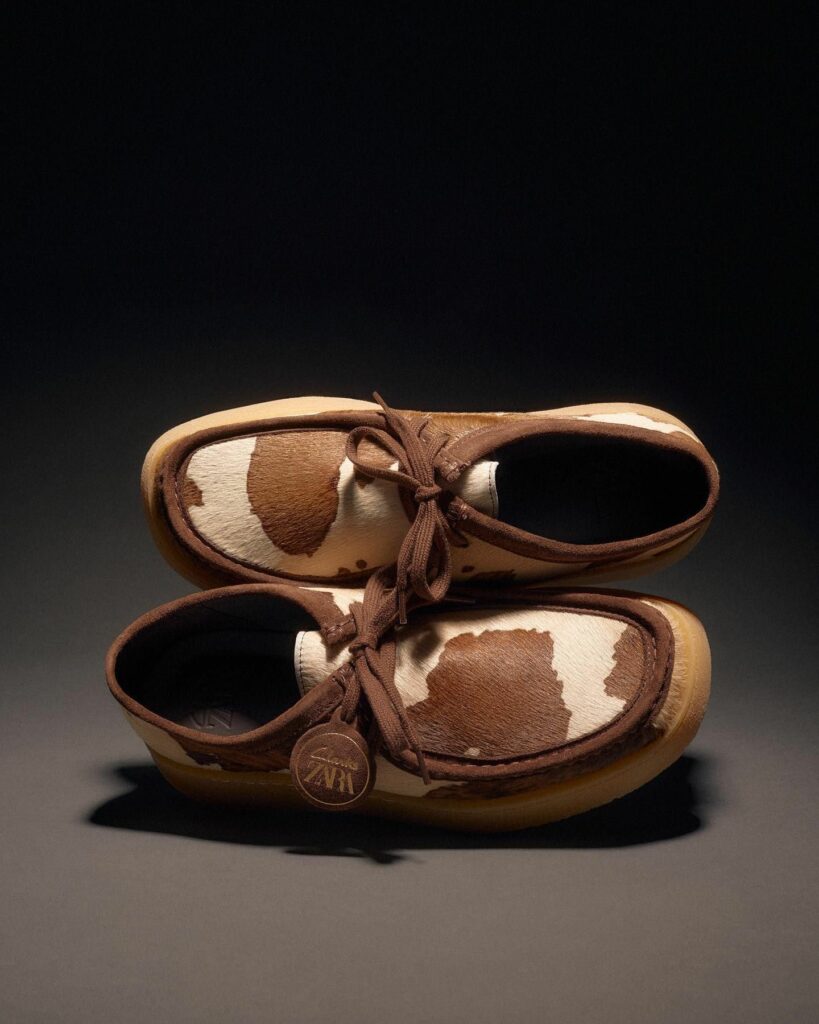 The Global Footwear Awards are now also a part of the 3C Awards, a Swiss-based organization that curates, recognizes, and supports talented designers across multiple disciplines. By joining the 3C Awards, the GFA has expanded its reach globally and gained access to a wider network of designers and industry experts.
"We are thrilled to welcome the Global Footwear Awards to the 3C Awards," said Astrid Hebert, co-founder of 3C Awards. "GFA's dedication to innovation and sustainability in footwear design aligns perfectly with our mission to promote exceptional design across all disciplines. We look forward to seeing the creative and sustainable designs that will be submitted for this year's competition."
To enter a project, applicants can complete the process online in four simple steps. Designs can be from anywhere in the world, completed within the last five years, and can be a product in-store, a project in development, or conceptual.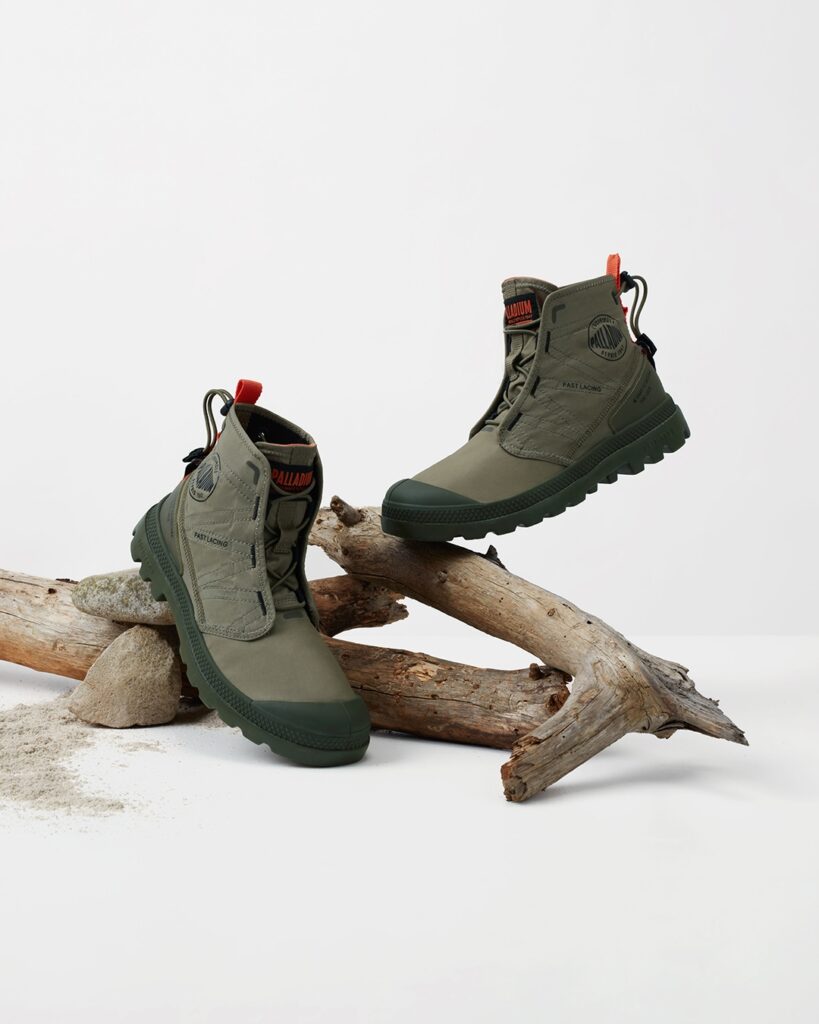 The Global Footwear Awards team is also receiving nominations for the newly launched Lifetime Achievement Award. This award recognizes footwear designers and other professionals in the footwear design industry whose contribution over their entire careers is inspirational. The award is dedicated to professionals with a minimum of 40 years of experience in the industry with outstanding performance.
For more information on submission guidelines, categories, and benefits, please visit globalfootwearawards.com.