What necessitates lighting the space, such as a hangar, in which spacecraft are designed, made, tested and prepared for travel to outer space? Learn the answers in an exclusive interview with a Florida Space Coast lighting professional.
His name is Brandon Demeter. He's a military intelligence-trained, former active-duty United States Marine who works for America's premier lighting company, Alcon Lighting.
Alcon Lighting, Inc. was founded in Los Angeles in 2002 as an electrical supply company. Since then, it has become an industry leader in commercial lighting design and distribution. Co-owners Jake and David Hakimi trace Alcon Lighting's integrity and commitment to adding value with top-quality products to lessons learned from their father, a Southern California lighting salesman for more than four decades. Today, Alcon Lighting combines these principles with LED architectural lighting design, manufacturing and distribution, offering a range of lighting products aligned with healthy working and living.
Demeter sat down and talked about his experience, trade and technique in an interview with architect Murrye Bernard.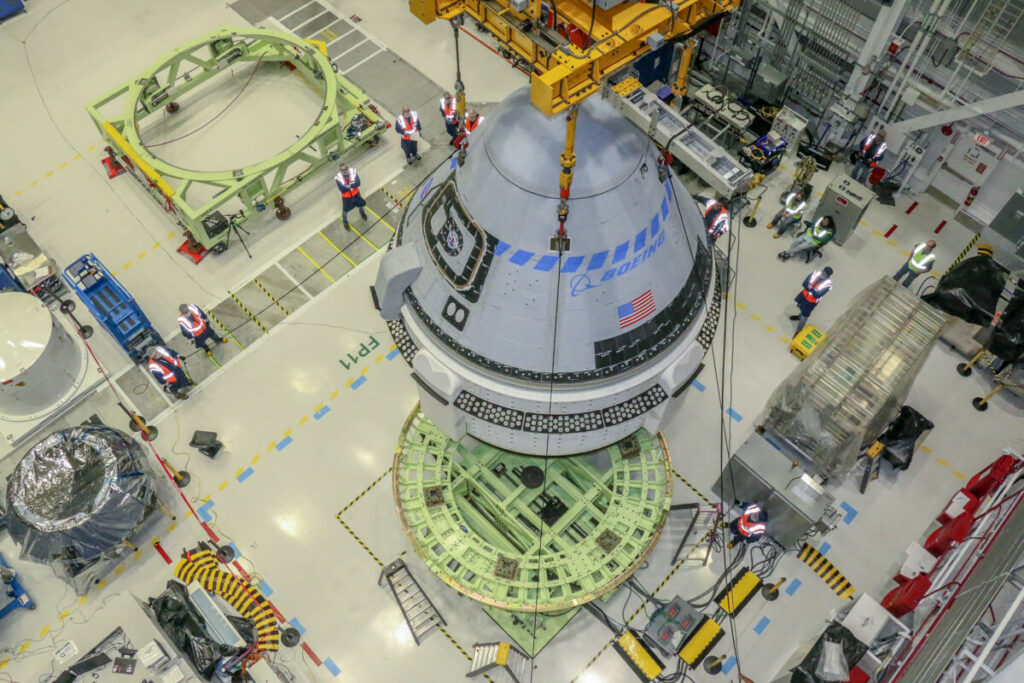 Among the topics they discuss:
Lighting for NASA's Orion spacecraft
Growing up in a family that worked at Kennedy Space Center
The challenges of lighting for space exploration
Specifying lights for making the Boeing Company's Starliner spacecraft
Human-centric lighting
The complexities of lighting for places where industrial spacecraft are made
Well-versed in the challenges that come with lighting design for outer space, Demeter studied military intelligence, which paved his career in technology working on high-tech lighting projects for Lockheed Martin's Orion capsule and Boeing's Starliner spacecraft, among others. Demeter, who lives near Cape Canaveral, divulged his experiences, ideas and practices in lighting aerospace and aeronautics facilities and how this impacts his work in commercial lighting.
"Like any lighting project, you have to determine the right fixtures, placement and beam angles," Demeter says. "But, for space applications, you're running very specific photometrics and calculations. There are areas where you have to have fixtures that are rated for explosions and are pressure and vibration-proof because of the potentially volatile work they are doing."
With multiple spacecraft travel endeavors in progress, including efforts by Richard Branson, Elon Musk and Jeff Bezos, lighting in areas designated for building spaceships has never been more important or more in demand. The knowledge, experience and insights of lighting professionals such as Brandon Demeter make meeting the demand more likely. This makes advancement in regular space travel more realistic—and possible.