A conversation with Sergio Sesmero, the winner of the SIT 2020 Emerging Furniture Designer of the Year with the Memoria Chair, student of the Esne – Escuela Universitaria De Innovación, Diseño Y Tecnología in Madrid.
Could you tell us a little about yourself? Where are you from?
I was born in 1997 in Madrid, Spain. Experience, abstraction, philosophy and society have guided my designs in the different fields in which I have worked.
I have tried to establish with my designs the possibility of a dialogue between theory and praxis, between knowledge and doing in the field of artistic activity and design. With a special interest in avant-garde design, I present myself as a person who is not afraid to experiment through the dialectic between opposites and take design to extremes, until I find a synthesis of concepts. I have worked in different fields (design, production, and commerce) that have influenced my approach to projects, collaborating on projects in various sectors such as furniture, automotive, consumer electronics, fashion, and accessories.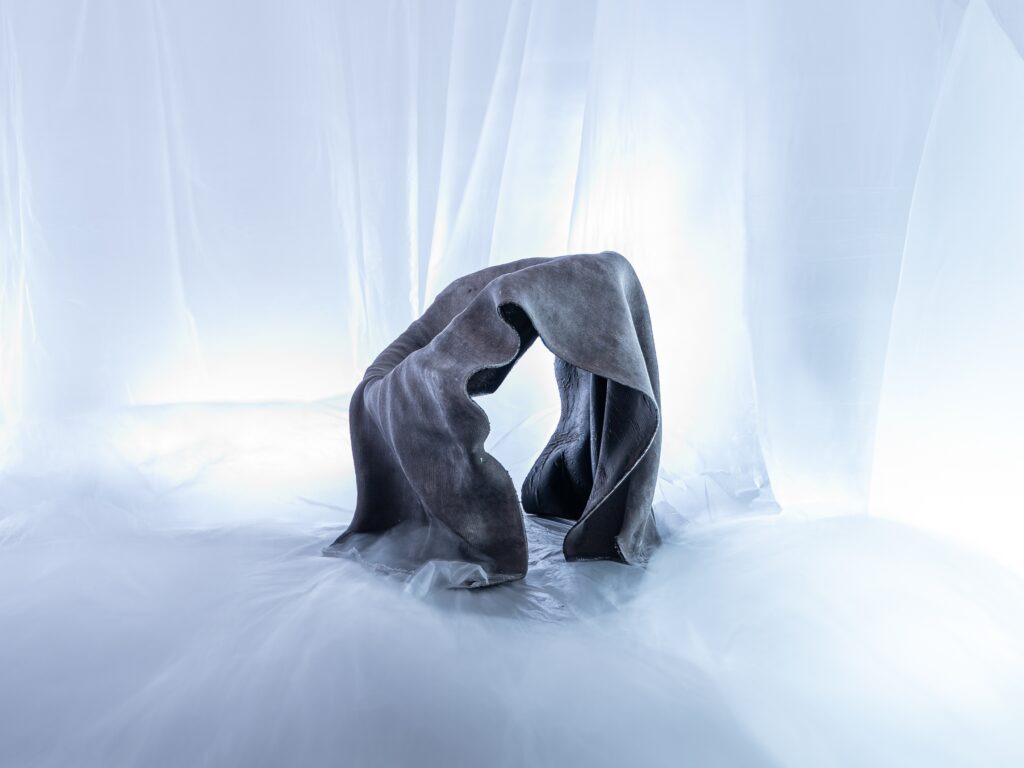 How did you discover your passion for Design and decided to study at Esne – Escuela Universitaria De Innovación, Diseño Y Tecnología in Spain?
I discovered my interest in design through a project I did in the electrical engineering course, I was studying before product design. During the course of that work, I realized how interesting it was for me to redefine the shapes, materials and functions of everyday objects.
Afterwards, I decided to leave that career and look for another one where I could experiment again with the design of different products, that's where ESNE appeared.
What was your design process when working on the "Memoria Chair"?
In the process, my main interest was to make a sociological study that would give me some clues about the direction design might take in the coming years.
I started to discover new figures and personalities in design who were having a lot of influence on the current scene, and in turn, I dedicated myself to studying all their references and building up my own. These included people like Martin Margiela, Magritte, and Hegel, who had an important influence on this work.
Can you please share with us what becoming the winner of the "Emerging Furniture Designers of the Year" means to you?
Honestly, I think it will be an added pressure to all the work that comes after Memoria Chair. This does not have to be a bad thing, on the contrary, it is a great recognition of my work and the ideas that I intend to capture in my designs. So I am very grateful for this recognition by the jury and the contest.
What are you working on now? When will you finish your study?
I finished my studies in September last year. I am currently learning digital fashion design and 3d modelling. I am also building a studio in Madrid, which will be dedicated to the union and synthesis between different disciplines such as fashion design and product design.
What can we wish you for in the future?
I would like to continue experimenting and participating in different disciplines such as fashion design or architecture. Without forgetting product and furniture design as a basis for the development of innovative ideas.