In Grand Relations' Atelier in Stockholm, a unique combination of classic Scandinavian minimalism and international vanguard design pieces meet and merge into a bold yet elegant epiphany of the merging phenomena "Scandi 2.0".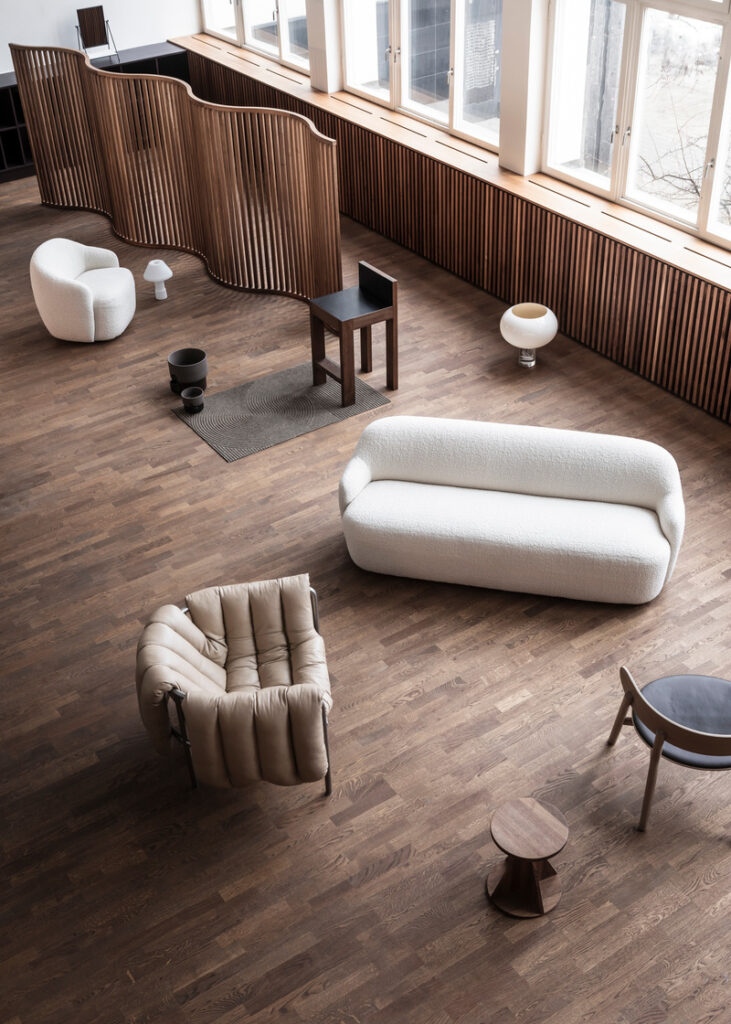 The unique atelier space offers an unexpected air of serenity, as the sun streams in through the almost 5-meter-tall wall of windows facing the north. In a setting created by leading interior stylist Caroline Sandström, the new trend is exemplified and captured by photographer Mike Karlsson Lundgren. Here, straight lines are juxtaposed with irregular, organic shapes put in place – all softening the look and feel of the room.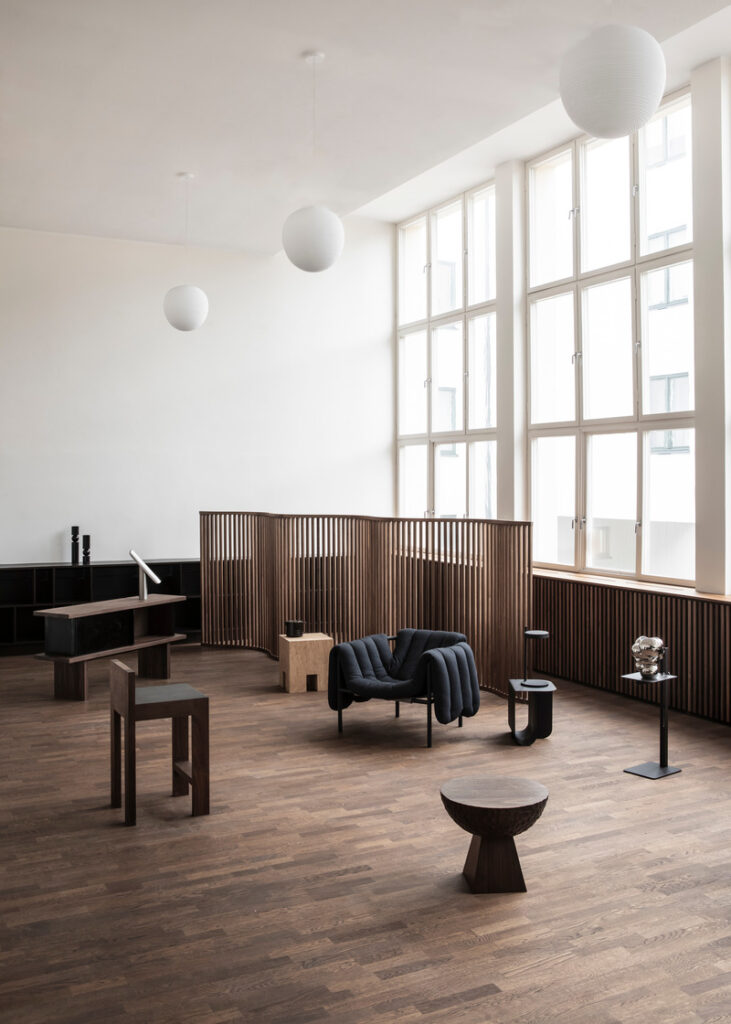 From a place of light and earthy palettes, we now embrace contrasts with darker wood, hues and materials. The updated version of the long-time-established Scandinavian minimalism incorporates global influences, welcoming rougher surfaces and natural materials that age and change with time.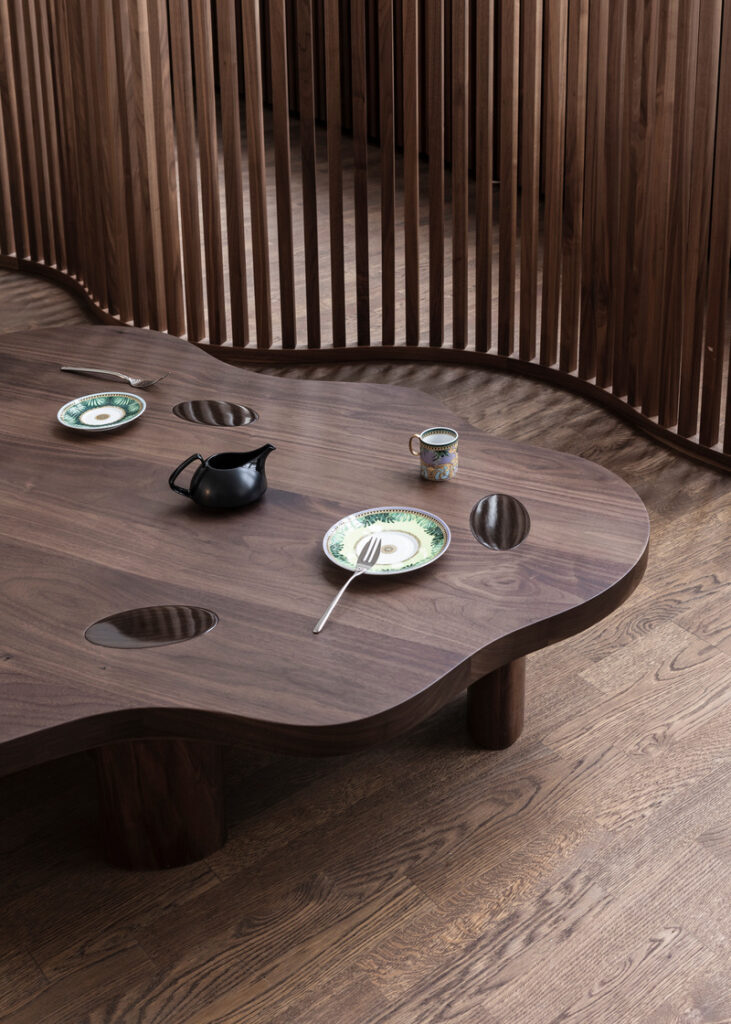 "We feel that people are looking for something more grounded, genuine and elegant. Tomorrow's functionality is born in products with a Scandinavian touch today. With Scandi 2.0, the craftsmanship has once again taken center stage, upstaging hyper-consumerism with slow production of both bold and minimalistic design," says Hans Hjelmqvist & Tove Regnander, Founders of Grand Relations.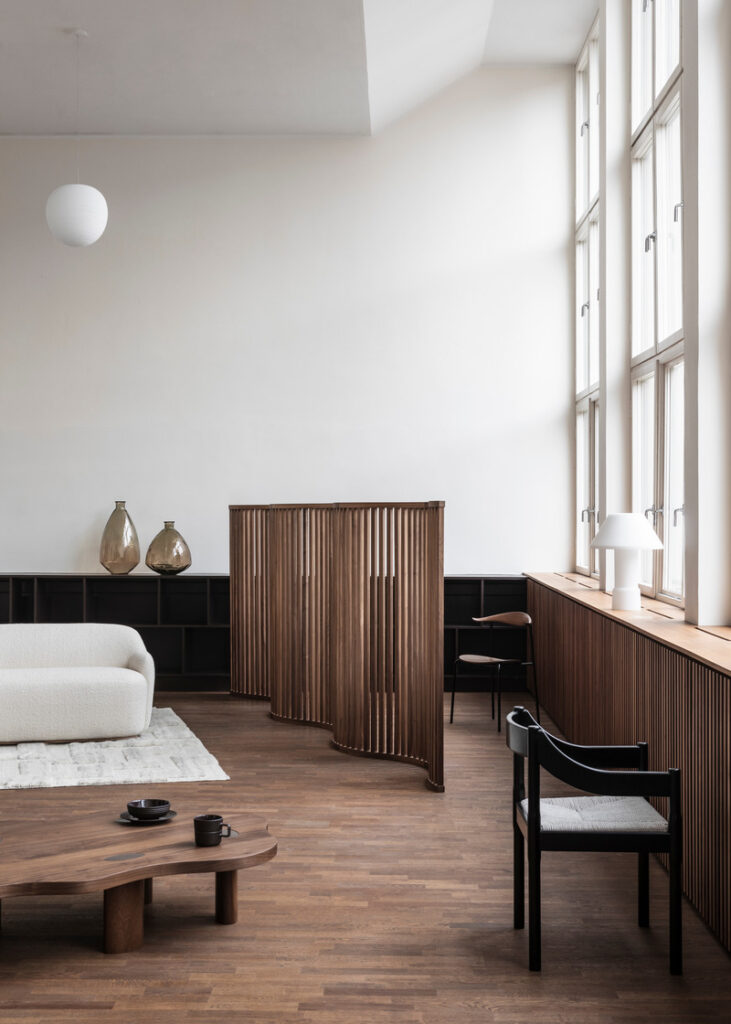 Source: v2com newswire