Rollout, a leading wallpaper design studio, announces a partnership with the game-changing material sampling, logistics, and sustainability platform Material Bank. This partnership simplifies the complex process of searching and sampling, allowing designers to review and specify multiple wallpaper options for their projects remotely and receive their curated sample box by 10:30 am of the following day. This partnership also aligns with Rollout's desire to form collaborative relationships with disruptors that foster innovation and growth within the evolving design industry.
Rollout has curated Future Classics, a collection of twenty captivating wallpaper patterns celebrating their fifteen years of collaborative mural and pattern making. This collection represents a cross-section from Rollout's roster of leading-edge commercial artists who take inspiration from iconic movements, genres, and nature to create dynamic and original commercial artworks that gracefully push wallpaper into the foreground and the future.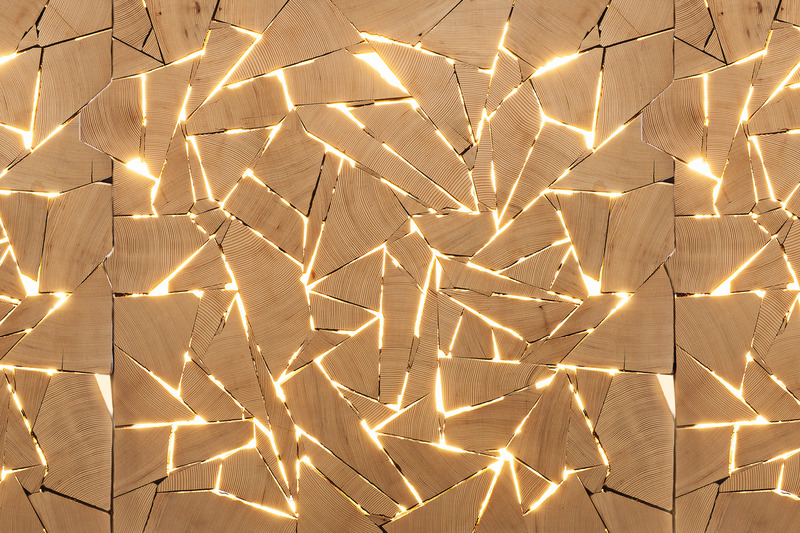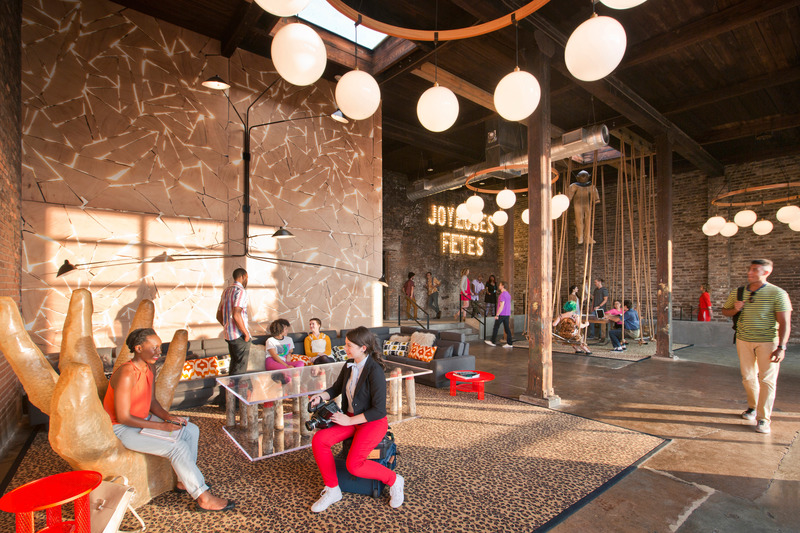 Rollout delivers directly to the project sites ready-to-hang wallpaper, developed to the client's precise specifications. Rollout's patterns and murals are printed digitally on eco-friendly commercial-grade wallpaper made from post-consumer recycled content that earns up to 3 LEEDS credits.
"Material Bank is an innovative evolution in our industry, and we are excited to engage with our clients in a way we couldn't before. We are confident that this partnership will shake up established notions of wallpaper design and help designers create brave new walls," said Jonathan Nodrick, CEO & Creative Director at Rollout.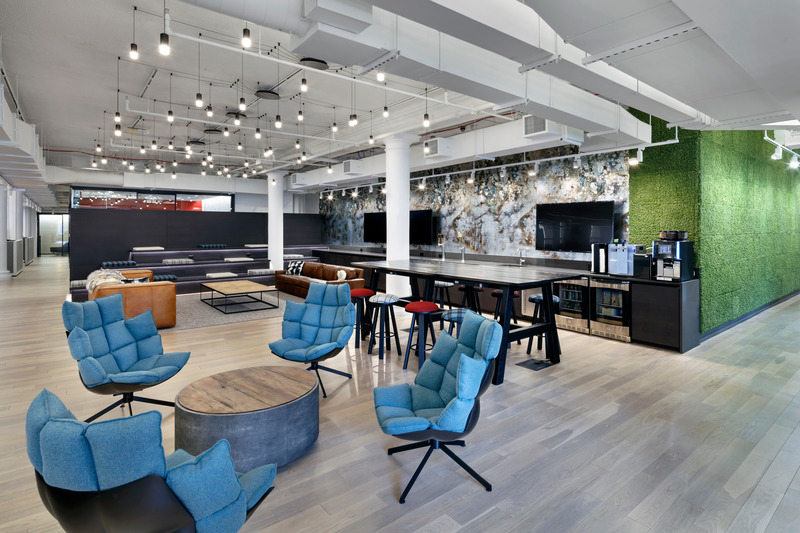 Material Bank is the world's largest architectural and design materials resource and is a free service for industry professionals. By combining technology and logistics, Material Bank is the fastest and most powerful way for design professionals to search and sample materials on a single platform. As a more sustainable solution to sampling, Material Bank also includes a reclamation program so that samples can be returned for reuse at no cost to the designer.
"We are so excited to be partnering with a company like Rollout that has such an innovative approach to wallpaper design," says Adam Sandow, Chairman & CEO of Material Bank. "We are thrilled to have the opportunity to drive new business for them, showcasing their cutting edge sample designs on the Material Bank platform."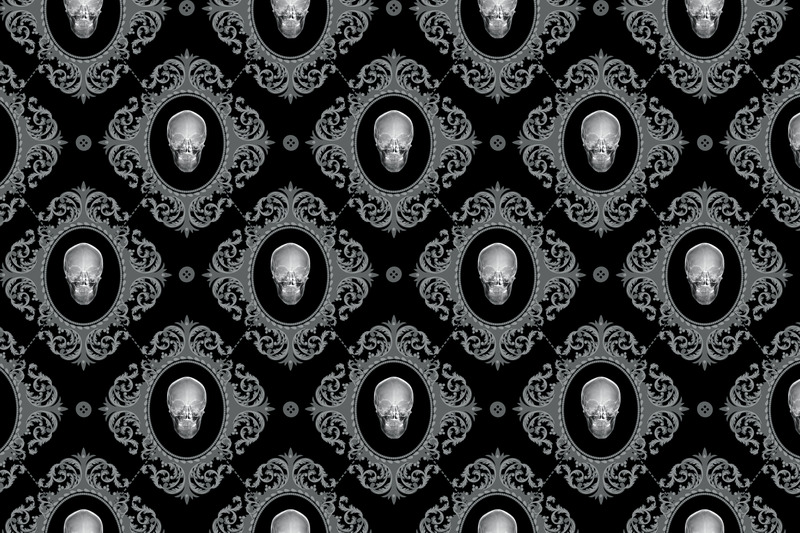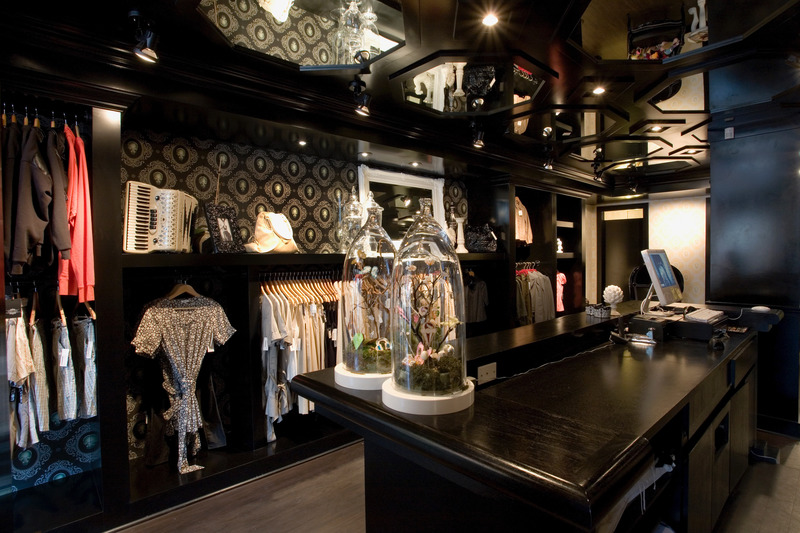 Source: v2com newswire