Each year, the European Product Design Award receives a large number of outstanding projects. The quality and technological sophistication of these works increases each year, preeminently in the Vehicle and Transport category. Here are some projects that show how much transportation product design has elevated the concept of modernity in this area.
MY 34 Weekender by Galeazzi Design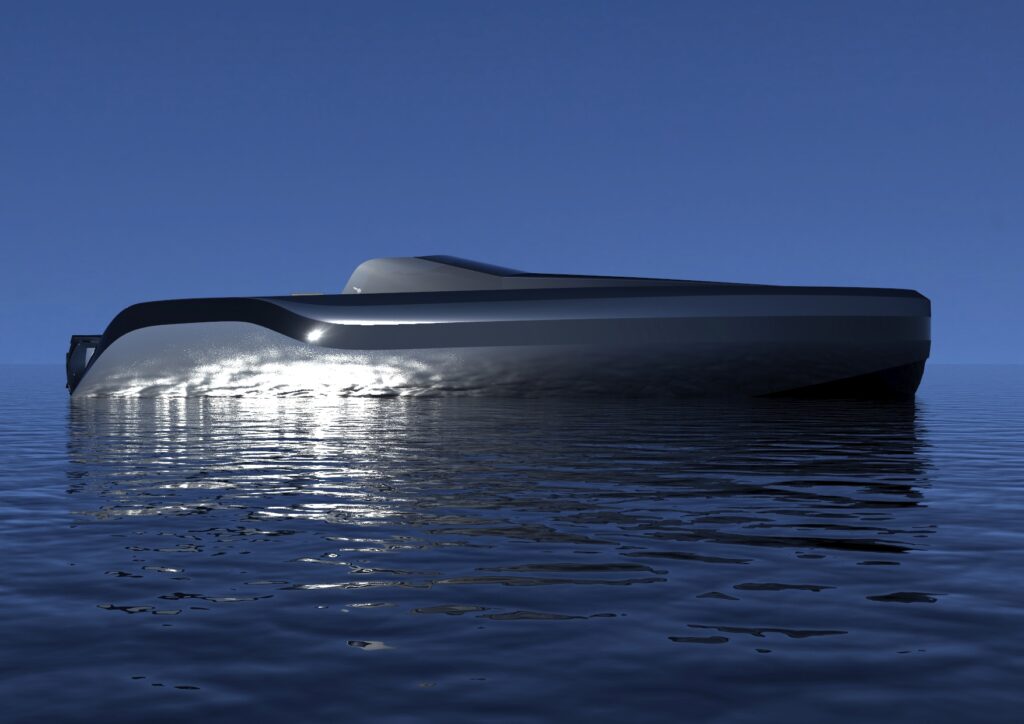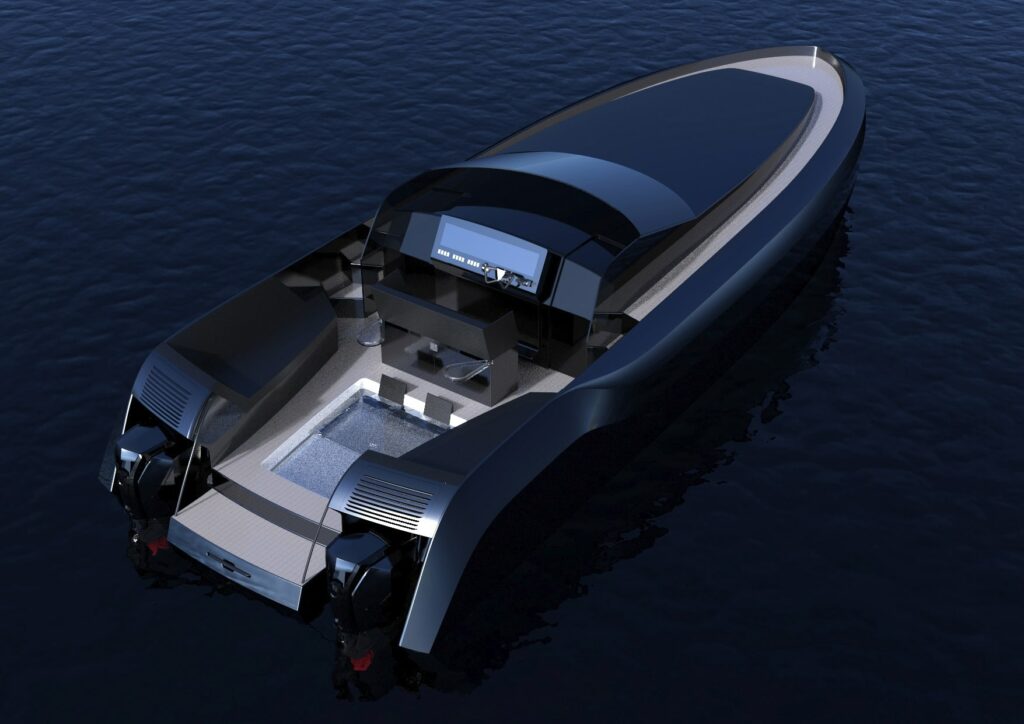 A small, but very spacious luxury yacht that transports us to an alternate universe with its highly modern, sleek design, with glass windows running through the whole body. The objective was to make a sturdy boat with completely sustainable materials such as flax fibres, cork and eco-epoxy resin. It can be ordered with an electric or fuel engine.
OBDeleven – Smart Vehicle Diagnostic Tool by Voltas IT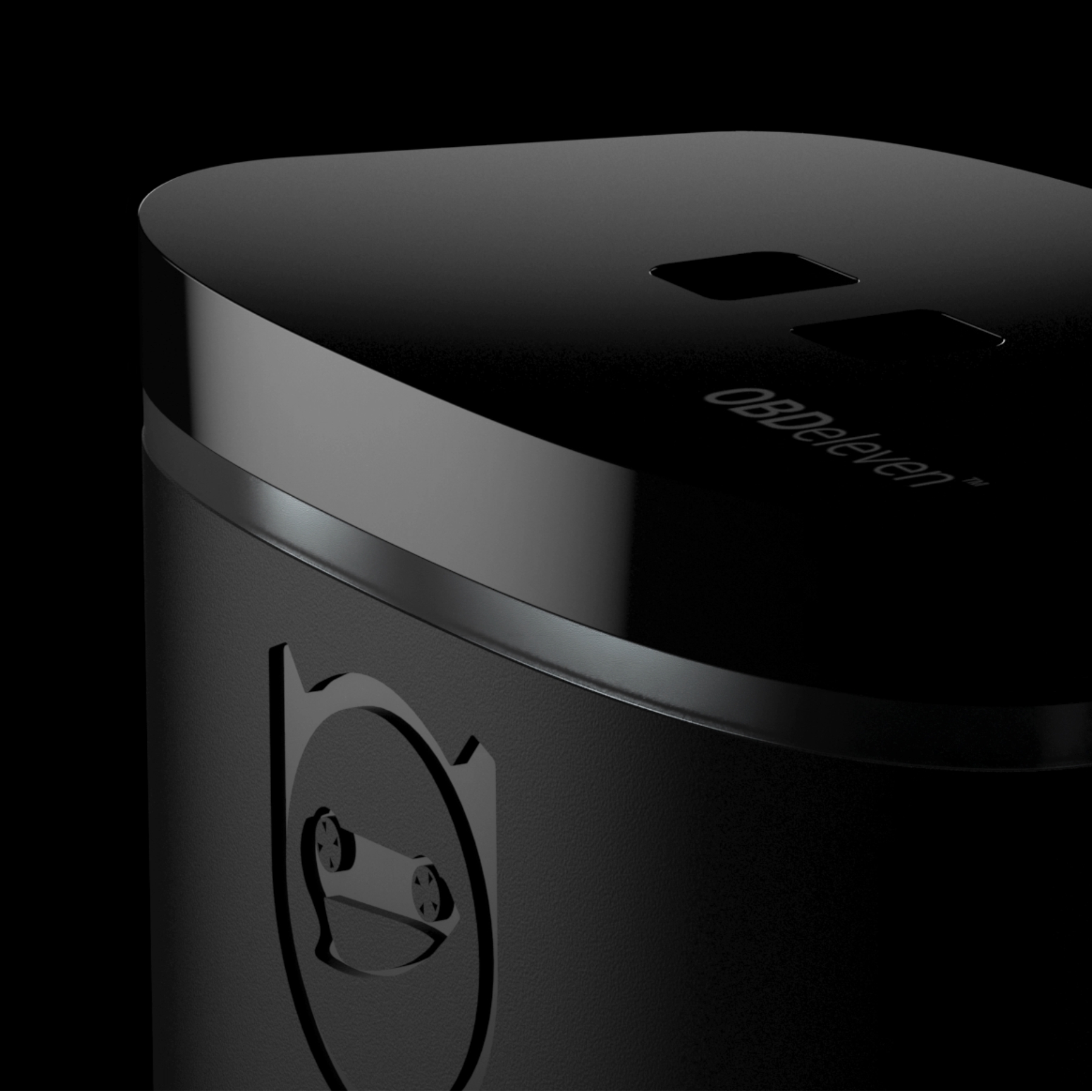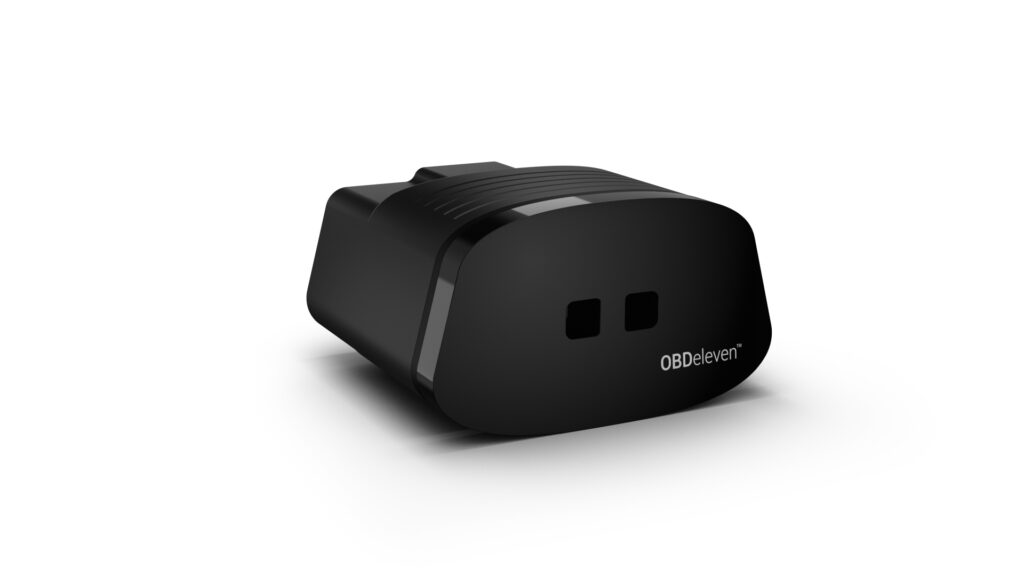 A wireless device that can connect itself to a vehicle's operating system to diagnose problems with cloud-based software, via the easiest way: a smartphone or tablet. It can be an everyday device we keep in our cars, as it fits perfectly, blends in with the car's interior and can be stored anywhere due to its compact size.
"ALFA-120" Passenger Hydrofoil by Sea Tech Ltd.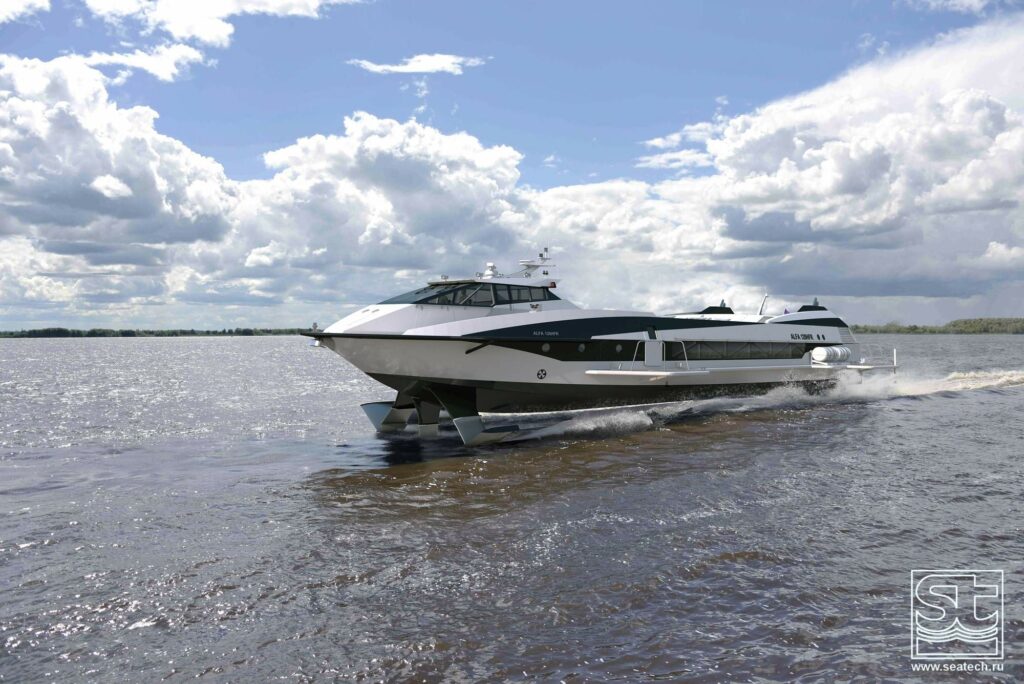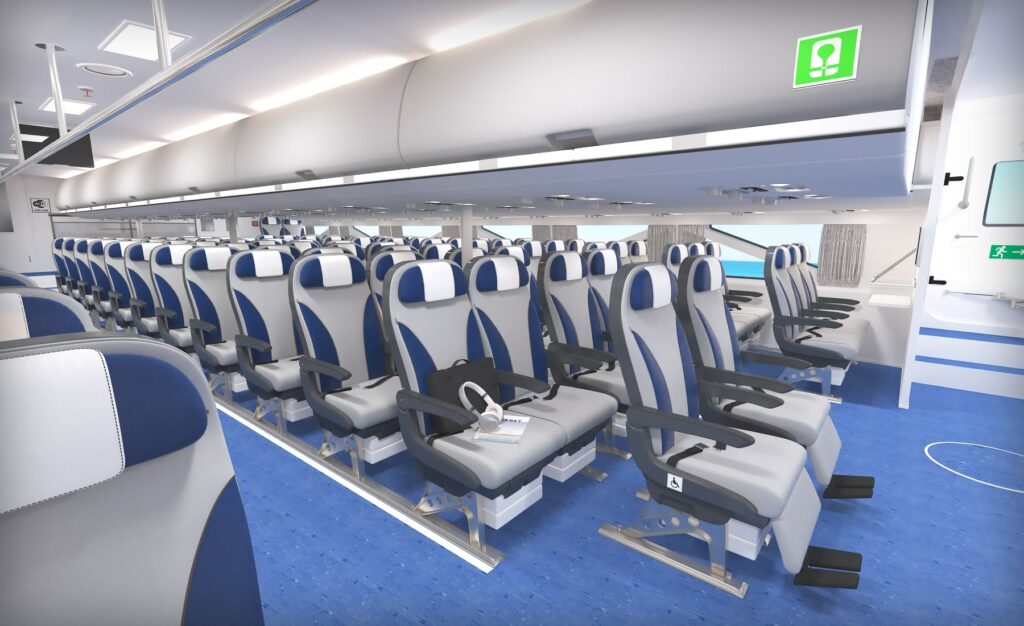 The era when passengers get to slide through large bodies of water in style and extreme comfort, no matter how long-distance the travel may be. The modern 110-foot hydrofoil vessel was developed for transporting 122 passengers safely so they feel comfortable and to increase the speed with overall lower fuel consumption.
IDRAK by IDRAK Technology Transfer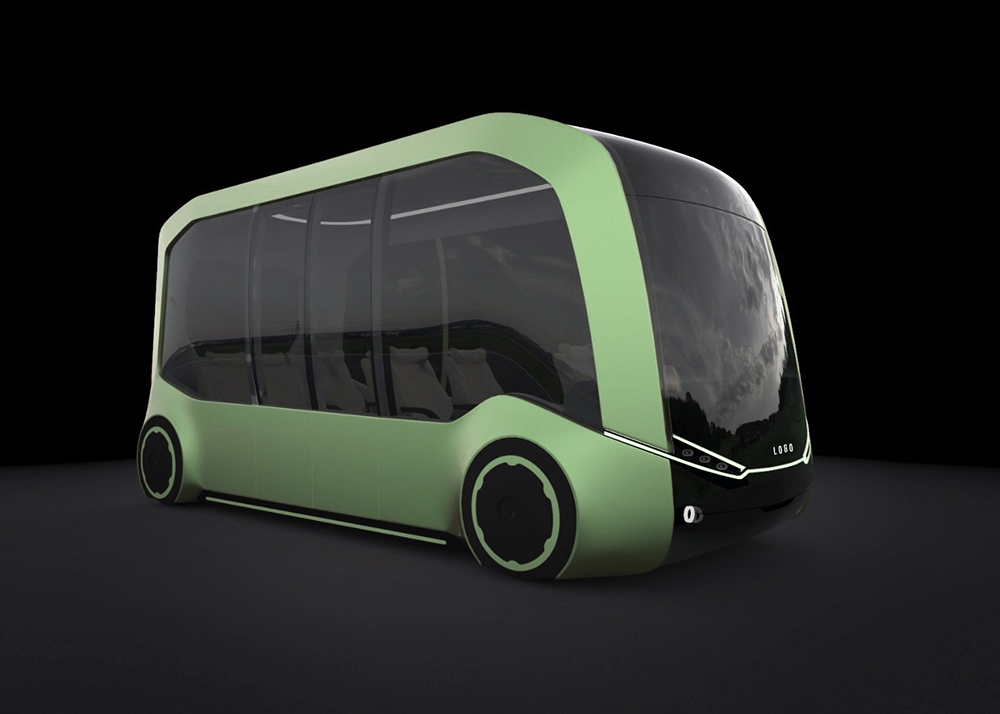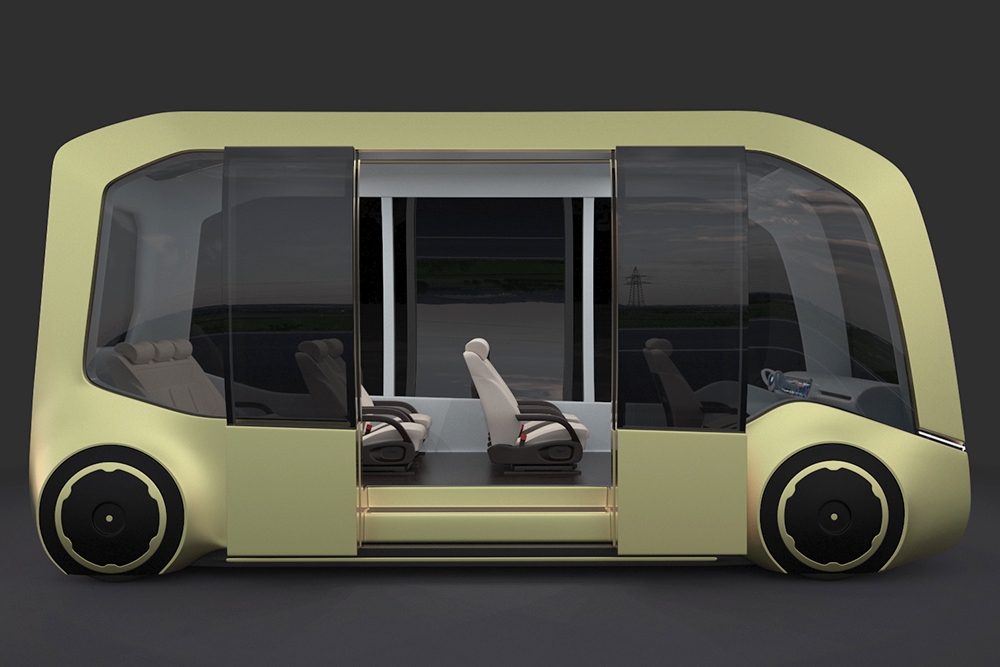 "IDRAK" is a unique, unmanned, series of transportation vehicles that can move both on roads and railways. The concept consists of a taxi, truck, bus etc.
The platform incorporates features of artificial intelligence, robotics, and transportation vehicle. The smart transportation vehicle is equipped with an advanced built-in navigation system. Autopilot functions were enabled based on camera, sensor, and radar technologies. Special radars and lidars can analyze road relief based on audio and video surveillance. The system can detect traffic light signals, road signs, and external objects.
Taxie – Professional Child Safety Seat by Trafold Ltd.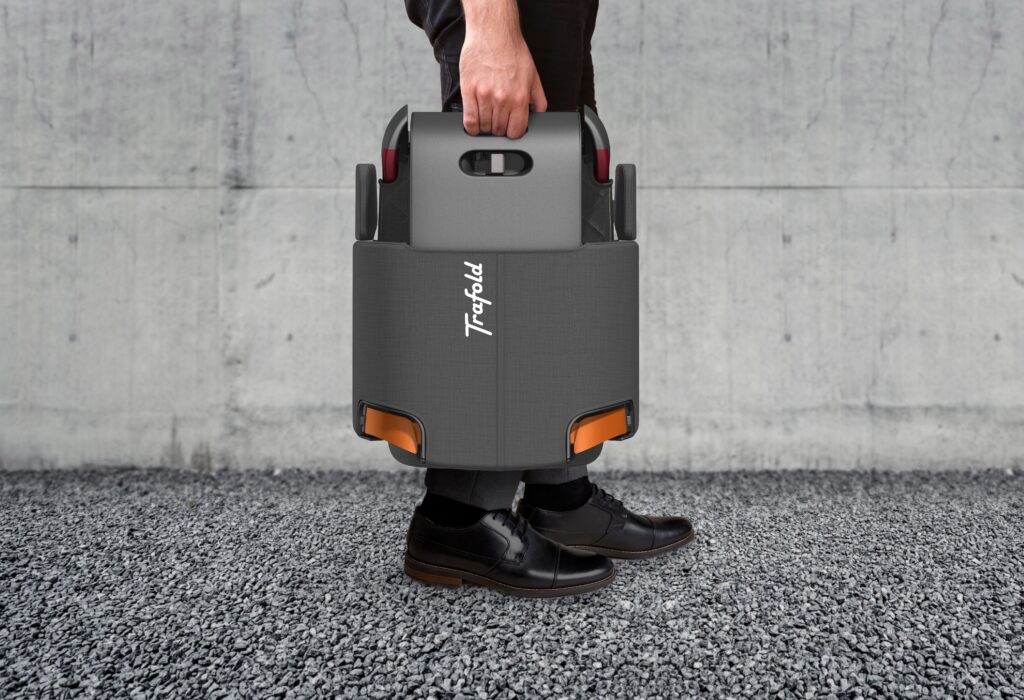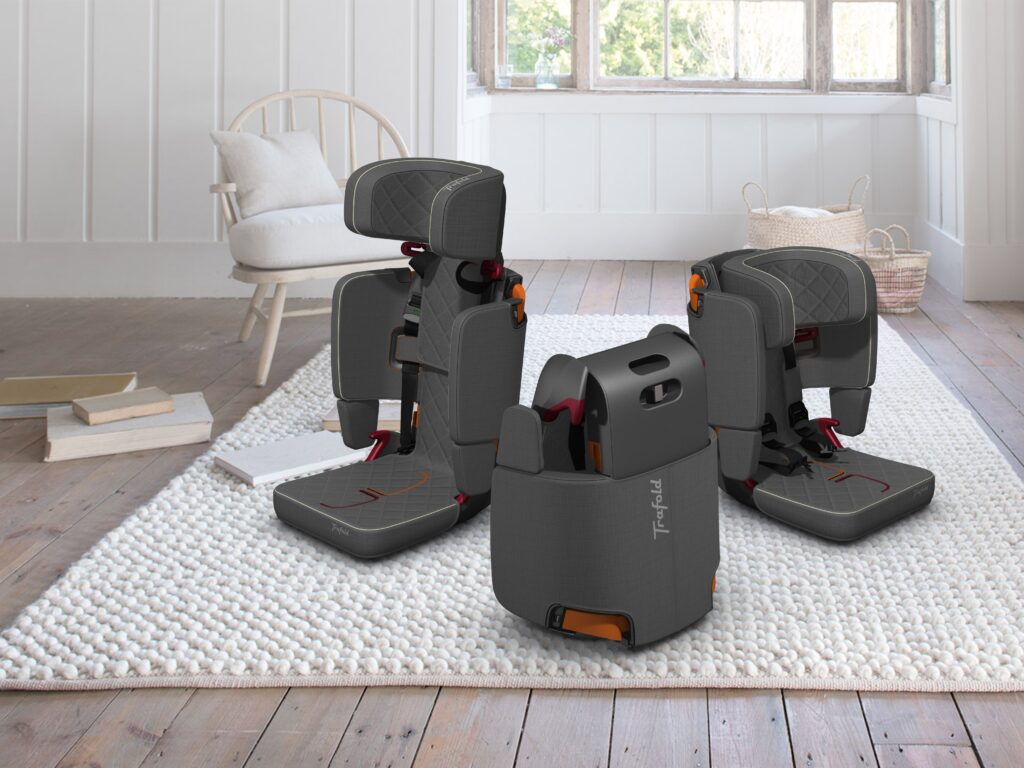 The central concept is to always keep children safe when travelling in cars. Taxi drivers have a constant problem when it comes to transporting children, as children's seats are large and hard to fit into the car – they also can't be there constantly, so they need to be taken out and put back in depending on the customers. This children's seat offers a solution for three child sizes at once, making it easier for taxi drivers to transport children of any age. The seat is enclosed in a small bag and can be carried and stored easily.
OOHBIKE by Ànima Barcelona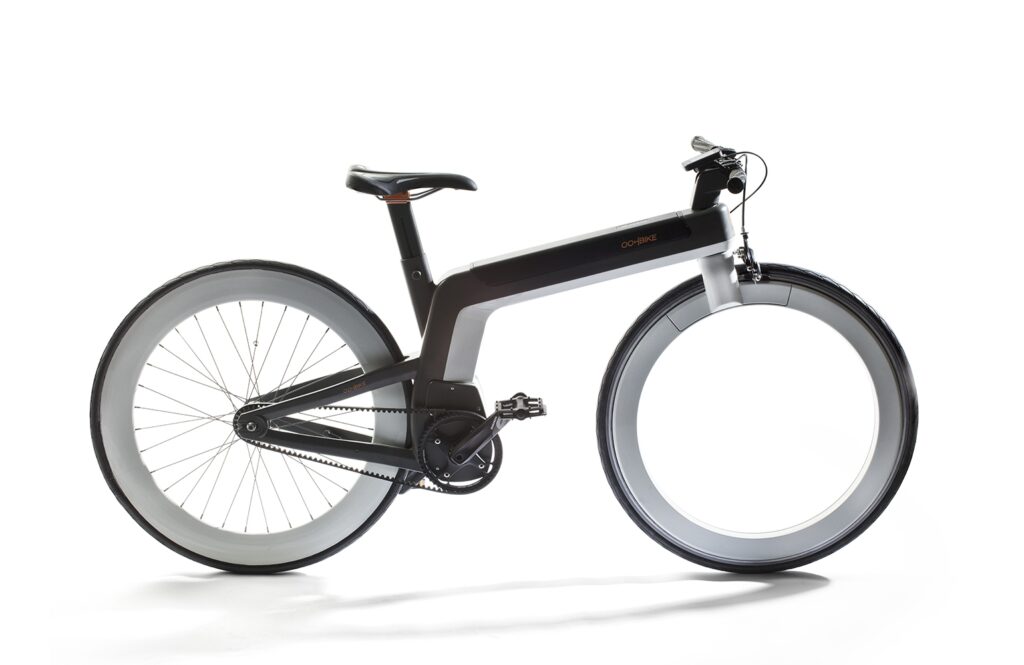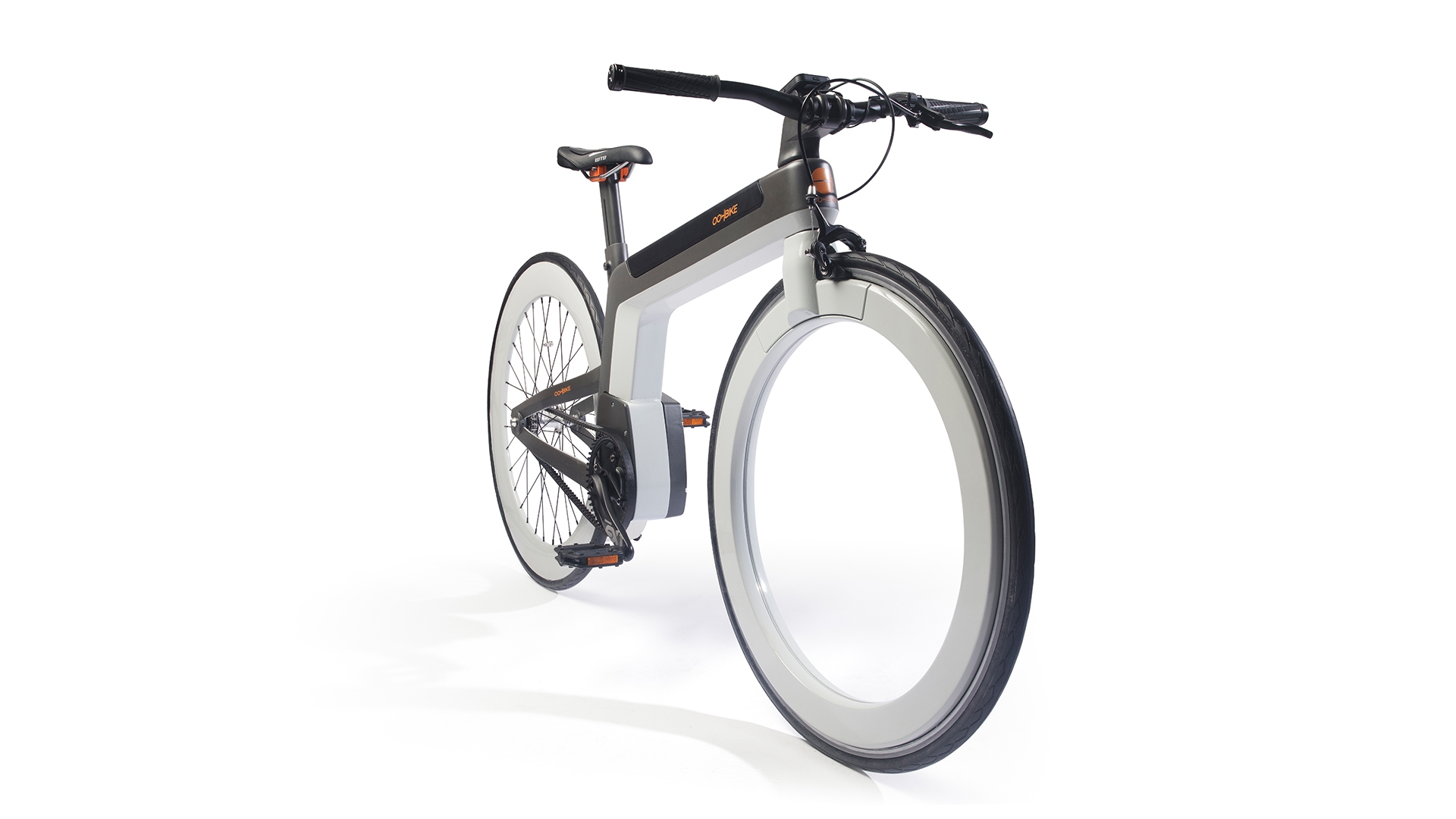 Electric bikes have been taken to another level! OOHBIKE has a hubless front wheel without spokes that allow you to use the interior space of the wheel for elements such as storage and package transport space, advertising uses, etc. To keep it as sustainable as possible, the painting is done by 3d printing and the use of recycled materials, keeping the design elegant and sleek in terms of technology and looks.