Header: Legendary Productions
The RENCO Structural Building System has won the prestigious BLT Built Design Award's Construction Product Design of the Year prize. Created by the team at RENCO USA, led by Thomas P. Murphy Jr. and Engin Yesil, with Ken Smuts as an integral part of the design team, this type of building system is sure to rock the construction world.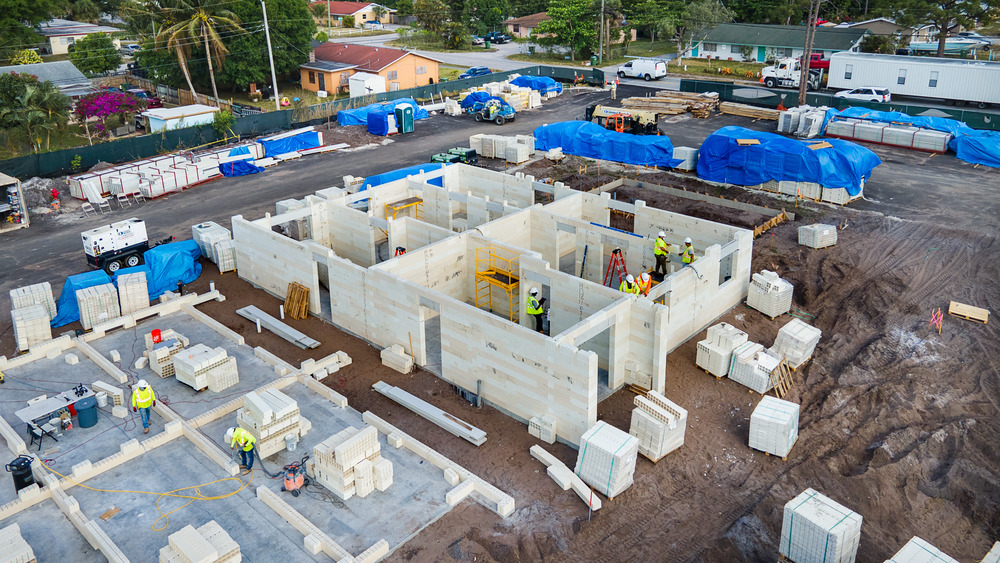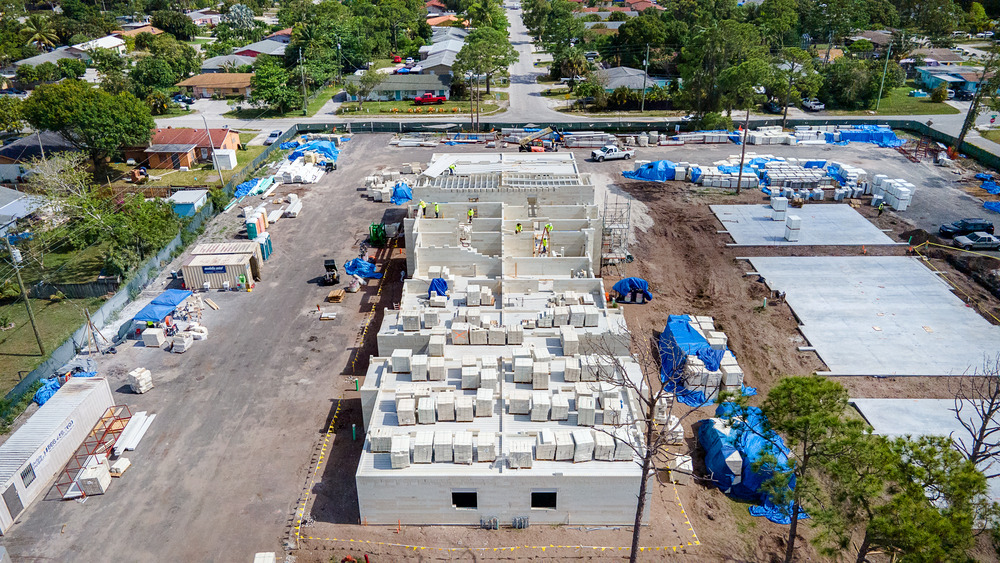 A Breakthrough
The RENCO MCFR (Monolithic Composite Framing System) is a state-of-the-art structural building system comprised of interlocking composite building units of various types and sizes of blocks, columns, beams, joists, headers, decking, connectors, etc.
All of the elements are connected by chemical adhesives, creating monolithic structures that will eventually form a building of exceptional durability and robustness.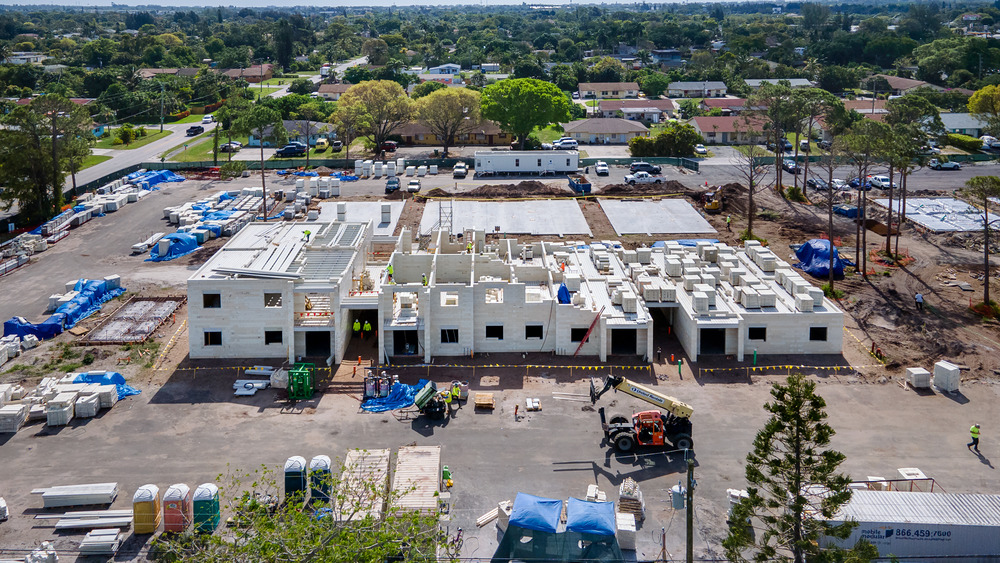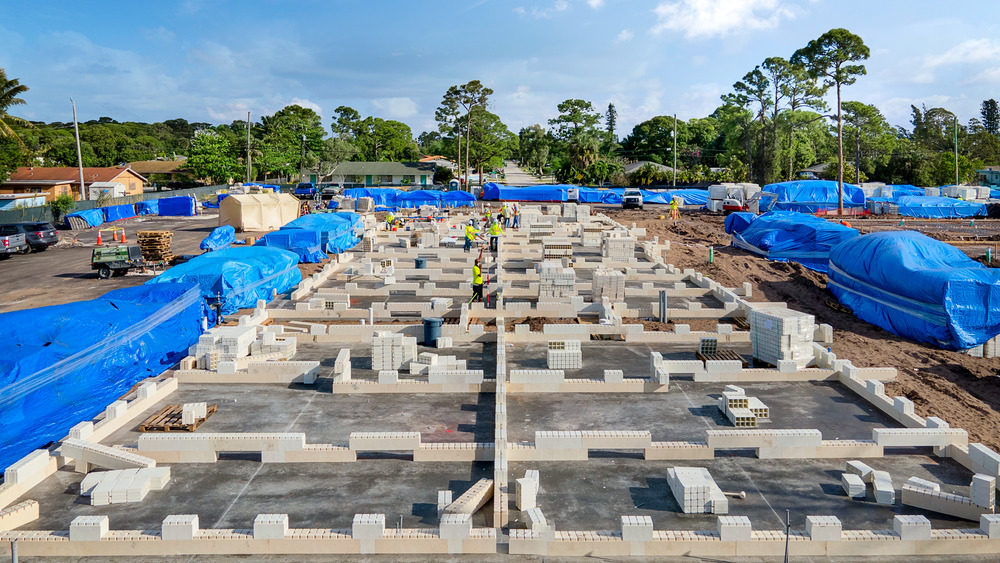 The RENCO Structural Building System has undergone rigorous testing and evaluation. ANSI-certified laboratories subjected it to ASTM standards for material and physical characteristics, structural performance, fire resistance, and environmental resistance. The results show RENCO as a game-changer in the field.
The IAPMO-UES has approved and published RENCO's Evaluation Report 508, allowing the use of RENCO Structural Building System under the International Building Code (IBC) and in Florida's High-Velocity Hurricane Zone – which has strict requirements for construction materials and systems due to the challenging weather conditions in the region.
The RENCO Structural Building System is currently approved for use in construction types VA and VB (structures up to 5 stories) in Seismic Design Categories A and B. RENCO USA is also committed to continuing researching and developing its systems, eventually planning to be approved in Seismic Design Categories C, D, and E, setting this goal in the second quarter of 2023.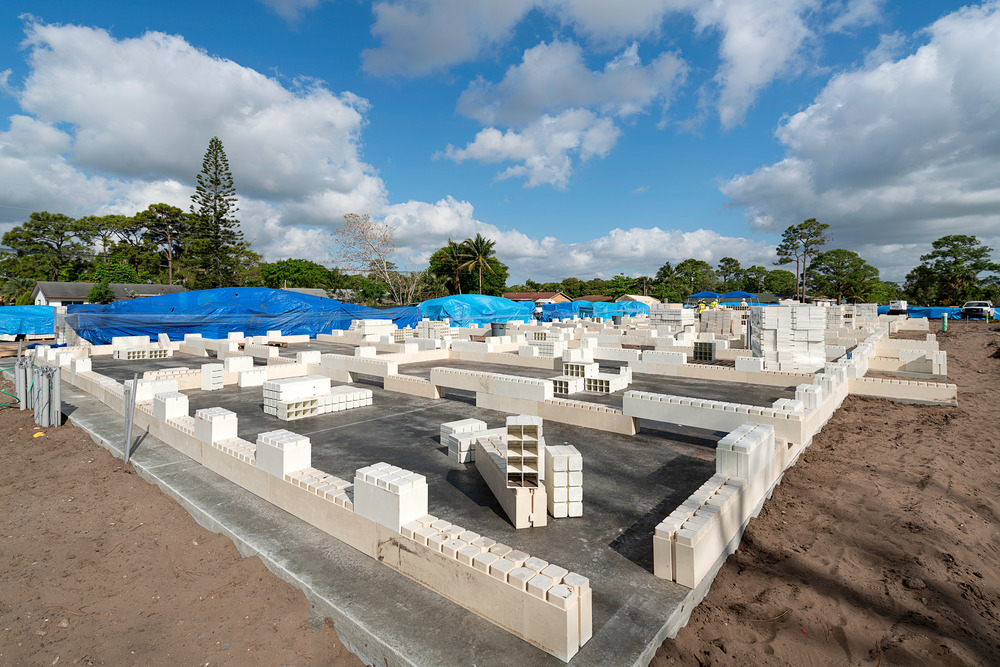 If you wish to discover other projects recognised by this year's BLT Built Design Awards, please visit the award's website.