Focus SB, a King's Awards for Enterprise winner and leading international premium electrical accessories British brand is set to launch its innovative Renaissance flat screwless plate range at this year's Decorex, stand A74.
Focus SB® unveils a high quality, low profile solid brass screwless plate featuring distinctive square corner detail entitled Renaissance, an evolution of a classic design, and unrivalled on the luxury electrical hardware market.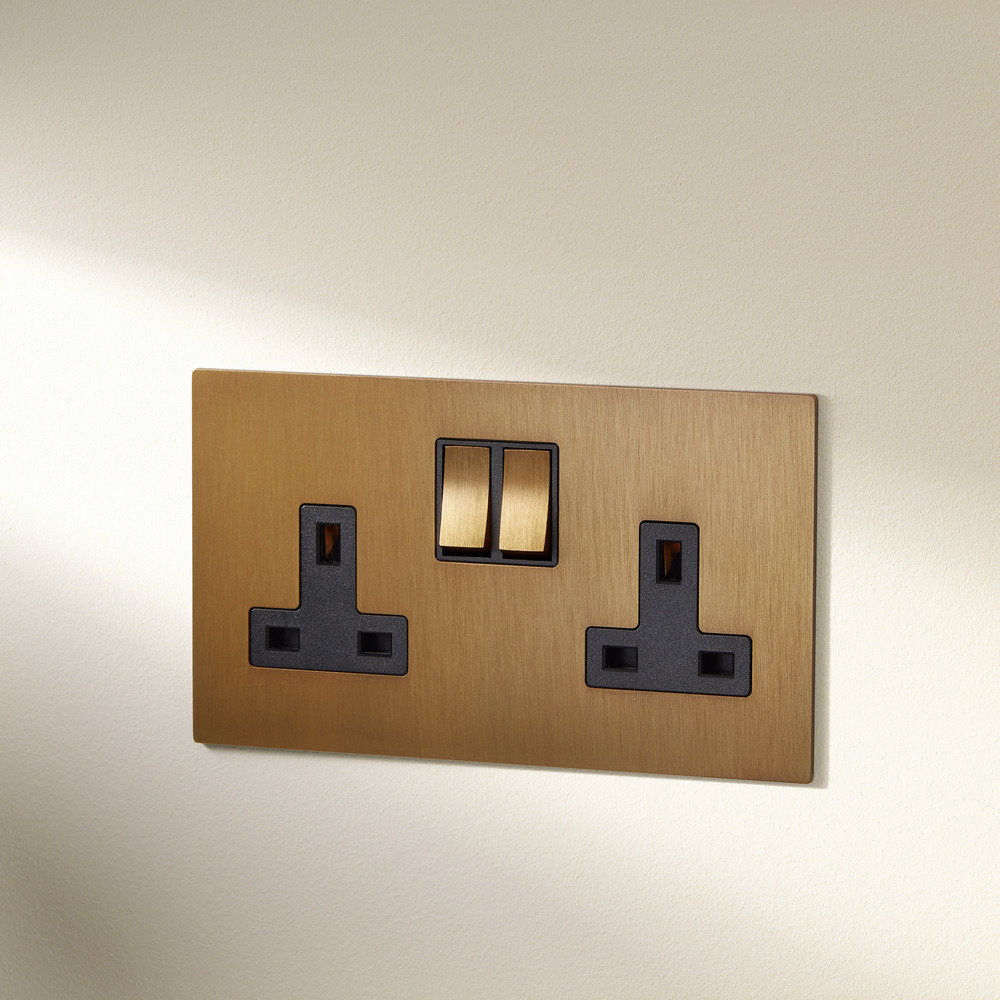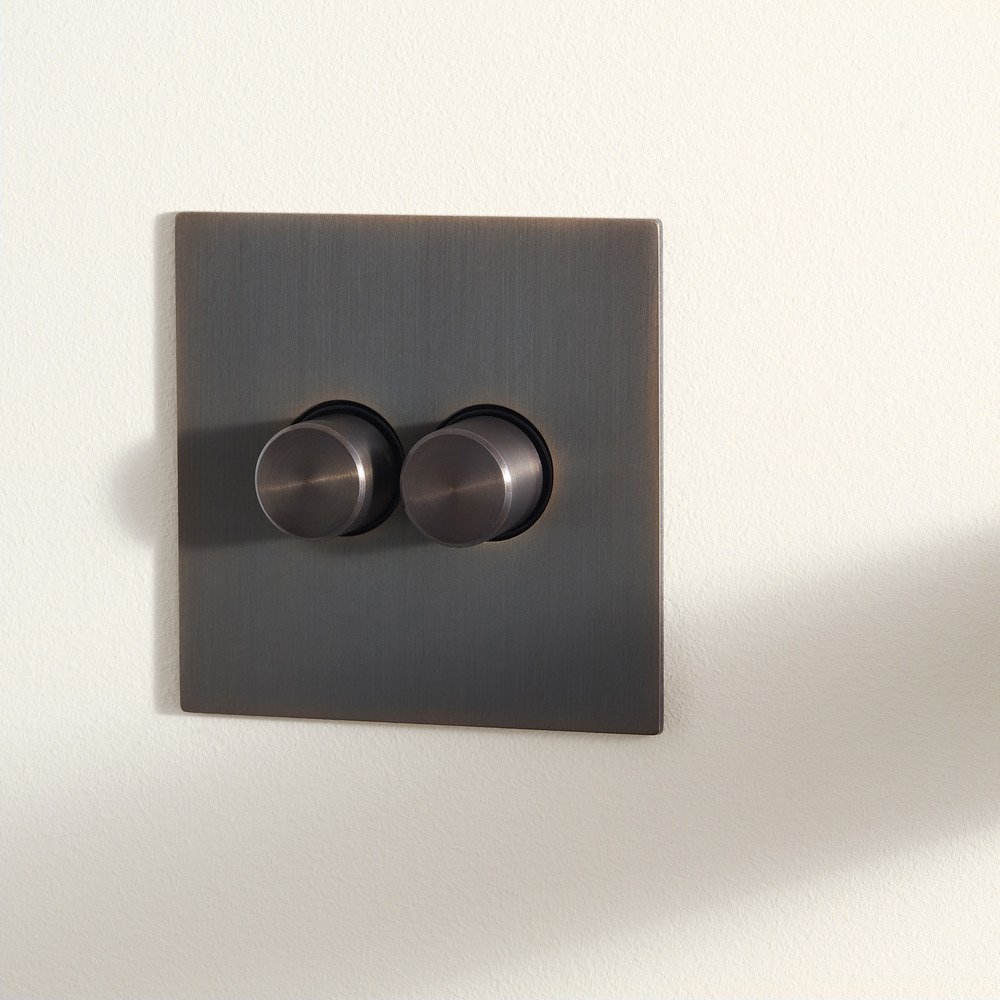 Modern and crafted in-house to last using the highest specification recycled solid brass, the stylishly symmetrical Renaissance low-profile screwless plate is manufactured utilizing more raw material than similar options on the market.
Human artistry, complemented by custom CNC and Cobot technology, showcases a striking product featuring outstanding precision-engineered qualities, with deliberately unbranded socket inserts and a lack of visible screws for a minimalist design aesthetic.
Imagined in-house, the Renaissance product design is led by sustainable processes from start to finish, with suppliers and materials sourced locally or in the UK wherever possible. Production is complemented by skills and knowledge unique to Focus SB, offering discerning international customers the highest quality product made in-house in Britain.
Beautifully finished from high specification recyclable brass, supplied to Focus SB made from recycled materials, every plate is reverse pressed for precise square edges. The company's high precision state-of-the-art CNC and Cobot technology uses an energy efficient fully automated process running 24/7, powered by renewable energy harvested from the factory's solar panels by day.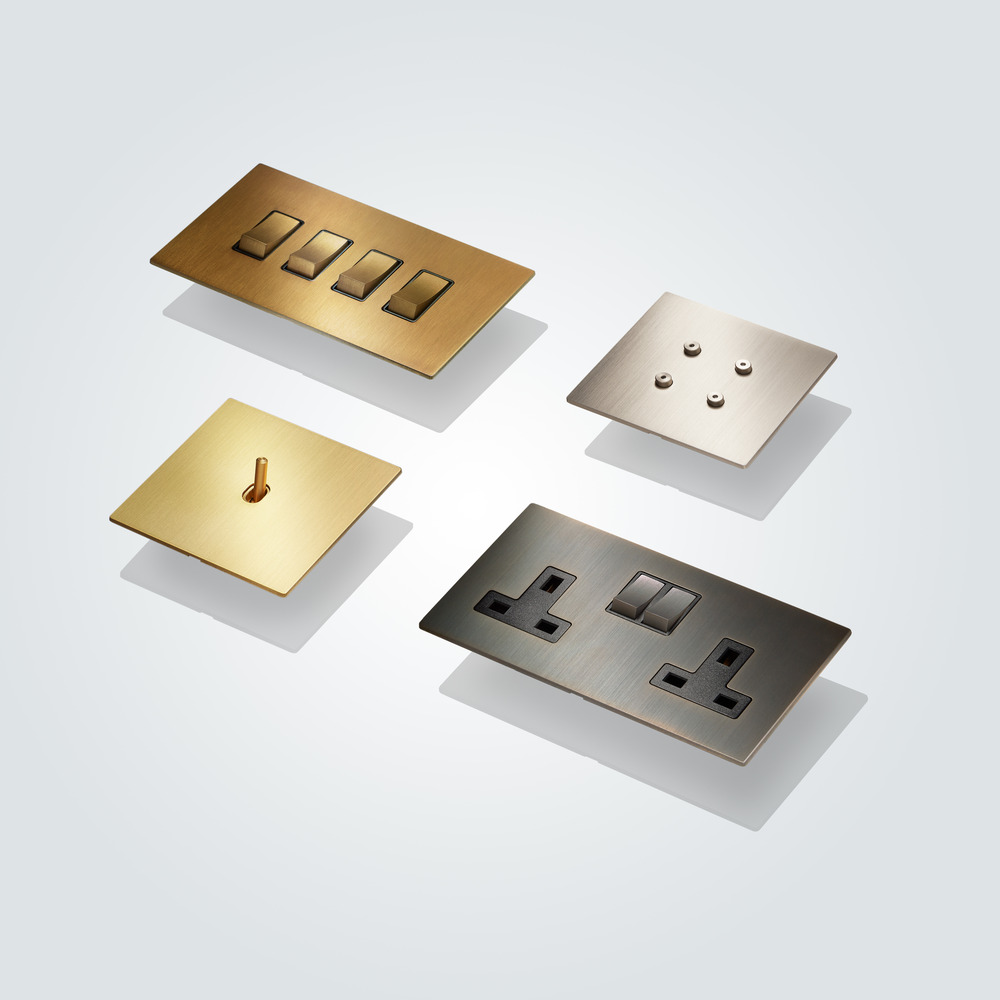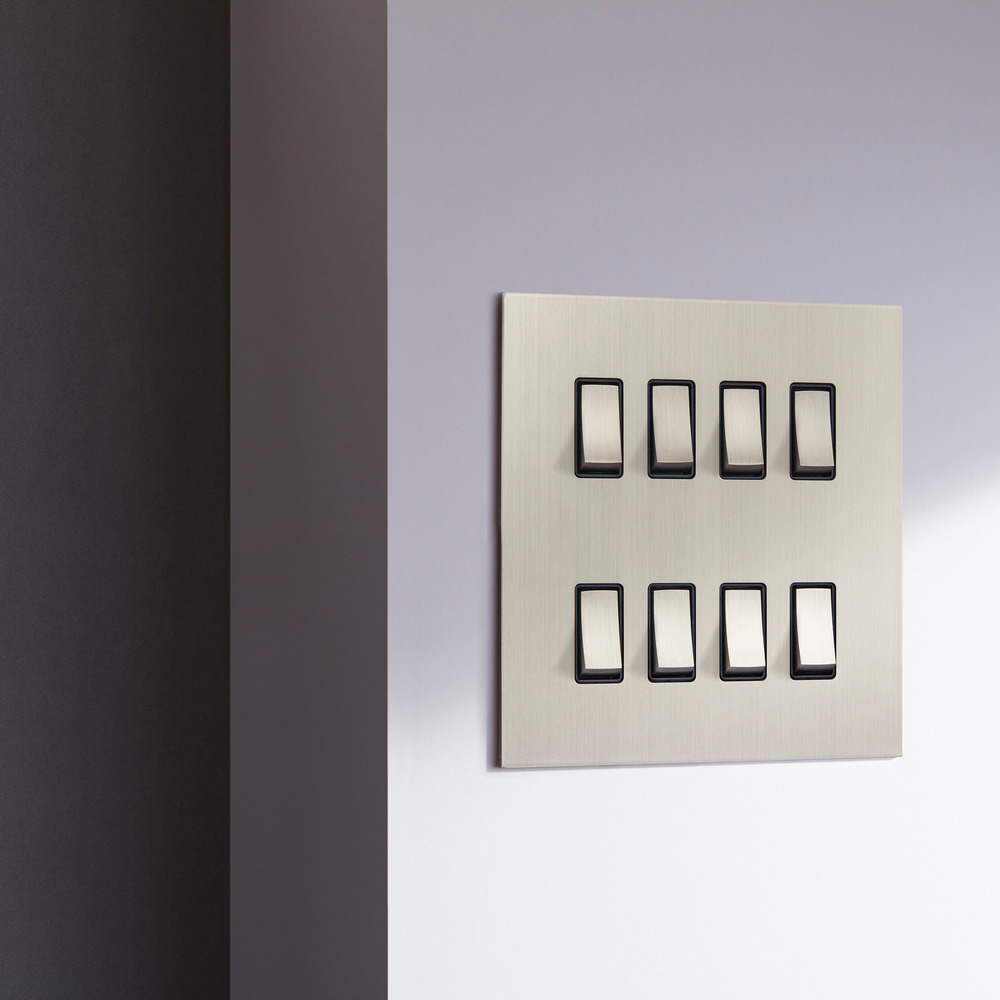 Available in bespoke sizes, this attractive solution is achieved by cleverly conceived pocketed, clip, and divot design details to the rear of the plate, with hidden fixings for a superior flush electrical installation. With precisely machined switch and socket apertures, detail and craftsmanship are reinforced by reverse pressing blank brass plates for sharper edges, hand polished for consistent high quality with a signature touch unique to Focus SB.
Exclusive to the Renaissance product range, a finishes palette comprises "Ochre", "Sienna", "Roma", and "Umber". A fifth finish, entitled "Canvas", offers architects and interior designers primed and bespoke colour-coated solutions for design story continuity. The durability of the final finish is further enhanced by a degreasing process to remove contaminants and sprayed in-house with a matt lacquer to retain lustre and offer longevity to the finish.
Shortlisted for two SBID International Design Awards 2023, Renaissance is available for architects, interior designers, and consulting engineers to specify for prestigious residential and hospitality interior projects in Hong Kong, the Middle East, and the UK. Renaissance faceplates are manufactured, finished, tested, assembled, and packaged by hand in-house across the company's three production sites in St Leonards on Sea, East Sussex, prior to dispatch.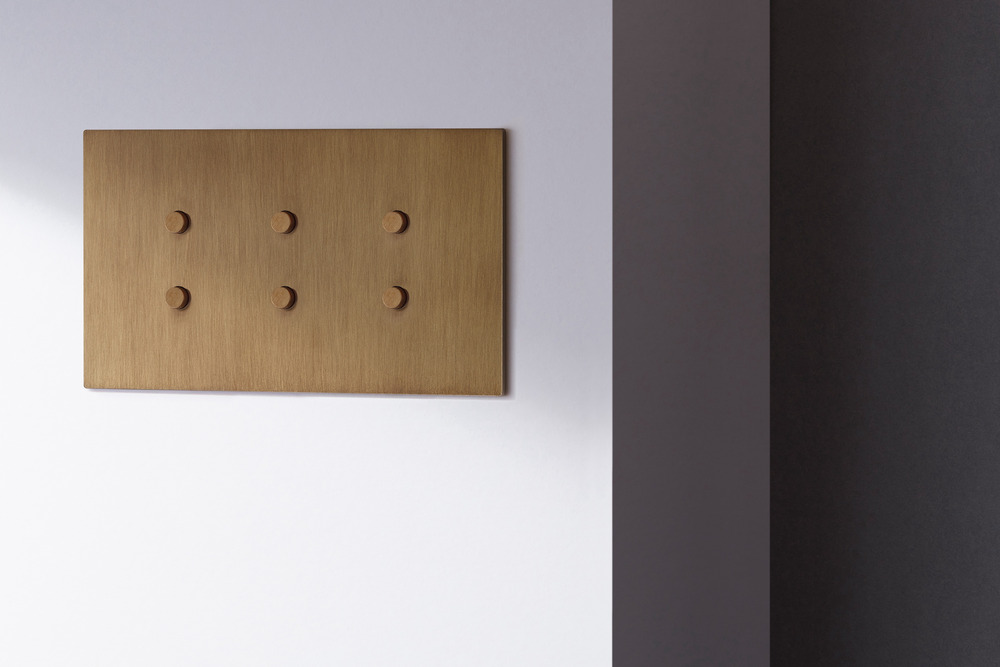 Managing Director of Focus SB, Mr. Gary Stevens, says: "When I sent our in-house technical design team the Renaissance brief in 2021, I knew it would be challenging because what I wanted didn't exist! The concept was to design a true flat screwless plate with square corners, rather than a formed or dished plate, or one that sits inside a frame in two pieces, or sits on a visible plastic frame, like the majority of available products on the market. I also wanted the ability to create bespoke sizes, because that will be a prerequisite for most high end residential or hospitality projects. The team set about designing and trialling various solutions, taking inspiration from traditional and modern architecture. The result is Renaissance, the rebirth of a classic design, and a product like no other on the luxury market today – a true work of art."
Source: v2com newswire