In New York's Upper West Side, a remarkable transformation has taken place in an exceptional apartment. For years, the owners of this apartment dreamt of expanding their living space and creating a welcoming environment for out-of-town guests. This dream became a reality when they acquired an adjacent one-bedroom unit.
The ambitious renovation project was undertaken by Sarah Jacoby Architect (SJA), a New York-based architecture and design firm founded by the talented Sarah Jacoby in 2014. Specializing in various aspects of architecture and design, SJA has built a reputation for creatively restoring, reconfiguring, and designing spaces on a diverse range of scales.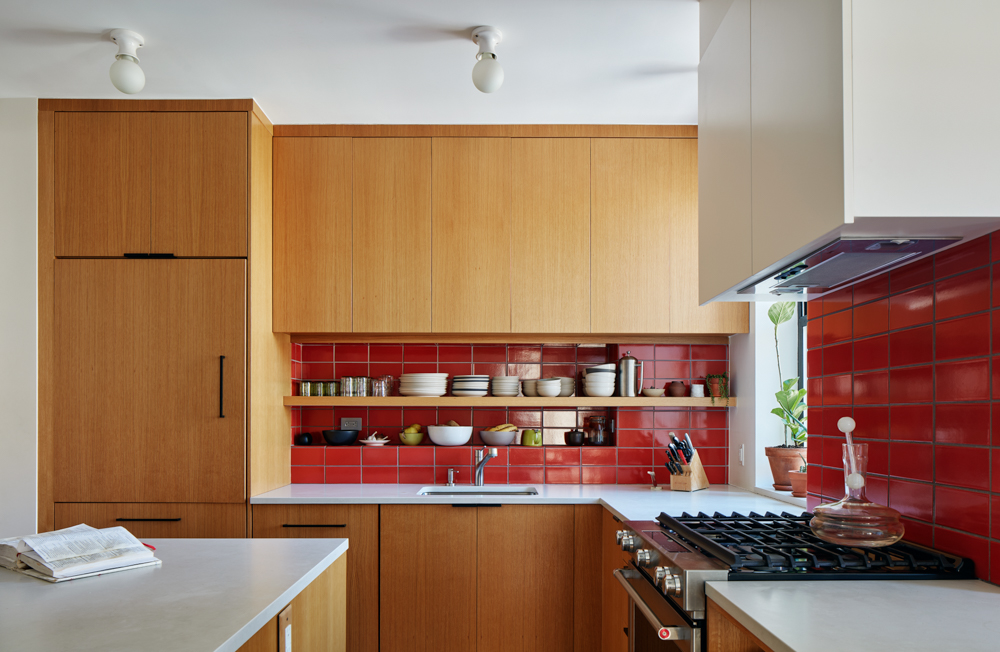 The newly acquired property presented a unique challenge. Combining different living spaces into a harmonious and cohesive one required not only imagination but also an appreciation for the quirky design elements of the apartment. Their main goal was to freshen up the space, enhance its functionality, and weave together the diverse environments into one.
The clients held a deep passion for art and design, and this was clearly reflected in the choices made during the renovation. Their love for specialty tiles from renowned brands like Heath Ceramics and 41zero42 added distinctive character to the kitchens and bathrooms. These carefully selected tiles became essential elements in the transformation, infusing the space with their unique charm.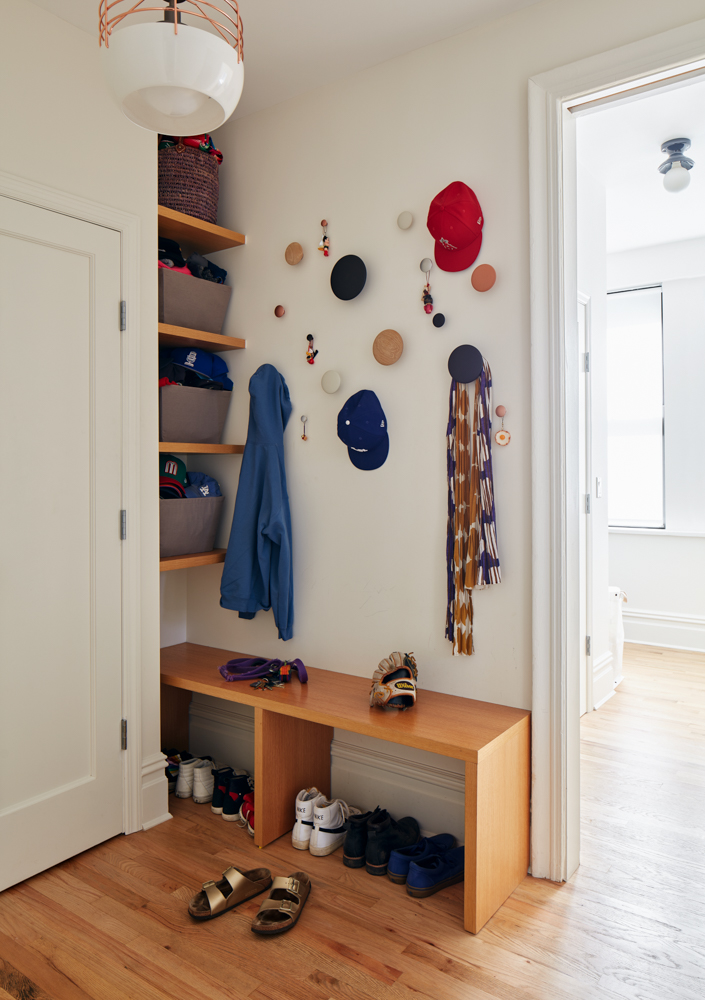 Additionally, the clients acquired sliding glass doors from the historic Waldorf Astoria, turning these doors into a central component of the renovation. By incorporating these specific and significant pieces, the design of the apartment gained a sense of history, elegance, and flow that permeates throughout.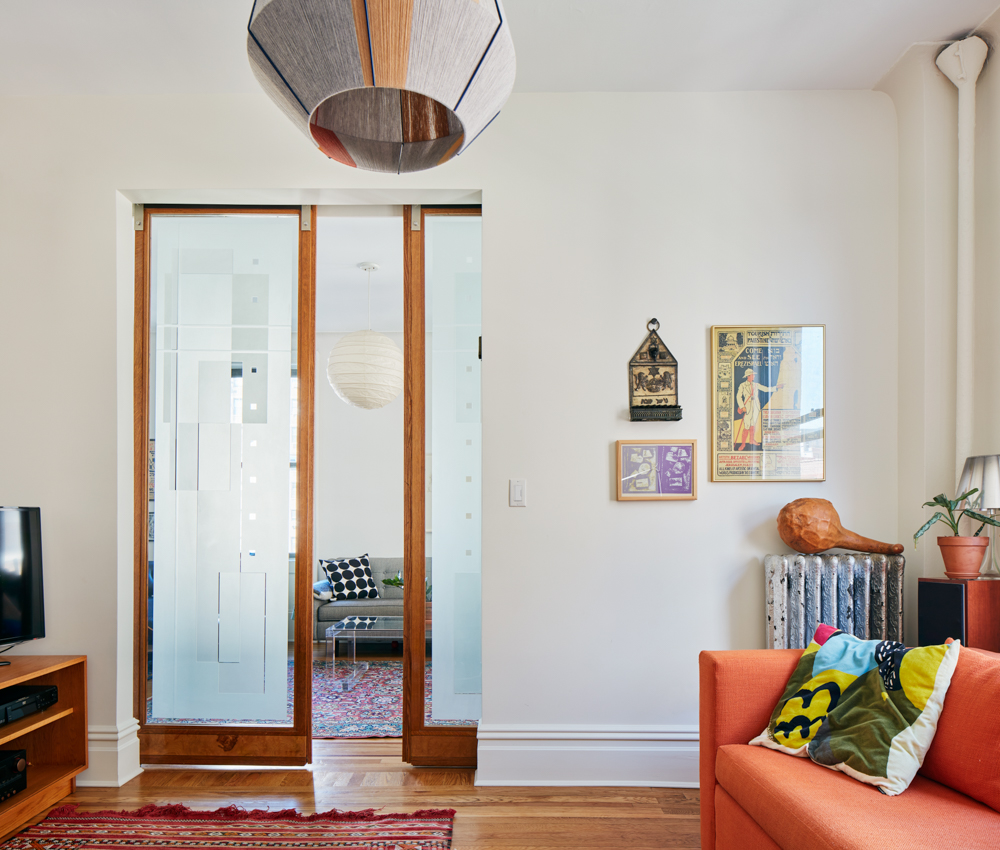 One of the most remarkable aspects of this project is the way it embraced the existing quirks of the floor plan. The end result is a space that captures the eclecticism of the site, celebrating the features that make it feel like home.
Photo credit: Ty Cole