Paris, often hailed as the "City of Lights", has long been a global epicentre for art, culture, and fashion. Its streets, lined with historic architecture and sprinkled with modern marvels, are the background of centuries of innovation and creativity. Beyond its iconic landmarks and haute couture, Paris has another card on its sleeve – its singular contribution to the world of design. Every year, as autumn takes over summer, the city becomes a canvas for designers from across the globe. Paris Design Week, a week-long celebration in collaboration with Maison & Objet, paints the town with innovation, creativity, and inspiration.
Recognized as one of the most important events in interior design and decorative arts, the show's name, "Maison & Objet," elegantly captures its core focus on both home-oriented aesthetics and object craftsmanship. Taking place at the esteemed Paris-Nord Villepinte Exhibition Center, a gem among the city's top exhibition venues, this biannual event usually unfolds its splendor in January and September, attracting a diverse array of enthusiasts and professionals. Organized by Reed Expositions France, a leader in trade show coordination, the event covers a wide range of themes, from the ingenious realm of Smart Gifting, cutting-edge fashion accessories, and captivating children's articles to the culinary domain of "Cook and Share," and even the intricate world of "Pattern Lab." Beyond aesthetics, the show embraces aspects of well-being and beauty. Make sure to note the upcoming edition, scheduled from September 7th to September 11th, 2023, promising five days of immersive creativity and design brilliance in the heart of Paris.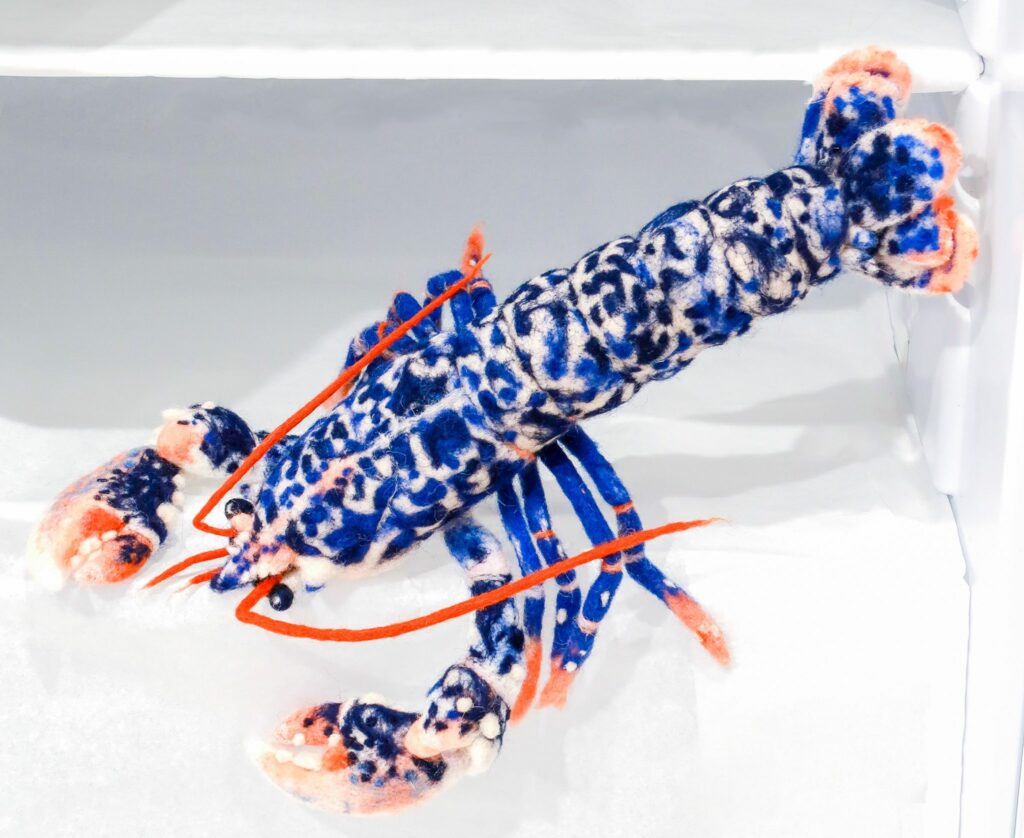 Maison & Object: A Legacy of Design
In the ever-evolving world of design, few names have stood the test of time as Maison & Objet. Established in 1995, this biannual trade show quickly became the go-to event for design connoisseurs worldwide. But what is it about Maison & Objet that has captivated the demanding global design community for nearly three decades?
The debut of Maison & Objet was based on a vision to create a platform that transcended traditional trade shows. It wasn't just about showcasing products; it was about telling stories, unveiling innovations, and setting global design trends. Over the years, Maison & Objet has expanded its horizons, both in terms of its geographical reach and its thematic depth. From its humble beginnings in Paris, it has now established roots in dynamic design hubs like Miami and Singapore.
One of the distinctive features of Maison & Objet has been its curatorial excellence. Each edition is meticulously outlined with themes that echo contemporary design sensibilities. Whether it's exploring the nuances of sustainable design or delving into the intricacies of digital innovation, Maison & Objet has always been at the forefront of design debate.
While Maison & Objet is undoubtedly a platform for established brands, it has never shied away from promoting emerging talent. The 'Designer of the Year' award, bestowed annually, is proof of this commitment. Over the years, this award has propelled many young designers into the global public eye, emphasizing Maison & Objet's role as a nurturer of talent.
Maison & Objet's influence extends beyond its biannual event. In 2016, Maison & Obje journeyed into the digital realm with the launch of its platform, MOM (Maison & Objet and More), which created a year-round window into the world of design. Whether it's connecting buyers with brands or offering insights into emerging trends, MOM has ensured that the spirit of Maison & Objet remains alive throughout the year.
Maison & Objet is not just a trade show; it's a movement. A movement that celebrates design in all its forms, challenges conventions, and inspires generations of designers to push the boundaries of creativity.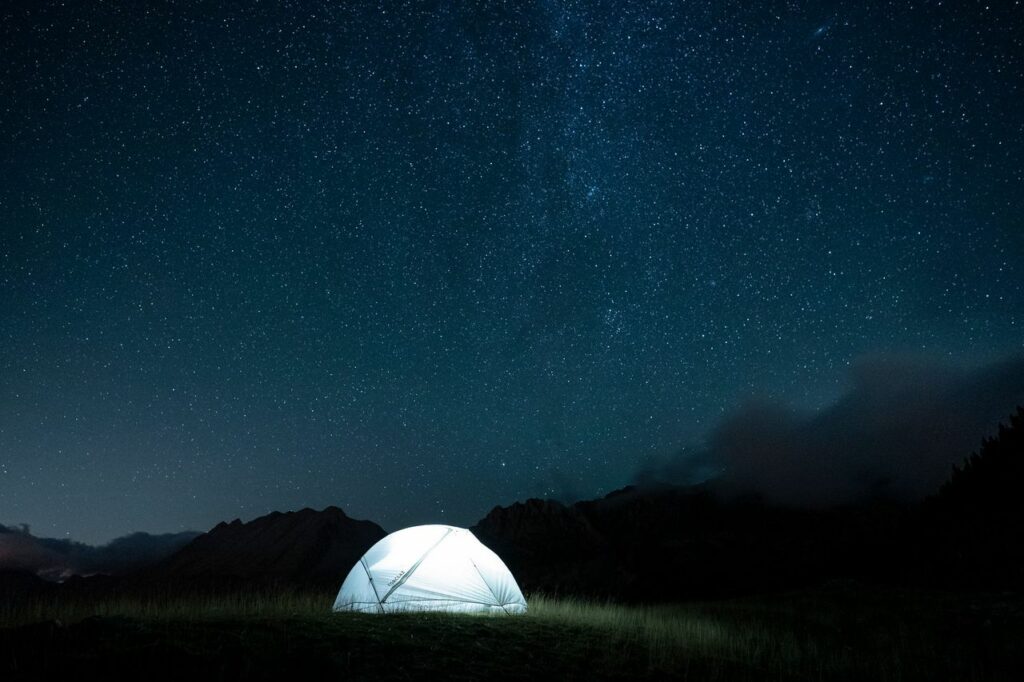 Paris Design Week: A Historical Perspective
Paris, with its rich tapestry of art and culture, has always been a fruitful ground for creative expression. However, the debut of Paris Design Week, over a decade ago, added a new dimension to the city's artistic landscape. What began as a modest event to celebrate design in all its forms has now blossomed into a global event, drawing participants and visitors from all corners of the world.
Unlike many design events confined to exhibition halls, Paris Design Week spills into the very streets of the city. From iconic landmarks like the Louvre and the Musée d'Orsay to quaint boutiques in the Marais, design installations pop up in the most unexpected places. This city-wide celebration transforms Paris into a living museum of contemporary design.
Over the years, Paris Design Week has explored a myriad of themes, reflecting the evolving ambience of the design world. From sustainability and eco-design to the fusion of technology and art, the event has always been a mirror of contemporary design discussions. Yet, despite the thematic diversity, the vision of Paris Design Week has stayed the same – design as a force for change, as a medium of expression, and as an art form in its own right.
The success of Paris Design Week can be attributed, in no small part, to its collaborations and partnerships. Institutions, galleries, studios, and even educational establishments come together to make this event a striking success. It's a monument to the collaborative spirit of the design community and the shared vision of making design accessible to all.
While Paris Design Week mostly harbours established designers and brands, it has always advocated for emerging talent. During the event, designers fresh out of design schools get an opportunity to showcase their creations alongside industry veterans. This blend of experience and exuberance is what makes Paris Design Week a truly unique event.
In retrospect, Paris Design Week is not just an event; it's a phenomenon. It's a week when the entire city comes alive with the essence of design, where every street corner, every café, and every gallery becomes a tribute to the transformative power of design.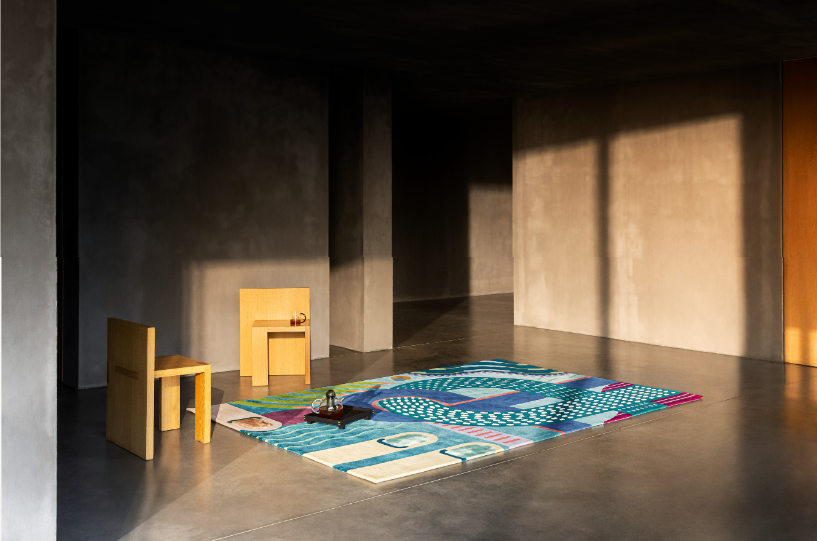 This Year's Paris Design Week and Maison & Objet's Role
As we approach September 2023, Paris is abuzz with anticipation. This year's Paris Design Week promises to be a confluence of tradition and innovation. With the wide theme of "Enjoy", the event seeks to explore the multitude of ways in which design brings joy, evokes emotions, and enhances everyday experiences.
Maison & Objet is poised to be the heartbeat of this year's festivities. The event will be a visual spectacle, with curated spaces that bring the theme of "Enjoy" to life. From avant-garde installations that challenge design conventions to spaces that evoke nostalgia, Maison & Objet promises a sensory journey for its visitors.
Beyond static displays, this year's event emphasizes interactivity. Workshops, panel discussions, and live demonstrations offer visitors a hands-on experience of what they are being presented with. Whether it's understanding the craftsmanship behind a piece of furniture or exploring the technology that powers modern lighting solutions, Paris Design Week and Maison & Objet offer a truly holistic design experience.
While Paris Design Week is quintessentially Parisian, its reach is undeniably global. Designers from every continent intersect in Paris, linking up diverse design philosophies and cultural influences. Maison & Objet, with its international editions, boosts this global dialogue, fostering exchanges that go beyond geographical frontiers.
In line with global trends, sustainability is a key focus area for this year's event. Both Paris Design Week and Maison & Objet are promoting eco-friendly designs, sustainable materials, and responsible production processes. It's a reflection of the design community's commitment to creating a better, more sustainable future.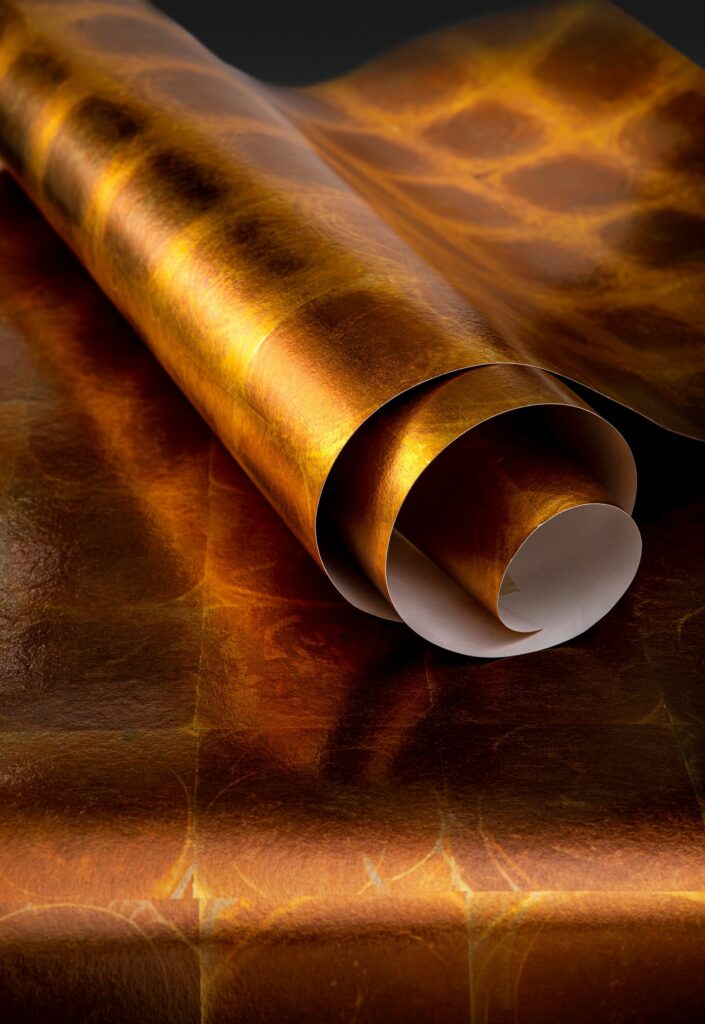 Design – A Timeless Dialogue Between Past, Present, and Future
Amidst Parisian historic boulevards and iconic landmarks, a modern tale unfolds every year. Paris Design Week, with its vibrant installations and innovative showcases, tells the story of design's transformative potential and its ability to shape societies, influence cultures, and touch lives.
Maison & Objet's commitment to this narrative has been pivotal in shaping the discourse around design. Its legacy, spanning nearly three decades, is an example of the timeless allure of design. Whether it's the intricate craftsmanship of a handcrafted piece or the cutting-edge technology of a modern installation, Maison & Objet is at the forefront, curating and celebrating design in all its forms.
As we reflect on the journey of Paris Design Week and Maison & Objet, it's evident that design is not just about aesthetics or functionality. It's a dialogue, a dialogue between the past and the present, tradition and innovation, art and science. It's a dialogue that challenges conventions, pushes boundaries, and envisions a better future.
As the curtains come down on another edition of Paris Design Week, creativity and inspiration linger on. The installations may be dismantled, and the exhibitions may come to an end, but the ideas and conversations they sparked will shape the design scene for years to come.