Nima Bavardi, from Nima Bavardi Lighting Design, was born in Tabriz, Iran. He received a master of industrial design from the central Tehran branch of IA University and is now a lecturer and the head of the lighting design group at the Villasufia concept store. By now, he has recorded up to eight awards in lighting design categories in his outstanding design awards such as European Product Design Awards, A'Design Awards, and IDIRAN Awards throughout his professional career up to now. He shared with us a few words about his work and inspiration, plus a couple of encouraging words to young designers.
How did your love for design and lighting begin?
I can never imagine a dark and black world without colours, contrasts, and a variety of shapes – and so on. Light and brightness are the cause of seeing the beauty of the world. Because of everyday conflicts, people often forget or ignore this. I love the source of revelation of love and beauty, and this is what draws me to lighting design to make people aware of it.
What inspired you to share your knowledge through teaching and become a university professor?
Perhaps one of the main reasons is that when I was a university student I noticed many of my classmates' frustration and lack of motivation due to poor education. After graduating from university and achieving many successes, I returned to the educational environment to prevent such things from happening as a teacher because the university is the bedrock for the flourishing of talents and should not be suppressed.
View winning entry for Nima Bavardi's students.
You believe design "should be easy to interact with and understand"; what makes a 'good design'"?
Yes, that's right. The products we design stimulate the emotions and feelings of users. They may be fascinated and happy with them or hate them. So they have souls. The user must be able to establish a friendly and good relationship with the product so that he can enter it into his living environment and enjoy seeing and using it. This is exactly the mission that a designer must accomplish.
When do you personally feel most creative?
Sometimes when I'm sitting in a crowded cafe, sometimes when I turn off my cell phone and stare at nature drinking my coffee with light music. In my opinion, creativity does not lead to a specific time or place, or situation.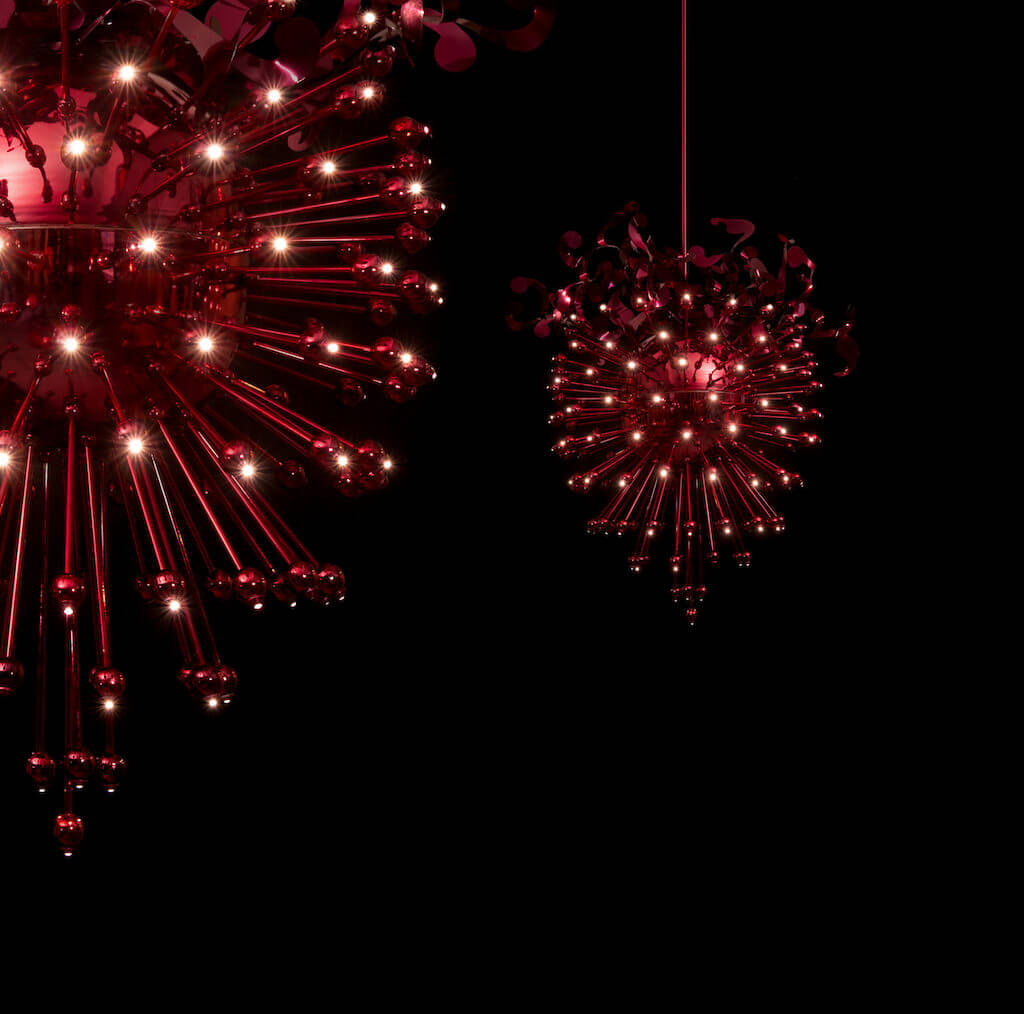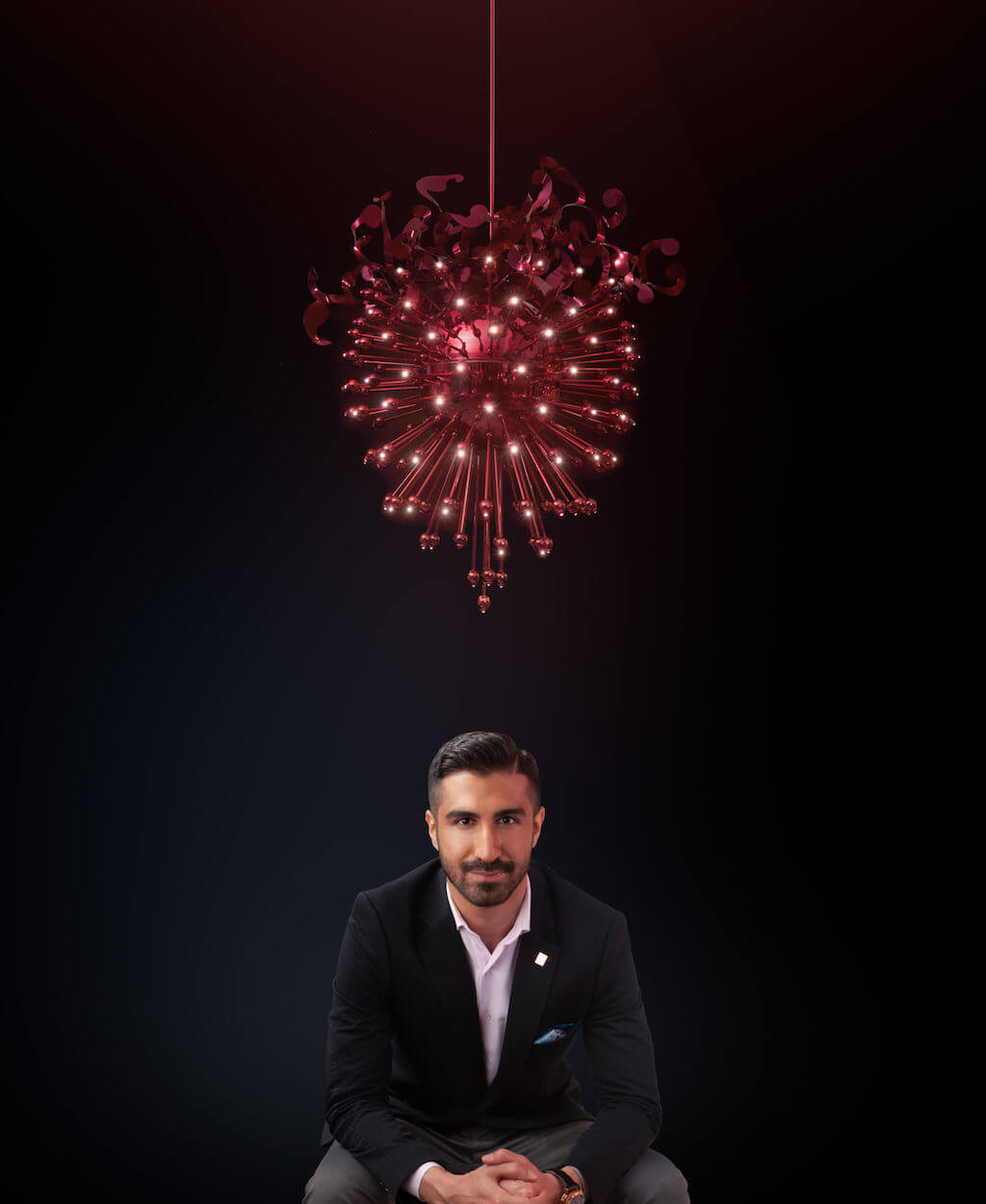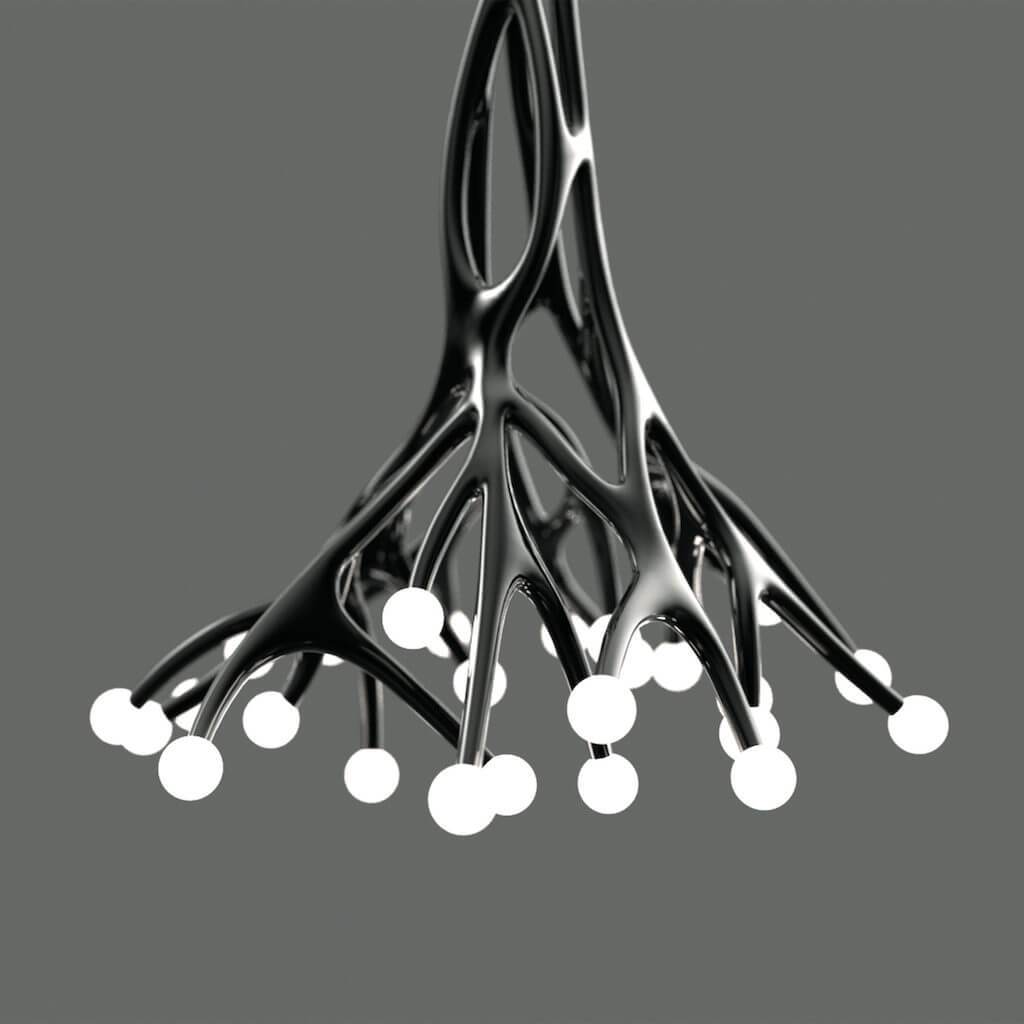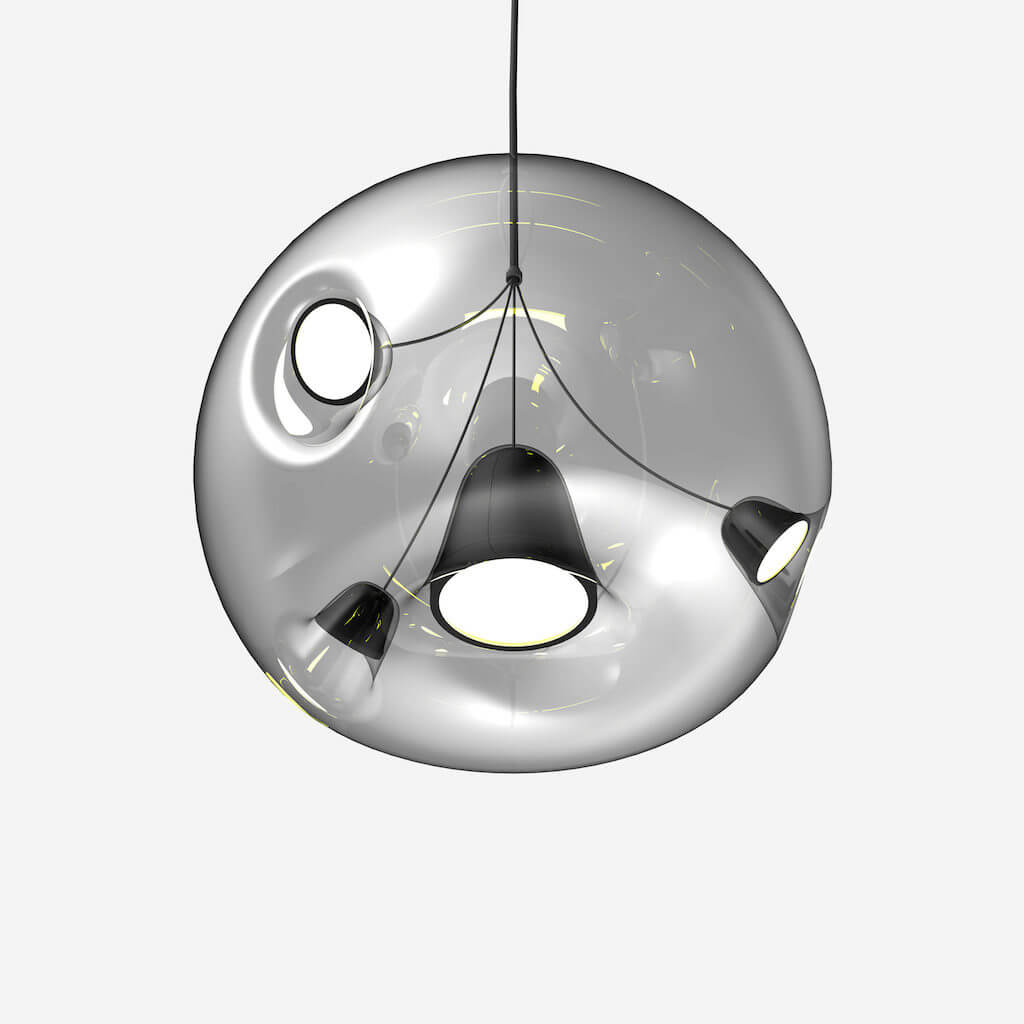 What skills do you believe, a good designer should have?
All scales are interconnected and inseparable, and these together lead to a successful design. As well as a good script, professional actors, great sound and music, good stage and lighting make a successful and best-selling film.
Do you have any pieces of advice for young lighting designers, something they should be aware of on their path to success?
I see a lot of students who see good designs or copy or modify them a little bit without understanding the philosophy of the design and the line thought of the designer. The result is a design with a fake identity.
Try to be themselves and follow their line of thought. The design created will be the result of their creative thinking. Try to be familiar with the latest technologies, materials, manufacturing methods, etc., because it will enable them to have a flawless design. Monitor the needs and expectations of communities and human beings because our plans will affect the quality of human life.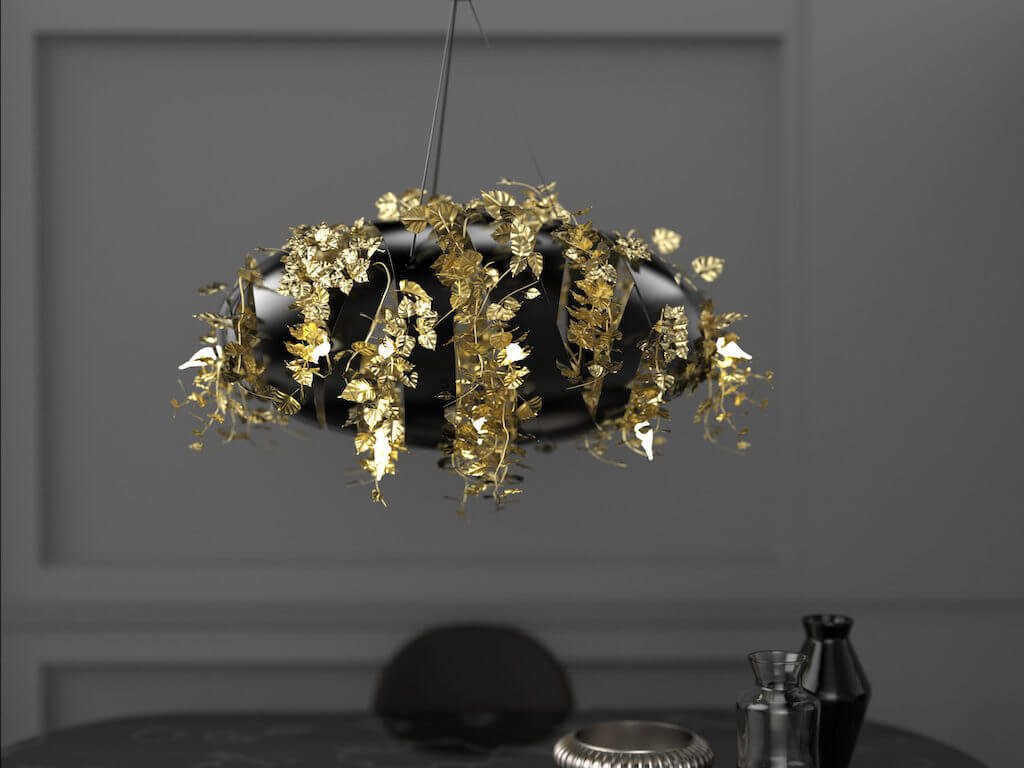 How to help new talents with motivation, inspiration, and strength to move forward, even when all lights seem to go out?
The worst thing a creative designer can do is go around or deviate from a path they think is a dead end. Stay. Either remove the obstacle or change it. Never be afraid of failure. These failures are like serious and strict teachers who try to teach us progress and excellence.