Beginning May 1st, 2021, customers are welcome to visit WETSTYLE's elegant product line at its new corporate showroom (with social distancing practices in place). This official grand opening includes a price discount of 15% on all orders placed in May and June 2021.
WETSTYLE will welcome visitors to the refined and curated elegance of its 11,600 sq. ft. showroom, located in Saint-Bruno-de-Montarville, on Montreal's South Shore. Visits will have to be reserved only during showroom hours, from 9:30 am to 5 pm, Tuesday through Friday.
"We are very proud to welcome customers to this facility that was designed to showcase our values as a brand," says Mark Wolinsky, President of WETSTYLE. "We look forward to showing local specifiers and customers what we do".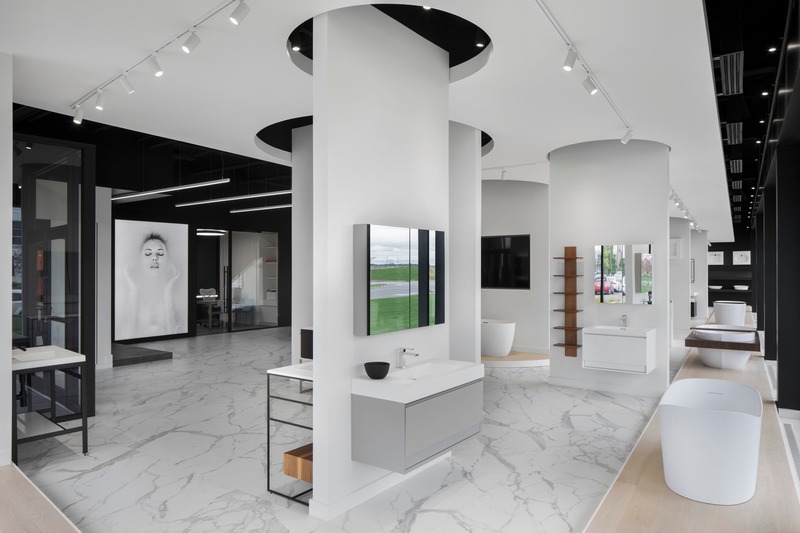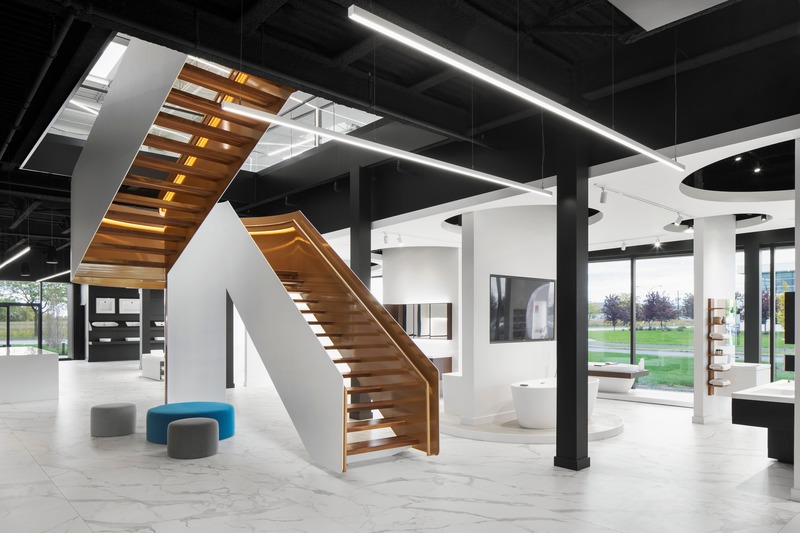 An award-winning presentation
From the breathtaking, seashell-inspired design of the Couture bathtub, to the modular M Collection and the innovative Round Platter accessory, WETSTYLE's product offerings have garnered a long list of international accolades.
The showroom exhibits 19 bathtub models, 9 furniture collections, and more than 30 sink models to choose from, many featuring WETSTYLE's proprietary WETMAR BiO™ material, recognized by GOOD DESIGN for Green Innovation as the industry's first recipe for soy and mineral stone used in the fabrication of composite bath fixtures. Among the iconic WETSTYLE products on display are the Stelle Vanity collection, Mood bathtub, and Feel shower bases, all recipients of GOOD DESIGN awards for their innovation and invention.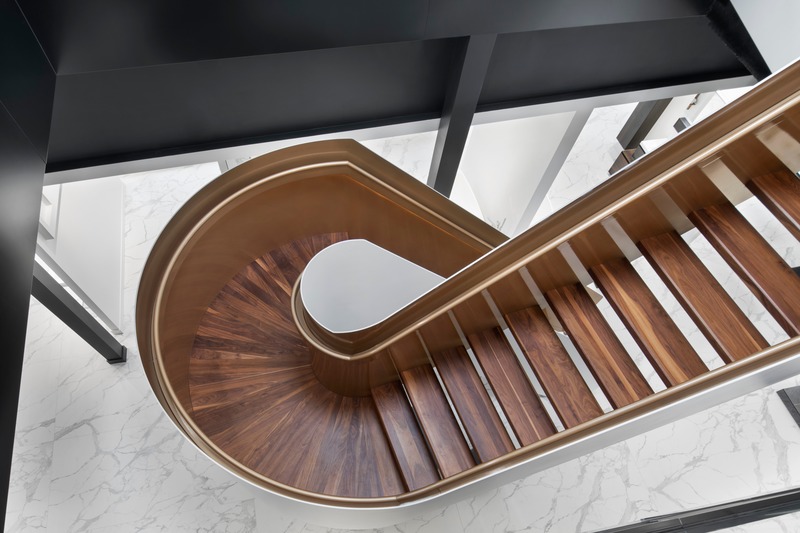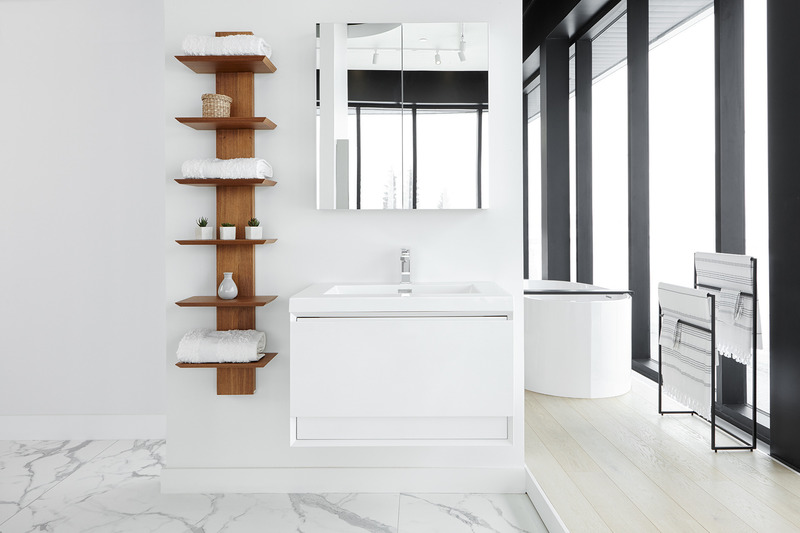 Designed by Atelier Moderno, and recipient of the Grands Prix du Design 2020 award, the showroom is filled with distinct and intimate spaces, each highlighting an individual product. The contemporary space features non-obtrusive walls that isolate each product zone in a vignette-like fashion, invoking sentiments of environments reflective of the products in use. Atmospheric lighting sets the mood of each product zone via strips and spotlights, reflecting off of a porcelain floor with marble-esque qualities that embrace the sophistication of the company's high-end, handcrafted, made-to-order products.
"The showroom is the face of our beautiful finished products, and we have succeeded in creating a space that captures the essence of that beauty", adds Wolinsky. "It's also a vehicle for exhibiting the tremendous level of detail, craftmanship, and passion invested in the making of our award-winning products".
Ensuring a safe environment
With the health and safety of its clients and employees as a top priority, the WETSTYLE showroom strictly adheres to all government guidelines with respect to Covid-19 protocols. As of May 1st, the facility will welcome customers up to a maximum of 5 people per designated appointment time, which customers can book online by registering HERE.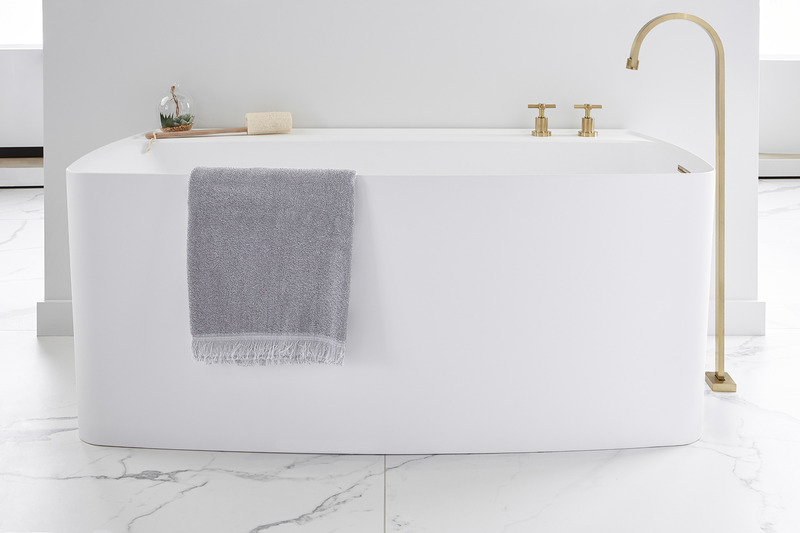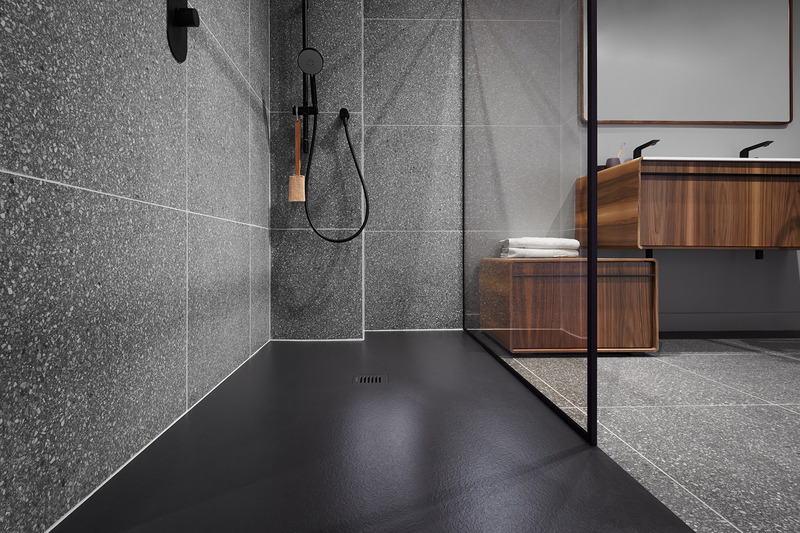 Source: v2com Newswire