After years of dreaming about it, the small team of designers at Pigment Design, in association with artists from Quebec, is launching MERAKI, a brand-new adhesive wallcovering product designed and printed in Quebec. Each of the product's creators expresses her art, her passion, and her vision of decoration through each unique pattern. For Fanie Giguère-Robitaille, artist-entrepreneur and founder of Pigment Design and creator of the MERAKI product, this project is the sum of more than 10 years of experience in design and a strong desire to create from the heart while striving for quality, the unusual, and the whimsical, both for the team and for customers.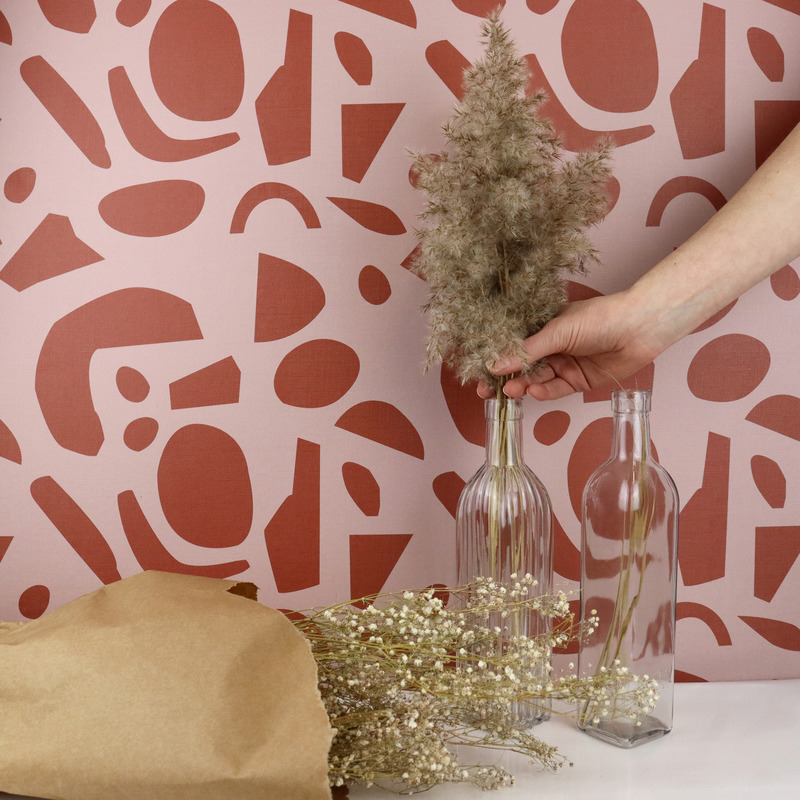 When the pandemic forced operations to cease in March 2020, Giguère-Robitaille got down to business and mobilized her team. Her goal was to take advantage of the downtime in order to propel this idea that has lived inside her for years. Better yet, to respond to the ambient greyness with more colour and light! The team of four designers did not slow down for months. They focussed on training, meetings, and content creation – they focussed all their efforts to bring each one's artistic vision to life in a quality product, without compromise. And the challenge has been met: as soon as the product was launched, Simons made room for it on its shelves.
The design team
The team has a strong vision and women who are just as strong. A career entrepreneur, Giguère-Robitaille initiated this project by surrounding herself with inspiring, well-known illustrators in Quebec, including Marie-France Auger and Marish Papaya.
Both are known for their playful, energized, and luminous universe. They joined the project by designing exclusive patterns, sometimes wise, sometimes unbridled. These range from underwear to an enchanted forest, to papaya; there's nothing conventional here. The patterns are also drawn by Pigment Design's designers, which are bursting and display thinking outside the box – just like the artists! The goal is to reach an art-sensible target market that wishes to support local businesses and those interested in adding colour and vitality to their decor. A series of very different and positive spaces have been created and offered since the very beginning of 2021 when the need for light has been greater than ever.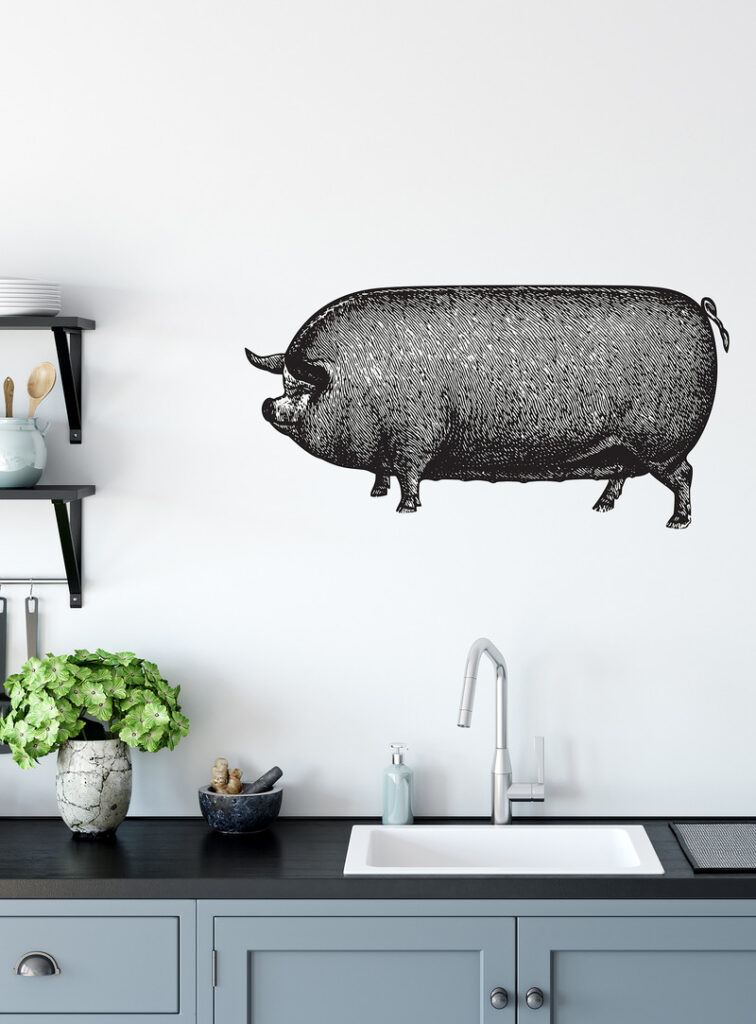 Founded in 2010, Pigment Design specializes in beautifying Quebec businesses. First alone and then surrounded by trendy helpers, Giguère-Robitaille has developed tailor-made services through which she sets herself apart with an exclusive offer: to provide presentation design by creating, planning, and generating two-dimensional and three-dimensional impacts of all kinds. It's a chance for the team to test several products, and above all, to understand the importance of never skimping on quality, especially for wall adhesives.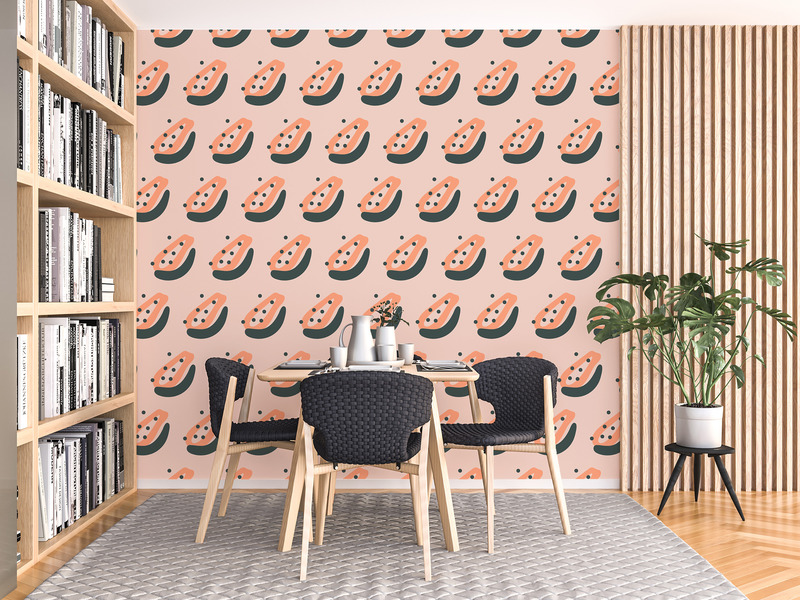 A local business
In addition to focusing on the quality of the printed product, it was essential for the team that MERAKI be designed and produced as close as possible to the workshop. For Giguère-Robitaille, the project needed to be based on strong values and enjoyment: "I wanted to highlight the specific approaches to each one, focus on the satisfaction derived from creating, but also make something that would meet the demanding expectations of my team and our desire to create a unique product, designed by local talents. We just said to ourselves that we had to create what we liked with the greatest possible creative freedom".
MERAKI is a word of Greek origin. It can't betranslated into a single word, as it represents the concept of doing something with passion, love, and creativity; to pour yourself into your work. As soon as this word was discovered, the small artisanal business in Quebec adopted it! Because that's what it wanted to do on a daily basis.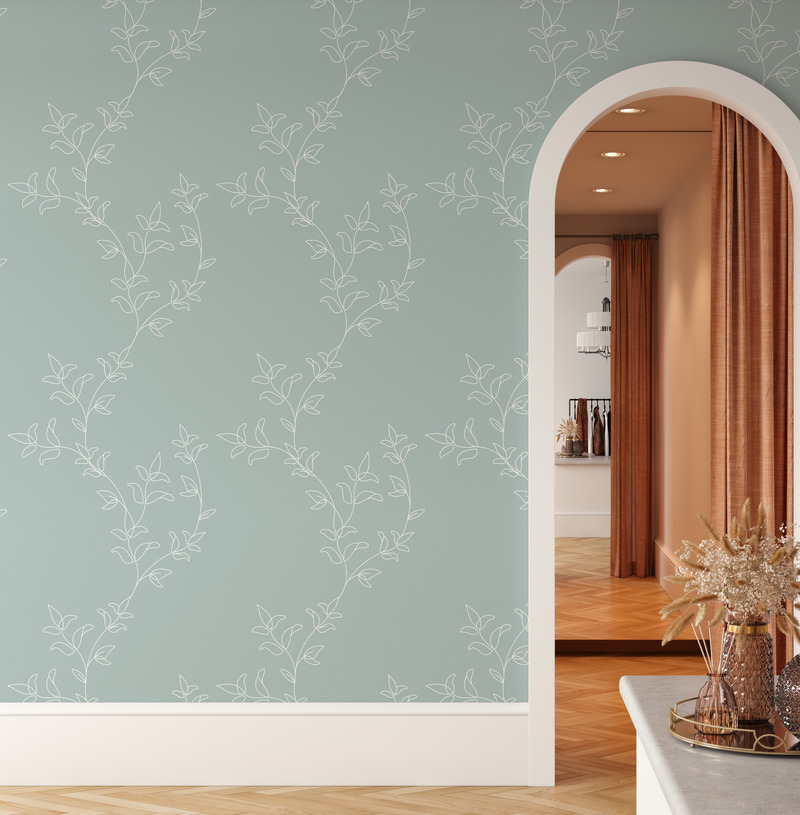 Source: V2com newswire